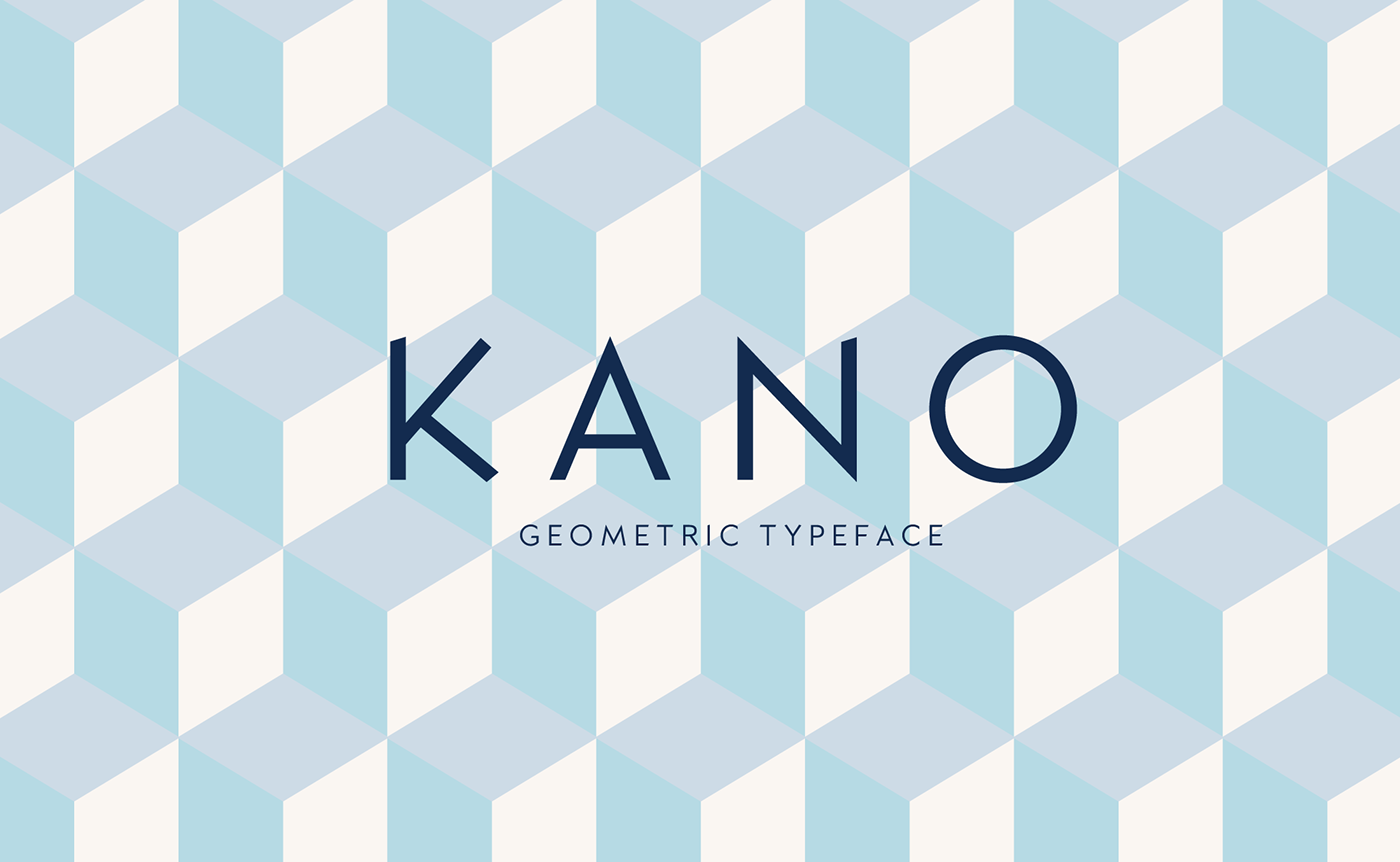 Kano, designed by Frederick Lee, is a geometric san-serif in an elegant and updated style. The design has an open feel with large circular counters. The font style has a slight subtle variation in thick and thin strokes and is presented in a mid-weight style — not quite bold, but almost.
The most notable aspect of this font are the 45 degree angles on the ends of letters, giving the design a slightly esoteric yet contemporary look. The razor sharp points on the V and W also add to its visual appeal and remind one of a grotesque style font. Kano can be used as both a display and a paragraph type. One can imagine Kano in projects for forward-thinking companies in technology, food science, or eco design.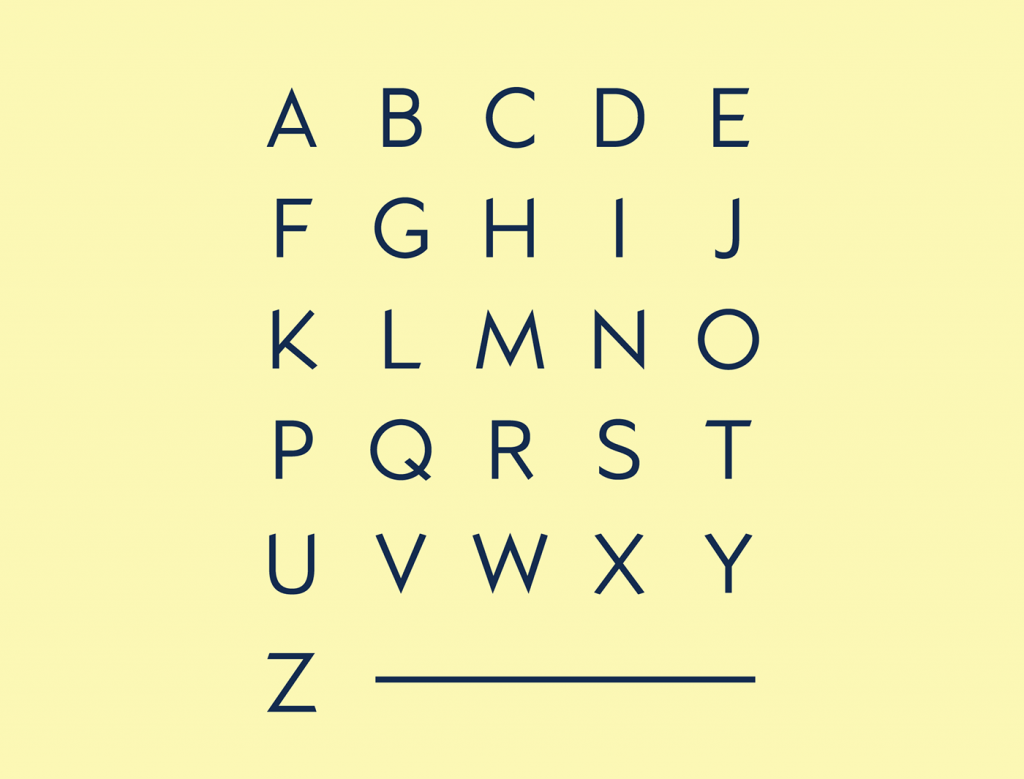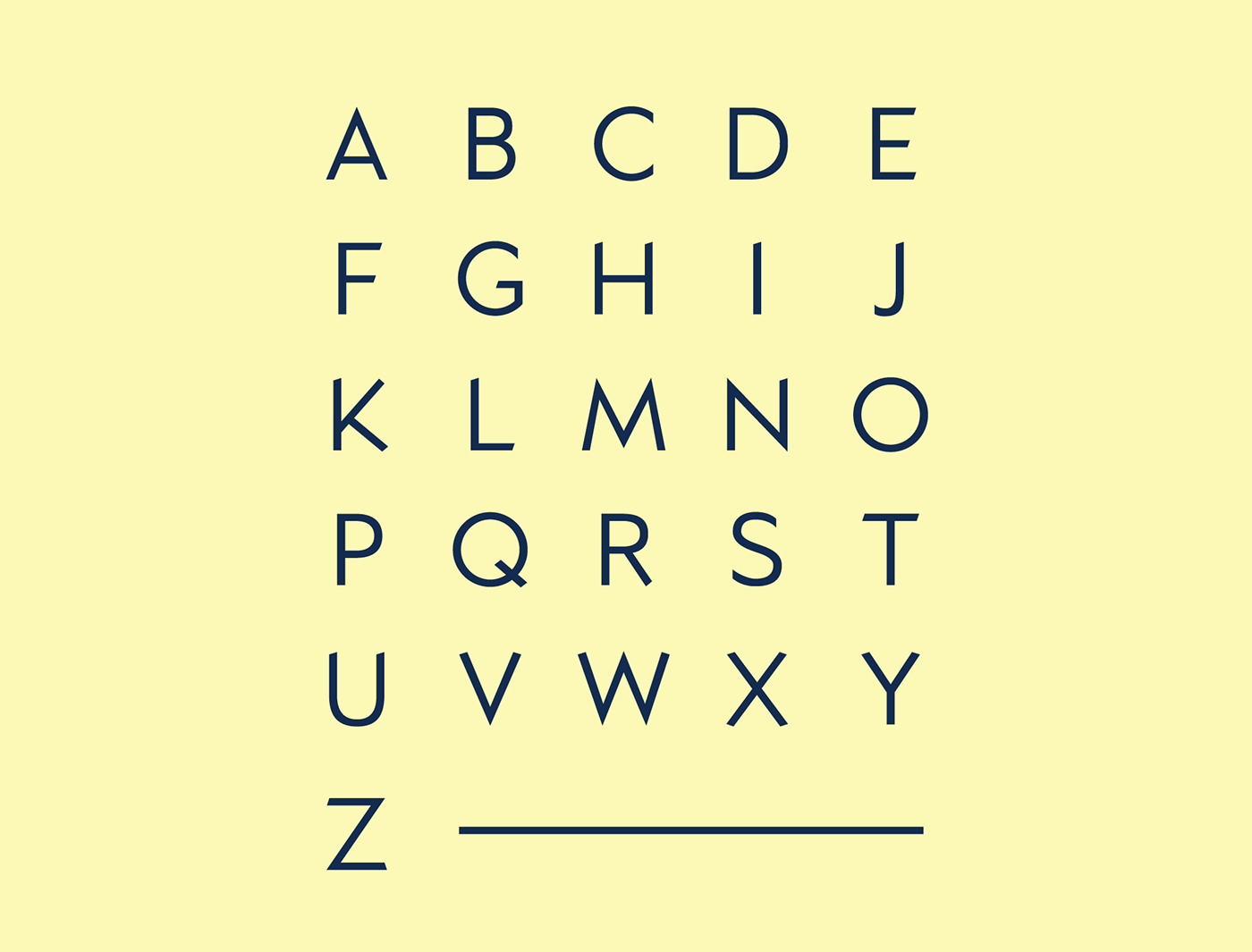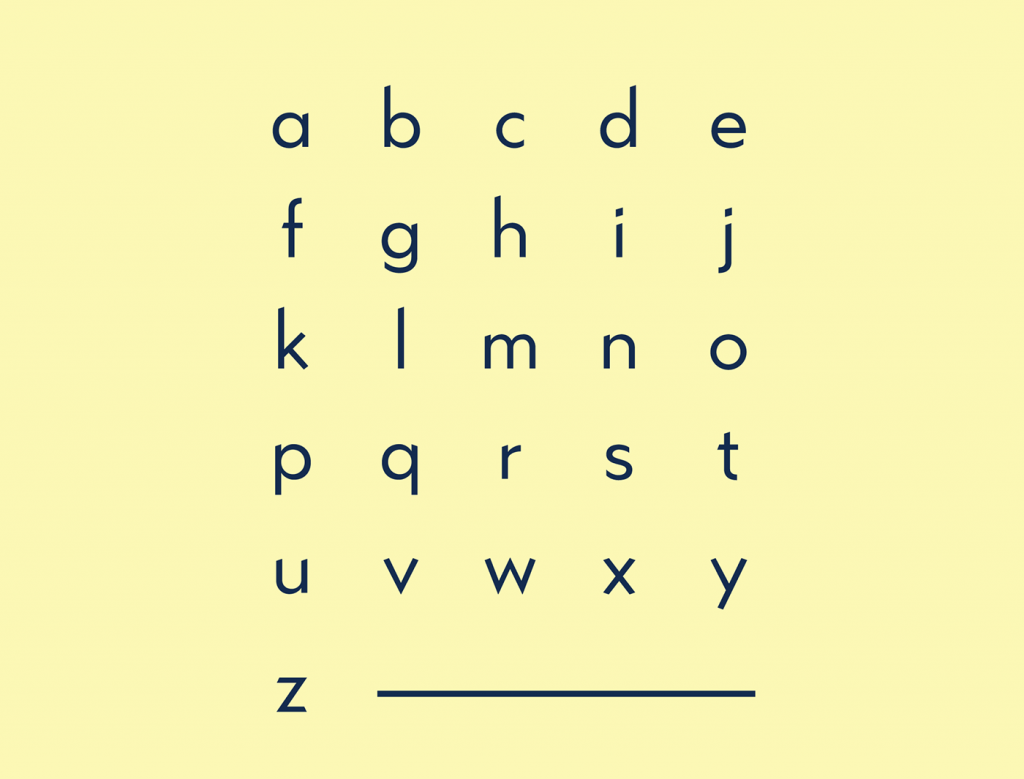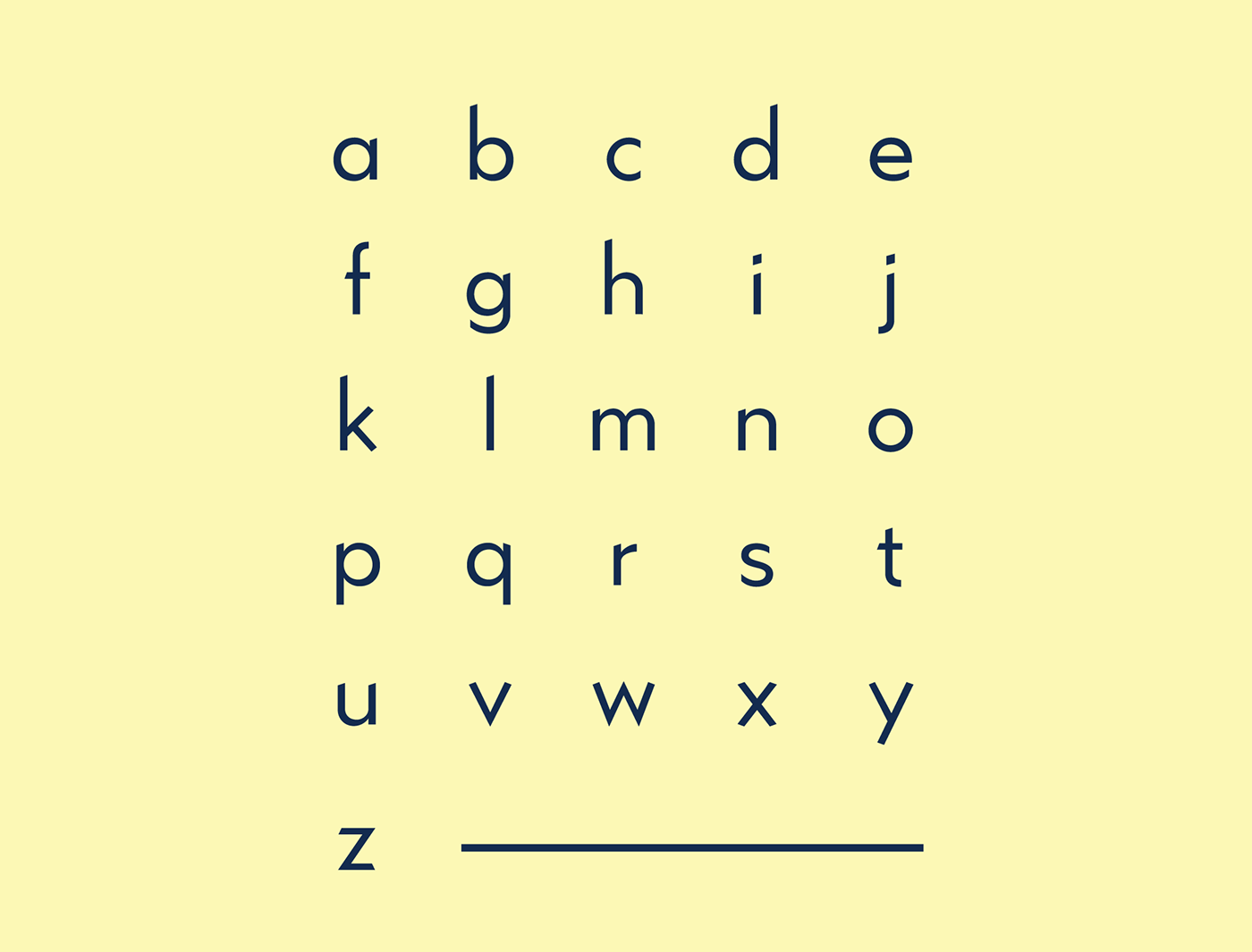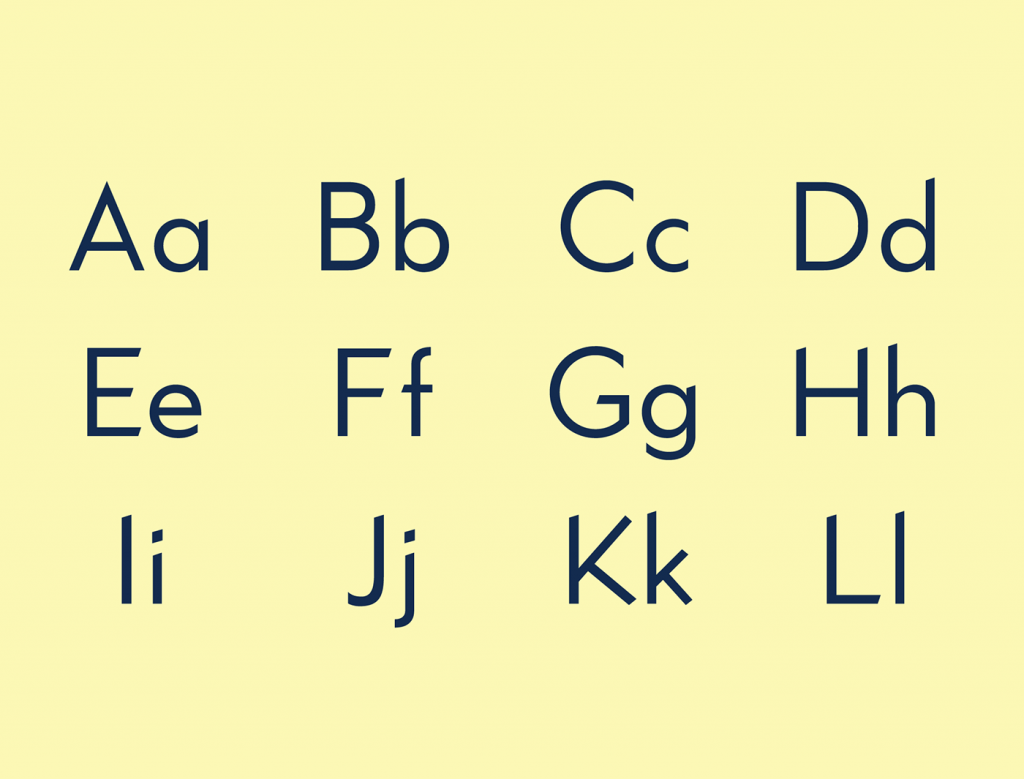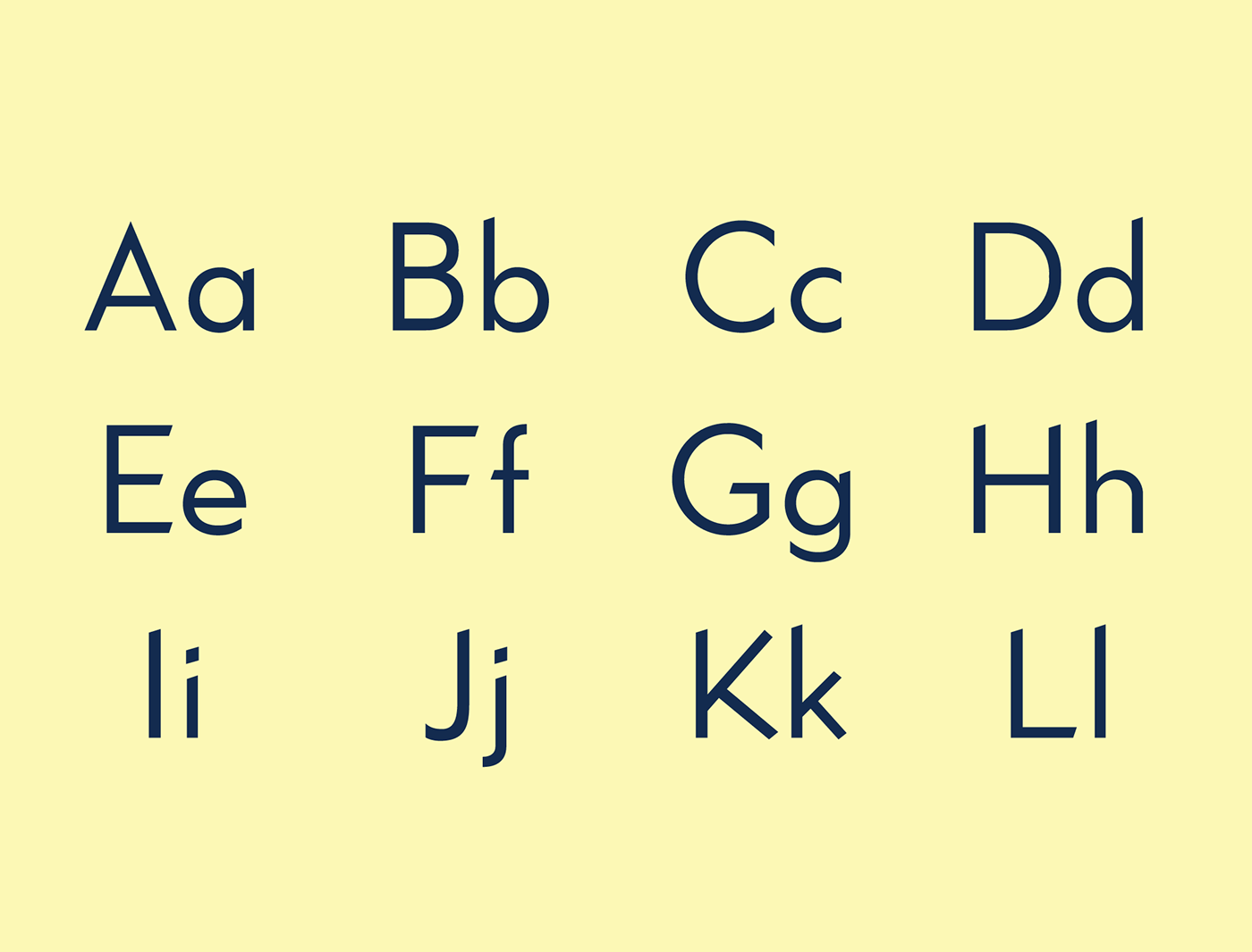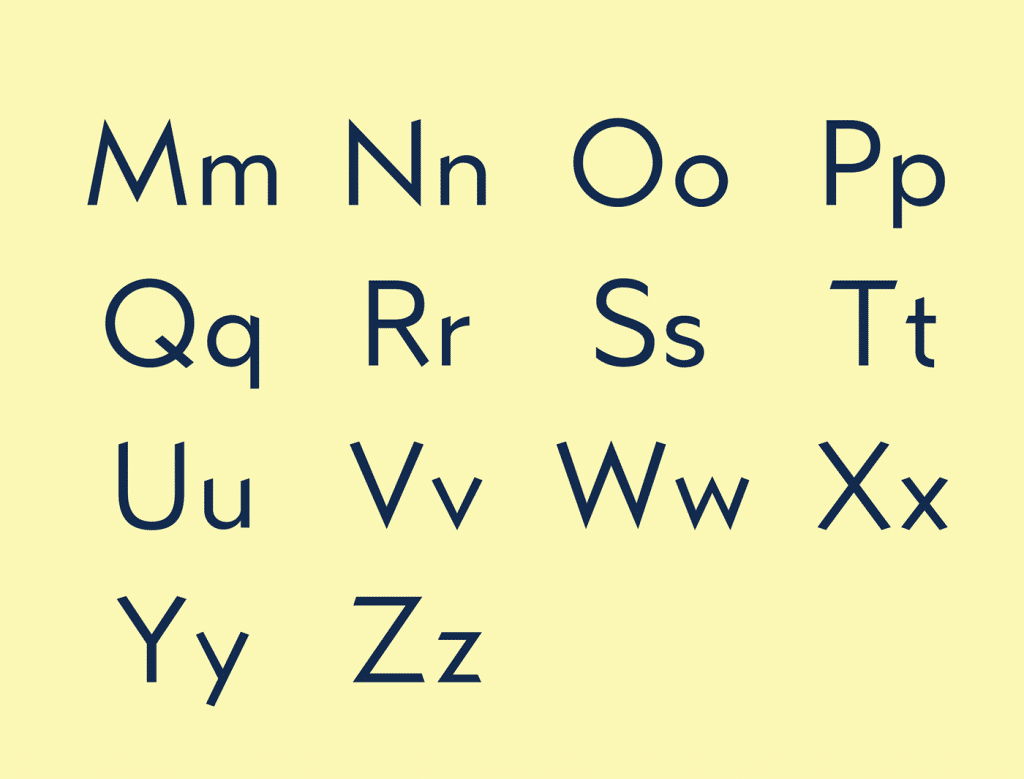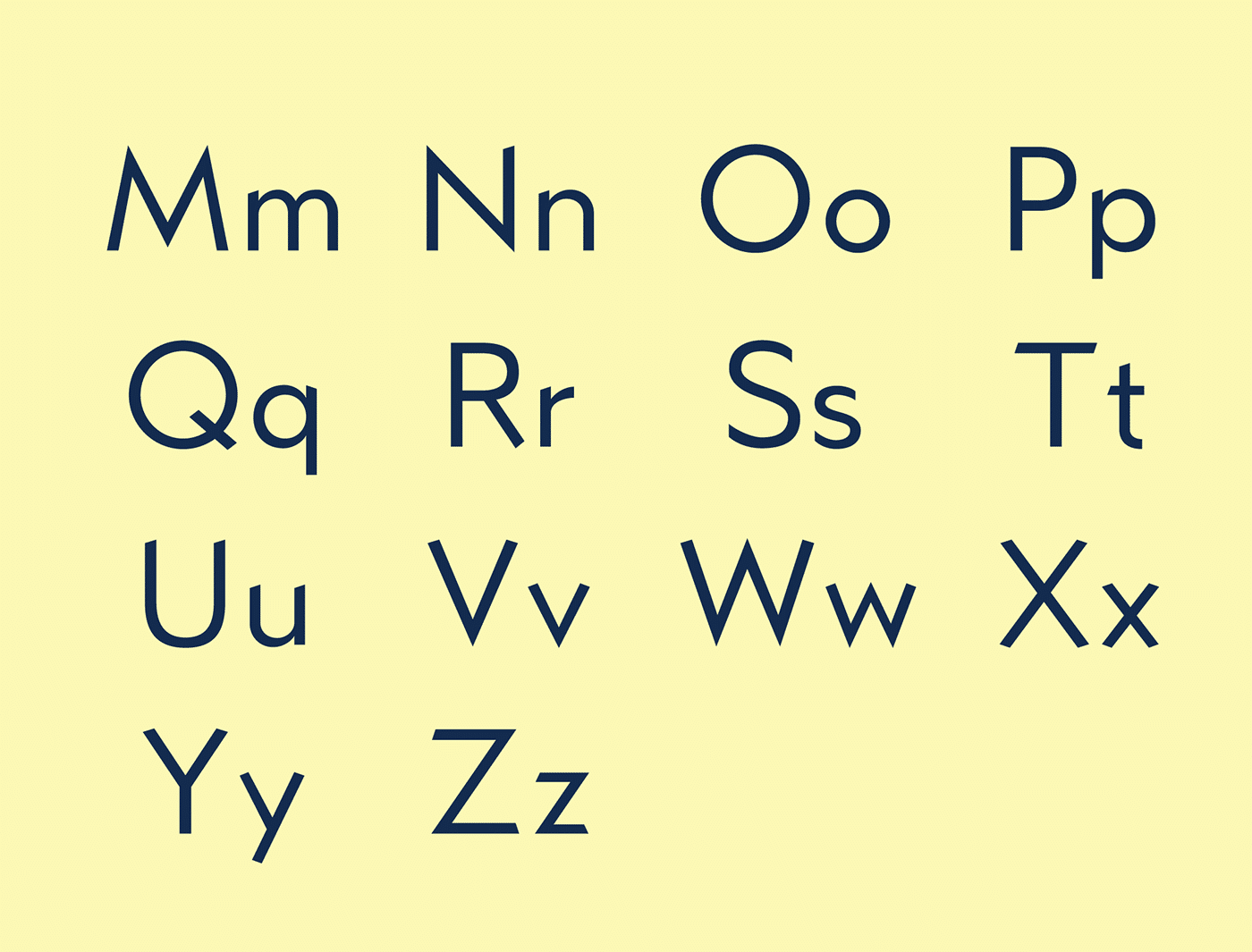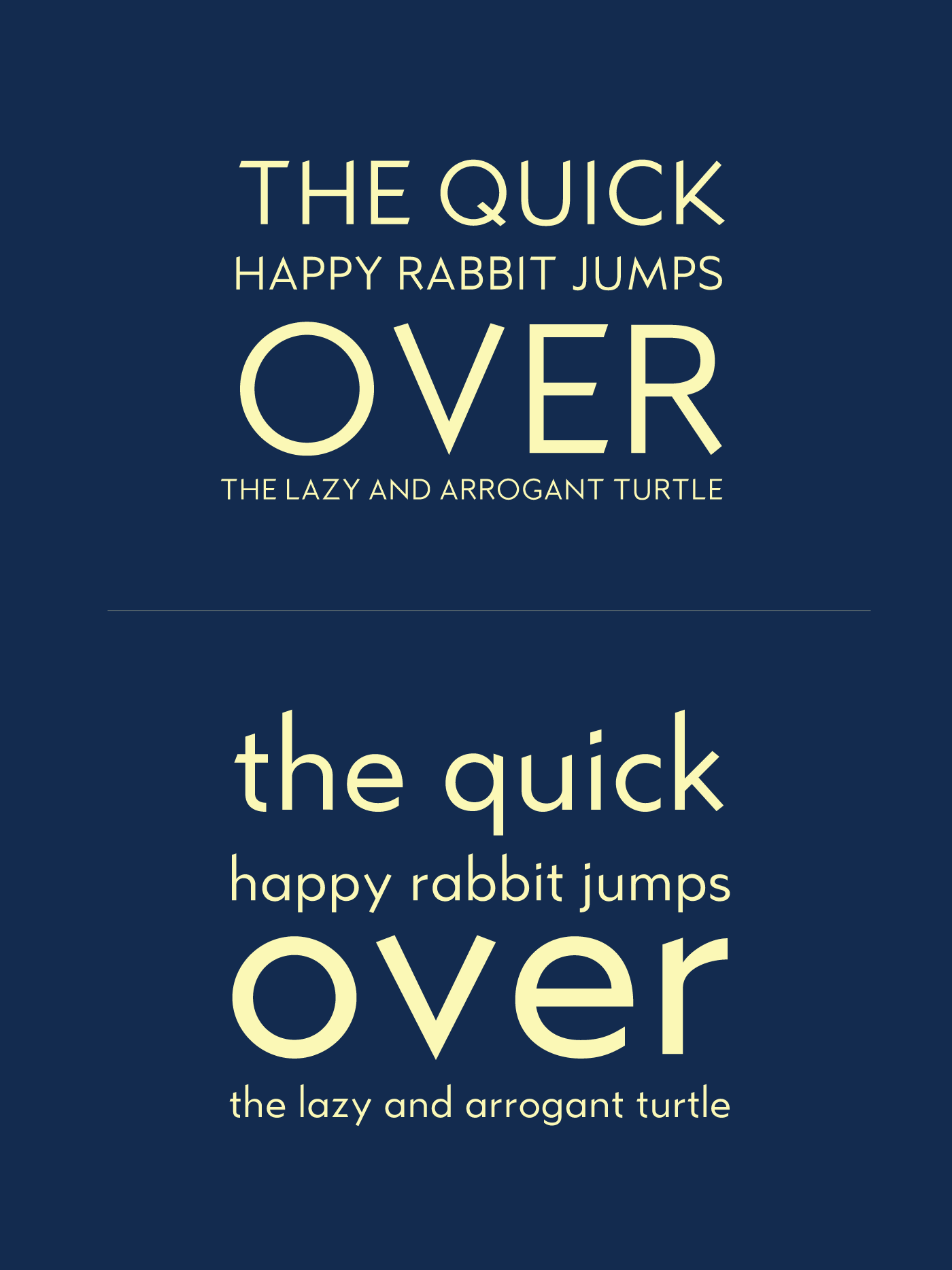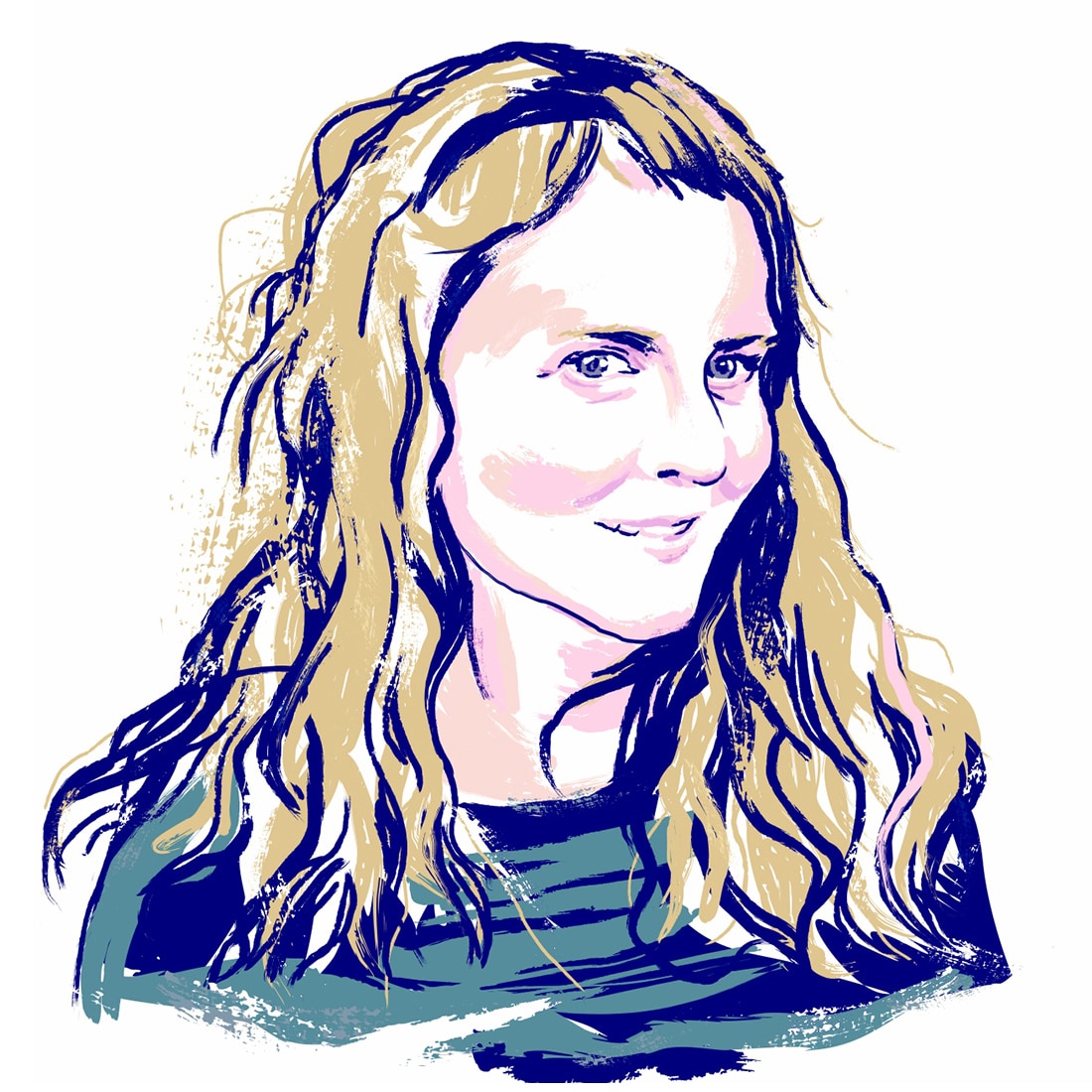 Margaret Penney is the Managing Editor of Notes on Design. Margaret is a teacher, designer, writer and new media artist and founder of Hello Creative Co.