Knile, by the well-regarded Atipo Foundry, is an Egyptienne AKA slab serif with a classic-goes-contemporary look. The font family has strong slab serifs and nicely-weighted proportionate letter forms, making it a highly legible typeface that adapts well for use in most applications. Knile would be perfect for signage, advertisement and editorial projects, in particular.
The typeface is fully-loaded with sixteen styles including thin, light, regular, medium, semibold, bold, black and all italics. The regular and regular italic versions are available as a free download for personal use. You can Pay With a Tweet or Post. The entire typeface is is Pay What You Like starting with 10 pounds per style.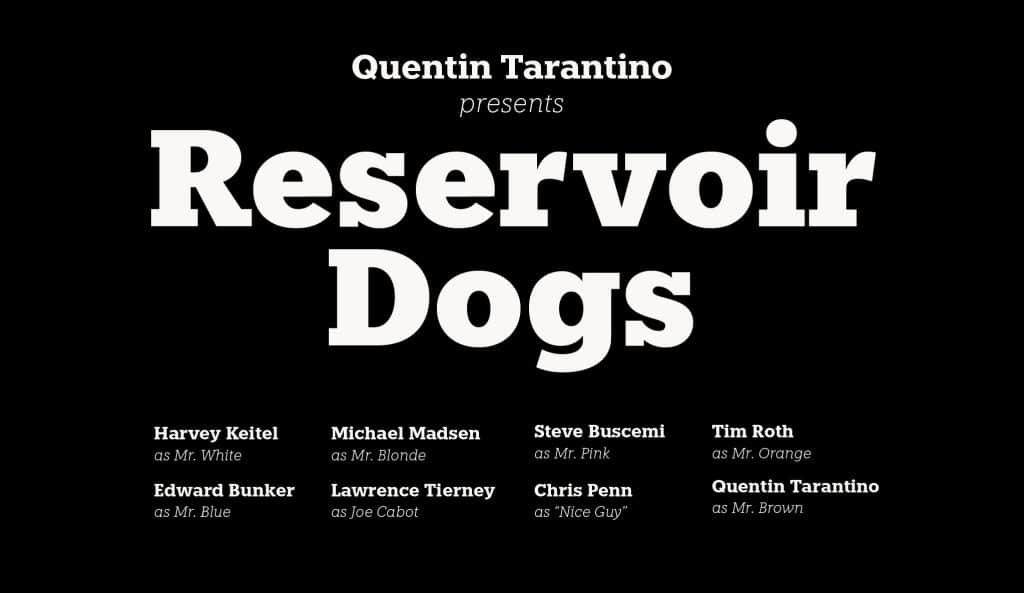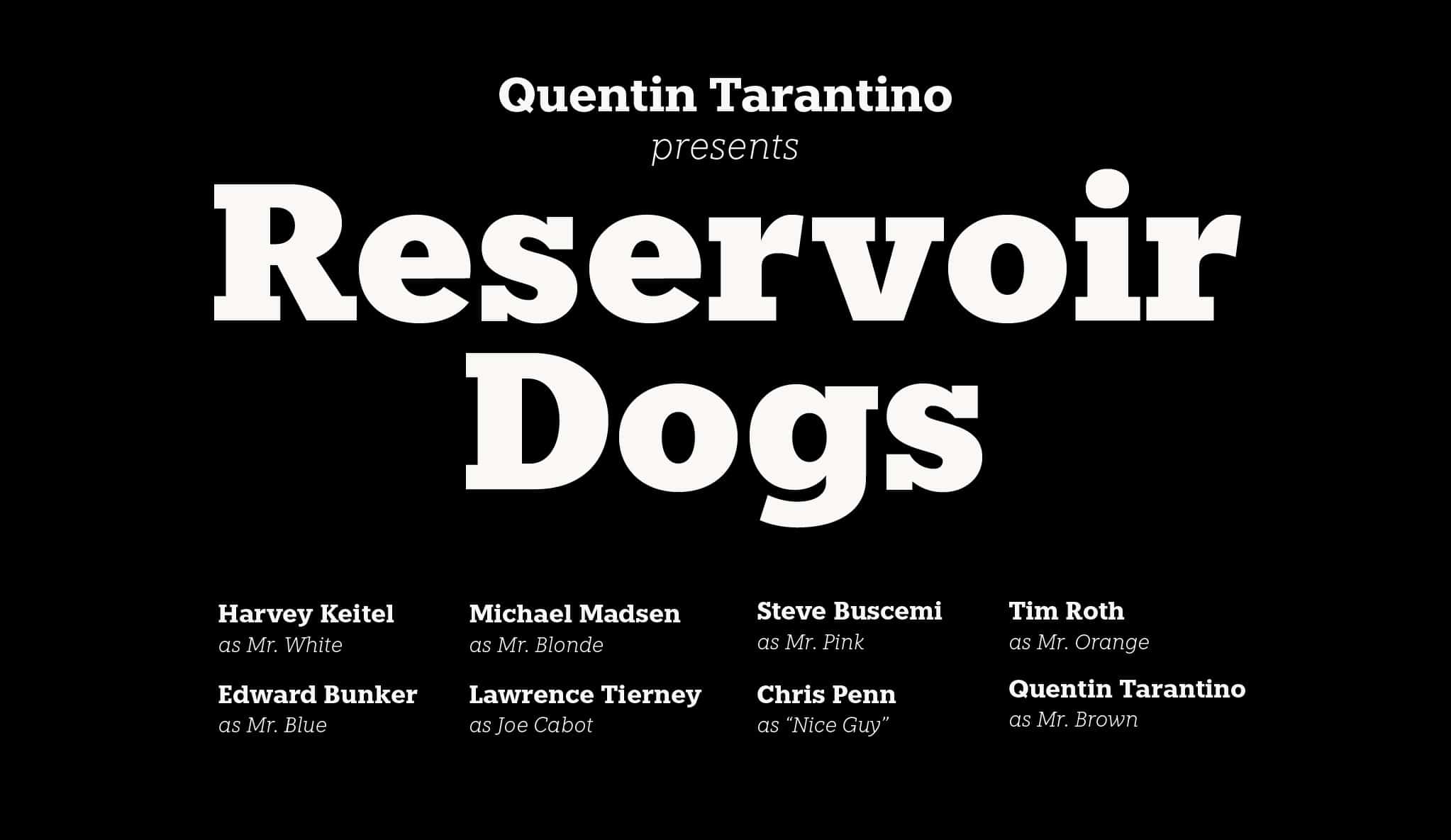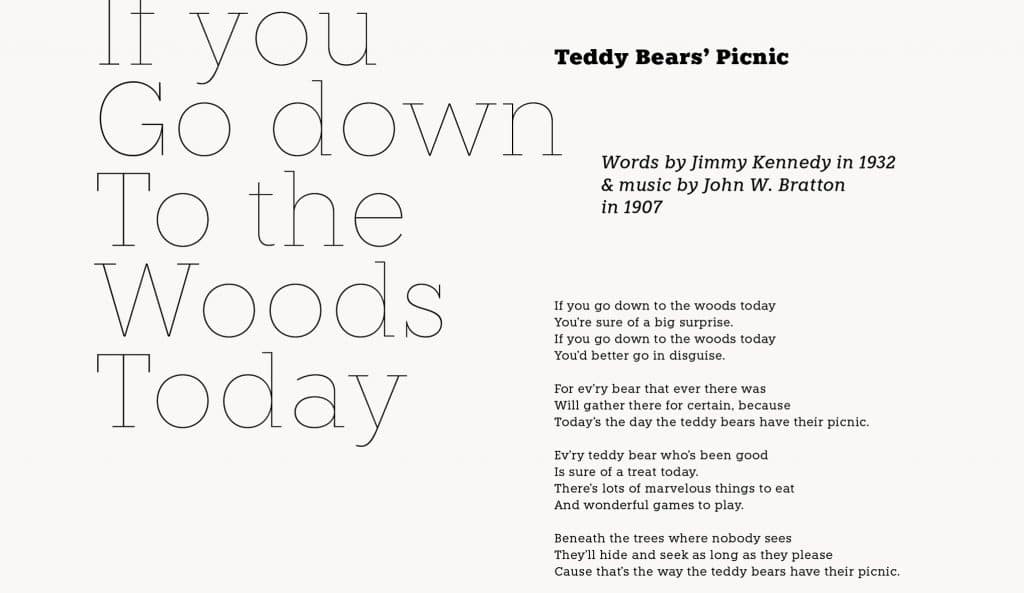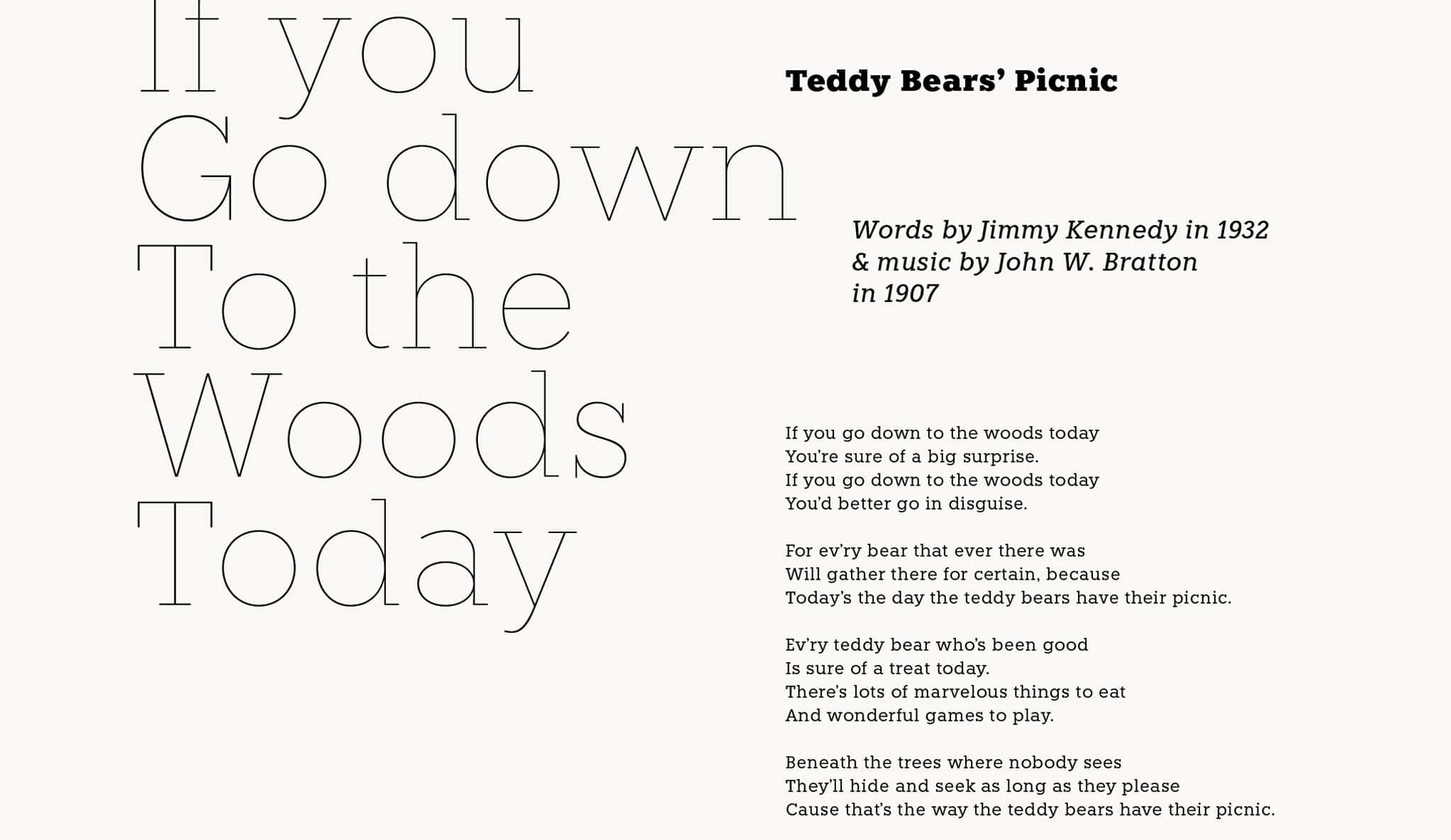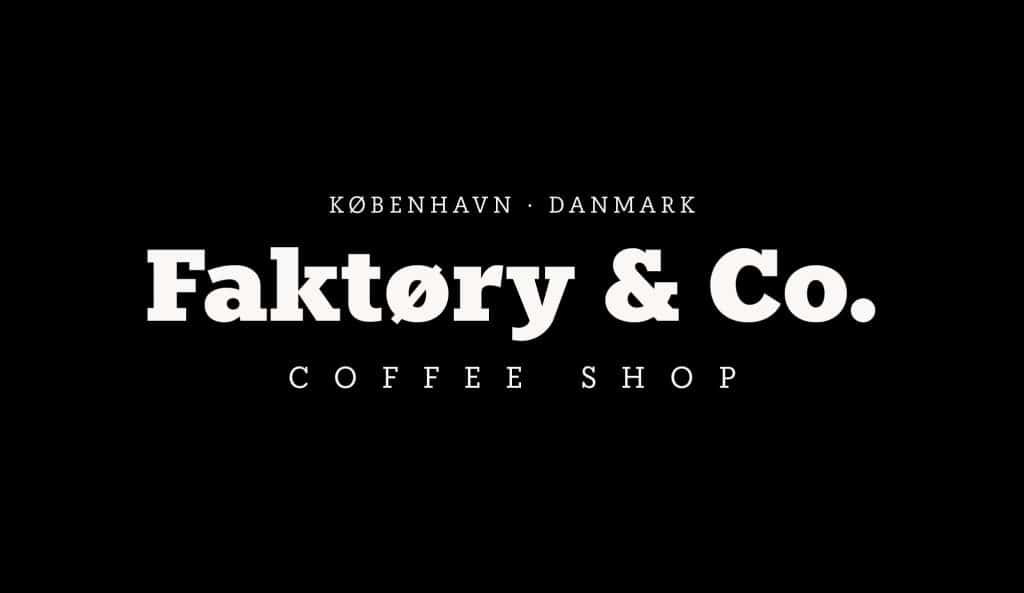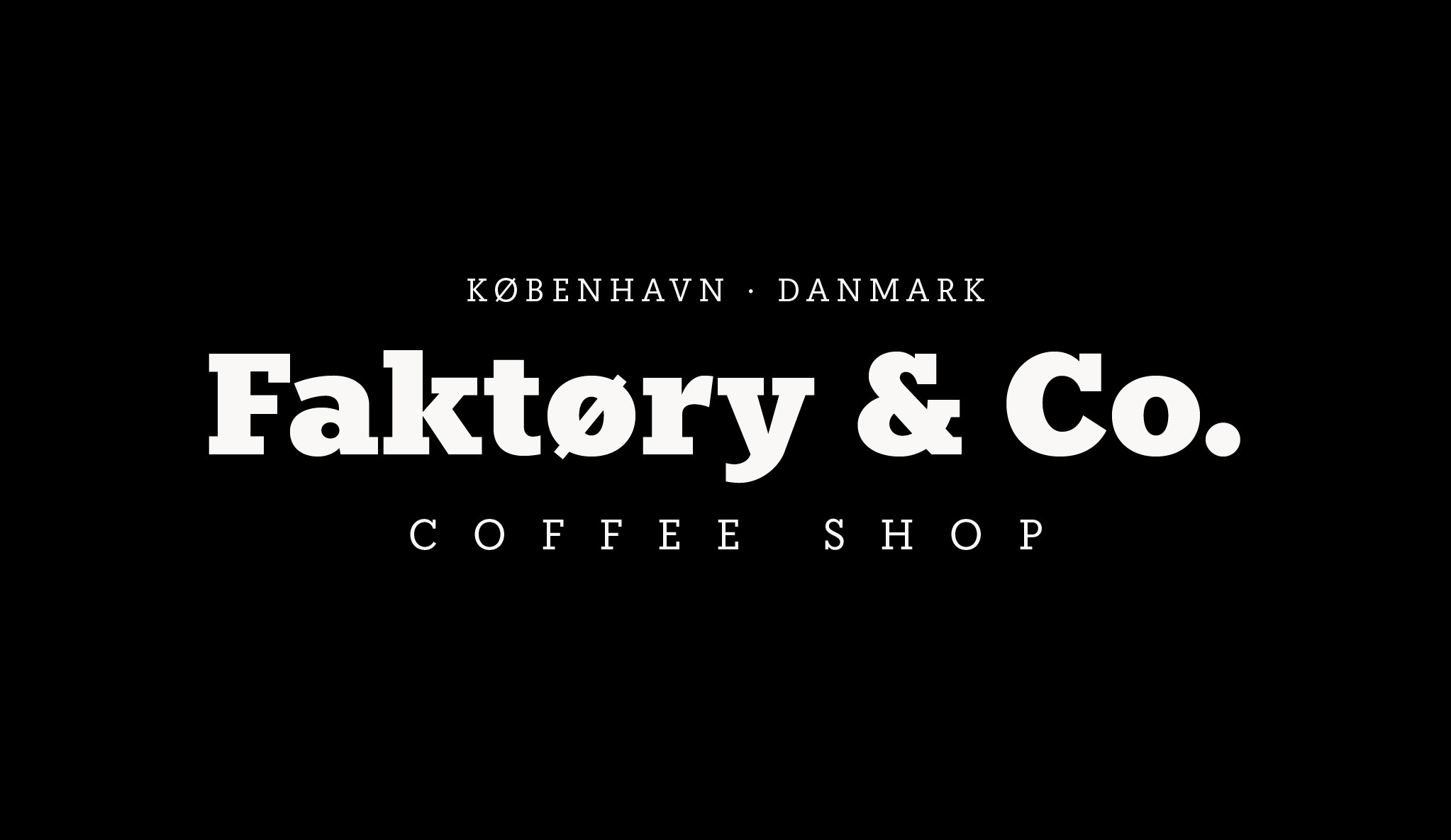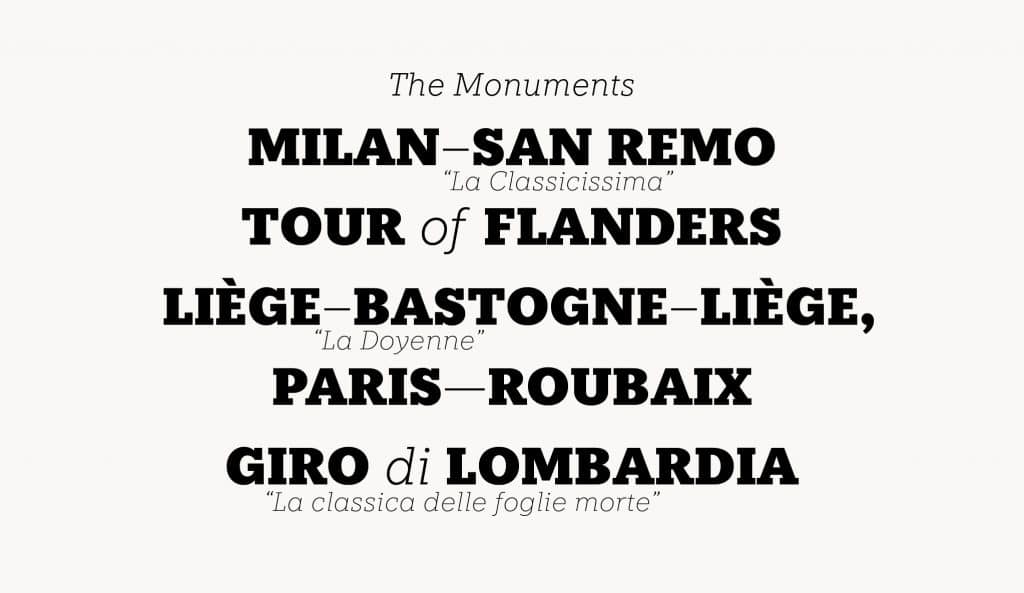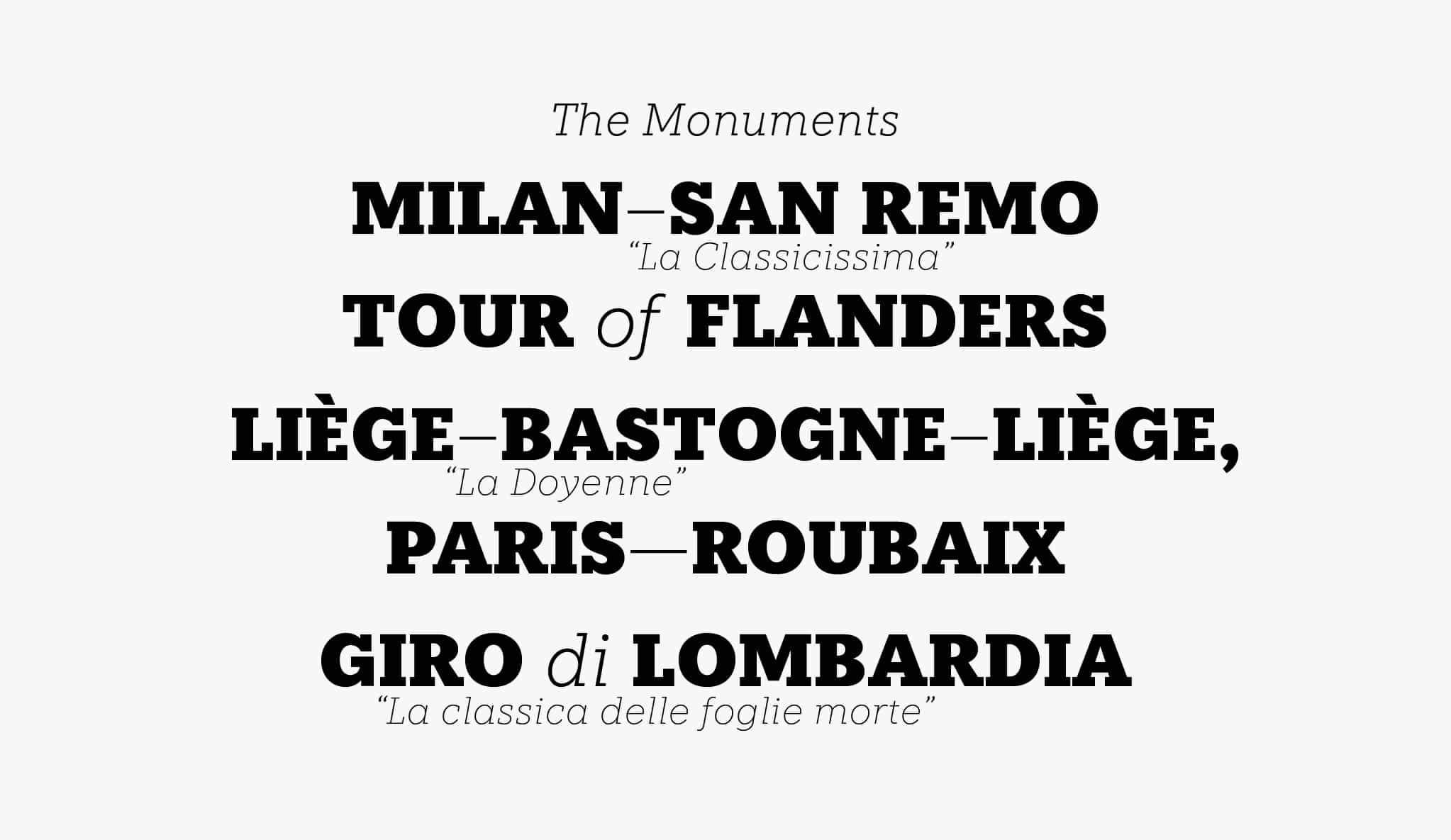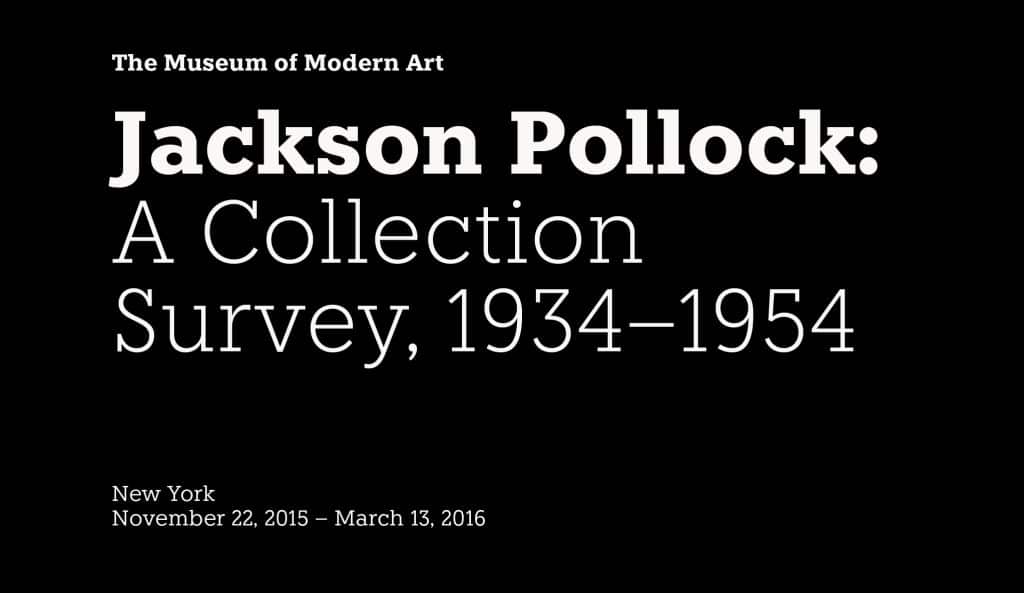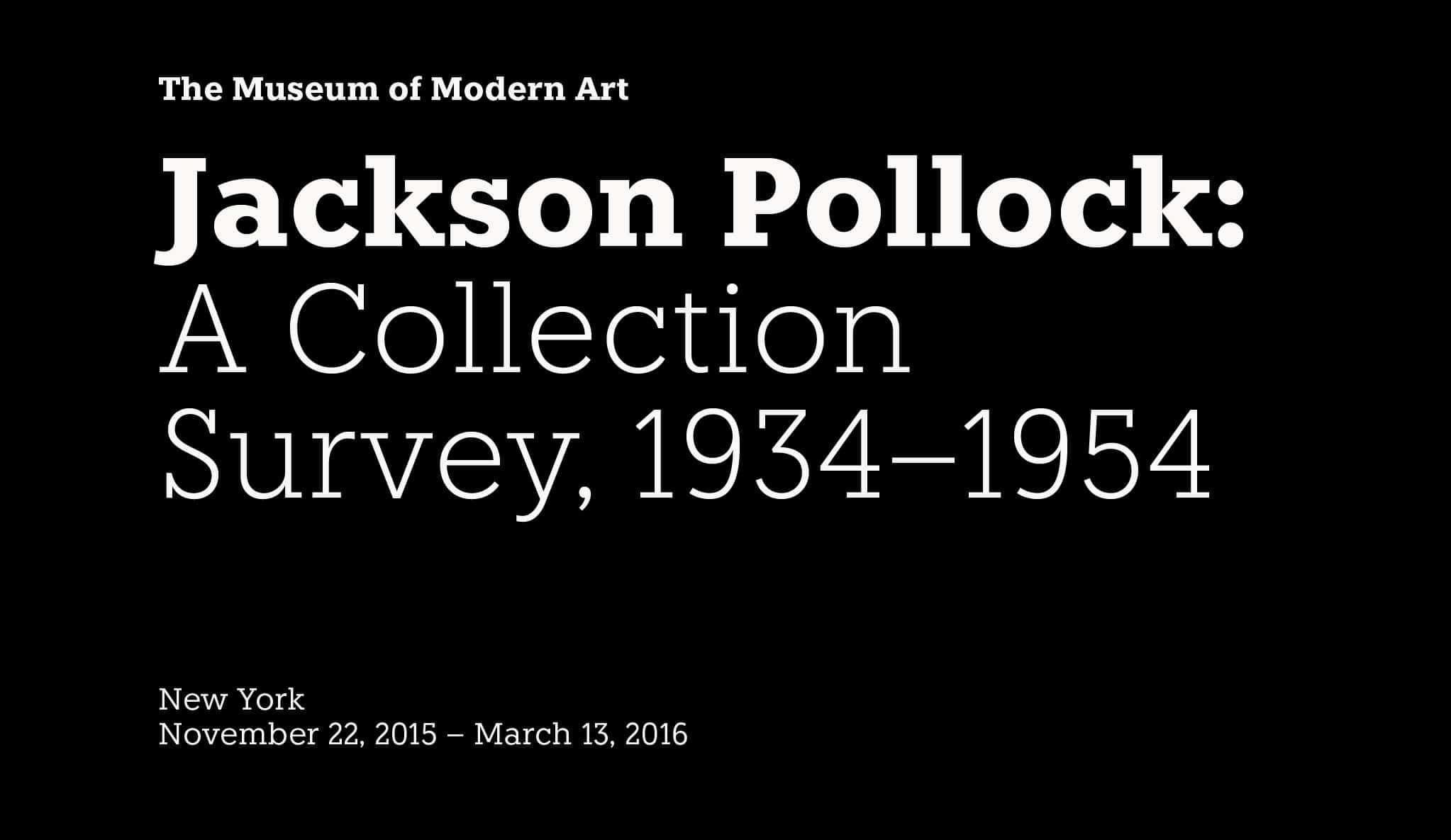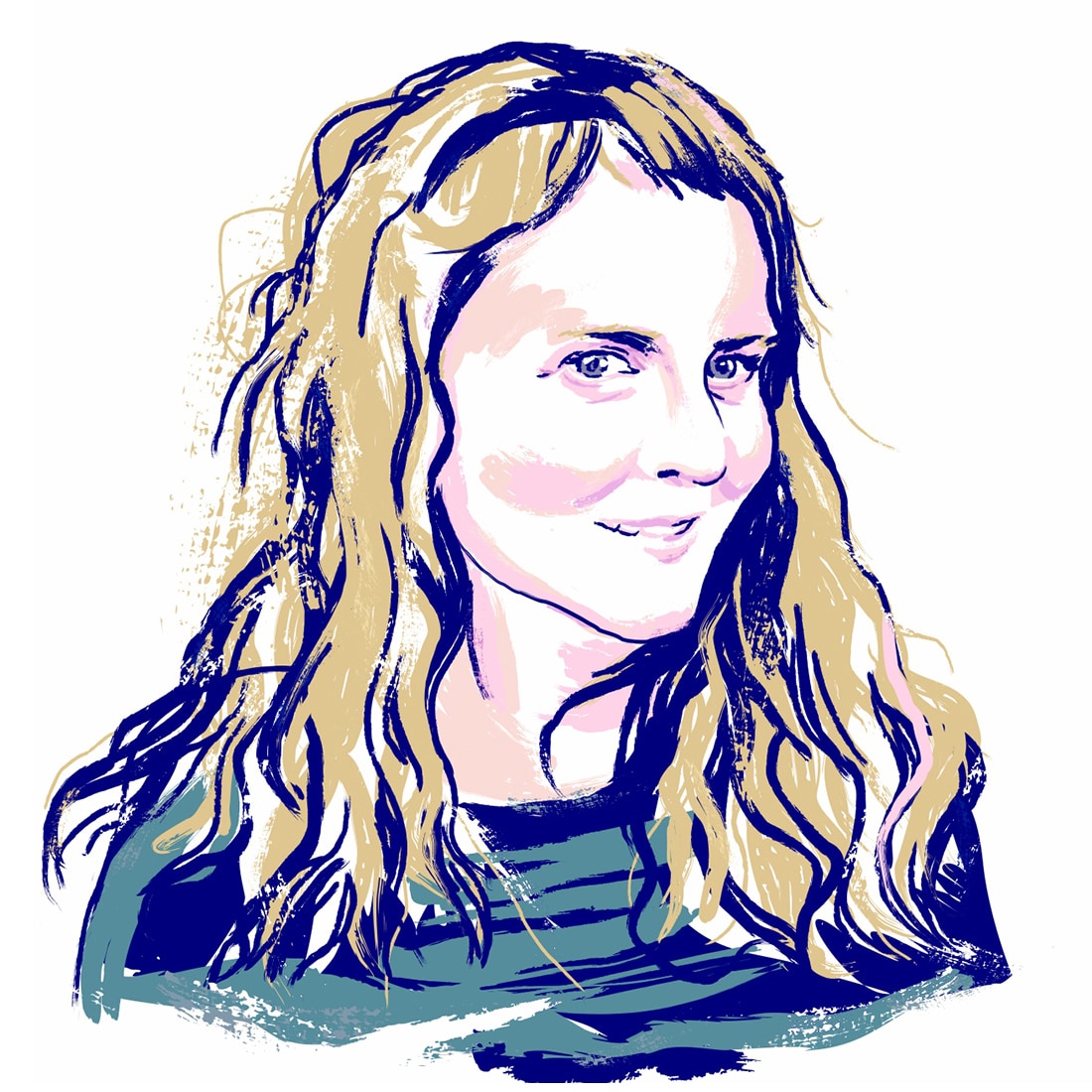 Margaret Penney is the Managing Editor of Notes on Design. Margaret is a teacher, designer, writer and new media artist and founder of Hello Creative Co.