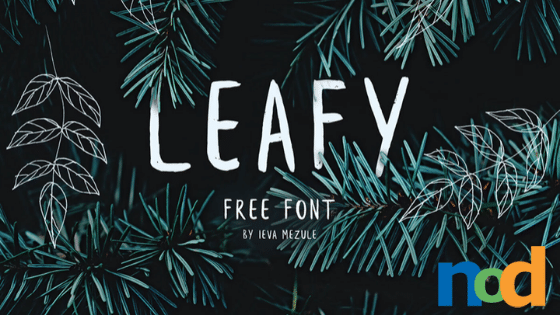 Leafy is a brush font created by Latvian designer Krisijanis Mezulis. Its handmade letterforms feel incredibly personal, like a thank you card from a close friend. However, unlike your friend, Krisijanis has good handwriting. Enough so that his letterforms can be used as a typeface and still feel clean and cohesive.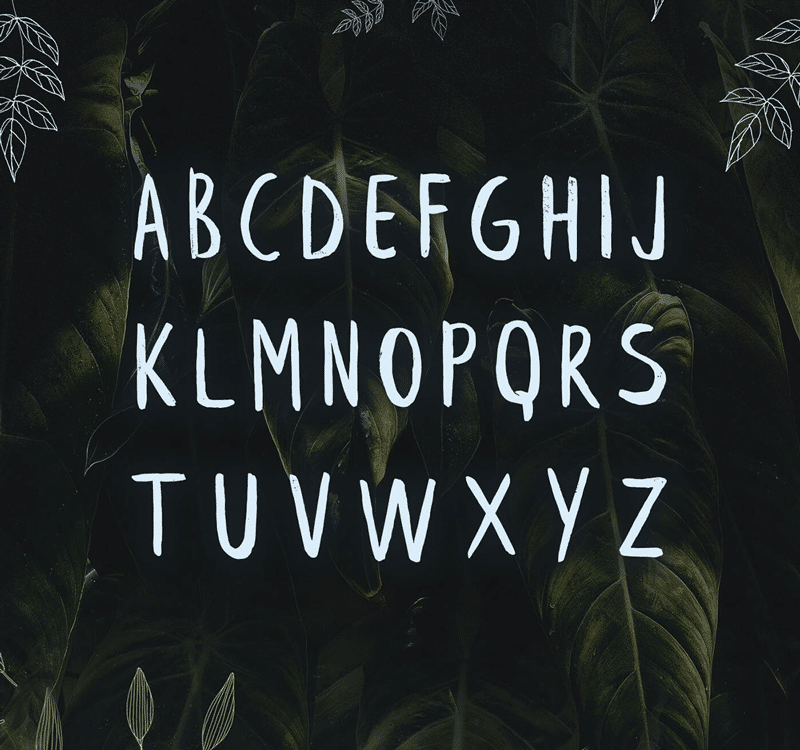 Leafy feels very current yet also strangely familiar in a very specific way. As our lives become increasingly digital, part of each of us, somewhere deep down inside longs for the days of yore, before any of us had ever heard of kale and when Urban Outfitters still seemed cool. Leafy is a typographic time machine, bringing us back to the days when people wore glasses for fun, not out of necessity. The first decade of the 21st century is now just a distant memory, but handwritten fonts are still a great choice for things that need a bit of a human touch.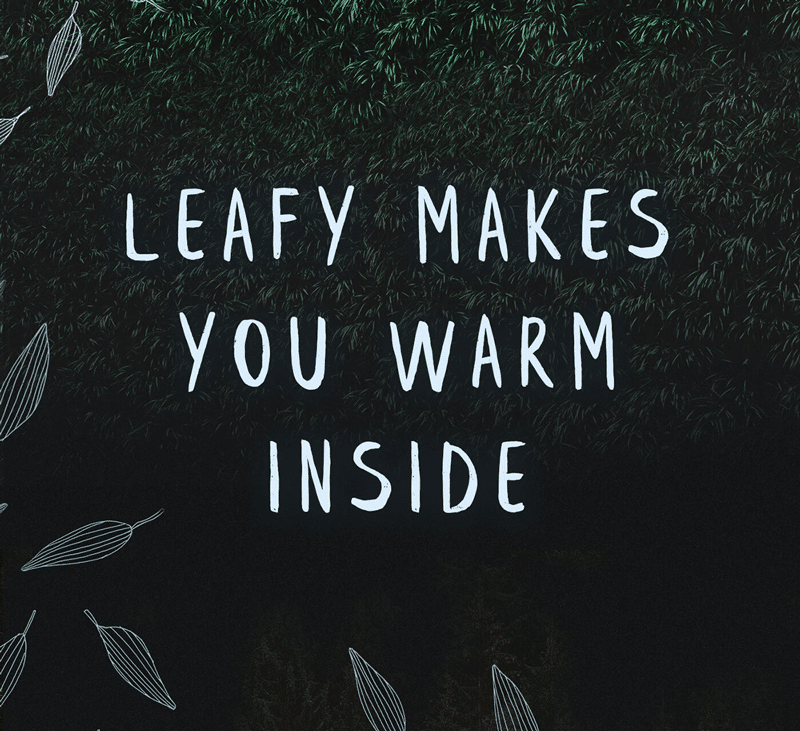 Leafy would feel right at home on a Christmas card, the cover an acoustic indie album for a girl who plays in coffee shops, or the title card of a student film. If you want to add a handwritten feel to something you're working on, but hate the look of your own handwriting, be sure to check out Leafy here.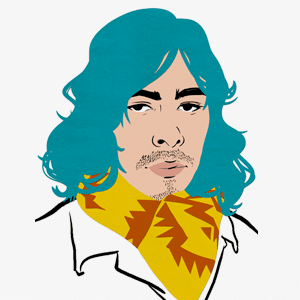 Taylor is the Managing Editor of Notes on Design. Taylor is a graphic designer, illustrator, and Design Lead at Weirdsleep.