Free Font Friday: Lemon Bird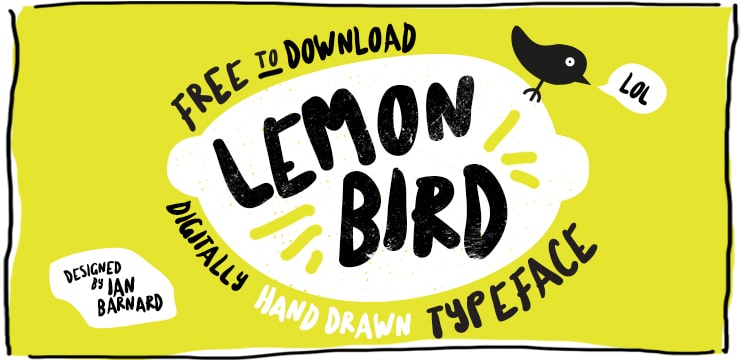 For this Friday's free font we've got Lemon Bird a fun, quirky hand-drawn typeface designed by Ian Barnard.  Lemon Bird is finely crafted and the letters combine into words effortlessly to appear realistically hand-written. Use this font on the labels for your organic smoothie or home-made soda company.
http://www.ianbarnard.co.uk/free-font-lemon-bird/
For an alternative to Lemon Bird check out Northern Soul also designed by Ian Barnard and look for our interview with this talented designer at Notes on Design soon.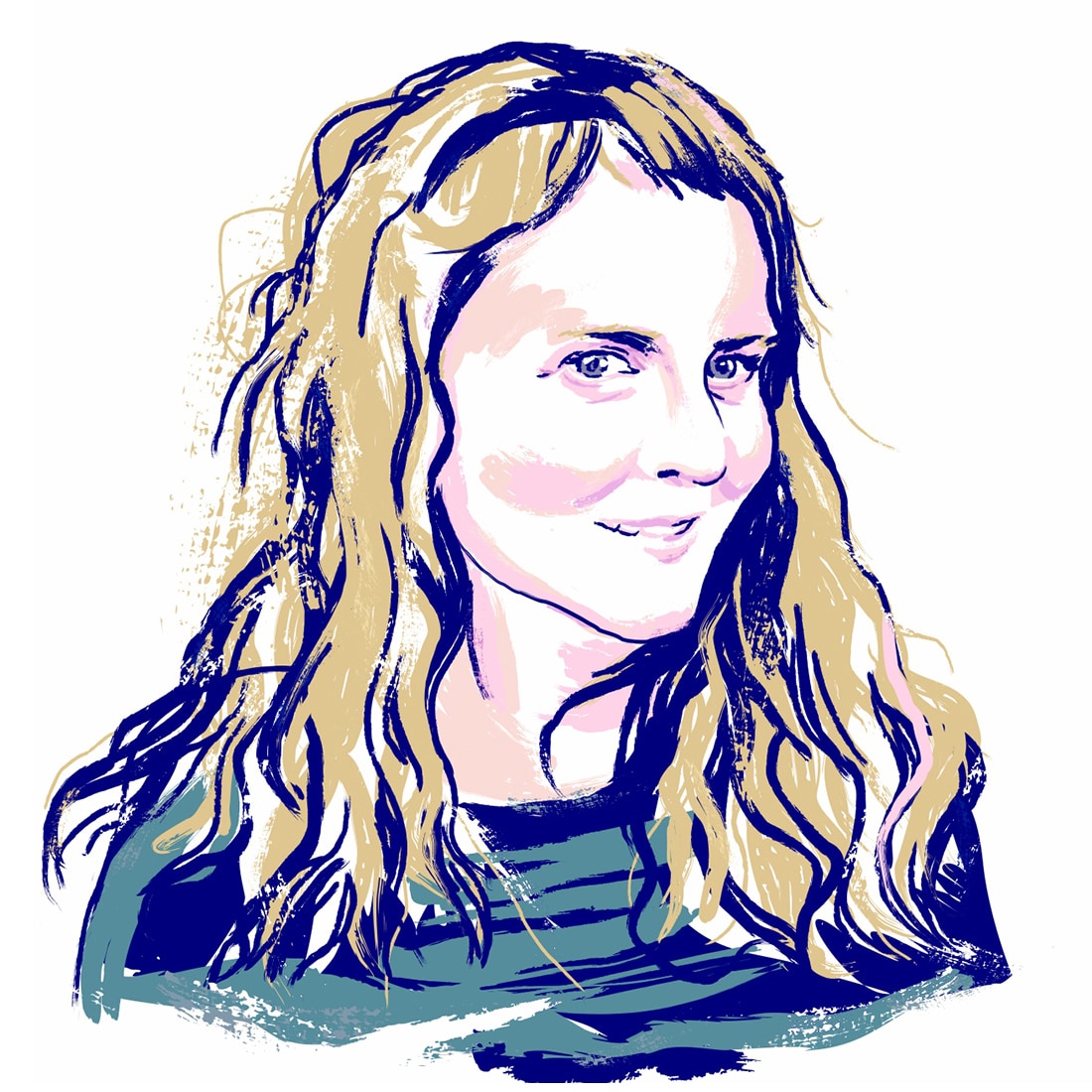 Margaret Penney is the Managing Editor of Notes on Design. Margaret is a teacher, designer, writer and new media artist and founder of Hello Creative Co.