Free Font Friday: Lemon Chicken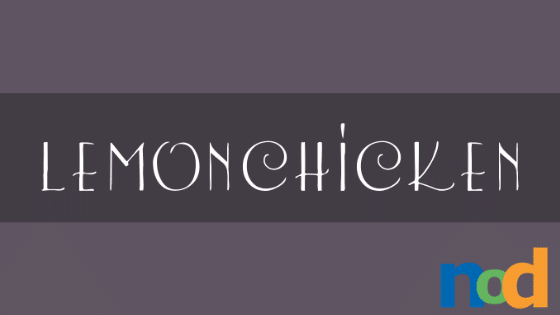 Lemon Chicken is a handwritten display typeface designed by Crack-a-Jack Studios. It features tall, narrow letterforms with varied stroke widths and flourishes that give it a handwritten feel. It's a bit whimsical and feels like something you might come across in a knick-knack shop or on the packaging of a handmade candle from Etsy.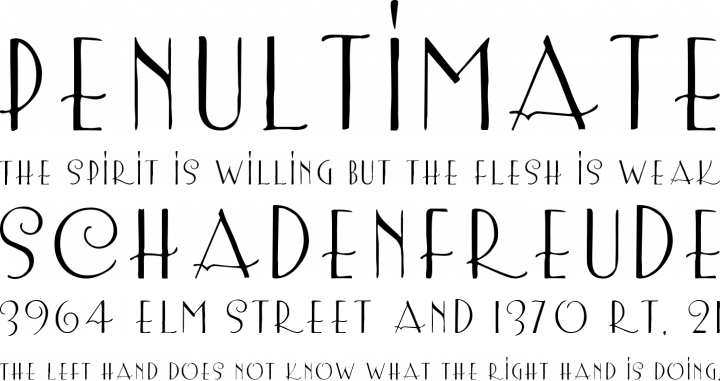 Although it's handwritten, its styling definitely feels more modern. Visually, due to its narrow stroke widths and narrow letterforms, it doesn't take up much space. For this reason, you can take this font up to some pretty large sizes while still managing to balance them out with a more bold font pairing at a smaller size.
If the typeface had a different name, I'm not sure if I would have ever made this connection, but knowing that it's called Lemon Chicken, I can't seem to shake the feeling that it belongs on the pages of a cookbook. It would also look great for the headlines on a blog about witchcraft, or maybe just combine the two and make a spellbook. In all seriousness though, Lemon Chicken is a clean, fun take on a display typeface and its tall letterforms make for some interesting design opportunities. Lemon Chicken is available in a single weight and can be found here.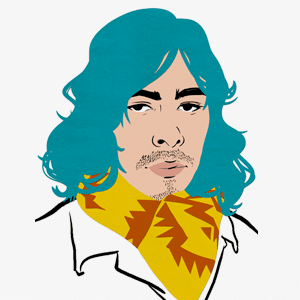 Taylor is the Managing Editor of Notes on Design. Taylor is a graphic designer, illustrator, and Design Lead at Weirdsleep.