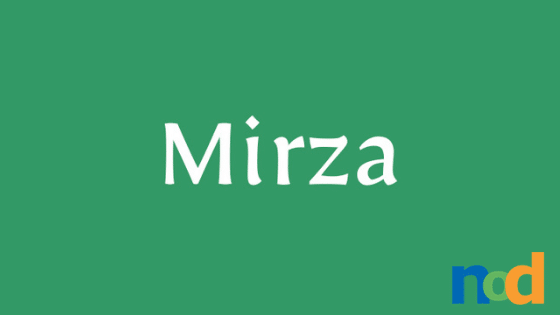 Mirza is a script typeface created by KB Studio. Its distinctive aesthetic was derived from Naksh, one of the first Islamic handwritten calligraphic scripts. Mirza is available in both Latin and Arabic alphabets, united visually through the use of ligatures. Its letterforms are bold and feature little variation in the way of stroke width, making it easy to read at smaller sizes. Its tall x-height also aids in its legibility.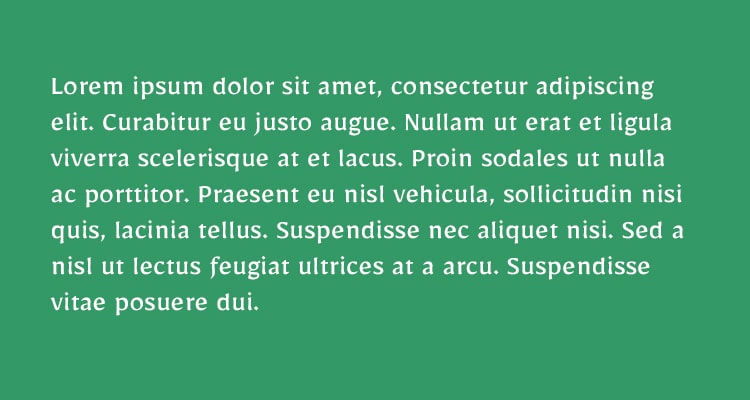 The letterfroms have an interesting mix of gently rounded curves accented by sharp-edged interior shapes, reflective of the nibs used in traditional calligraphy. Further hints at its calligraphic roots are evident in the diamond-shaped tittle of the i character and the tail of the f, which drops below the baseline, lending the type a subtle rhythm and leading the eye along. Although the font features some ligatures, it isn't overly decorative and remains fairly utilitarian.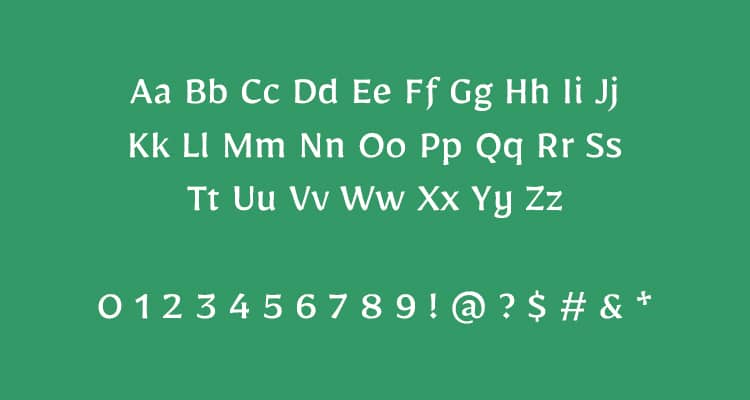 It has a slightly modern leaning to it that would lend itself nicely to packaging and web use. Due to its humanist feel, it also pairs nicely with any utilitarian sans serif, the contrast of which would highlight Mirza's subtle charm. Mirza was designed for body use, but it's flexible enough to be the star of the show as well. Mirza is available in 4 different weights and you can find it for free here.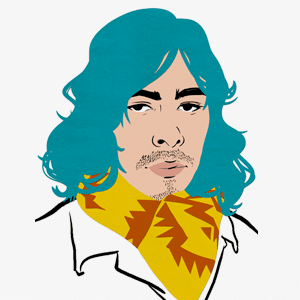 Taylor is the Managing Editor of Notes on Design. Taylor is a graphic designer, illustrator, and Design Lead at Weirdsleep.