Free Font Friday: Murecho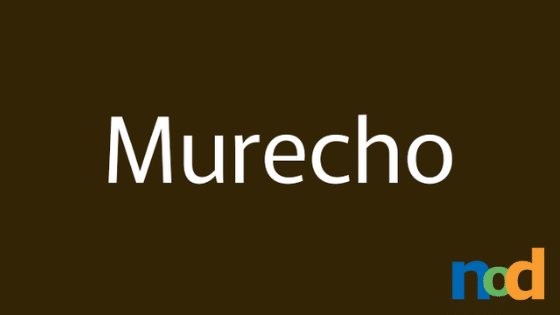 Murecho is a variable gothic sans serif typeface designed by Neil Summerour. Designed primarily with Japanese in mind, its strokes are fairly uniform in weight, lending themselves nicely to the at times stroke-dense kanji. There's not much to be said about Murecho's appearance but that may prove to be its greatest strength.
In addition to the three Japanese writing systems, Hiragana, Katakana, and Kanji, Murecho also supports Latin, Cyrillic, and Greek, making it extremely flexible. For typefaces that span multiple languages, utility tends to be the primary design concern, so in Murecho's case, its lack of strong character allows it to transition more easily between its various character sets.
Beyond just the versatility found in its large collection of characters, over 2000 of which belong to the Joyo Kanji set, Murecho also has variable weight, so it can be custom-tailored to fit any use case. For those who like to keep things simple, there are 9 static weights that will cover the majority of applications. If you're in the market for a Noto Sans alternative, Murecho presents a fairly robust offering.
You can find Murecho for free here.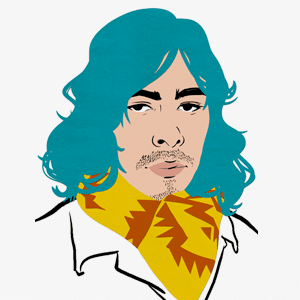 Taylor is the Managing Editor of Notes on Design. Taylor is a graphic designer, illustrator, and Design Lead at Weirdsleep.