Free Font Friday: Orelaga One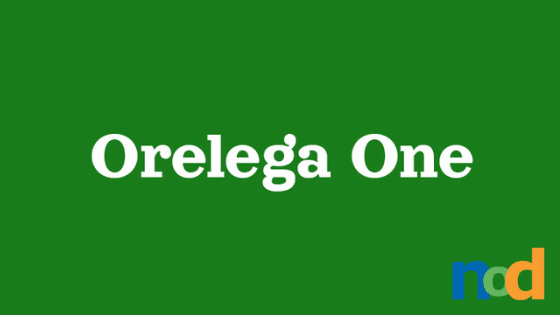 Orelega One is a Clarendon display typeface created by Haruki Wakamatsu. The face is based on Sagona Extra Bold with some stylistic changes that serve as inspiration for the name. For those versed in Esperanto, the name is actually self-explanatory.
Orelega, an Esperanto word meaning "large-eared", serves to illustrate exactly what changes have been made to the face. As the name suggests, the ears found in characters like the r have been substantially inflated, lending the face a somewhat cute look, reminiscent of the floppy ears of a puppy.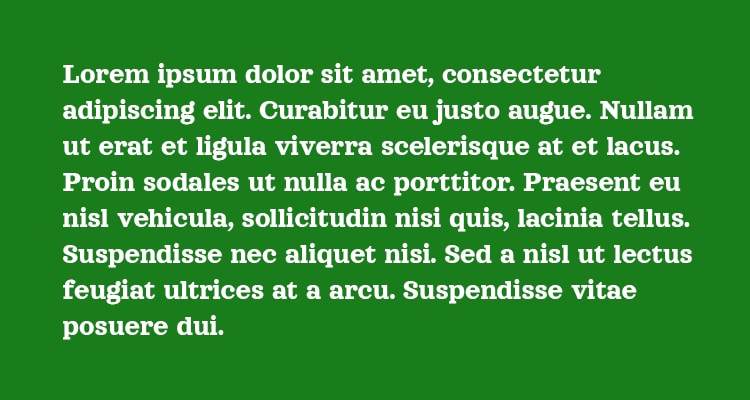 Orelega One features distinctive slab serifs that match its thick strokes and wide-set stature, which serve to anchor it firmly on the page. The visual weight resulting from its heft is offset by its pleasantly rounded geometry, which gives the face a plump, friendly feel.
These features do work against the face below a certain size though, as characters start to melt together and readability breaks down. It's probably best to avoid anything smaller than 24pt. Orelega One makes for an excellent pair with any nondescript sans serif face.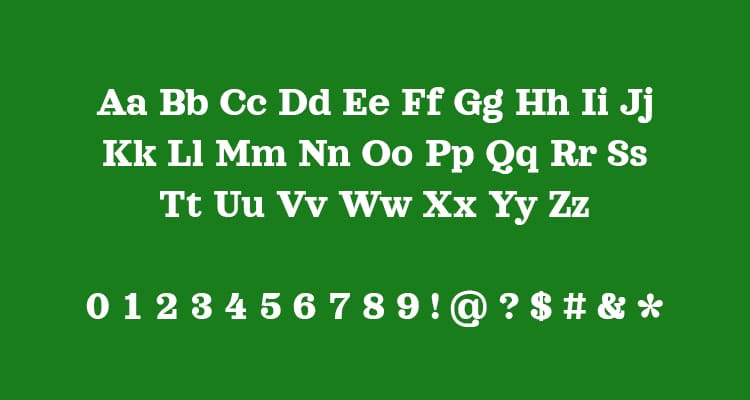 Orelega One is available in a single weight and you can find it for free here.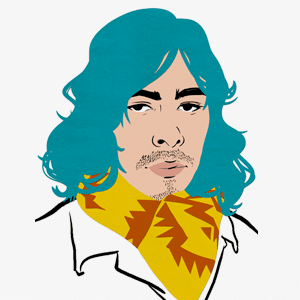 Taylor is the Managing Editor of Notes on Design. Taylor is a graphic designer, illustrator, and Design Lead at Weirdsleep.