Free Font Friday: Ozymandias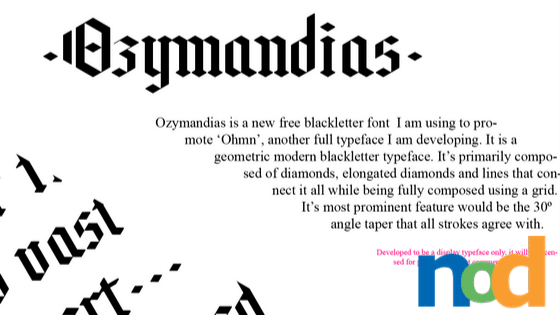 Ozymandias is a blackletter font designed by Sebastian Fermin. Despite sharing a name with typefaces that belong in old books full of pages with gold-leaf embellishments and wax drippings, Ozymandias manages to feel pretty modern. This is mostly due to the fact that it feels like it was written with a fat chisel-tip Sharpie, rather than a sharp-edged calligraphy pen.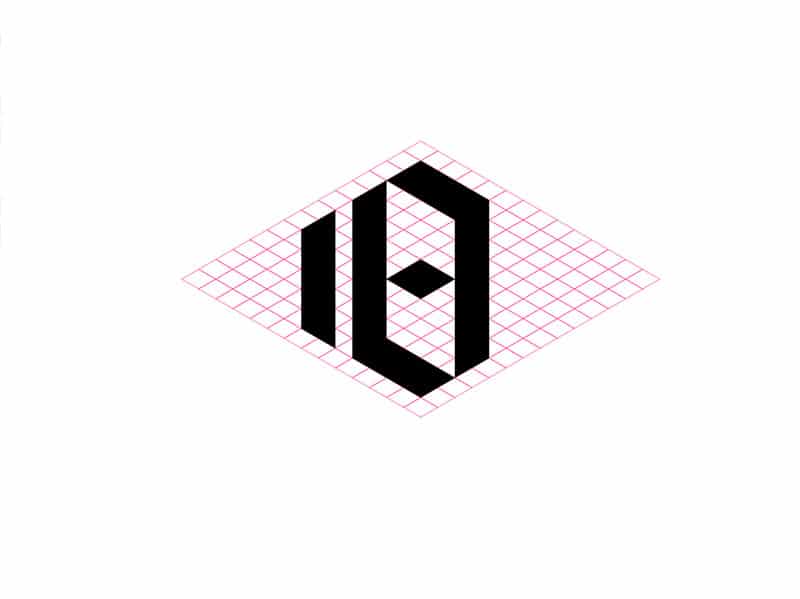 It's rounded edges help to separate it from your typical blackletter fonts and open the doors to a new world of possible applications. Typefaces that have a bit of vintage character are popular choices at the moment, as culturally, we seem to be experiencing a return to craft, or at least, the appreciation of craft. Small companies with handmade products and artisanal experiences seem to be all the rage and fonts like Ozymandias do a great job of communicating those values while still feeling modern.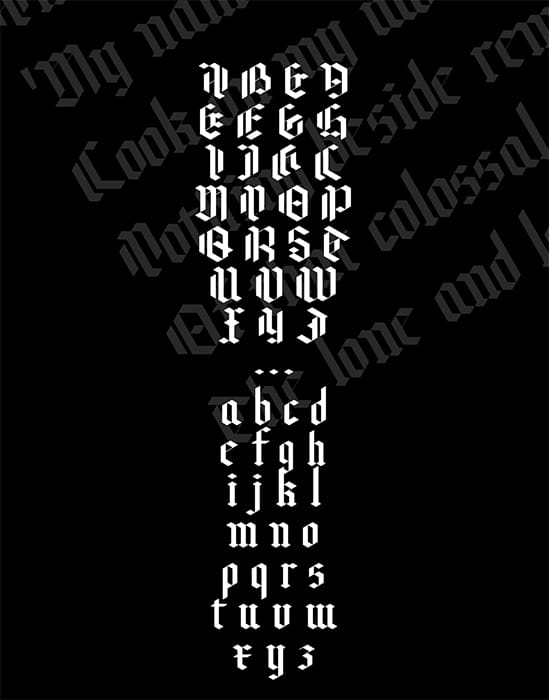 Another distinguishing feature is its set of uppercase letterforms. They make use of uncommon stroke arrangements that can at times be difficult to read, but certainly help Ozymandias to stand out from other blackletter typefaces. You can find it here.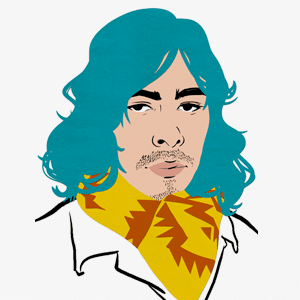 Taylor is the Managing Editor of Notes on Design. Taylor is a graphic designer, illustrator, and Design Lead at Weirdsleep.