Free Font Friday: Pirata One
Pirata One is a gothic blackletter typeface designed by Rodrigo Fuenzalida and Nicolas Massi. Its letterforms are bold and condensed, with a relatively tall x-height, making it easier to read across a range of sizes. Blackletter typefaces were designed for use in books and as such, Pirata one is appropriate for moderate lengths of copy, though its best suited for shorter uses, like headlines and pull quotes.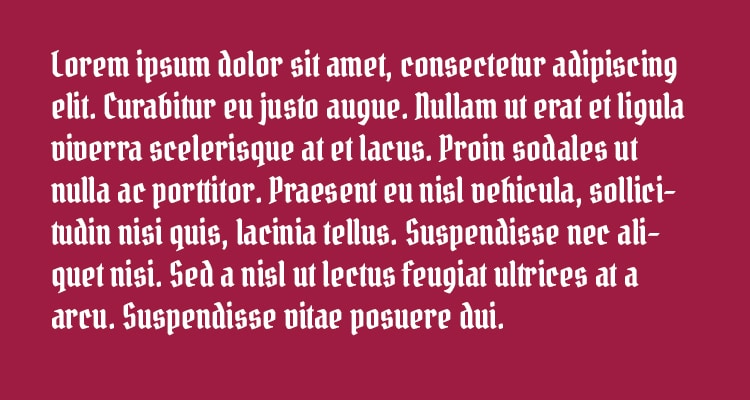 Like most gothic typefaces, Pirata One is very geometric in its construction, which opens it up to an array of graphical and decorative uses. Make it big and abstract, or small and rhythmic. Pirata One has a strong medieval feel, though its lack of ornamentation makes it a bit more flexible in use.
Used as a header, it would make a great pairing with a more utilitarian font like a geometric sans serif, which would allow Pirata One's subtle character to shine. As the name suggests, it does have a bit of a pirate vibe to it, so if you're designing a treasure map, you'll want this in your collection.
Pirata One is available in a single weight and you can find it for free here.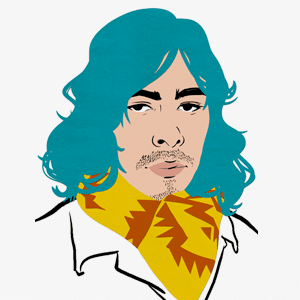 Taylor is the Managing Editor of Notes on Design. Taylor is a graphic designer, illustrator, and Design Lead at Weirdsleep.