Free Font Friday: Urbanist
No items found
| November 4, 2021
Urbanist is a sans serif variable typeface designed by Corey Hu. Inspired by Modernist typography, Urbanist features geometric letterforms built from primitive shapes. The shared geometry of the forms gives the face a harmonious feel, each letter relates to the next in a subtle but logical way.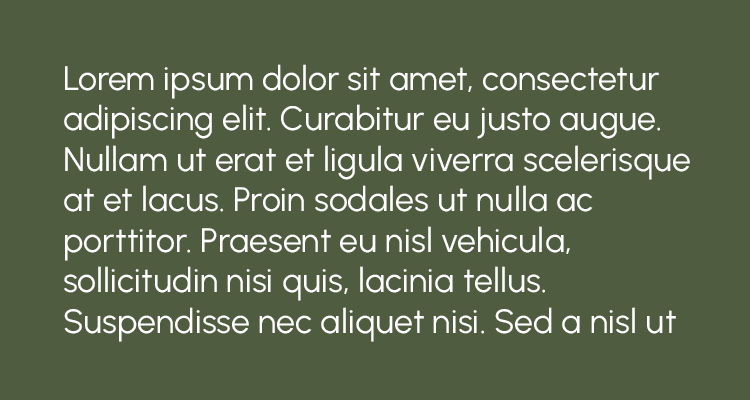 Originally launched in 9 weights, Urbanist has since become a variable typeface lending even greater flexibility and utility to the already robust collection. Urbanist is a low-contrast typeface, with the stroke weights at each of the original 9 weights being equal horizontally and vertically. The face is strongly reminiscent of ITC Avant Garde, another geometric sans serif, that is also available in a wide range of weights, though I have not seen a variable version which makes Urbanist a compelling option for those looking for flexibility.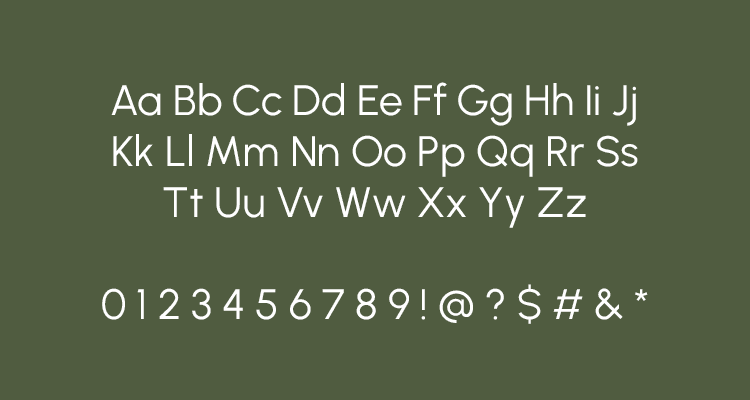 Like the lineage from which it pulls its inspiration, the strength of Urbanist is its utility. It's a no-nonsense face that you can put to work for any task and be confident that it will be well-received. It has great readability with a modern feel, and its lack of a strong personality allows it to blend in seamlessly into any environment. It's a typographical Swiss army knife.
Urbanist is available in 9 weights with accompanying italics. You can find it here.
No items found