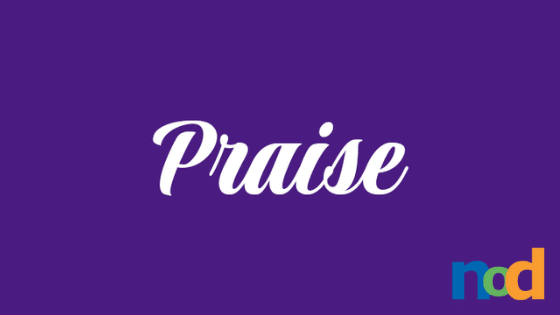 Praise is a script typeface created by Robert Leuschke of TypeSETit. Its letterforms are playful and expressive, and the face manages to capture the essence of the types of classic scripts used in the 50s and 60s without feeling dated. It features a tall and proud character set and a generous x-height, making it well suited for advertising and packaging. As far as script typefaces go, the overall roundness of Praise places it more on the casual end of the spectrum, despite some of its letterforms being rather elegant.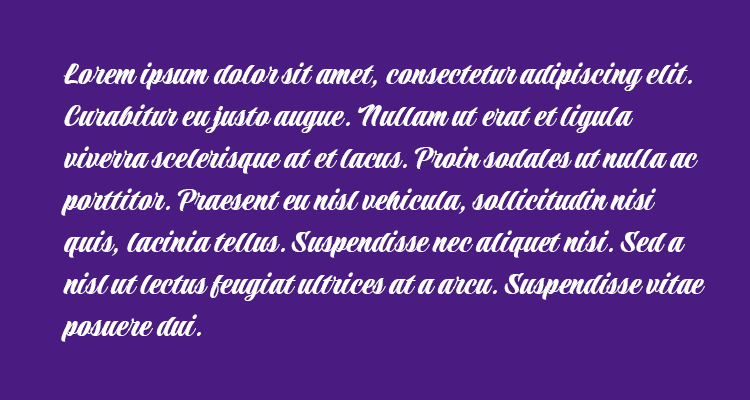 The combination of its thick strokes and the roundness both of its individual forms and collectively of the lines it creates, cancels out any of the formality found in individual characters. The tightness of its spacing, both between characters and internally of their counters, gives Praise a very solid, compact appearance. High contrast strokes help to balance out some of this tightness and improve the face's readability overall. There are also some interesting rhythms at play within the face which lend it a subtle complexity. Praise's general forward lean is at times countered by some strokes that terminate in a point facing the opposite direction, as found in the w and m characters.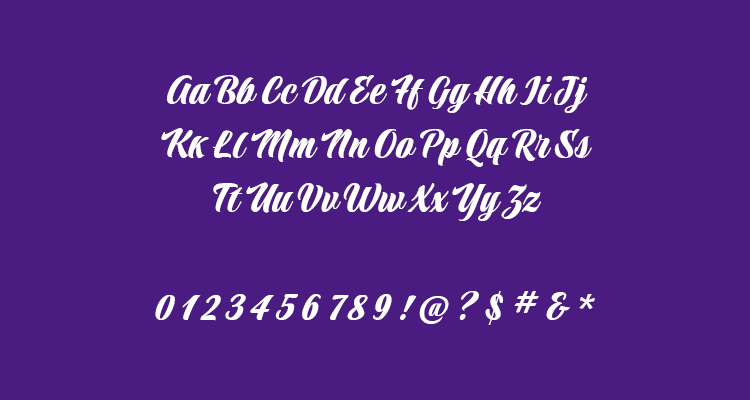 The contrast of this subtle change in direction catches the eye and provides for some interesting design possibilities. Due to its 'classic, yet not quite' feel, Praise would be a great choice for a variety of food and beverage projects, though its most obvious use would be for any product to be sold on Etsy. It's got that kind of look like it's just waiting to be used for a witticism about coffee being your fuel source. In either case, it's best in smaller bursts.
Praise has many different stylistic alternates to choose from, boasting over 3400 glyphs in its collection. In addition to its Latin character set, Praise is also available in Vietnamese. You can find it for free here.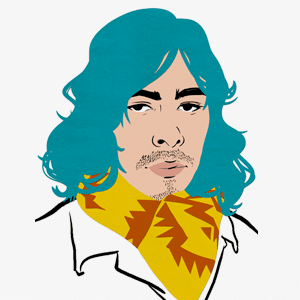 Taylor is the Managing Editor of Notes on Design. Taylor is a graphic designer, illustrator, and Design Lead at Weirdsleep.