Free Font Friday: Tapestry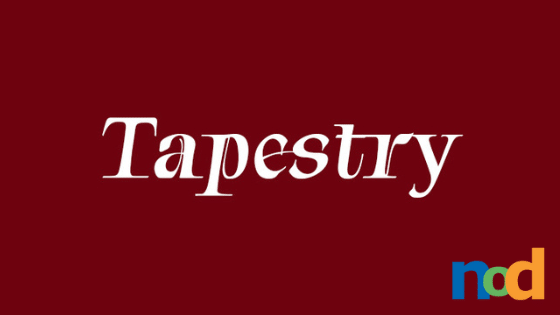 Tapestry is a Roman Calligraphic typeface created by Robert Leuschke of TypeSETit. Its unique look is owed to the way it combines high-contrast stroke widths. While many calligraphic typefaces reserve thicker widths for the vertical stems, and thinner widths for serifs and flourishes, Tapestry parts from convention, using thinner vertical strokes in tandem with thicker stems to create an interesting doubling effect. The differences in structure cause some of its characters to feel less related to the whole than others, but the effects of both this and its double strokes are less pronounced at smaller sizes.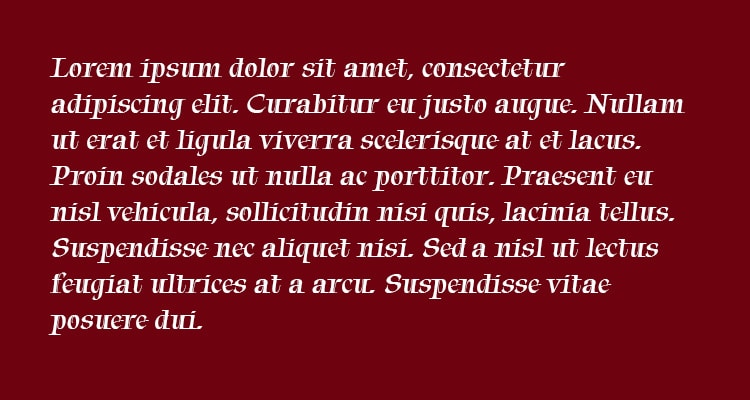 Tapestry has a strong character. Despite the presence of gentle curves, the way the strokes terminate—a result of the flat nib look, gives it a distinctly aggressive feel. Tapestry's razor-thin serifs, steep angles, and forward tilt give it a sharp appearance. I'm not quite sure of what sorts of applications Leuschke had in mind for it, but I imagine its uniqueness would lend itself particularly well to the design of album covers where that sort of energy is exactly what you'd want. There's something vaguely elfish about it as well which might make it a viable choice for book covers within the fantasy genre.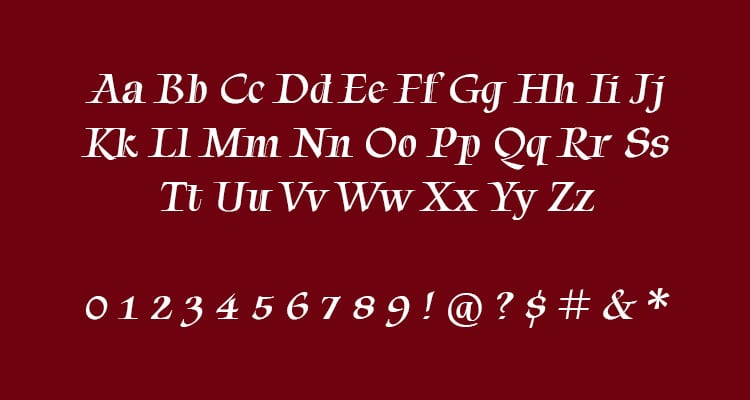 Tapestry is available in a single weight in both Latin and Vietnamese alphabets. You can find it for free here.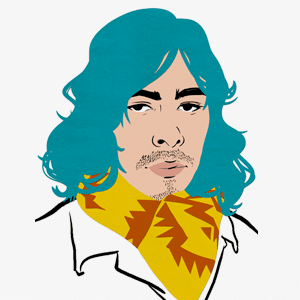 Taylor is the Managing Editor of Notes on Design. Taylor is a graphic designer, illustrator, and Design Lead at Weirdsleep.