Free Font Friday: Truculenta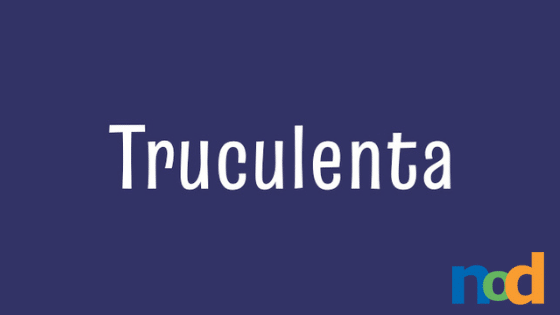 Truculenta is a sans serif typeface created by the Argentinian type foundry, Omnibus-Type. It's based on mid-century lettering, and while in the right context, its roots are visible, on its own this visual lineage isn't exactly plain to see. Its links to mid-century modern type are more subtle and most visible in its little eccentricities.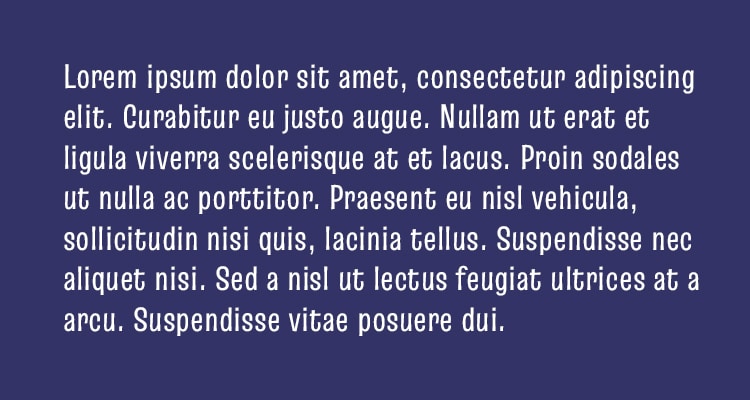 For example, its playful disregard of the baseline. Truculenta's letterforms don't sit neatly on the baseline, rather they slope, straddle, and step off of it, creating a very subtle, off-kilter rhythm within each letter that isn't immediately perceptible but the effect of which is felt. It reminds me of the type of signage in the 50s in which each letter was placed in its own colored box, often with its height staggered to create a sort of bouncing rhythm across the word.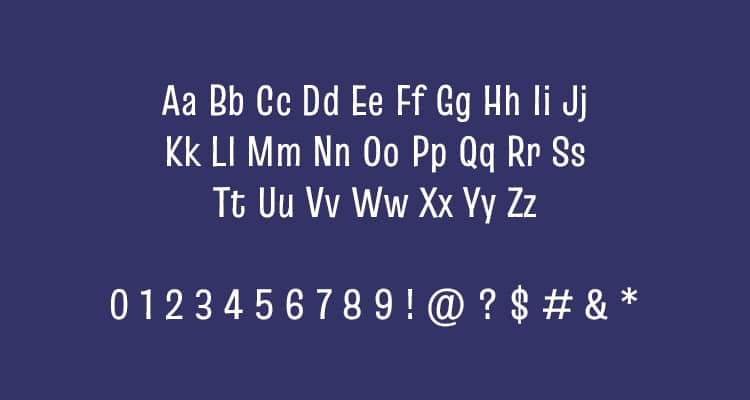 While Truculenta manages to conjure up the retro quirkiness of a bowling alley, it still does so in a modern context, with features that make it more usable. Truculenta is a variable typeface, with weight, width, and optical size axes that can be fine-tuned to your needs. The next time you're working on packaging or posters and you're looking for something with a quirky, retro vibe, be sure to give Truculenta a try. You can find it for free here.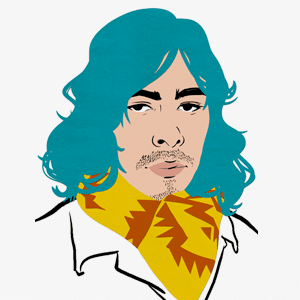 Taylor is the Managing Editor of Notes on Design. Taylor is a graphic designer, illustrator, and Design Lead at Weirdsleep.