Free Font Friday: Woodlands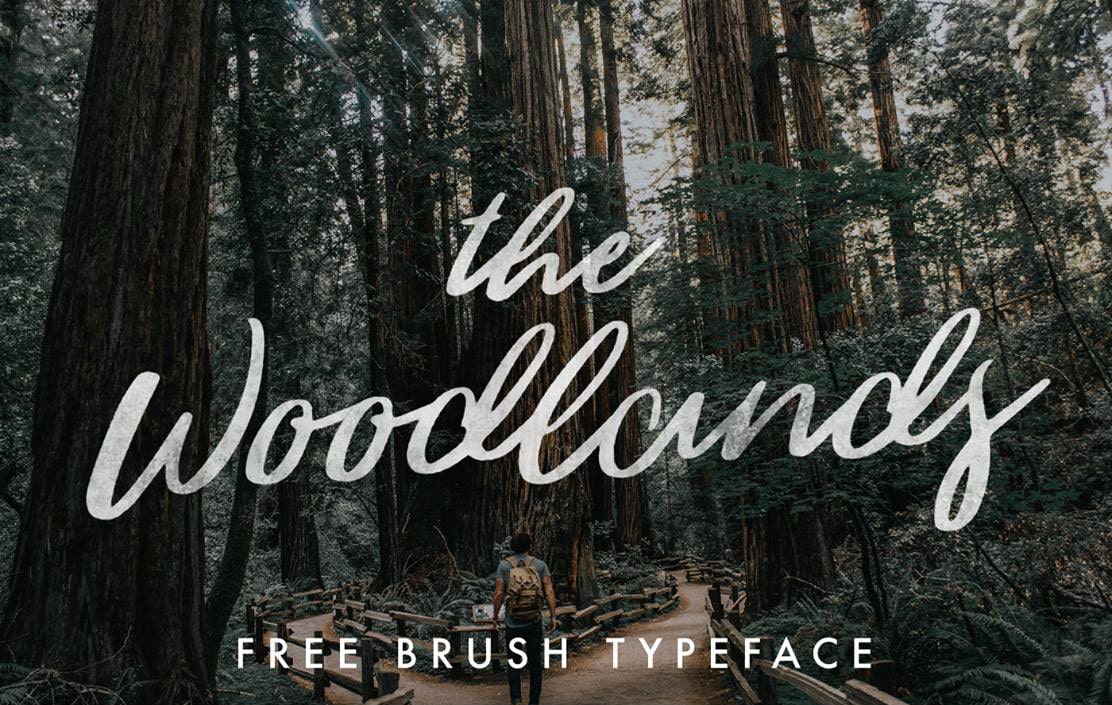 For this Free Font Friday we have Woodlands, a hand-drawn calligraphy font. Woodlands stands out for its variation in brush stroke, its smooth flowing line, and slightly rightward tilt. The letters are fairly even in size without too many showy embellishments. Woodlands has a kind of elegant yet understated and rustic appeal. Woodlands is highly adaptive and would work for the menu of a new bistro, an event invitation, or as the logotype for an on-trend fashion brand.

DOWNLOAD IT HERE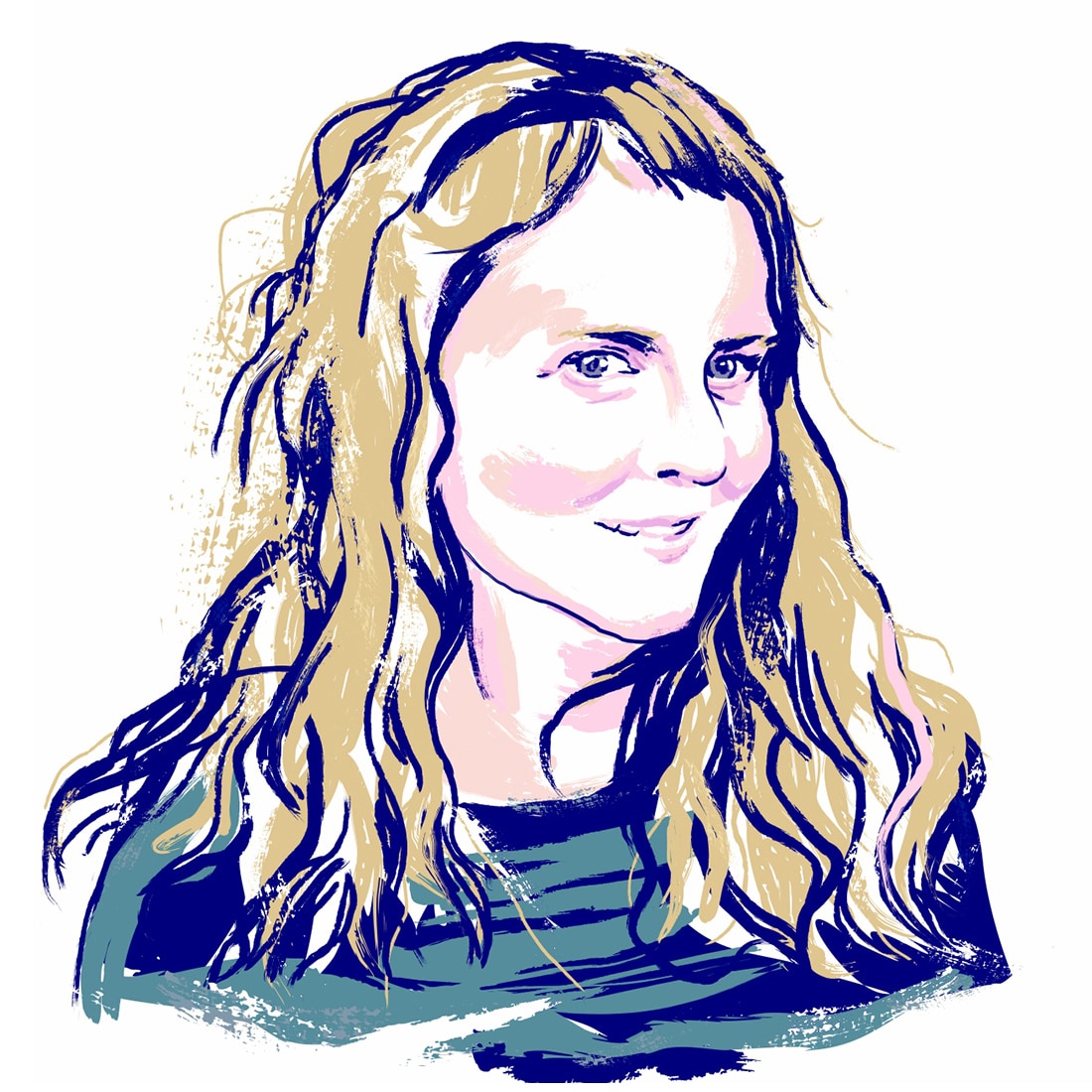 Margaret Penney is the Managing Editor of Notes on Design. Margaret is a teacher, designer, writer and new media artist and founder of Hello Creative Co.