Free Font Friday: Yuji Boku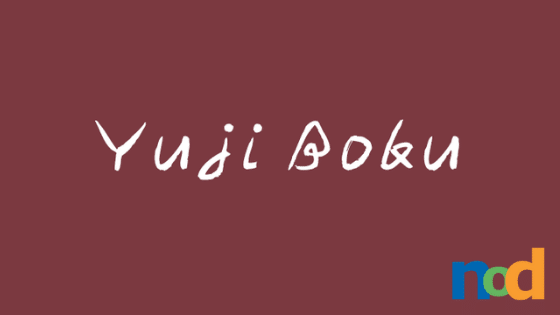 Yuji Boku is a handwritten typeface based on the script of calligrapher Yuji Kataoka. This particular iteration is part of a larger family that features two additional faces also created by the Japan-based foundry, Kunata Font Factory. Yuji Boku consists of a pleasant mixture of both round and triangular shapes set at a slight forward lean, giving the face a casual, airy rhythm. This feeling is reinforced by its wide spacing and unique crossbar and arm combinations that create a subtle progressive flow between one character and the next, despite none of the letterforms having an actual connection.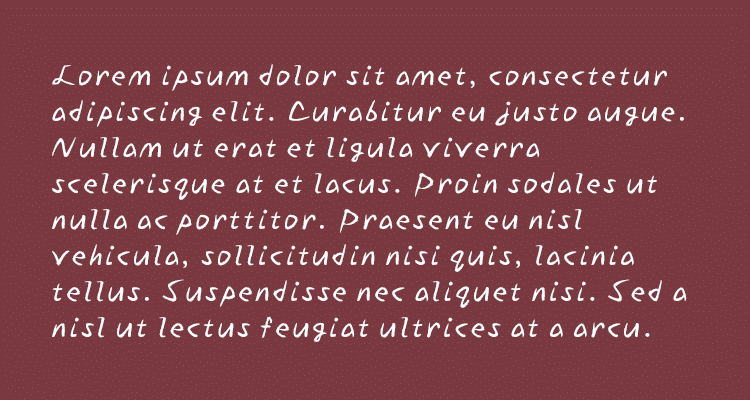 As is the case with the other faces in the broader Yuji family, Yuji Boku features some very peculiar letterforms unlike those found in other handwritten typefaces. The reason for this is that their creator is not a native English speaker. Free from the approach to proper stroke order that is drilled from a young age into those who attend school in the West, Kataoka is able to produce some truly novel interpretations of that Latin alphabet.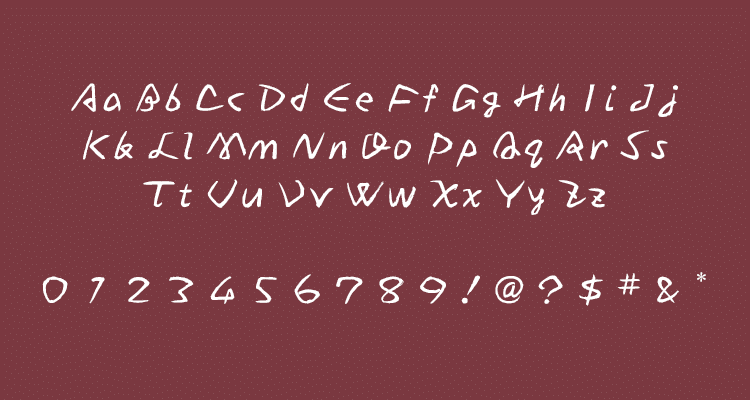 Similar to other handwritten faces, Yuji Boku has a casual, almost naive feel, but its characters have a level of consistency that betray the fact that they weren't merely scribbled in a notebook, rather, they were carefully crafted by the hand of a master.
Yuji Boku is available in a single weight in Japanese, Latin, and Cyrillic alphabets. You can find it for free here.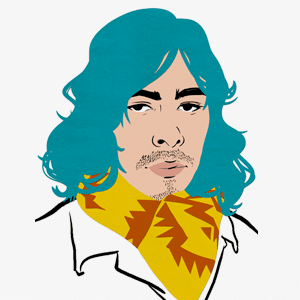 Taylor is the Managing Editor of Notes on Design. Taylor is a graphic designer, illustrator, and Design Lead at Weirdsleep.