Free Font Friday: Yuji Mai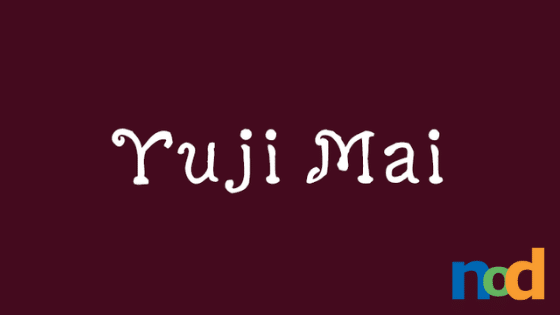 Yuji Mai is a script typeface created by Kunta Font Factory. The face serves as a collection of digitized handwritten characters by calligrapher Yuji Kataoka. Yuji Mai boasts a large character set, consisting of three Japanese alphabets, in addition to both Latin, and Cyrillic.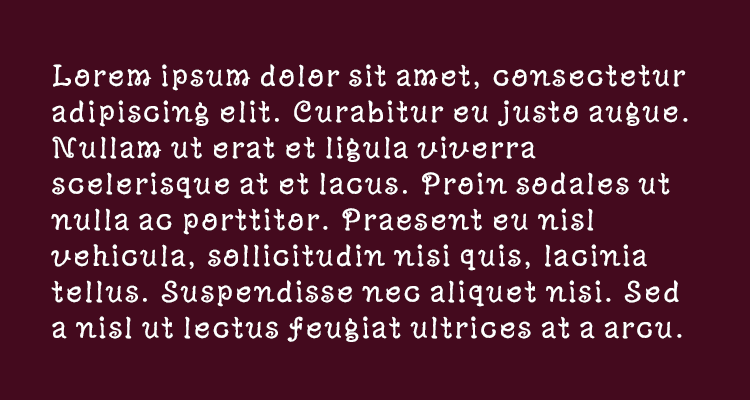 The calligraphic approach to writing Kanji requires careful attention to detail, imparting each stroke with a sense of rhythm and purpose. As a result, the Japanese character sets have a pronounced character and masterful distribution of weight and movement. Interestingly, because English is not Kataoka's first language, the strokes used to construct the Latin characters are rather unusual, but successful nonetheless due to this shared sense of craft and purposeful, choreographed movement.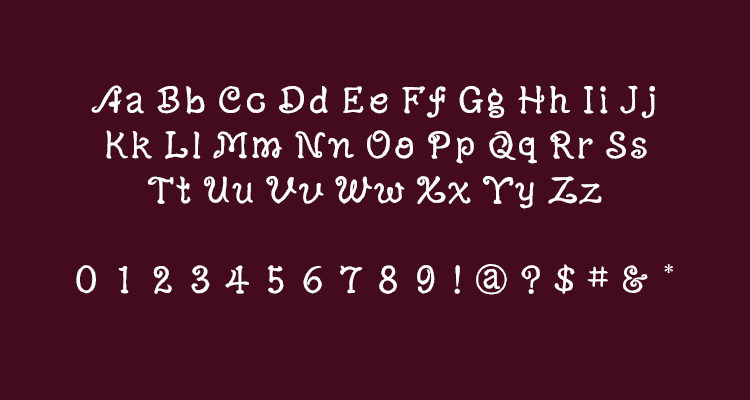 It's clear that Kataoka has carefully considered each stroke before making it, and while unconventional, the long, continuous strokes and spirals serve to give the face a somewhat fantastical, storybook feel. At a glance, you might mistake it for something Disney-adjacent. Although Yuji Mai has a similar sort of visual calmness about it, its unique origins give it a distinct character all its own.
Yuji Mai is available in a single weight in Japanese Latin and Cyrillic alphabets. You can find it for free here. You can also learn more about the project and the family as a whole here.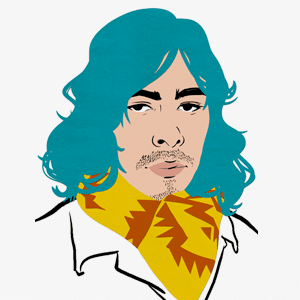 Taylor is the Managing Editor of Notes on Design. Taylor is a graphic designer, illustrator, and Design Lead at Weirdsleep.