Get that Corporate Image with a Virtual Office Space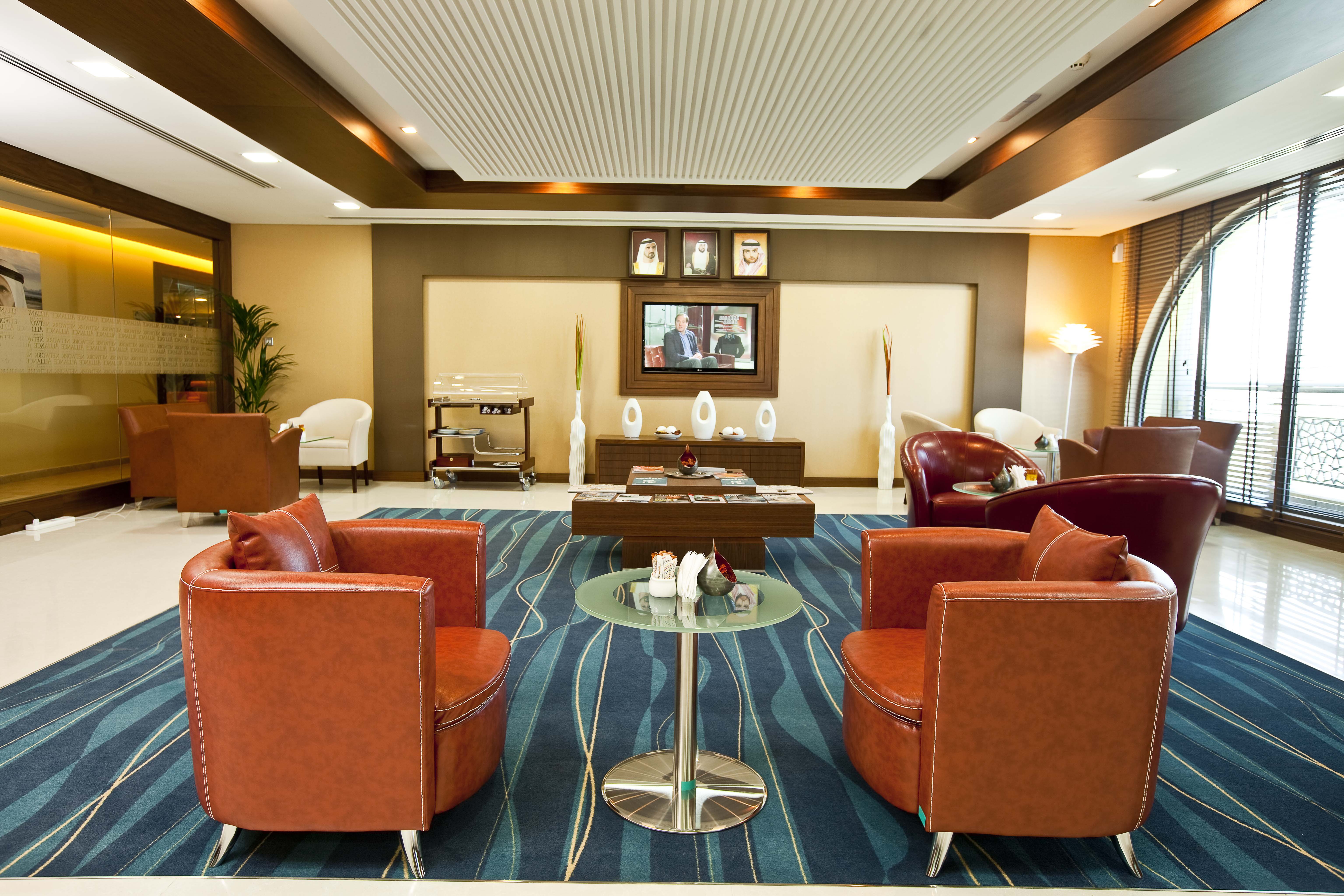 You've started your design business. Clients are beginning to call, projects are being scheduled. This is all fantastic, but you are looking into the near future with angst because you don't have a professional office space or conference room. Meeting with that client at Starbucks is going to look amateur. Have no fear, establish a corporate image with virtual office space.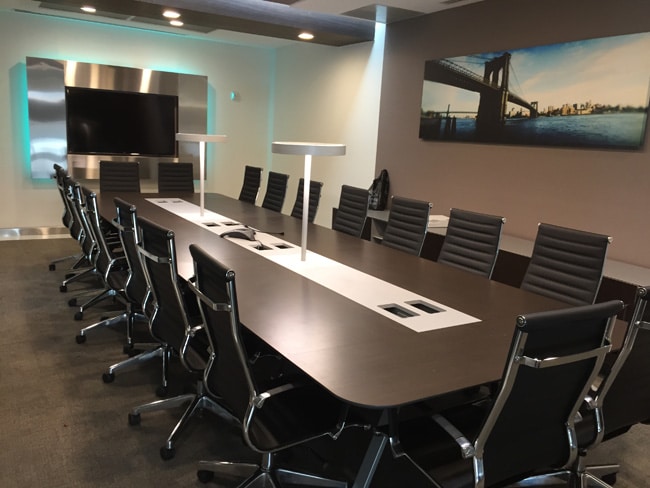 The ease and accessibility of a virtual office is brilliant. A little research and you'll find one in your area that can be paid, as your go or by a flexible monthly plan. These plans start at around $49 to $550 a month. I found several in the Phoenix and Scottsdale area that offered many amenities in prestigious areas. Services you'll receive can include: dedicated business phone lines, a live assistant, a physical mailing address, personal voice mail, meeting and conference rooms, even covered parking and onsite notary service. If you are just getting started and just need a physical mailing address, one can be found for around $10 to $15. A conference room with all the latest technologies can be rented for around $15 an hour or $95 a day.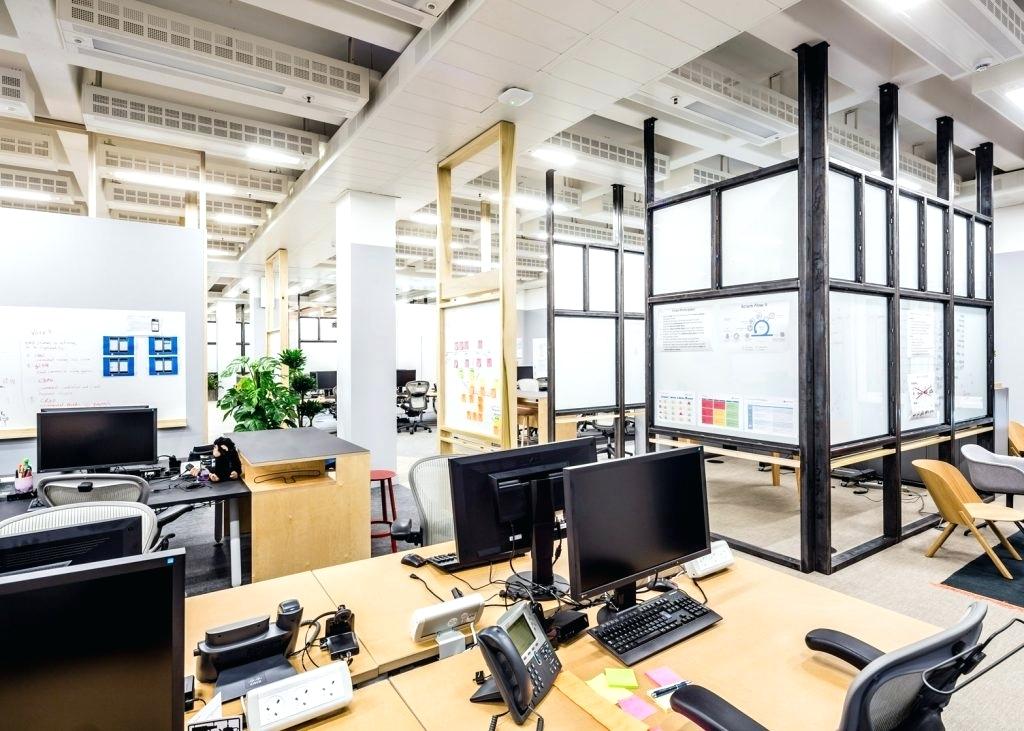 Co-working areas are a great way to find the balance of self-employment yet maintaining the go-to-work mentality.  Avoid spending thousands of dollars on brick and mortar, enjoy the convenience of working in your home while building your business.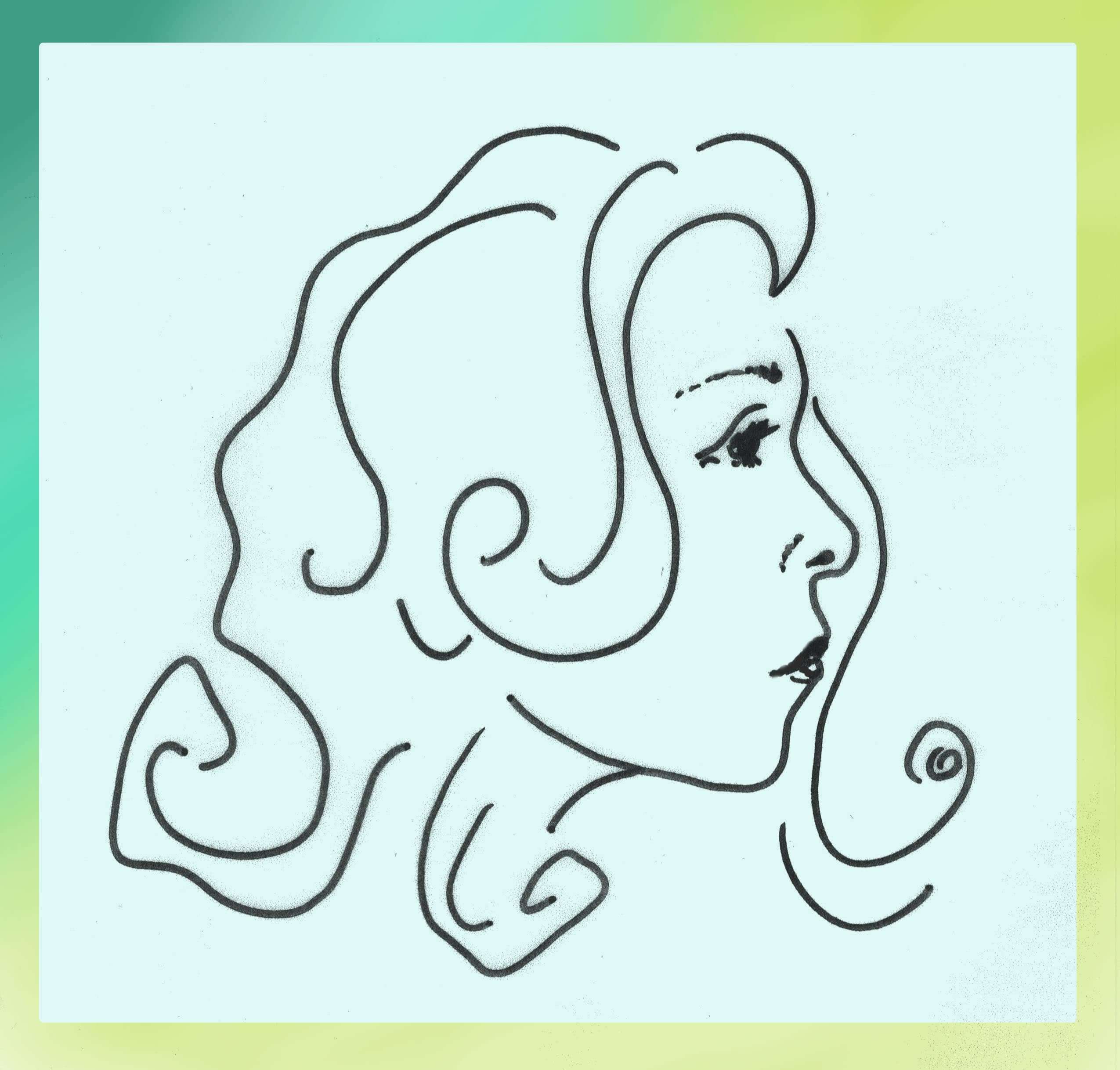 Jill Meyer is the Managing Editor of Notes on Design. A Scottsdale, Arizona resident, Jill is an artist, decorative painter, interior designer, and writer.
Are you interested in sharpening your business skills? Sessions College offers a wide range of advertising and marketing courses. Contact Admissions for more information.