Google's Landmark ECJ Win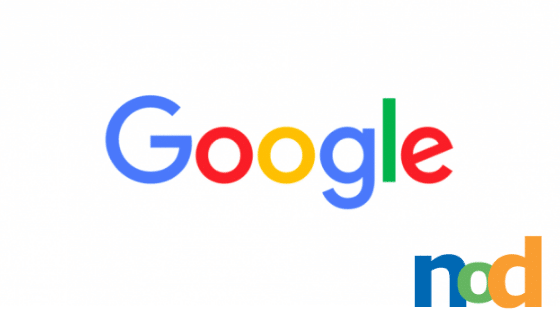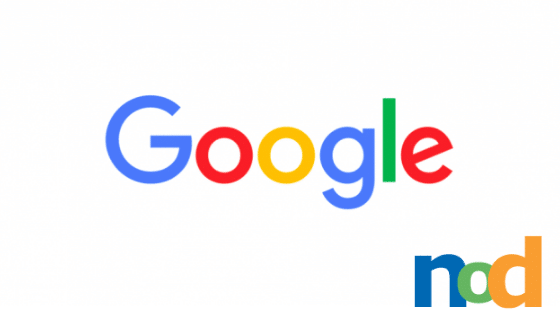 In 2014, the ECJ (European Court of Justice) gave citizens of the EU the ability to request that sensitive personal information about them be delisted from search engines. However, the information isn't removed from the search engine entirely, it simply no longer appears when a search for an individual's name is performed. For many, this meant an opportunity to have unflattering content about their criminal past or extra-marital histories essentially expunged from their online record.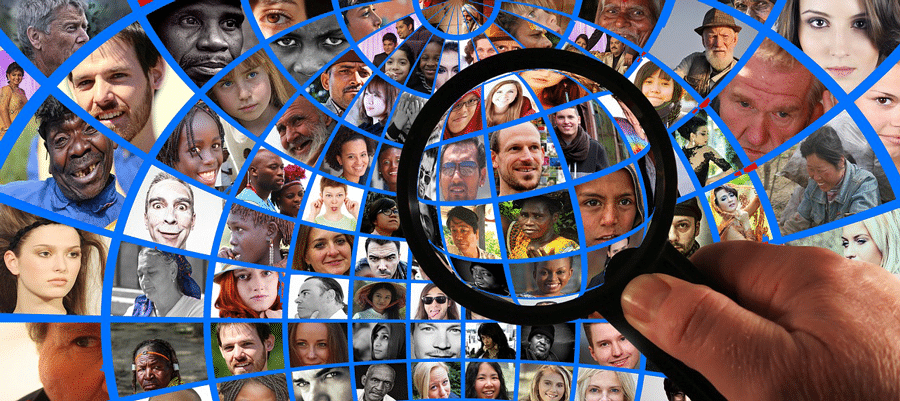 In response to the 2014 ECJ ruling, Google has complied by removing listings for searches conducted from within the EU, regardless of whether the user is using an EU or .com domain. The reason for this recent ruling was not due to a lack of cooperation with the ECJ, but rather the CNIL, a French privacy organization. CNIL fined Google €100,000 after Google refused to comply with demands that the delisted pages be removed not only within the EU, but for the rest of the world as well. Not only would this be a huge overstep by a country in which Google is not based, but it threatened the freedom of information for users all over the world.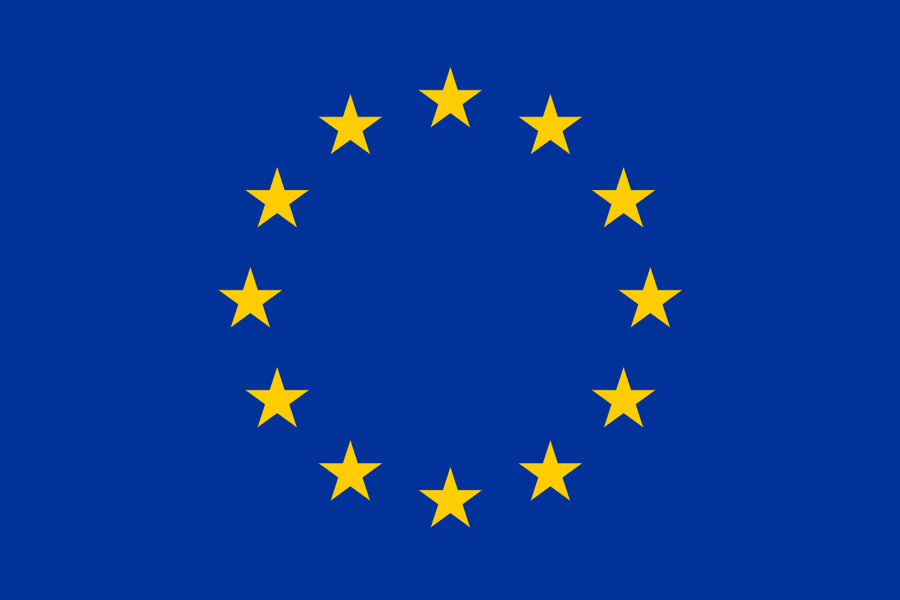 Fearing the global repercussions and potential for abuse that would result from compliance with such a request, as well as the precedent it would set, rather than paying the measly sum requested by the CNIL, Google went to court and the ECJ ruled in their favor in a landmark case that had potential to forever change the landscape of the internet.
Laws rely on borders, which makes issues such as these difficult, because while protecting one person's privacy, you are limiting the access of information for another. When dealing with a landscape like the internet, where borders don't exist, cooperating with the law and finding a balance for users both in and outside of the EU becomes a high-stakes balancing act.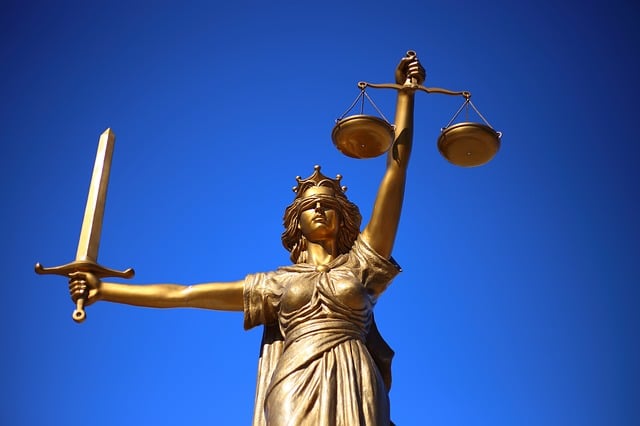 Past convictions and affairs were among the most common types of information found in removal requests, of which Google has received 1.3 million since the passing of the law in 2014. Because, for the average user, these types of issues were at the center of the tug-of-war between privacy and freedom of information, the court also issued a second ruling that stated these types of links are not necessarily grounds for automatic removal, though their search ranking should diminish over time.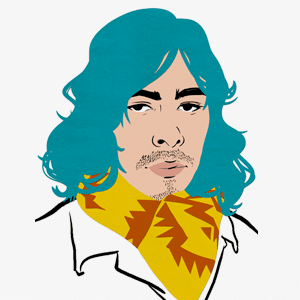 Taylor is the Managing Editor of Notes on Design. Taylor is a graphic designer, illustrator, and Design Lead at Weirdsleep.