Graphic Giants: Colin Forbes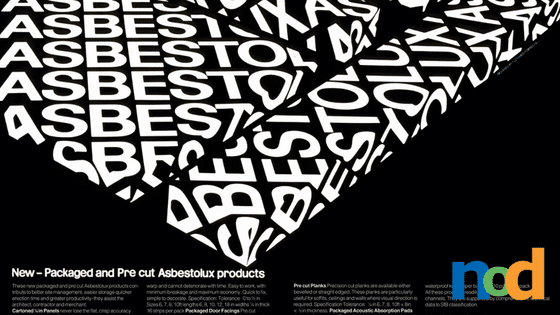 Source: Pentagram
Colin Forbes, British Graphic Designer, teacher, and one of the founding members of the ubiquitous design studio, Pentagram, passed away earlier this year in May. Despite being one of the founding members of one of the world's most influential and well-known design studios, the legacy of Colin Forbes is perhaps lesser-known stateside in comparison with some of his counterparts like Alan Fletcher, though his work is equally deserving of praise for its creativity and imagination.
In the 70s, Colin Forbes was already an accomplished graphic designer in his own right. At the age of 17, he attended the Central School of Arts and Craft in London, where he studied illustration and typography, also meeting future Pentagram co-founder, Alan Fletcher. Upon graduating, he remained at the school as a lecturer, eventually being promoted to the head of graphic design for the school.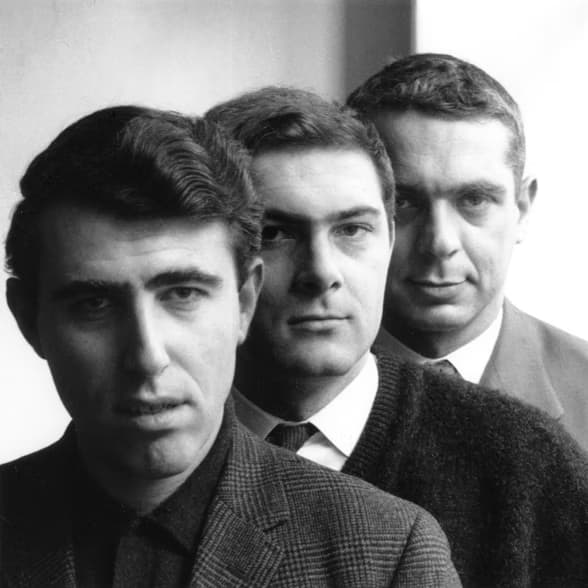 Source: Pentagram
Eventually, teaching proved to no longer be sufficient to scratch his creative itch and he formed a studio alongside future Pentagram member and fellow Brit, Alan Fletcher, and American Bob Gill. The partnership, which began in the early 60s lasted for a few years before Gill left the studio and was replaced by Theo Crosby, who would later go on to join the remaining two members in forming Pentagram.
After spending the next decade honing their practice, expanding upon their studio, and collecting clients and notoriety, the firm had grown considerably in size, and a couple of extra sets of hands were deemed necessary to meet the increasing demand from clients. At this point, Kenneth Grange, and one of Forbes' former students, Mervyn Kurlansky were recruited and the firm rebranded as Pentagram, signifying its five founding members.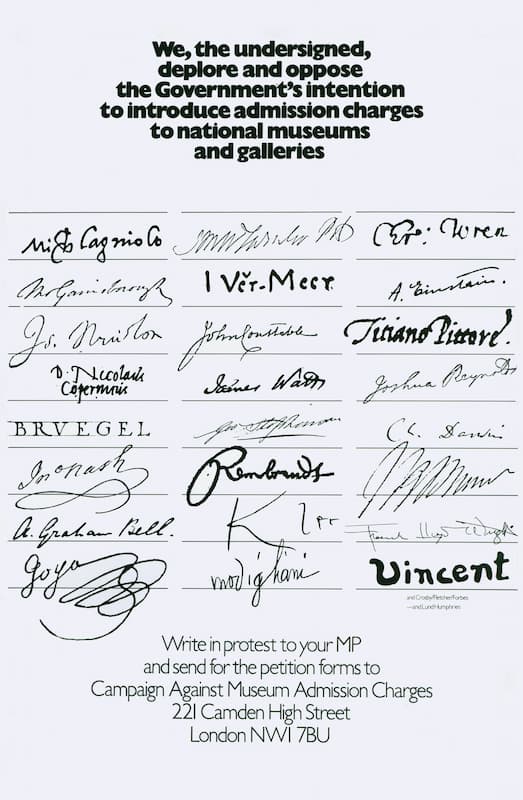 Source: Pentagram
6 years later, in 1978, Forbes moved stateside in what may have been one of the most important decisions for the firm in becoming the Pentagram as we know it today. Up until this point, the group's work had consisted largely of European clients, and while they were recognized for their creativity globally, moving into an American market and successfully finding an audience was another matter entirely.
However, Forbes had a vision. After arriving in New York and establishing the first of what would come to be several Pentagram offices in the states, Forbes connected with a group of up and coming American designers including Michael Bierut and Paula Scher, quickly bringing them onto the studio's growing American roster.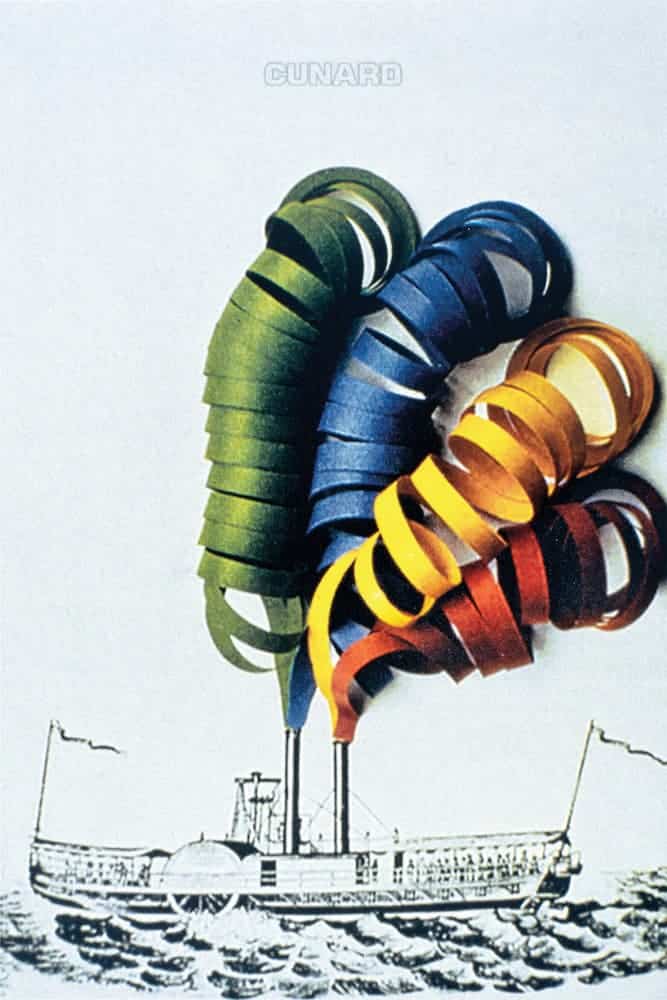 Source: Pentagram
Catching these two rising stars in the design world when he did lead to massive success for Pentagram in the states. The unique and creative approaches to design of Bierut and Scher blended seamlessly with the wit and playfulness of their counterparts across the pond, proving to be a faithful partnership that would catapult the careers of all those involved, none of which would have been possible had it not been for the so-called brains of the Pentagram operation, Colin Forbes.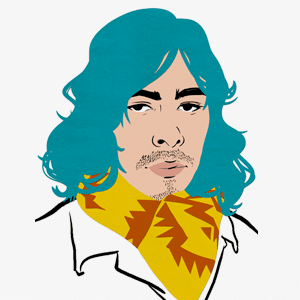 Taylor is the Managing Editor of Notes on Design. Taylor is a graphic designer, illustrator, and Design Lead at Weirdsleep.
If you are interested in developing your graphic design skills, Sessions College offers a range of graphic design courses for students at all levels. Contact Admissions for more information.