Harvard Bauhaus Collection Now Online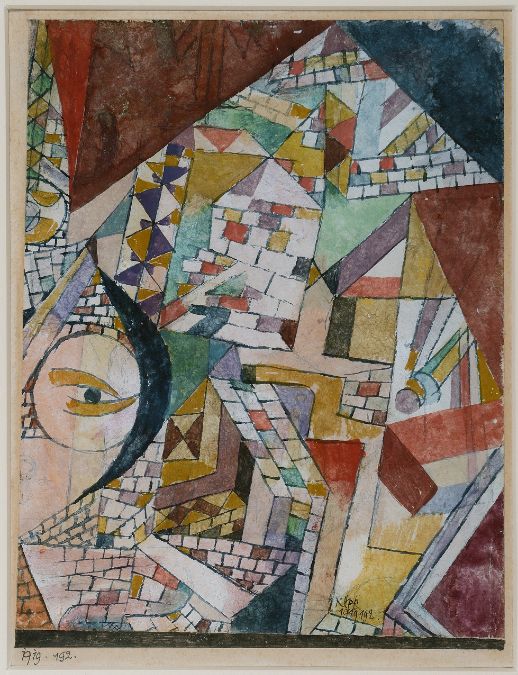 Just three years shy of the 100 year anniversary of the Bauhaus School, Harvard has made a massive repository of over 32,000 Bauhaus-related objects from the museum's collections and archives now online. The collection is the largest in the world and has grown over the years as central Bauhaus figures and students have made donations of their own work and others. Photographs, textiles, paintings, sculptures, and periodicals are digitized and are all available for browsing: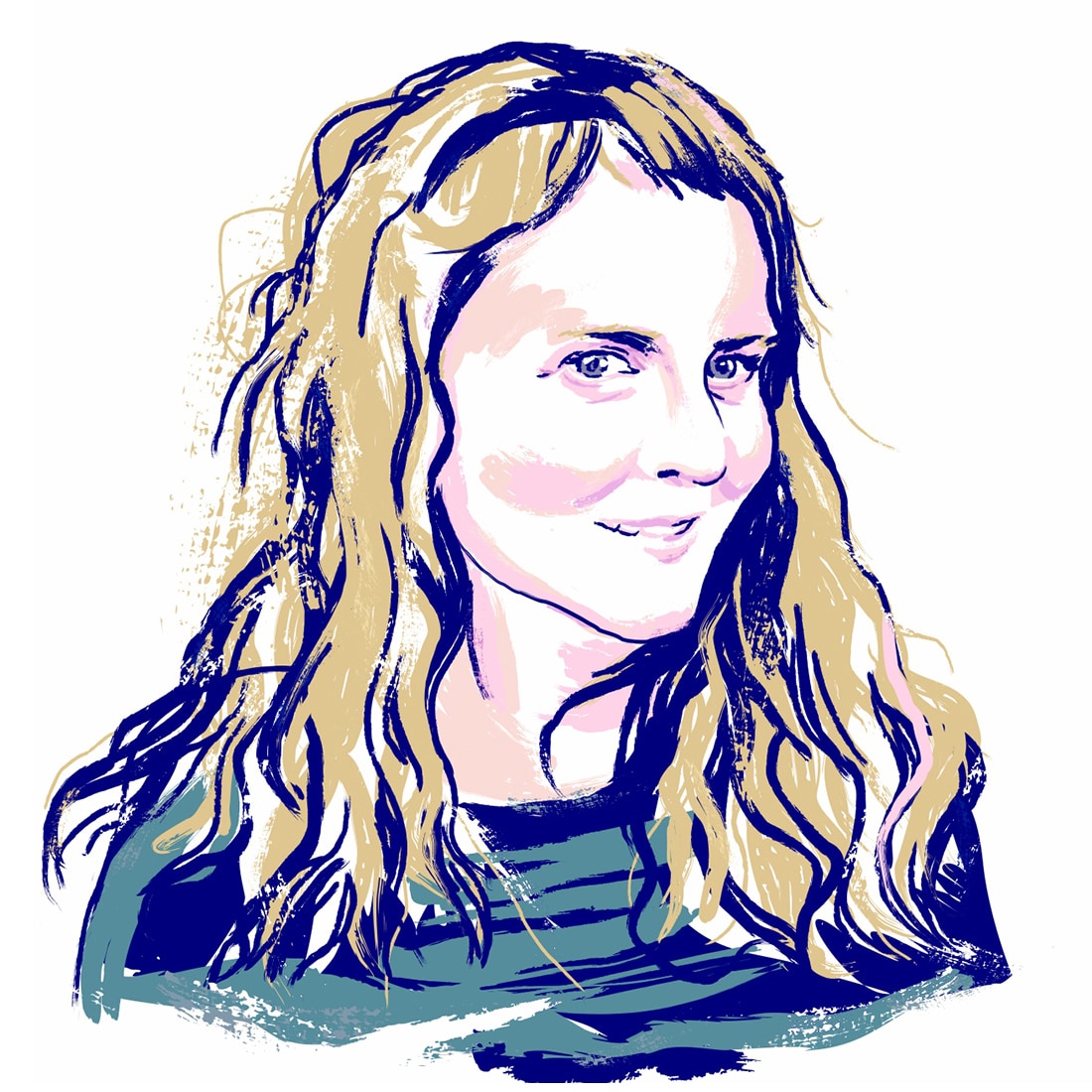 Margaret Penney is the Managing Editor of Notes on Design. Margaret is a teacher, designer, writer and new media artist and founder of Hello Creative Co.
If you are interested in developing your graphic design skills, Sessions College offers a range of graphic design courses for students at all levels. Contact Admissions for more information.