How to Avoid Suspect Freelance Work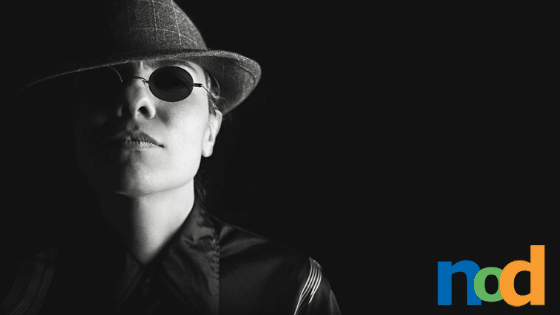 Beginning your freelance journey can be scary. You're entirely responsible for your income and you're in it alone. There are books and blog posts on the matter but without guidance, you'll have to figure out things for yourself and sometimes that will mean learning lessons the hard way. You've got a lot of different hats to wear, and you're also responsible for finding clients.
When selecting clients to approach, you have the opportunity to research them. You can check their website, social media presence, and affiliates to verify their legitimacy and see if they'd make a good match. You can then extend an offer, and as long as your work is up to snuff, a working relationship can begin. Also common is the case where a client approaches you. If you aren't already familiar with them, these clients can be more difficult to verify. Maybe they're a small business and they don't have much of an online presence, or they've never worked with a freelancer before and just happened across your work by chance. This doesn't mean that they aren't legitimate but it does make your decision of whether or not to work with them a bit harder.
To avoid being burned there are some preventative measures you should take.
First things first. In either case, whether approaching a prospective client or being approached, you'll want to be clear about your terms and iron out any details in the agreement before beginning work. You'll want to reach a consensus on things like payment, revisions, due dates and who you'll be in contact with. If a client doesn't have any prior experience working with a freelancer, the process can be a bit different than they're used to, so having all of your ducks in a row can help things to move as smoothly as possible. Working with strangers can be risky, especially when you've never met them in person, so you'll want to remove as much risk as possible. Clear, thorough contracts are your way of doing so.
When you create work for someone, your names will become linked. If people who discover you through this work decide to approach you, they will likely expect something similar. If you're doing work you wouldn't like to be known for this can be problematic. It helps to have an idea of where you want to go in the future. Picture your ideal work situation. What kind of work are you making? What kind of clients are you working with? Try to work backward from there. It can be hard to turn down money at the beginning, but try to keep your long-term goals in mind and do your best to align your work in the present with that trajectory. If a client isn't' a match, it's always ok to say no.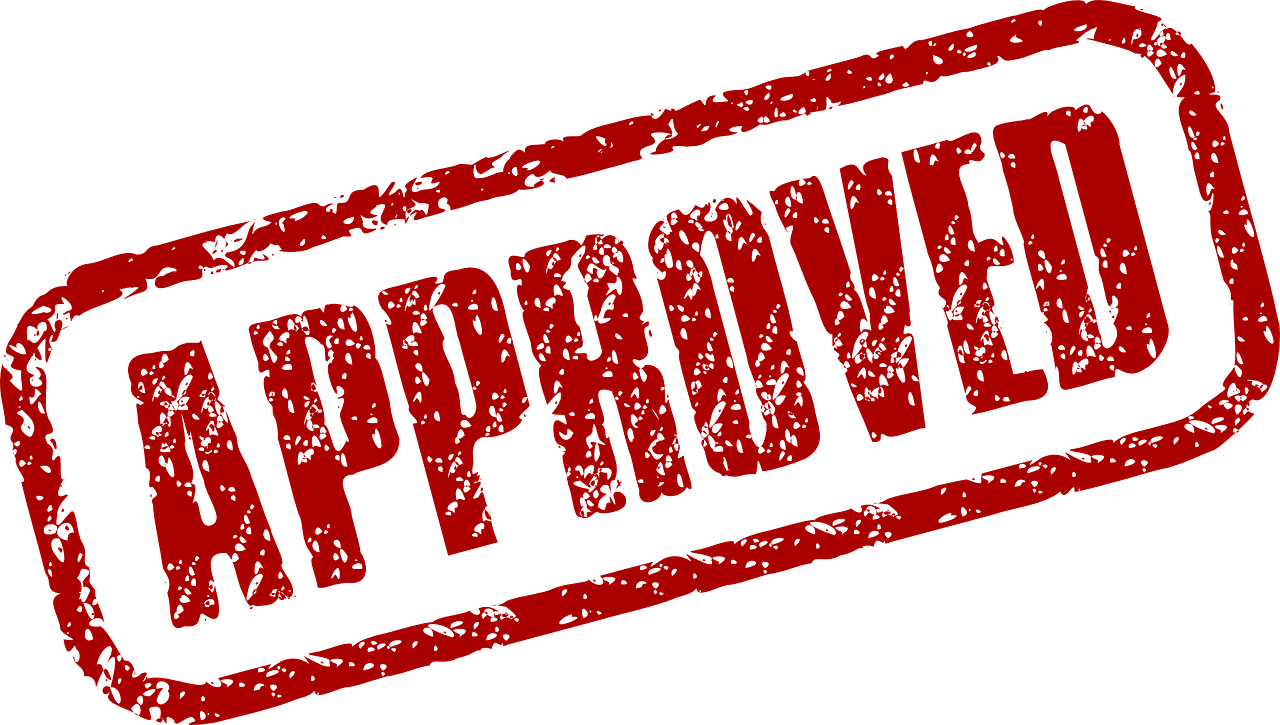 As a freelancer, the decision to work with a client is ultimately yours alone. If something doesn't seem right, trust your instincts. There's nothing worse than spending your time and effort to complete a project and not be paid. As I've mentioned in the past, it's best to stay away from spec work or work where pay isn't guaranteed. I've written a whole article about the dangers of spec work that you can find here.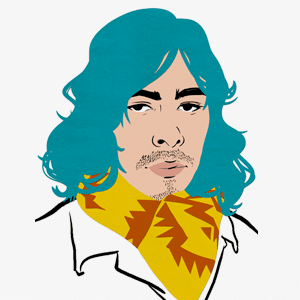 Taylor is the Managing Editor of Notes on Design. Taylor is a graphic designer, illustrator, and Design Lead at Weirdsleep.
Are you interested in sharpening your business skills? Sessions College offers a wide range of advertising and marketing courses. Contact Admissions for more information.