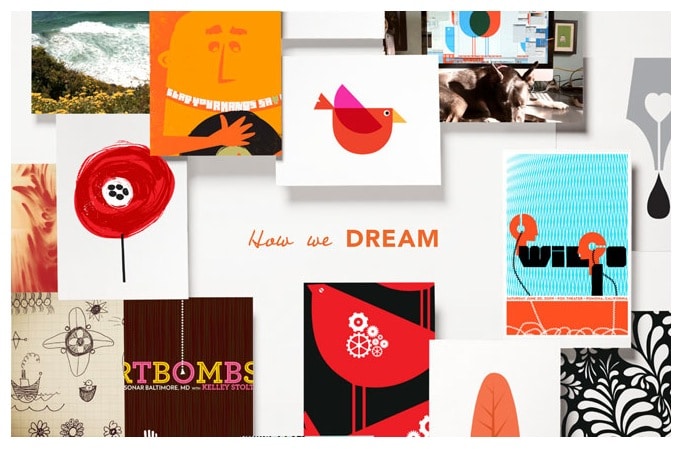 You've just designed a piece you're really proud of, the next step is to choose the right print method and paper to achieve the optimum final result.
Choosing the right paper can be complicated, especially if you are working with an online printer and aren't able to go into the print shop itself, check out the paper samples, and discuss the project with a real print professional.
If you haven't already, you'll want to order a sample kit from the online printer. It's not a good idea to choose blind without having the free sample kit that many online printers provide. Once you have the sample kit you may also need to call up the customer service rep at the printer as well. Working with small to mid-range sized online printers can be better if you need more help or guidance, larger online print shops may not be able to provide you with as much information as you need from a qualified print expert. Larger shops usually don't provide as many paper options as smaller ones too. They often have only a few paper options that are the most standard like glossy and matte, paper weights that tend to be less sturdy, and paper quality that is adequate.

I interviewed one of my favorite mid-sized print shops to get the scoop on paper from print experts directly. Mingo Press values design and designers. They have a great selection of papers and provide creative print methods that help designers create really stand out work. Here is what they have to say about choosing the right paper.
For a designer just starting out with a limited budget what card stock do you recommend for a standard business card?
Cougar Cover would be a great place to start – the smooth, uncoated stock compliments both digital full color and offset spot colors really well.
If an artist, illustrator or designer wanted to create a limited run poster of their work, what card stock and finish might you recommend?
It really depends on the artwork, honestly. If the piece is heavy on photography, then a bright white, high gloss would work great.  A soft touch aqueous coating is an easy way to add an unique feel (literally).  An uncoated, off–white stock would really help play up the vintage vibe on a design with a lot of antique elements. You can add awesome contrast to dark, heavy solids by using a combination of a gloss stock with a dull varnish. The possibilities are endless 🙂
Mingo Press has a lot of great options for paper finishes. Can you discuss with us a bit about the value and benefit of different finish types and how they might be applied?

We love paper options around here, and strongly believe that the right paper can really help bring a design to life.  A felt stock compliments watercolor features beautifully.  Rustic elements look awesome paired with a brown kraft.  A stipple finish can add a little bit of dimension to pretty much anything. There are so many choices out there. We love helping designers figure out what finish is going to pair best with their work.
I looked through the papers you have at Mingo Press. The names of the papers are so descriptive and detailed. Can you tell us a little about the difference between a brilliant white and a natural white or an ultra white and a solar white?
It generally boils down to measuring the brightness of a paper. All paper brands tend to have different methods to naming their stocks, so it's important to reference the brand name along with the color option. Royal Sundance's brilliant white is their brightest white, whereas Classic Crest's brilliant white is more on the soft side.  Natural white generally always refers to an off-white, ivory based color.
http://www.instagram.com/p/BG4ujLSRf_4/?taken-by=mingopress
Can you tell us a bit about card weight and thickness? What is the difference between these two measurements? When should one focus on the pt thickness of a card or its weight?

Whoever came up with the way of measuring the weight of paper really did their best at making it confusing! I could go into great detail about determining the basis weight, GSM, M weight, caliper…but I'm falling asleep just thinking about it. Moral of the story is that a heavy paper is not always a thick paper. Most equipment can handle any weight, but some presses have max thickness requirements that need to be taken into consideration. We learn all of these specifications and confusing measurements so that you don't have to.
Do you have examples of print projects that were super creative that Mingo Press has done that you'd like to share with us?
We see so many incredibly creative ideas funnel through here on a daily basis – it's hard to pick just a few!  It's a lot of fun to help execute the ideas of so many talented designers. Everything from postcard size self-mailers that unfold to 24×36 posters, to golf balls that literally rise and shine off the page thanks to an emboss/foil stamp combo. Everyday brings on a new, cool idea we get to try out. We love it!
What kind of paper and finish is your personal favorite right now and why?
That's a really tough question! I'm all about texture and contrast. Sundance Felt and full-color offset printing are so perfect together. I also love adding  a clear foil stamp to a smooth, uncoated stock. You don't usually see subtle spots of contrast on uncoated papers, so the clear foil adds a nice, visual element of surprise to the piece.
You can find Mingo Press online at http://www.mingopress.com.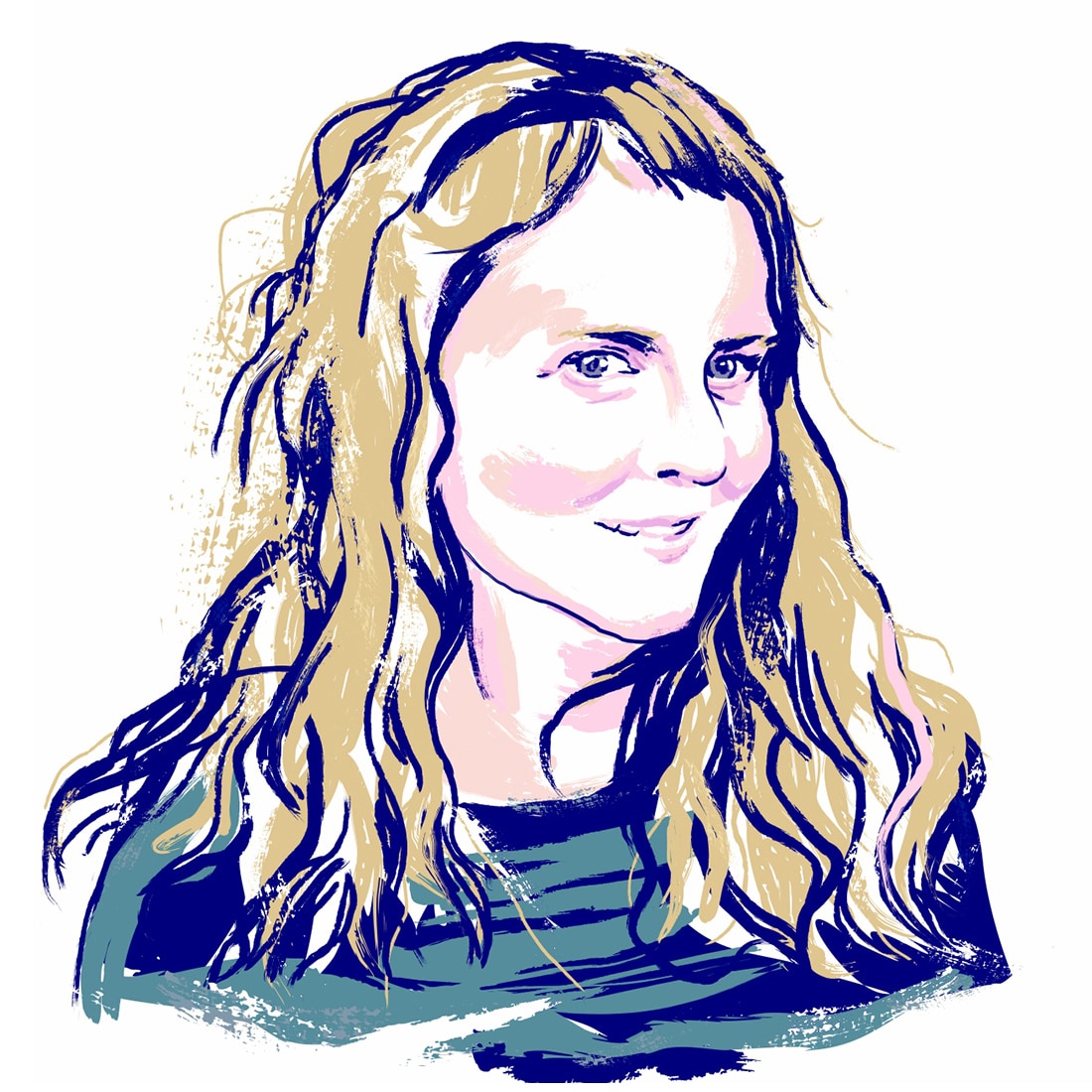 Margaret Penney is the Managing Editor of Notes on Design. Margaret is a teacher, designer, writer and new media artist and founder of Hello Creative Co.