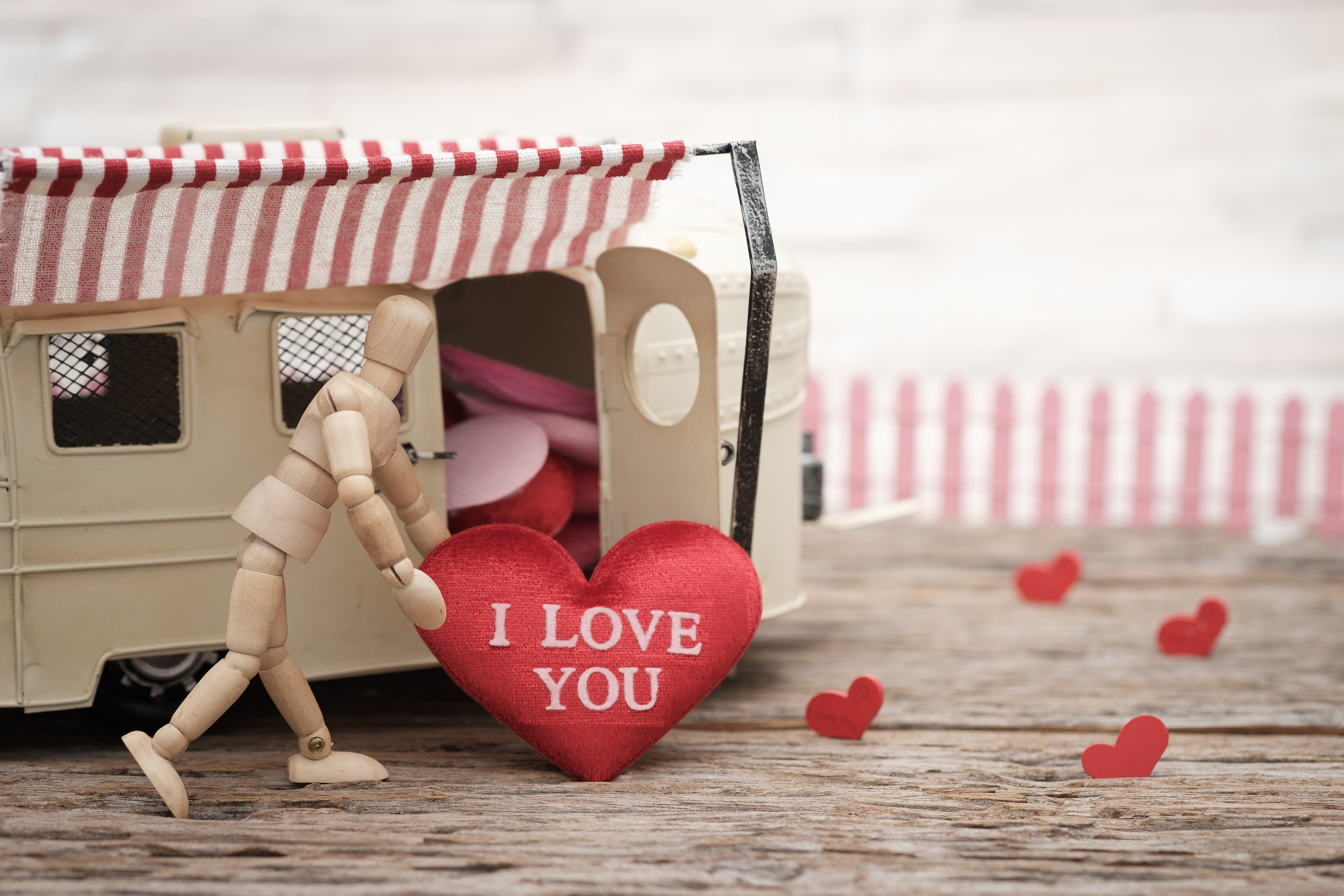 "Artists are people driven by the tension between the desire to communicate and the desire to hide" – D.W. Winnicott
If you have a partner or a loved who is an artist, loving your artist will not always be easy. You may be in awe of their craft. You may admire their creativity. But sometimes they may be so socially obstinate or inconsiderate that it becomes hard to relate to them and show love.
Inc.com contributor Jessica Stillman cites a study by Professor Oyvind L Martinsen of BI Norwegian Business School in her article 7 Characteristics of Highly Creative People.  The study defines the characteristic of creative people and who they are predisposed to work with. I believe this carries over to what they are like to live with and to love. 
If you have a partner who is a moody artist, what can you do to show them your love? Many artists need encouragement. They need help to dislodge their writer's block or their inspiration for that next masterpiece. In this article, we'll look at a few gift ideas that will cater to your artist's needs to be in-the-zone and keep the creative juices flowing.
City Tour: Take them on a city tour. When you're on vacation or even in your own hometown, a city tour will showcase new landscape, architecture, and styles. The fresh look at their surroundings will stimulate their imaginations.
Your tour doesn't have to be of one of these fancy world cities; your hometown will work too.
Inspirational prints: An office or studio needs to cultivate positive feelings and emotions. A poster of their favorite movie, actor, or singer could conjure up sentimental feelings that inspire their next sentence or brush stroke.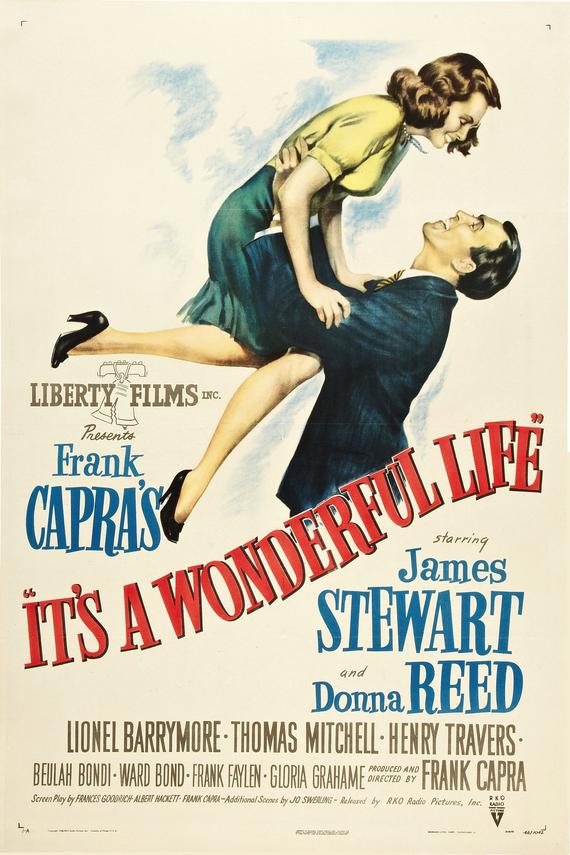 Bamboo Artist Brushes: The right tools always inspire and comfort. These brushes are excellent for broad or fine strokes. They are beautiful, multi-purpose, and they feel good in your hand. The artistry and craftsmanship is worthy of even just displaying.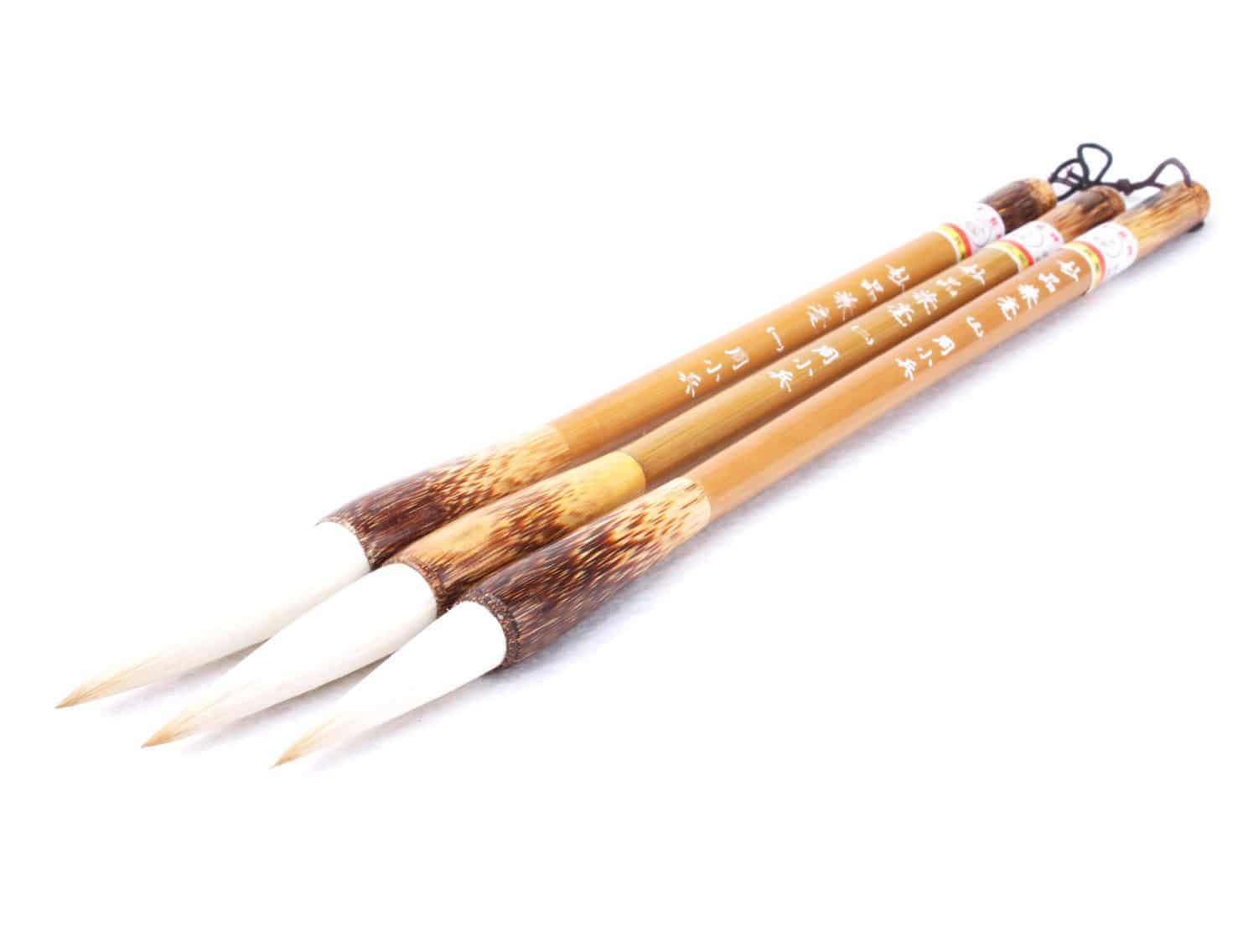 Phone Case: Couldn't resist this phone cover! It's quirky and a little cheesy, but it'll put a smile on your artist's face.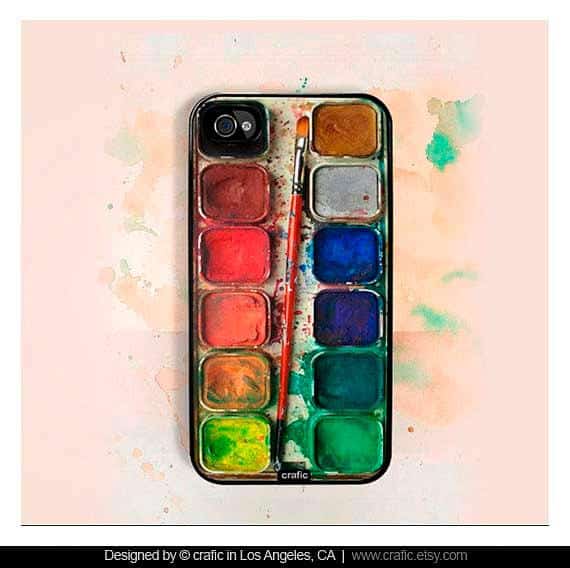 Coasters: Try serving the artist in your live their favorite beverage while they work. This is a small way to show that you understand and appreciate their process, quirks and all. The coasters are made of recycled wine corks (ecofriendly) and boast inspiring 'staches!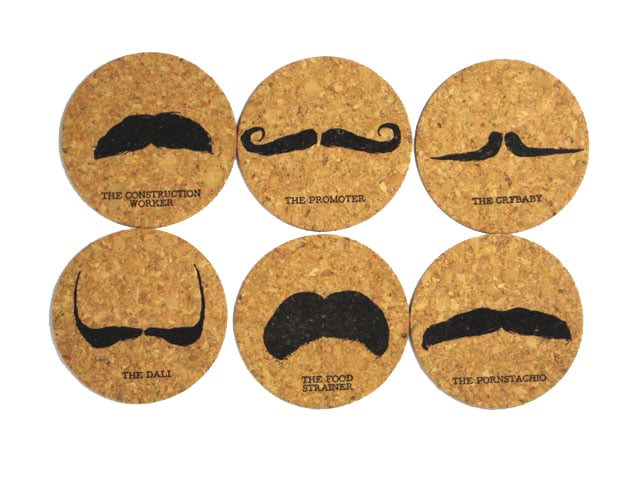 I hope these ideas are helpful when searching for the perfect gift for your artist. I enjoyed putting the list together and guarantee they all would be a hit!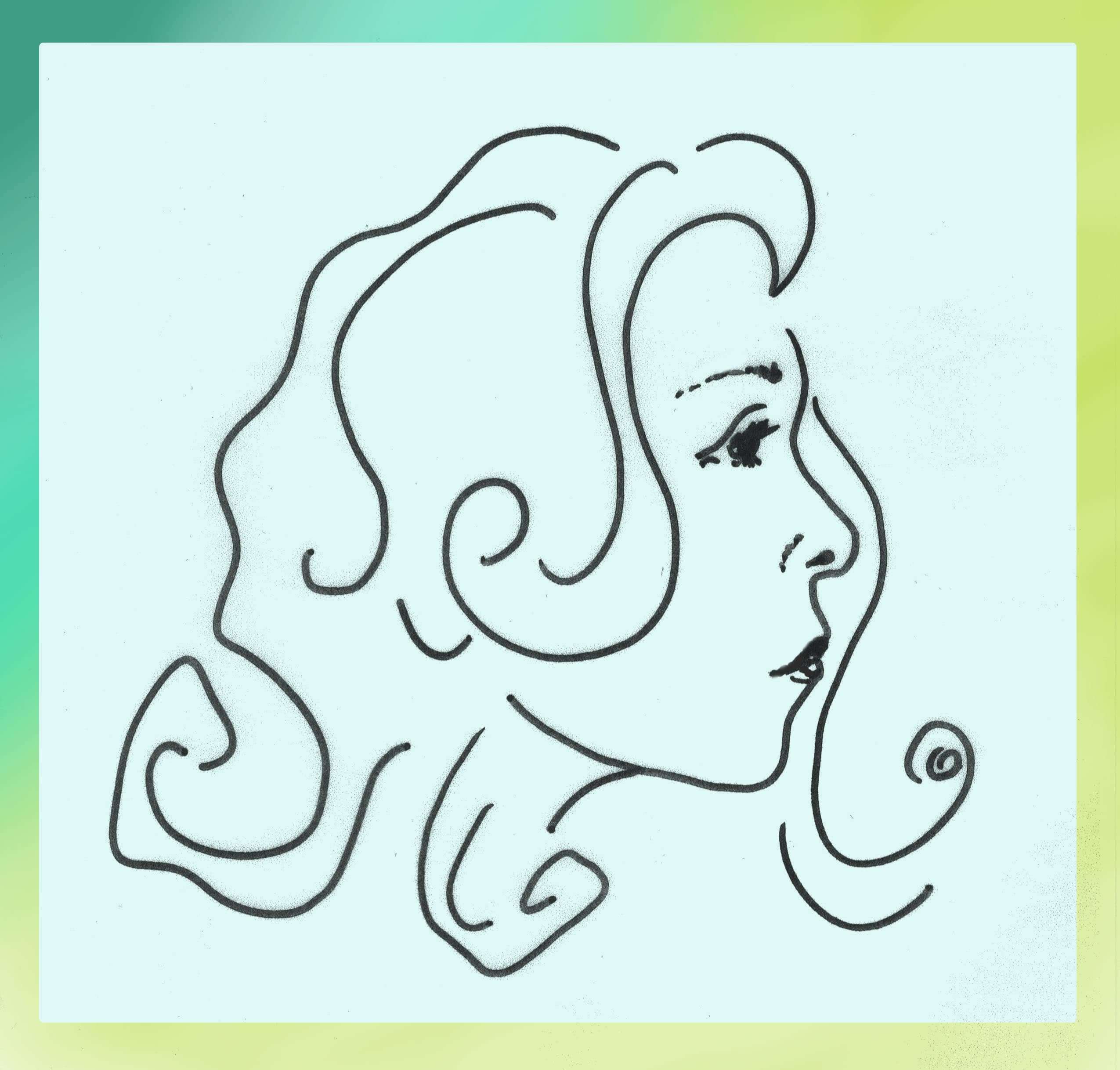 Jill Meyer is the Managing Editor of Notes on Design. A Scottsdale, Arizona resident, Jill is an artist, decorative painter, interior designer, and writer.