IDEO Releases an AI Interactive Font Map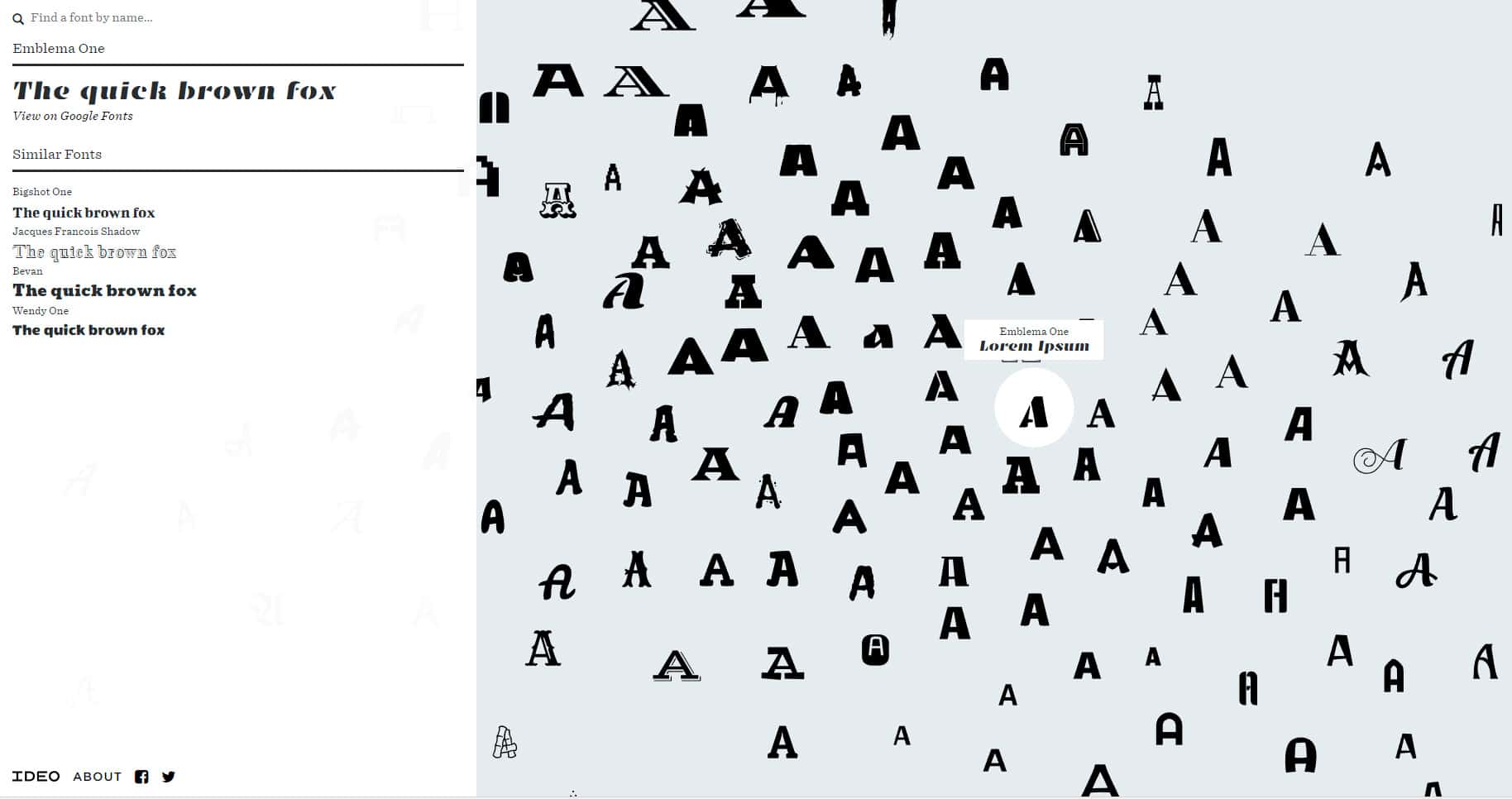 Finding and selecting fonts for a project can be a complex task, especially if you've collected hundreds if not thousands of fonts.
Font Map from IDEO makes finding and exploring the parallels between fonts easier with their new interactive interface.  Font Map clusters and displays fonts with similarities in visual proximity to one another. One can mouse over each letter to see a larger font preview. You can select what text to use for the display and quickly survey a variety of fonts in much less time than previously.
The interface design helps designers to move away from their standard choices, like Futura or Gotham, and find unique and unexpected combinations more easily. Visitors can also search a font by name and jump to view it in Google Fonts.
IDEO created Font Map as a tool and also as an exploration of how designers can use artificial intelligence in interactive projects.
To learn more about the project and see it in action, visit http://fontmap.ideo.com/.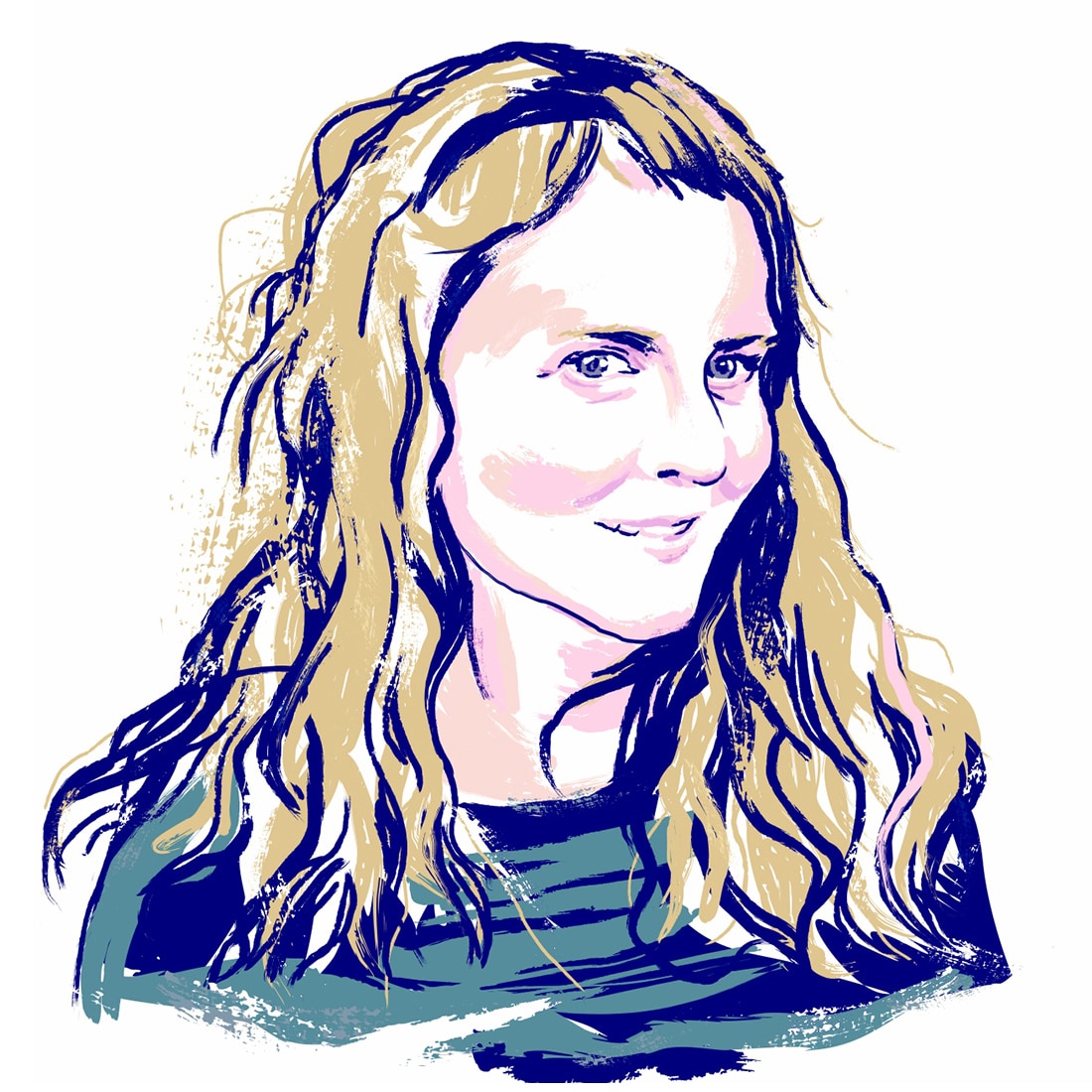 Margaret Penney is the Managing Editor of Notes on Design. Margaret is a teacher, designer, writer and new media artist and founder of Hello Creative Co.