Illustrated Flowers and Plants Are Everywhere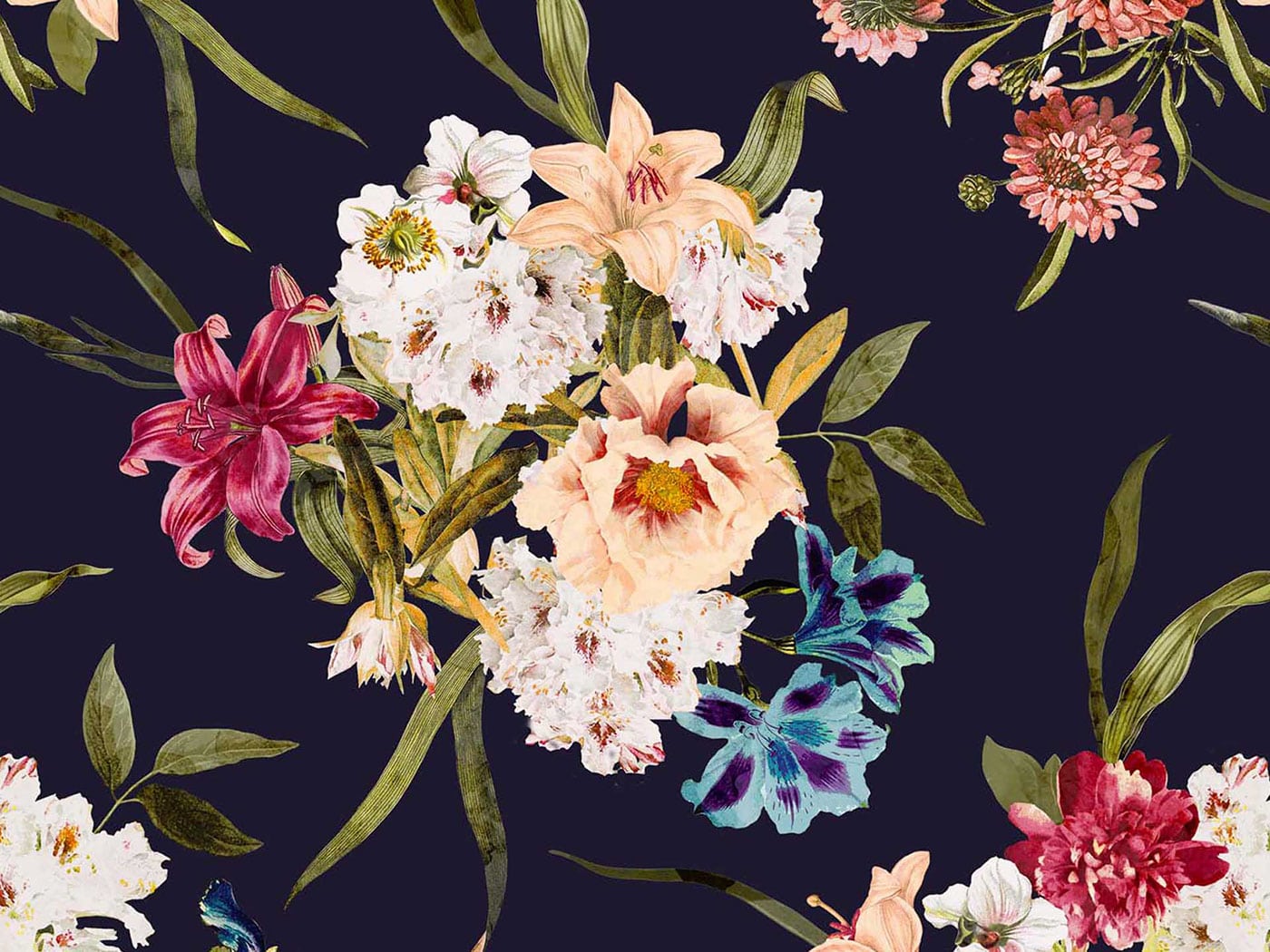 If you've looked at design and illustration websites or magazines recently you may have noticed the prevalence of paintings and illustrations of flowers and plants in a whole range of project types from posters to pattern and web design projects. It would seem the entire world of design was enlivened with the colorful showy beauty of flowers and the greenery of plants.
It could be a reaction to the slick hyper-real look and day-glo colors of the highly stylized 'digital 'works popular for the past few years. It may be a response to the digital world itself and the Internet and perhaps speaks to a longing for a simpler world—one where people spent more time outdoors, went on picnics or just observed the beauty of nature.
New apps like Sketch and new digital pencil tools have also enabled designers to create illustrations and digital paintings in a hand-drawn style much more easily. Sketching can be done outside with touch screen tablets. Pen to paper sketches can also be scanned quite well too, also helping artists bring their work to life.
Reasons aside, let's take a look at some choice examples of beautiful nature drawings, patterns and paintings.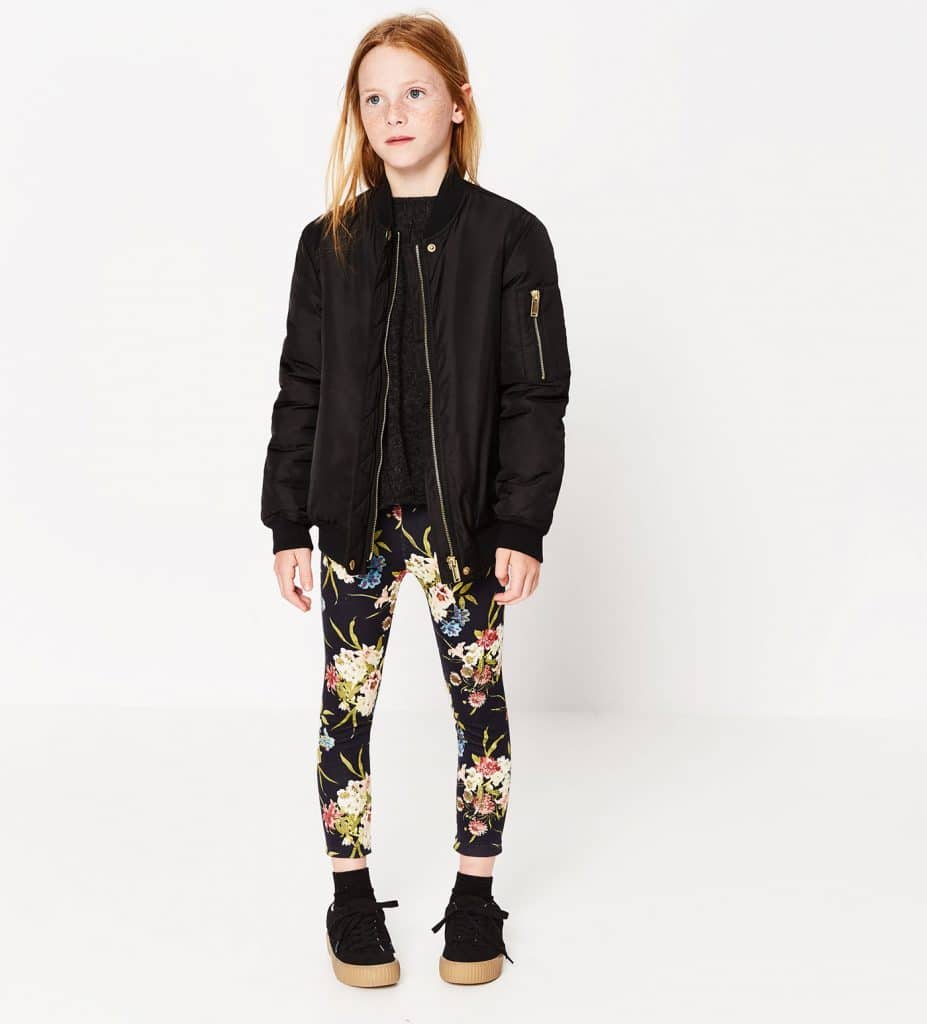 Joana Vasconcelos created this high-contrast flower surface pattern for Zara Kids FW1617. The flower print is large so you can really see the details. The use of lots of black in-between each bouquet motif gives the design a cosmopolitan edge.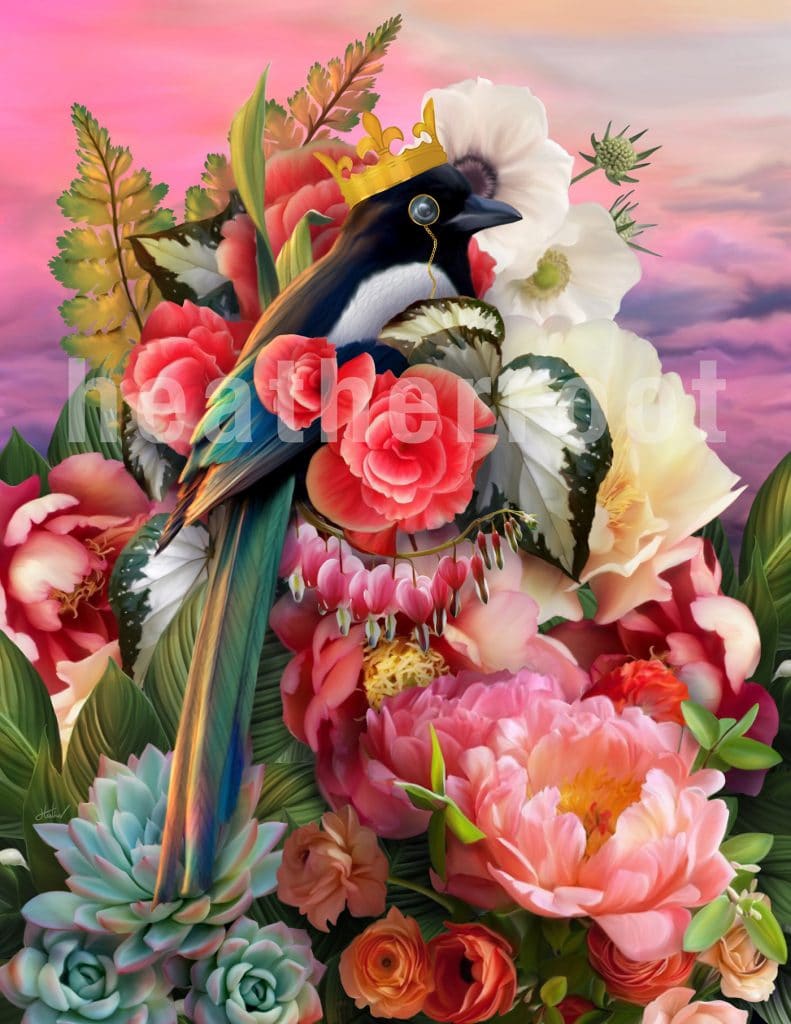 Heather Root created this highly detailed and vivid digital painting, Patricia's Garden, as an homage to her grandmother, an avid gardener. The illustration reminds one of classic still-life floral paintings. It's lovely how diverse the selection here is — peonies sit alongside lilies, hydrangeas, roses and succulents. The costumed magpie with crown and monocle adds a whimsical touch.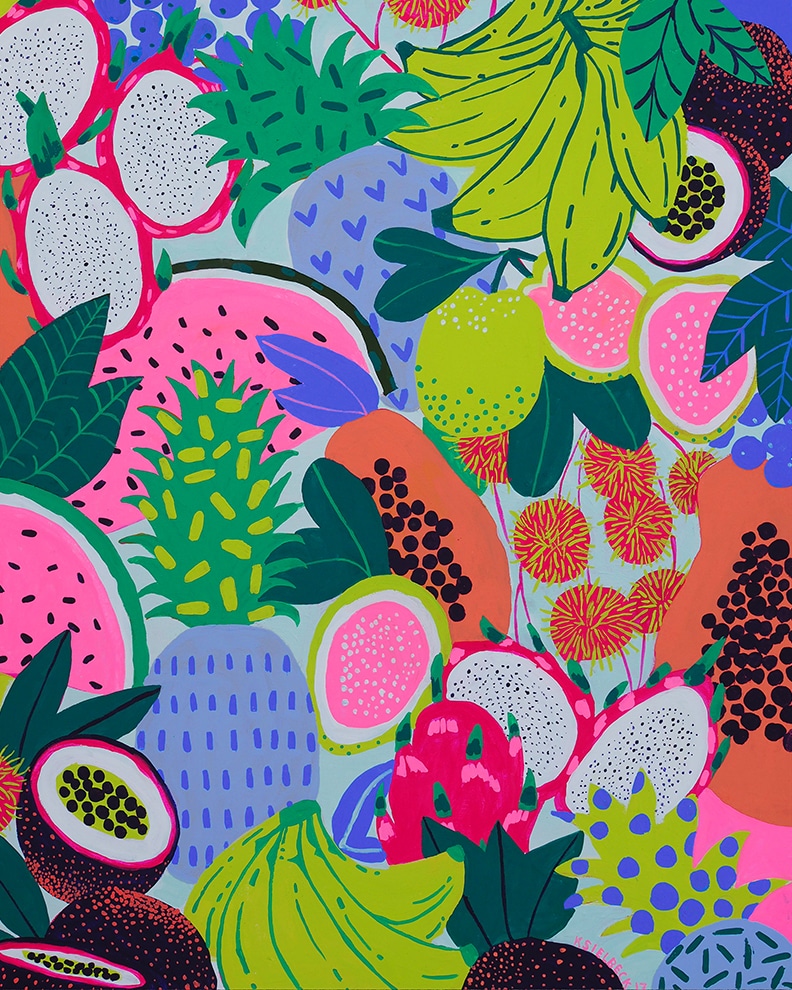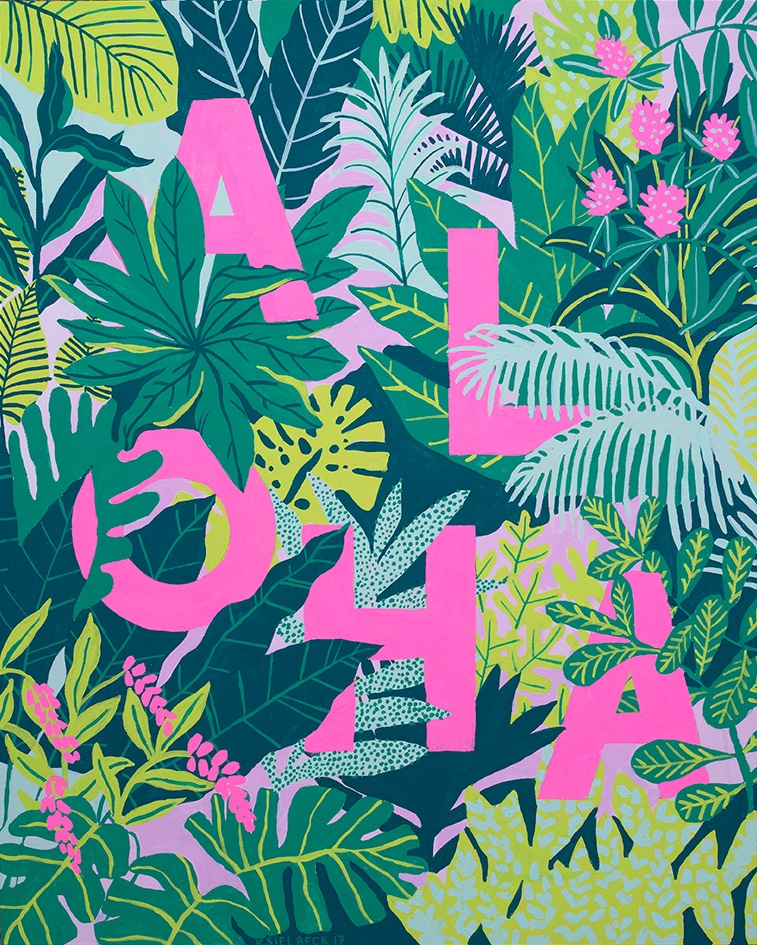 Kim Sielback's paintings of tropical fruit and foliage were made in her first two months in Hawaii. The painting style is bold, bright and graphic with lots of textural patterns used to illustrate each seed and leaf. The color palette is gorgeous with lots of vivid pinks, oranges, and greens.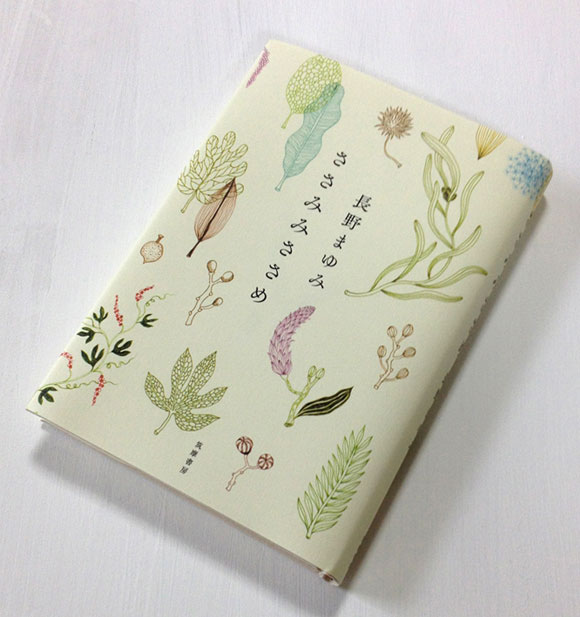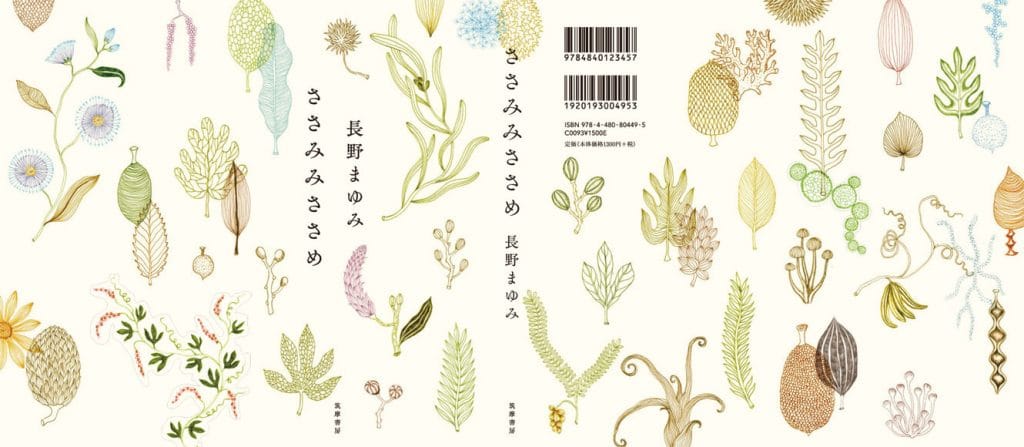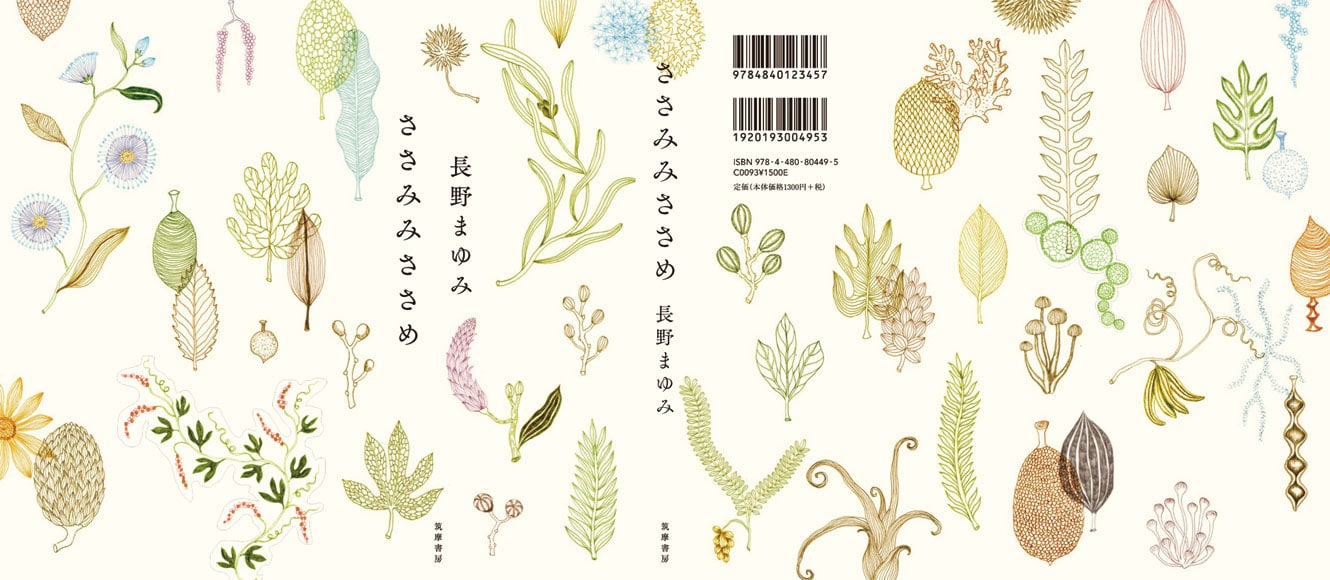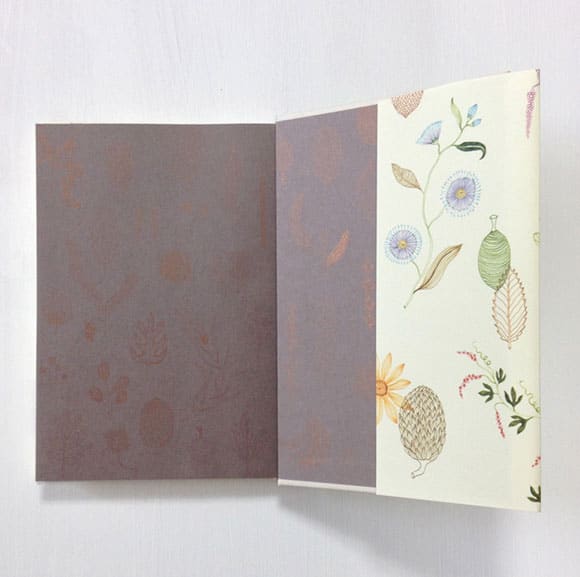 Hiroyuki Yamada's book cover illustrations are finely done hand-drawn illustrations in rustic warm hues. The design placement is a bit haphazard, a bit like how one might draw in their own sketchbook, without any formal layout. The layout has a spare open look, which helps to draw the eye towards the designs.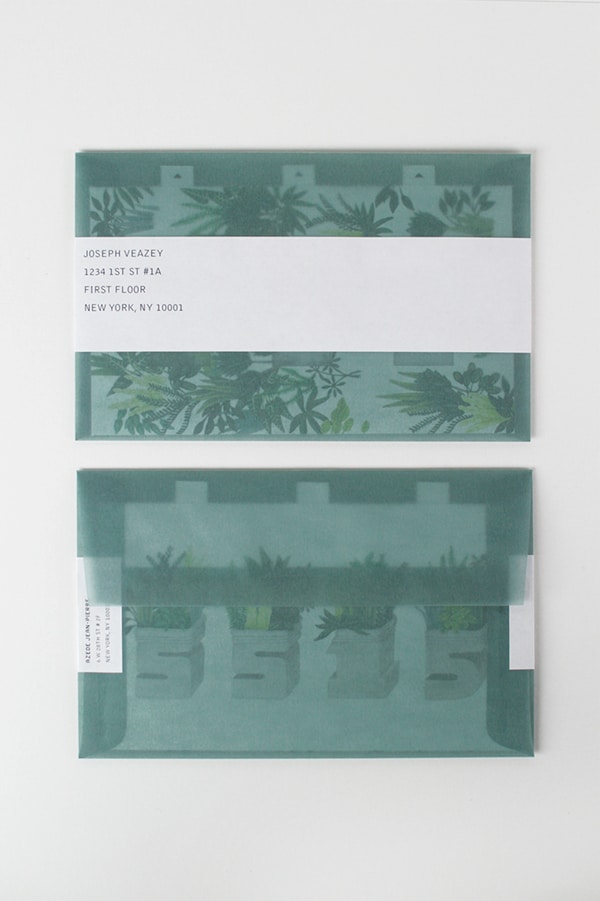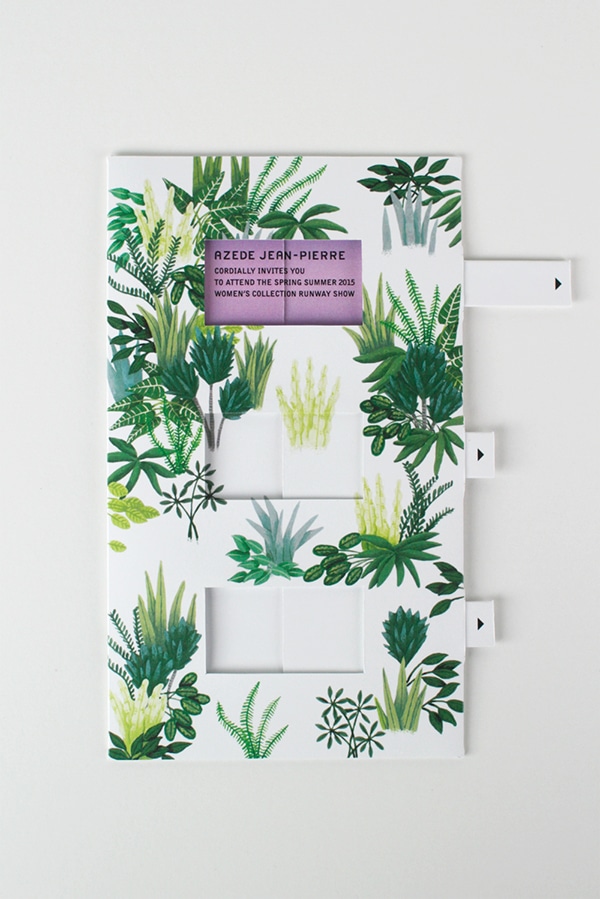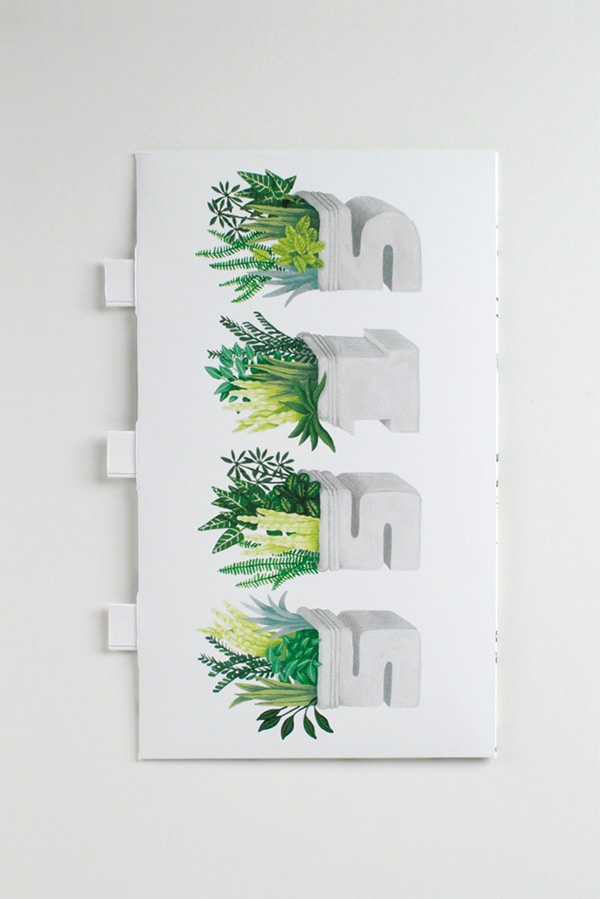 Joseph Veazey created an inspired and thoughtful invitation design for Azede Jean-Pierre SS15. The outer shell is semi-transparent in a cooler muted green, so the plant illustrations and year can be distinguished from the outside.  The invitation itself has clusters of plants on blank white and a pull-card is used to display information. The plant-inspired invitation is a good choice for this particular clothing line's season, which is also inspired by plants, their texture and patterning.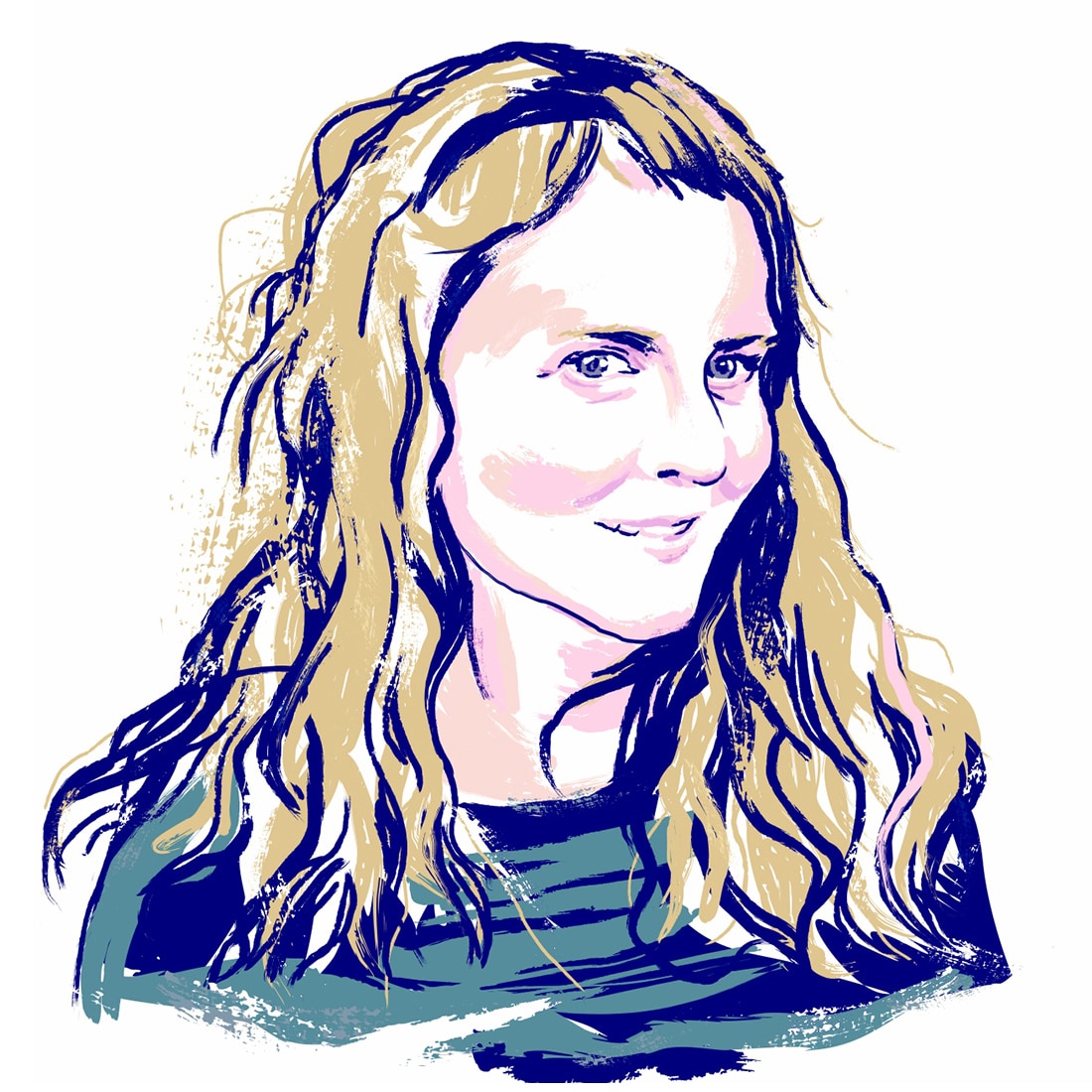 Margaret Penney is the Managing Editor of Notes on Design. Margaret is a teacher, designer, writer and new media artist and founder of Hello Creative Co.