Sustainable Packaging Solutions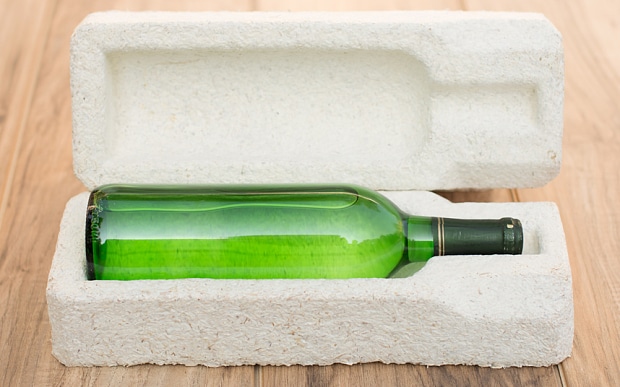 Sustainable packaging, eco or green packaging has gained popularity over the last few years for reasons ecological, ethical and practical.
Ecological packaging uses sustainable materials and less packaging per product so the end result is less waste. Less waste is easier on the environment and reduces the carbon footprint of a product. Sustainably packaged products are also produced through streamlined processes that require less energy. Products that require less waste and energy are also less costly products which makes sustainable packaging a good business solution as well.
Support for sustainable packaging also comes from customers who value the environment and are concerned about issues like global warming. Ecological packaging is an ethical choice and this can effect brand perception in a positive way.
The field of sustainable packaging is advancing rapidly as each year new materials are brought to market. Designers have been working hard to create new design solutions that understand the possibilities of these materials and are also visually appealing. Here is a sampling of some innovative and exciting sustainable packaging projects.
Ikea Fungi Packaging
Ikea recently announced that they will be using biodegradable mycelium or "fungi packaging" in the coming weeks. As one of the largest retailers of furniture in the world their shift to biodegradable packaging will have a big impact on the environment. Fungi packaging is also a replacement for one of the worst environmental offenders "polystyrene" which is non-biodegradable and takes thousands of years to breakdown. The new packaging has a similar form and efficacy in shipping and transport, yet if it finds its way into someone's garden it will biodegrade in 30-60 days and also add nutrients to the soil, in effect behaving as a kind of compost. How cool is that? Plus, to create the packaging they simply have to grow the mycelium in a mold which will make it very easy to create custom molds for both short and long run package design projects.
The company who developed the fungi packaging is Ecovative, in addition to working with Ikea they have projects in the works with Dell and a number of English companies. Ecovative also offers a way for designers and innovators to create their own products and packaging with their mushroom materials through their website.
Take a look at some of the products already created through this initiative and check out this elegant and sustainable light design by Danielle Trofe made with the material.
To learn more about this innovative new packaging solution browse this recent Huff Post video too.
Woodbuds
If you struggle as I do with the plastic molded packaging used for many small electronics, you will appreciate this innovative packaging for Woodbuds. This ecologically conscious company used all 100% post recyclable cardboard for the packaging of their earbuds. The graphic design style is on trend and tech. The shape of the packaging is a sturdy rectangle similar to a CD case in form and the overall visual presentation is one of contemporary effortless style.
Woodbuds themselves are naturally crafted earphones made from sustainable walnut and provide superior sound quality and comfort. They are designed to make a difference, for every 100 products sold a tree is planted. The company was founded by friends and see themselves as a family and collective of people who care about creating beautifully designed objects out of quality materials that are sustainable. The earbuds come in a selection of bright fun colors that contrast nicely with the walnut brown.
Ecolean
Creating innovative packaging for liquids is definitely a challenge within the ecological packaging field. Ecolean has created packaging alternatives in various sizes that are lightweight malleable pitcher-shaped pouches with discrete handles. The surface of the container is spacious providing lots of room for graphic design and product information. Take a look at the Ecolean Milk project by BinalogueiD out of Madrid for a choice example of what is possible with this packaging.
Phebo
Phebo brings sophistication and beauty to sustainable packaging with this line of colorful bottles made from recycled glass and organic paint. The product design is made all in-house through their own proprietary methods. Phebo is a popular traditional brand from Brazil's Belem do Para, Amazon region. They are known for their high quality fragrances and vegetable-based bar soaps. The design here shows how sustainable packaging can be quite upscale and luxurious.
XRoads Philippine Sea Salt
Last package design for this sampler is XRoads Philippine Sea Salts. XRoads follows the tenet that ecological design should be as natural as possible and also locally sourced. The packaging is made using native nipa palm and the twine from native banana plant, even the tag is created from handmade paper made from cogon grass, alava and salago fibers. Everything is biodegradable and the entire product benefits the economy and local community of the Philippines.
Sustainable product materials include recycled tape, bamboo, boxes made of post-consumer waste like recycled newspapers, geami paper and mushroom stems. How would you use these materials in a design? What are your thoughts about the effectiveness of this new type of packaging?
Articles, resources:
Wiki, Inbound logistics, Triple Pundit, Global Citizen, Huffington Post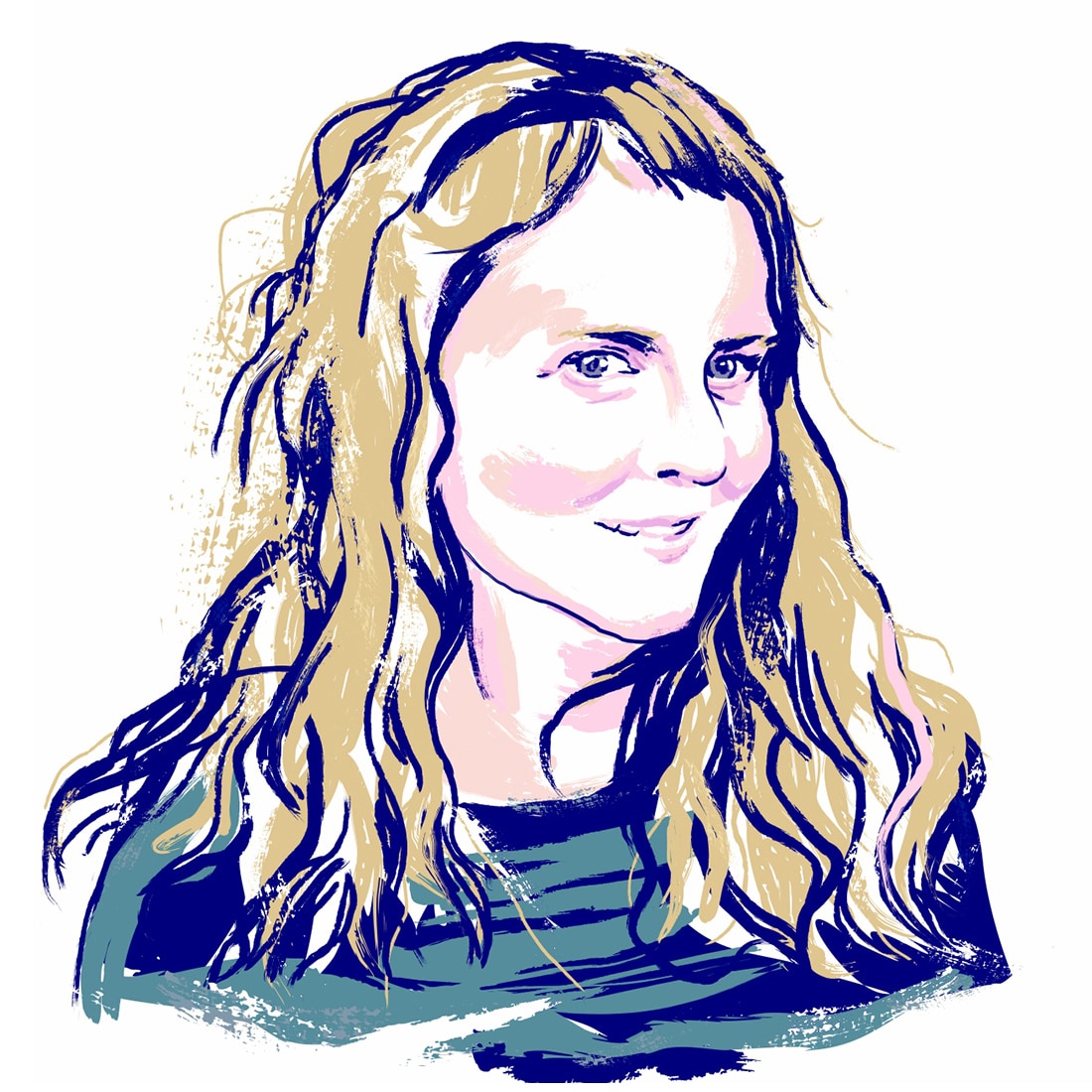 Margaret Penney is the Managing Editor of Notes on Design. Margaret is a teacher, designer, writer and new media artist and founder of Hello Creative Co.