WWW…Wednesday! Integrating Accessibility with Just Ask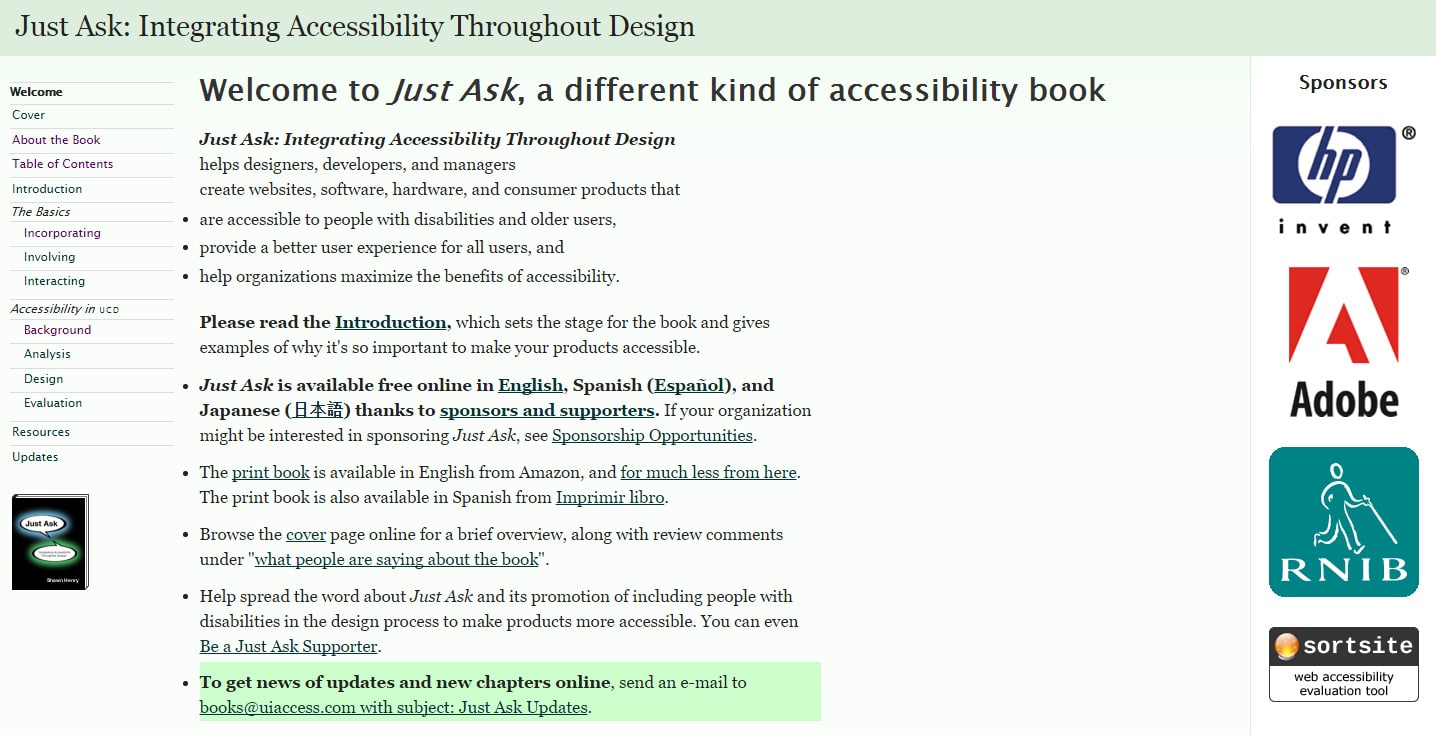 Understanding web accessibility is important for web designers, and something they should take the time to explore. Web accessibility makes a site more universal and also can help improve the visual design and SEO as well.
A great online resource for understanding accessibility is Just Ask: Integrating Accessibility Through Design. Just Ask, written by Shaun Henry, introduces the important principles in accessibility and how to apply those principles to web design projects. The website includes information about creating user profiles, usability testing, and how to involve those with disabilities in the planning and design process to create a better user experience.
Go to Just Ask: Integrating Accessibility Throughout Design.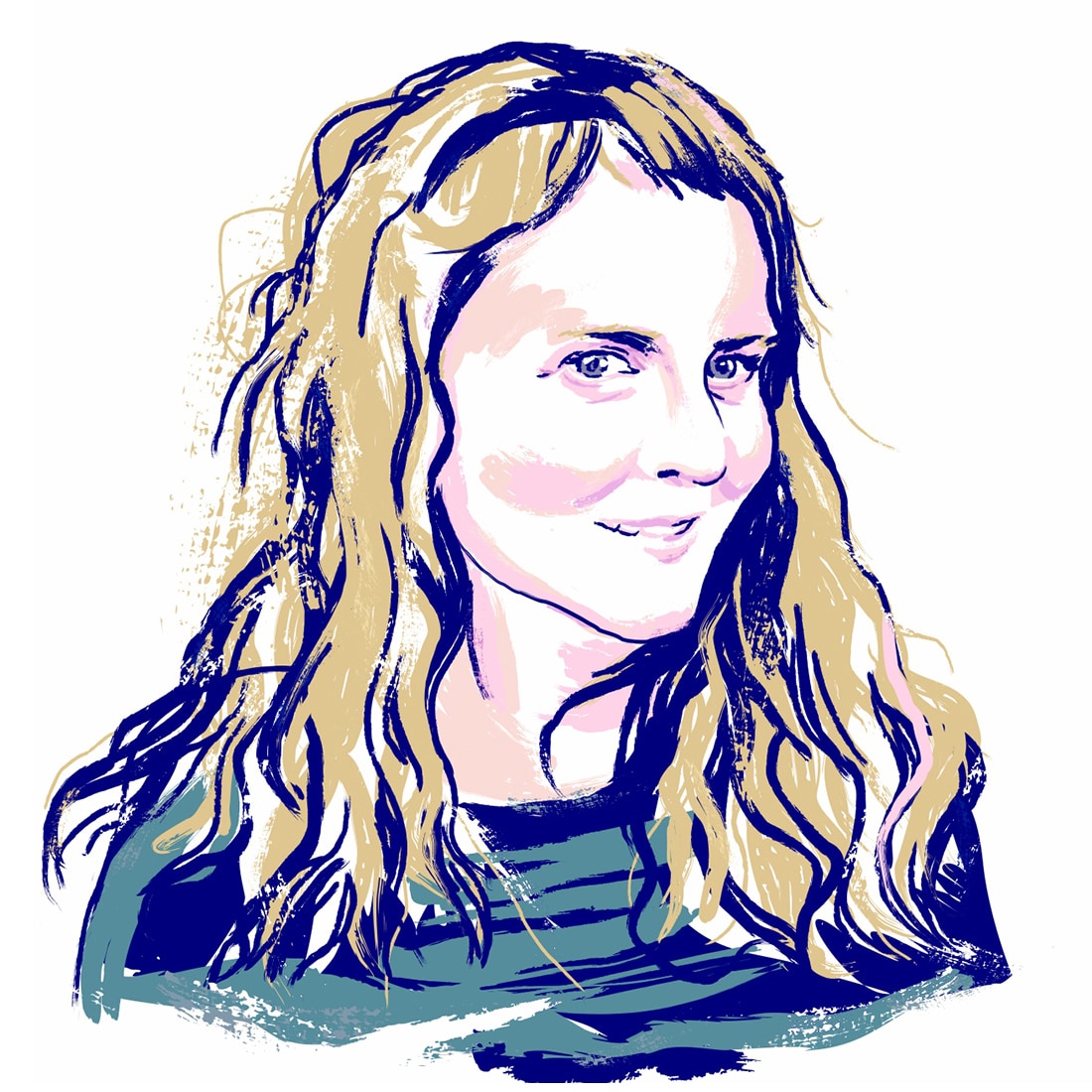 Margaret Penney is the Managing Editor of Notes on Design. Margaret is a teacher, designer, writer and new media artist and founder of Hello Creative Co.