Interview Insights for Creatives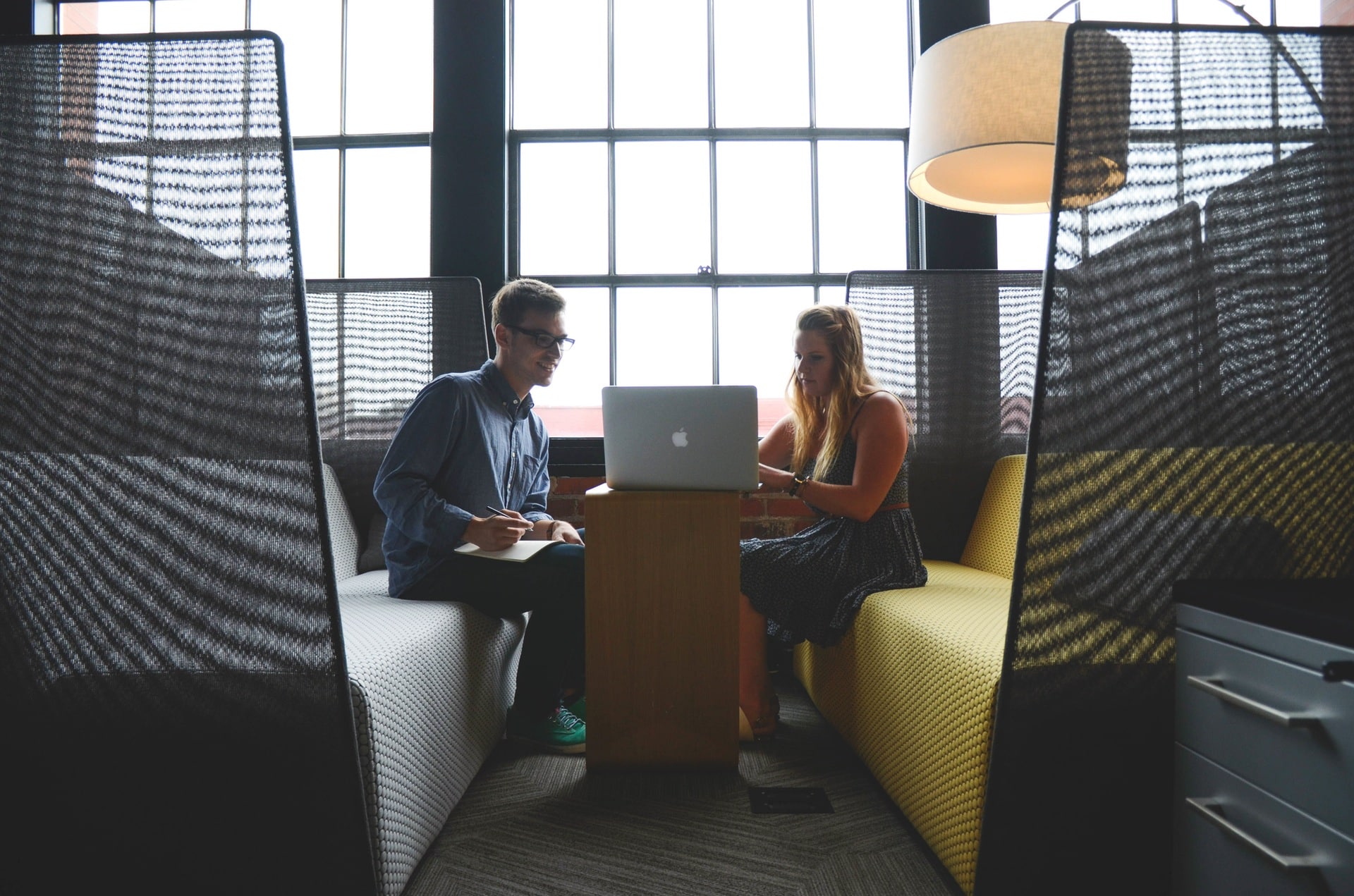 Acing an interview is no easy feat. Designers and creatives in the gig economy find themselves being interviewed for new work by recruiters, creative and art directors and business owners, all the time, as they move from project to project. It's important to master the art of the interview since it's such an integral element of finding work, but it doesn't have to be too daunting and difficult.
Interviewing as a practice gets easier with time, as you understand more about what the interviewer really wants to know and develop your ability to articulate yourself and explain your creative work.
How to Prepare
It's always a good idea to prepare for each interview specifically.  Before your interview, you can simply go over your resume or more thoroughly prepare some index cards, a document or a design deck with creative briefs for 2-4 projects that relate to the job you want—having the information on hand will make it easier to share quickly with your interviewer.
What to Share
In your project descriptions, here are some ideas about what information to include:
Your role on the project. You'll want to make it clear how much of the project is your responsibility to give them a clear idea about your contribution.
The design and creative skills you used for the project. Some examples include: lettering, layout, illustration, print design, web design, lettering, photo editing, creative concepting, typography and kerning.
What applications you used and your proficiency with these applications. Many recruiters looking for graphic designers are interested in knowing your aptitude with Photoshop, Illustrator, and inDesign from the get go since they have a client who has asked first and foremost, to hire someone with aptitude in these programs specifically. Make sure you earmark this information and have it to share early in your interview.
Your ideas and thought process. A key element of your creative brief should include information about how you came to creative solutions. You want to demonstrate your ability to generate ideas and solve creative problems here.
Your knowledge about design in general. Are you aware of trends and at the same time design history? If you chose the font for your poster project because it's the first Art Deco font designed by A.M. Cassandre, then you should include that information in your design brief. The goal is to demonstrate your experience as a creative professional, so discussing your design choices from a place of knowledge is important. You don't want to just say that you chose this or that because it "looked cool" for instance. Of course, that may be true, but try to add some breadth and depth to your responses.
Be Adaptable
Beyond just being a talented and super knowledgeable designer there are other considerations for landing a job in 2016. A recent study has shown employers are looking for creatives who have high EQs, can do Internet research, have some photo editing skills, know a little about WordPress and are good at Project Management. It sounds like people are looking for creatives then who are adaptable and can wear a few hats. If you're in an interview, you may want to try to include some of these skills if you have them then.
Show Interest
Finally, make sure to show interest in the job. A typical interview question asked most often is "Do you have any questions for me?" Here is your opportunity to ask some questions and demonstrate interest in working for the company or client.  The question itself can be a doorway to a larger discussion that is more useful than any of the Q&As so far. If your interviewer doesn't ask this question consider, at the end of your interview, interjecting the question politely, it can greatly help develop a dialogue and rapport.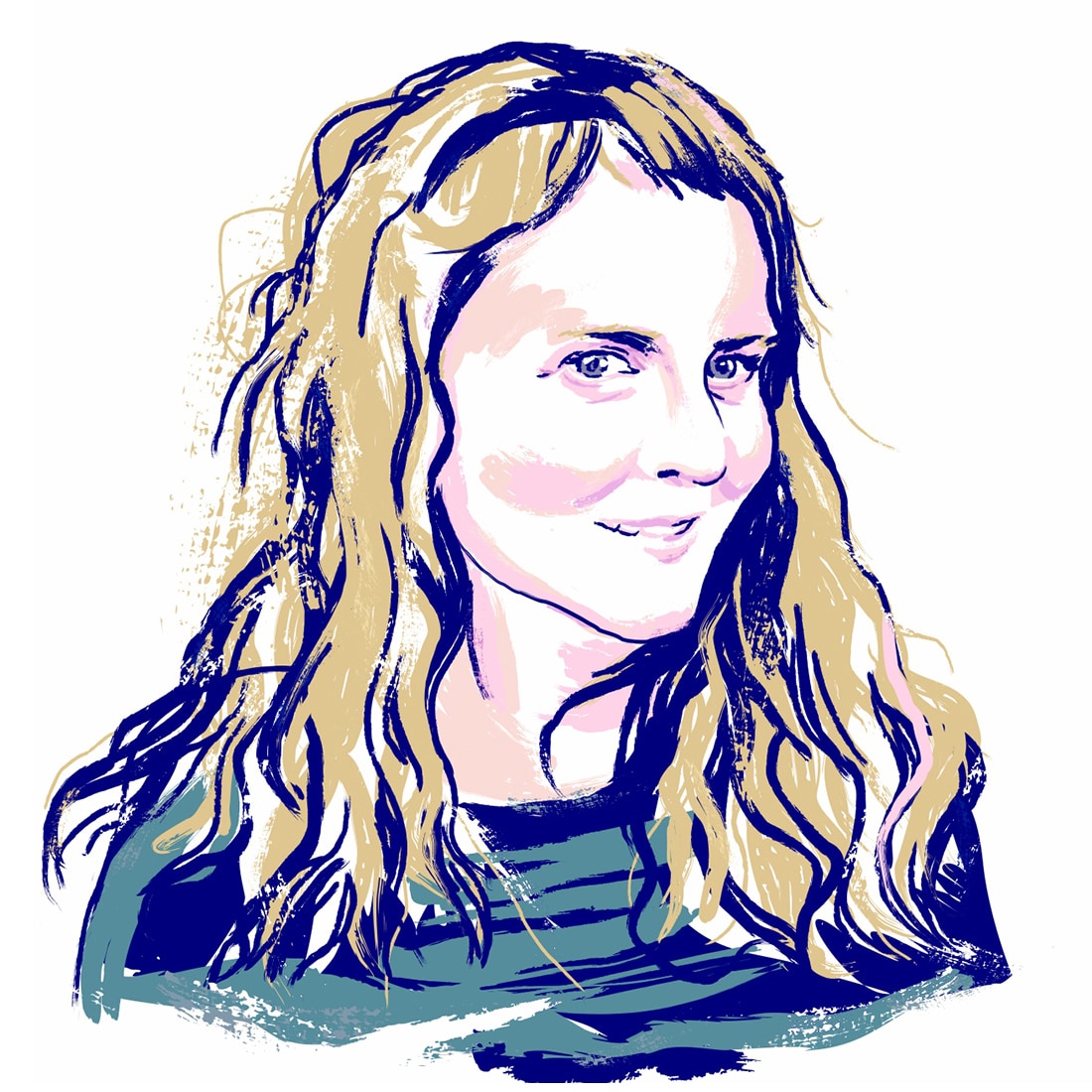 Margaret Penney is the Managing Editor of Notes on Design. Margaret is a teacher, designer, writer and new media artist and founder of Hello Creative Co.
Are you interested in sharpening your business skills? Sessions College offers a wide range of advertising and marketing courses. Contact Admissions for more information.