inVision Studio Re-imagines Screen Design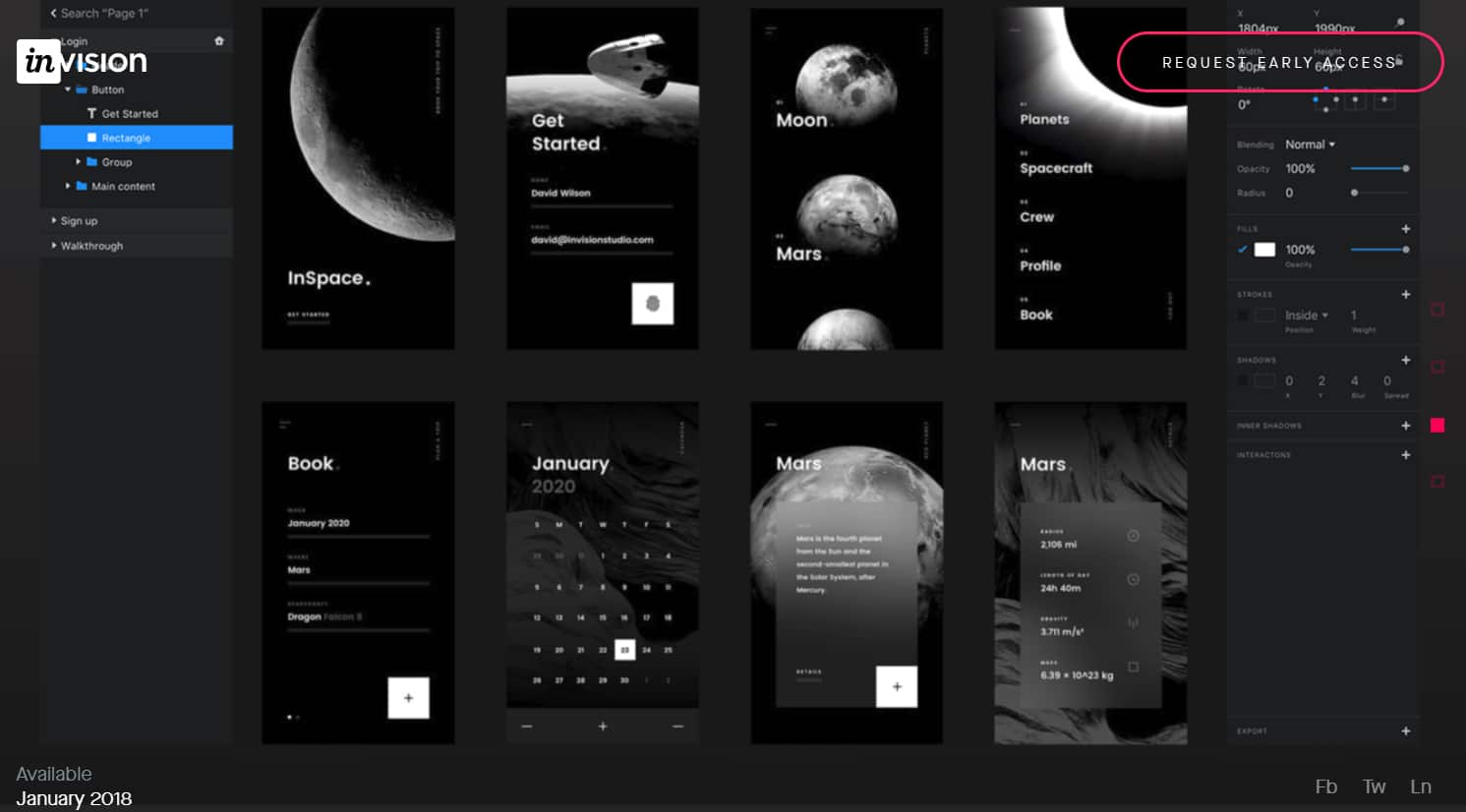 inVision is a prototyping tool that has been gaining popularity since 2011 and is now in use by over three million people. This January, InVision will release a new product Studio. Studio is a fully-featured design application that enables designers to create, collaborate and edit projects right from within the inVision Studio Cloud environment.
So far, inVision has been a tool that worked alongside the Adobe product suite giving these apps added features and functionality. For instance, with inVision one could create prototypes to share with peers or develop animations. The new Studio is a different kind of product though and a real competitor to Adobe Photoshop and Sketch. Studio is built from the ground up for the contemporary designer. The application environment is both streamlined and chock-full of new features designers and developers working today want.
The application also takes into account the workflow of modern companies and design studios. More and more designers, developers, editors and producers are working collaboratively online and Studio is built around the idea that design products will be shared and created collaboratively.
What really makes Studio stand out though is its openness to outside development. Studio plans to have its own app store were designers and developers can build products for inVision Studio. Studio also will most likely be priced competitively against the Adobe Creative Suite, although actual pricing is still not available yet.
To learn more about inVision Studio and gain early access visit their website.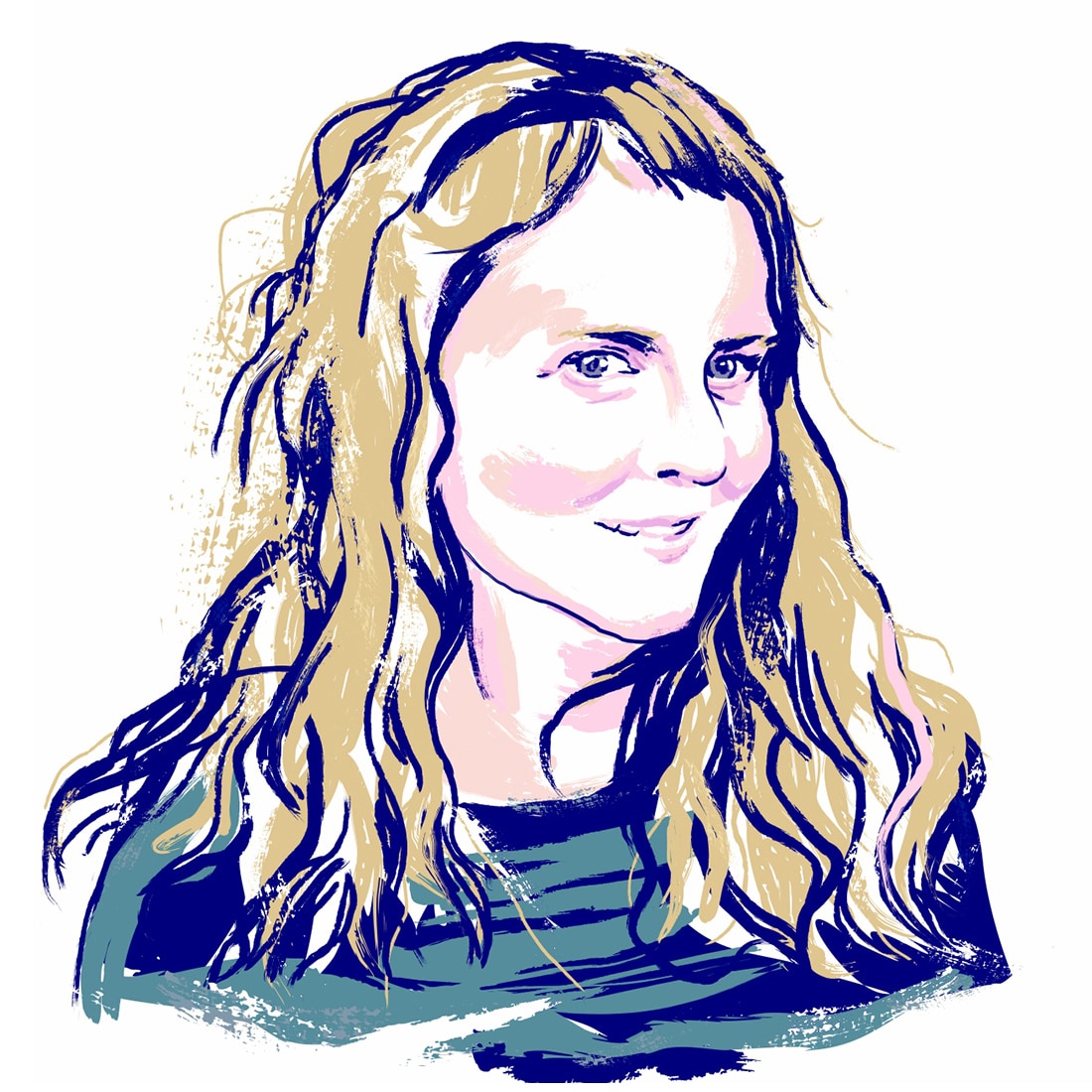 Margaret Penney is the Managing Editor of Notes on Design. Margaret is a teacher, designer, writer and new media artist and founder of Hello Creative Co.