Less is More: Utilizing White Space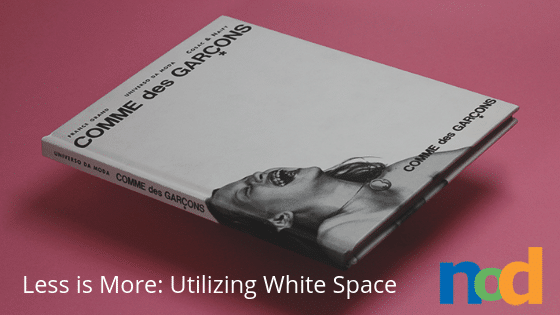 White space is like the strong, silent type. More about substance than attention-grabbing gimmicks, well used white space conveys a certain type of calmness and clarity of purpose.
Limiting the number of elements on a page allows room for the eye to rest, while simultaneously shining a spotlight on the content that is present. When the content is the star, be it a visual or a message that requires clear communication, white space is a powerful tool in guiding the viewer's eye to what matters.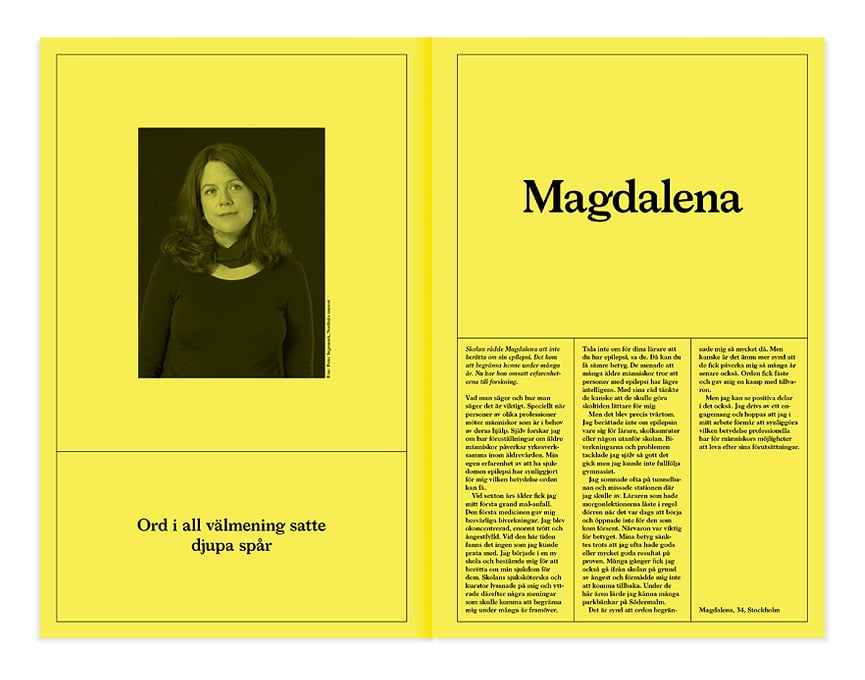 Thoughtful white space use is particularly important in layout design. Layouts that use a healthy amount of white space are not only functional, but flexible. The utility of a layout lies in its ability to accommodate a variety of content while providing a comfortable reading experience. In both regards, white space is key. On a macro level, it's used in places like margins or the distance between different elements on a page. On a micro level, it can be seen in the tracking and line spacing of the type.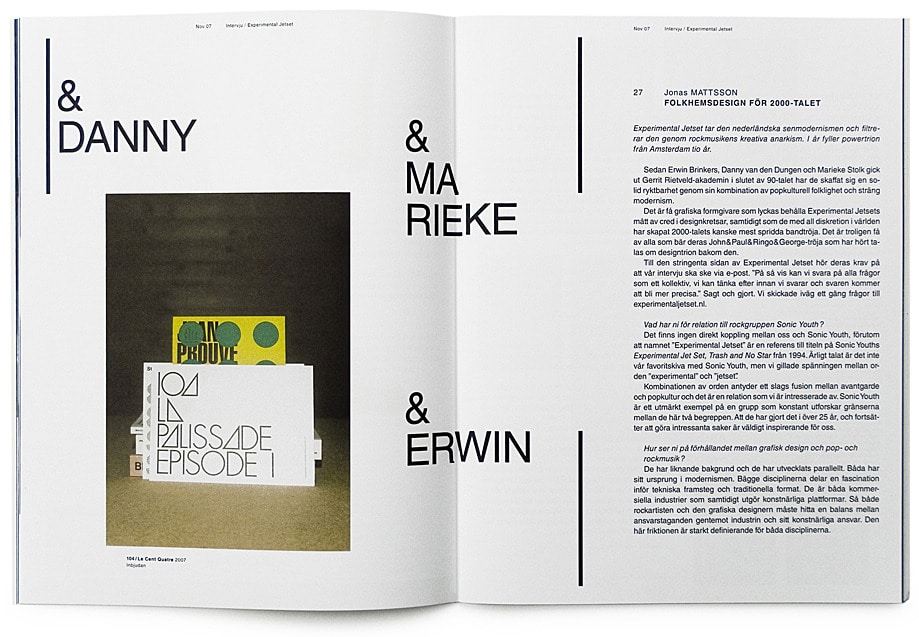 Think of white space as an exercise in restraint. By reducing the role of certain design principles, or through their omission, the introduction of a new type of contrast can pack a more powerful punch. When there are less elements to compete with, even simple applications of color, scale, texture, etc, will have more of an impact.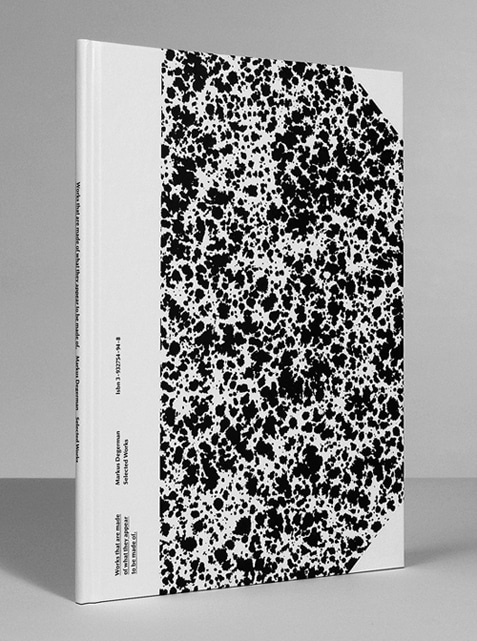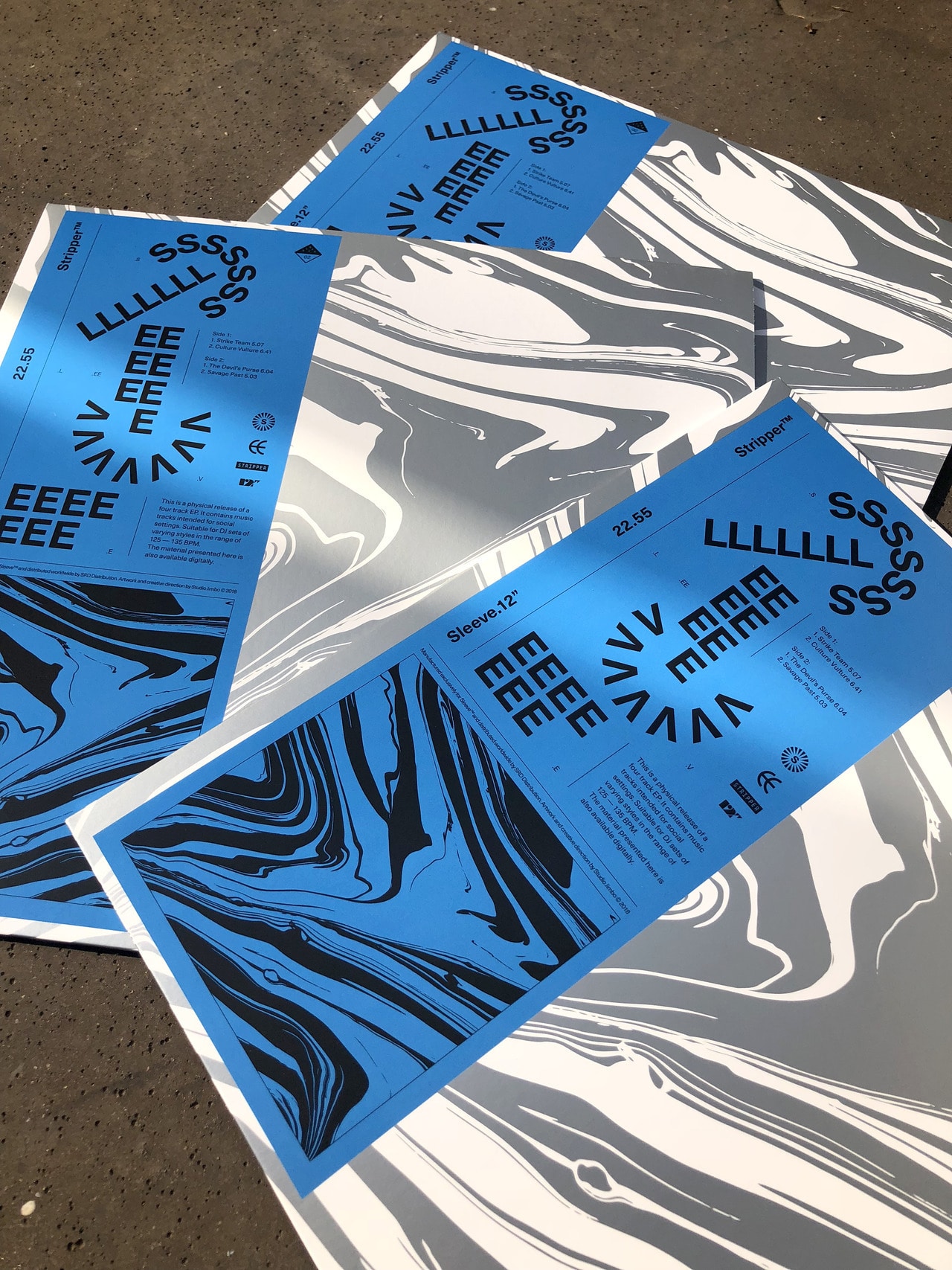 White space doesn't necessarily mean empty space. In the examples above, pattern fills are used as points of contrast to guide the eye to the type. Because both pieces use simple compositions, the patterns are not distracting, and serve more so as a means of color and value contrast, with the addition of some visual interest.
White space plays a role in every design. Every day you'll encounter countless examples of it. Carefully observing them and making notes of their successes and failures will help to make you more conscious of how white space is used in your own work.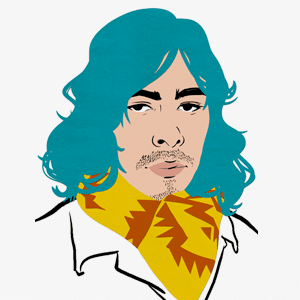 Taylor is the Managing Editor of Notes on Design. Taylor is a graphic designer, illustrator, and Design Lead at Weirdsleep.
If you are interested in developing your graphic design skills, Sessions College offers a range of graphic design courses for students at all levels. Contact Admissions for more information.