LogoLounge 2020 Logo Trend Report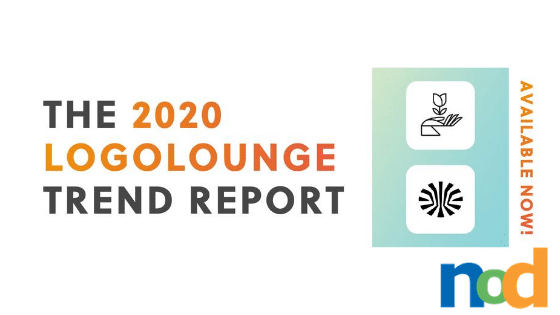 In design, trends are inevitable. Culture changes and our influences expand and evolve. The artifacts of any given period bear its unique stamp. Whether in fashion, print, or TV, each decade has a very distinct aesthetic associated with it, with the present being no exception. Lately, we've seen a trend among large companies toward more simple branding. Companies once known for the quirky logos, like eBay and Google, have made the move towards modernity and lost their uniqueness along the way. Whether this is symptomatic of something larger or just a simple sign of the times, I'm not sure, but it's refreshing to see companies and designers willing to buck this trend and carve out a path of their own.
Every year, LogoLounge, a logo design aggregate site, releases a trend report. They analyze the year's submissions and make note of any patterns that emerge. It's hard to say where a trend starts and ends. Does it begin with an individual whose work, in turn, influences those who see it, or is it just the result of a collective shift in taste? The internet has undoubtedly had a profound effect on design as a whole. Sites like Behance and Dribbble, which also aggregate creative work, have an unfortunate downside. When a fresh new project is featured, it's bound to spawn copycats. Ultimately, this serves to drive innovation in design, though, as it becomes increasingly crucial to stand out.
This is why I value these trend reports so much. As we reflect on the past year of work as a whole, we gain insight into where we're headed. With that said, let's take a look at some of my favorite trends from this year's report.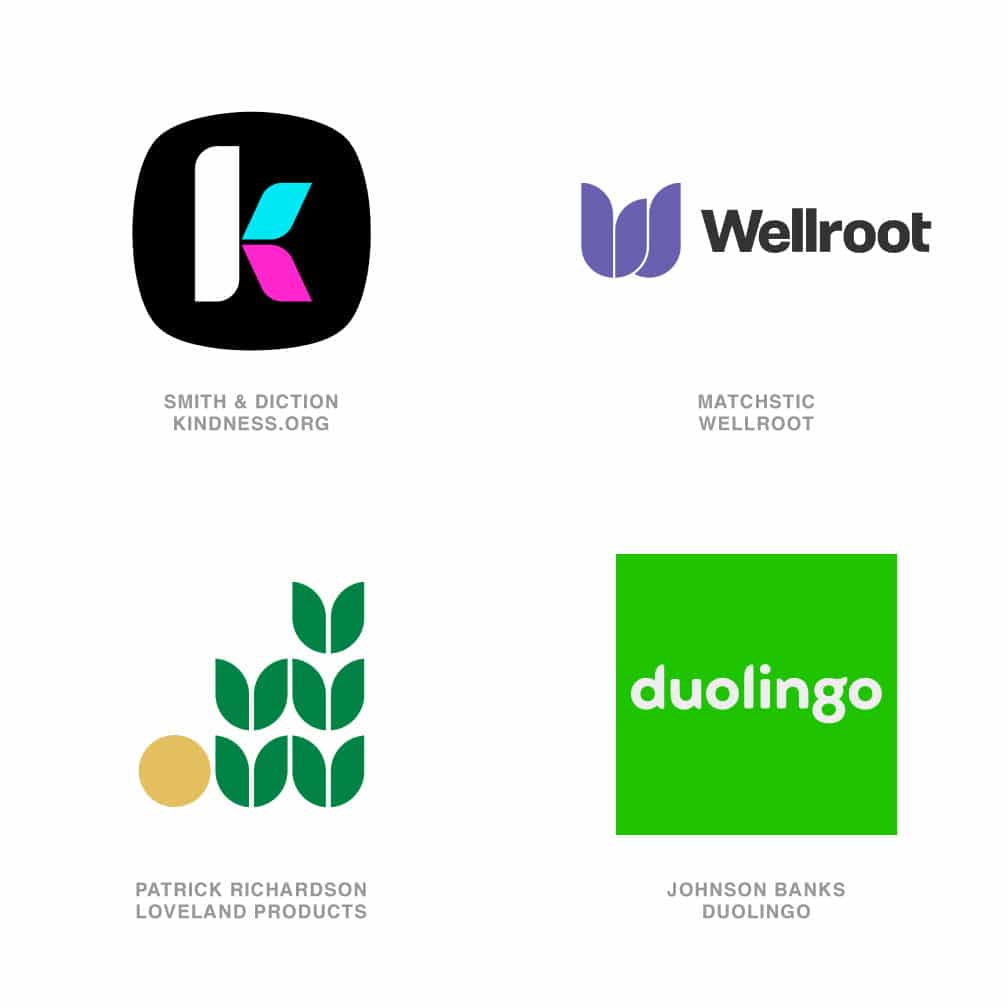 Bevel Tips
Whether due to technological limitations or simply just taste, this shape was commonly found among logo designs in the 70s and earlier. As such, for those familiar with that era, these marks may have a vintage feel to them. The 2 logos on the left feel like they're straight from the pages of a graphic design history book, while the 2 on the right feel modern and fresh. This simple treatment has a powerful impact.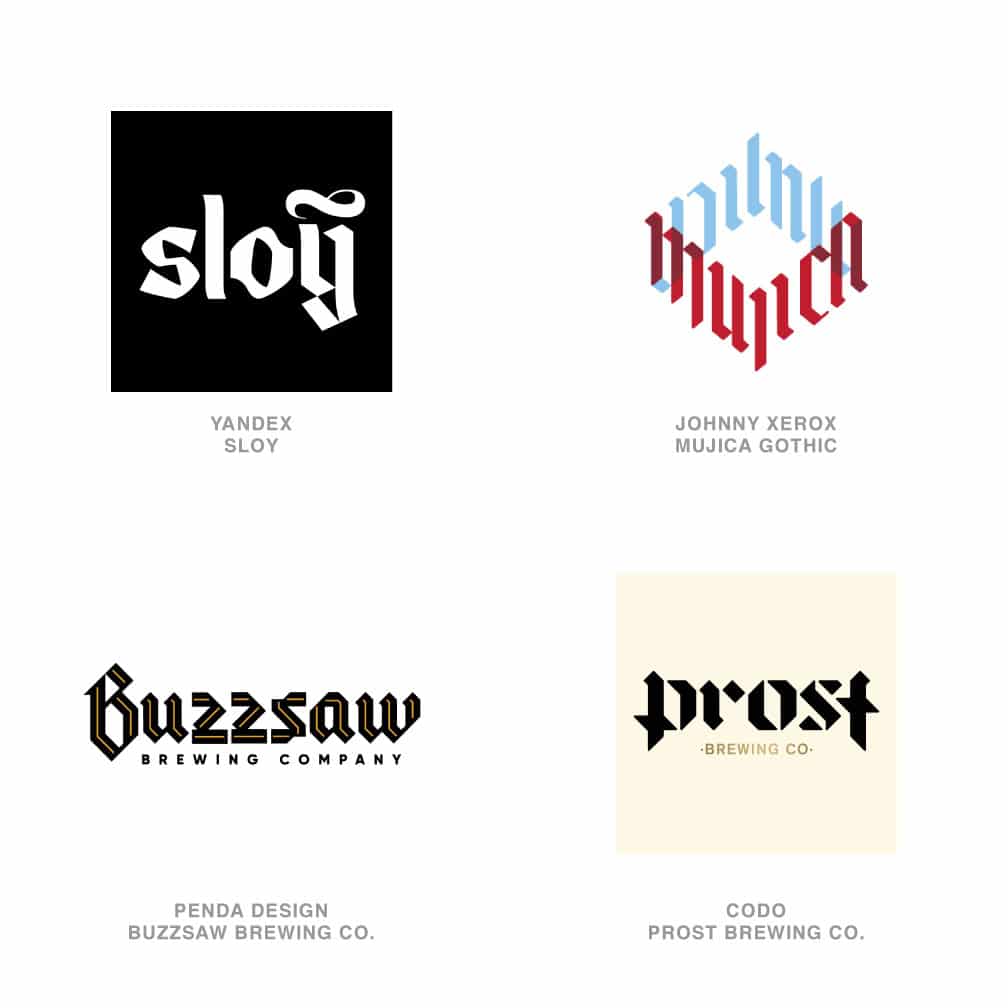 Blackletter
These logos feature a modern take on perhaps the most historically iconic forms of script, blackletter. I find the Mujica Graphic mark, in particular, to be interesting as it uses the geometric nature of the script to create an interesting abstraction. The marks also sport several different approaches in treatment, ranging from a more handmade feel with the Sloy logo to the sharp precision of the Buzzsaw Brewing Co wordmark.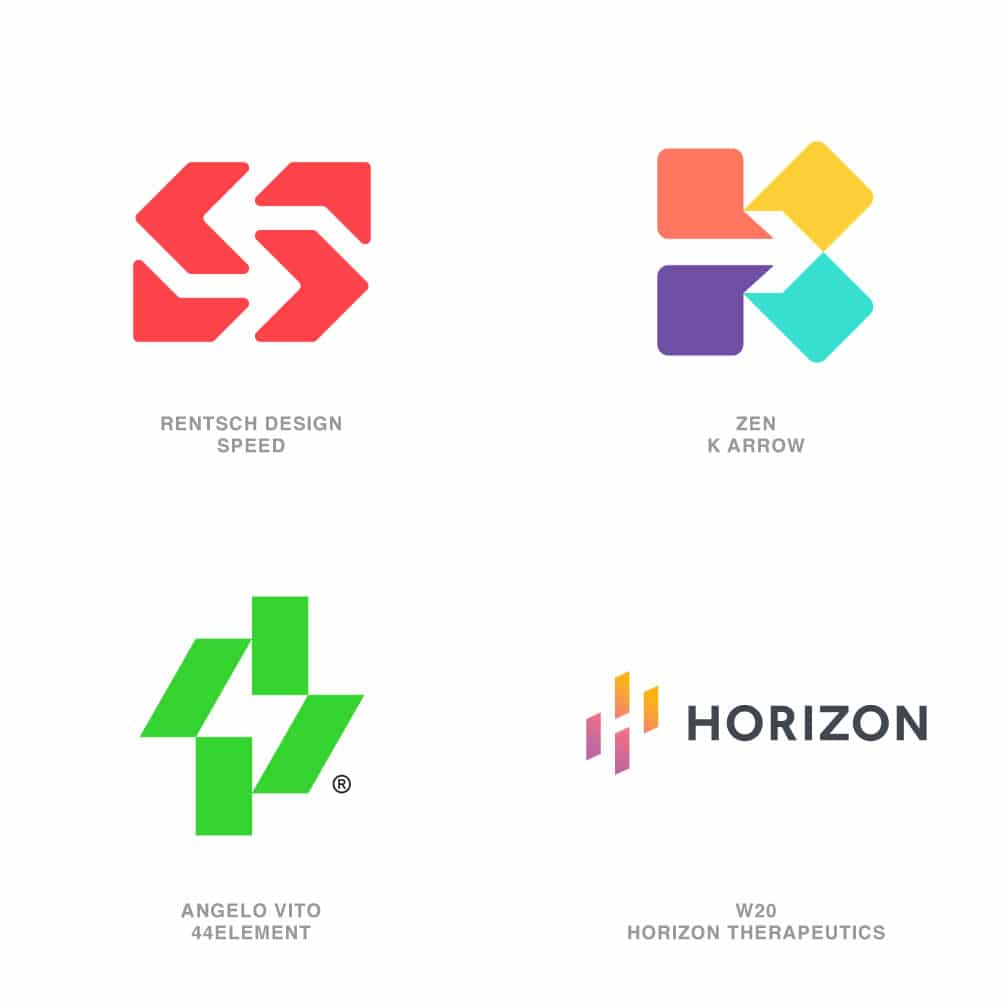 Counters
A good logo is easy to read and memorable. Utilizing negative space is a good way to make a logo more interactive, which in turn, makes it more memorable. Much like the hidden arrow within the FedEx logo, these marks make use of the negative space within as a means of winking at the viewer, inviting them to look a bit longer.
I always enjoy seeing these reports and leave full of inspiration and ideas to incorporate into my own work. To see the rest of the trends featured in the report, be sure to check it out here.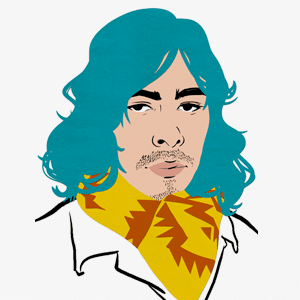 Taylor is the Managing Editor of Notes on Design. Taylor is a graphic designer, illustrator, and Design Lead at Weirdsleep.
If you are interested in developing your graphic design skills, Sessions College offers a range of graphic design courses for students at all levels. Contact Admissions for more information.