WWW… Wednesday! Lucidchart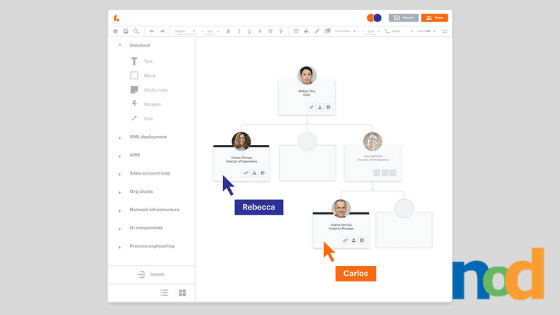 Complex problems don't require complex solutions but they do require clarity. The best way to start any process is to first understand its scope to ensure your solution solves the real problem at hand. It's much easier to think in terms of the big picture and visualize the scope of a problem by using visualizations to chart out the process.
Visualization tools can be readily adapted to suit various types of tasks and processes to help teams understand each other and get on the same page. Because it can be difficult to communicate abstract ideas while keeping track of your reasoning and lines of thought, using structured processes like flow diagrams can provide a record of events that chart the process and can easily be reviewed.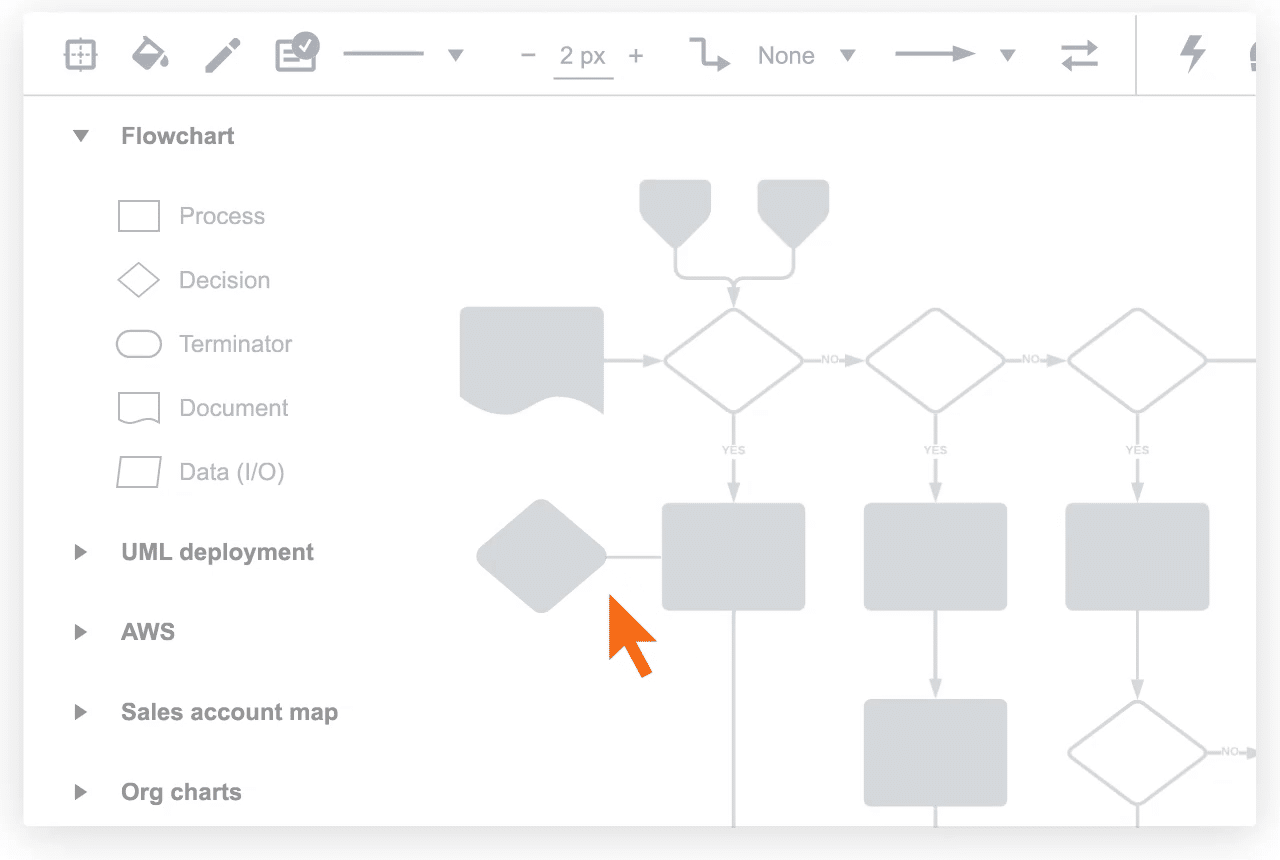 Lucidchart is a collaborative diagramming tool that can be used to gain greater clarity of process whether in the early days of a project or in review upon completion. Whether brainstorming, organizing information, or creating flow charts, there is a diagram that can be used to help you better understand your problems so you can arrive at better solutions. Diagrams aren't just useful for mapping out user flows and planning project parameters— they're useful for all parts of business, whether working on projects for clients or mapping out internal structures.
Lucidchart has over 500 templates you can use to jump right into a more focused session, as well as a selection of drag and drop shapes which can be adapted to whatever you're attempting to communicate. You can also easily view your data in context by importing data from Excel, Zapier, Salesforce, or Linkedin Sales Navigator. Lucidchart makes it easy to generate diagrams from your data which can then be placed inside your existing charts to aid in strategy development.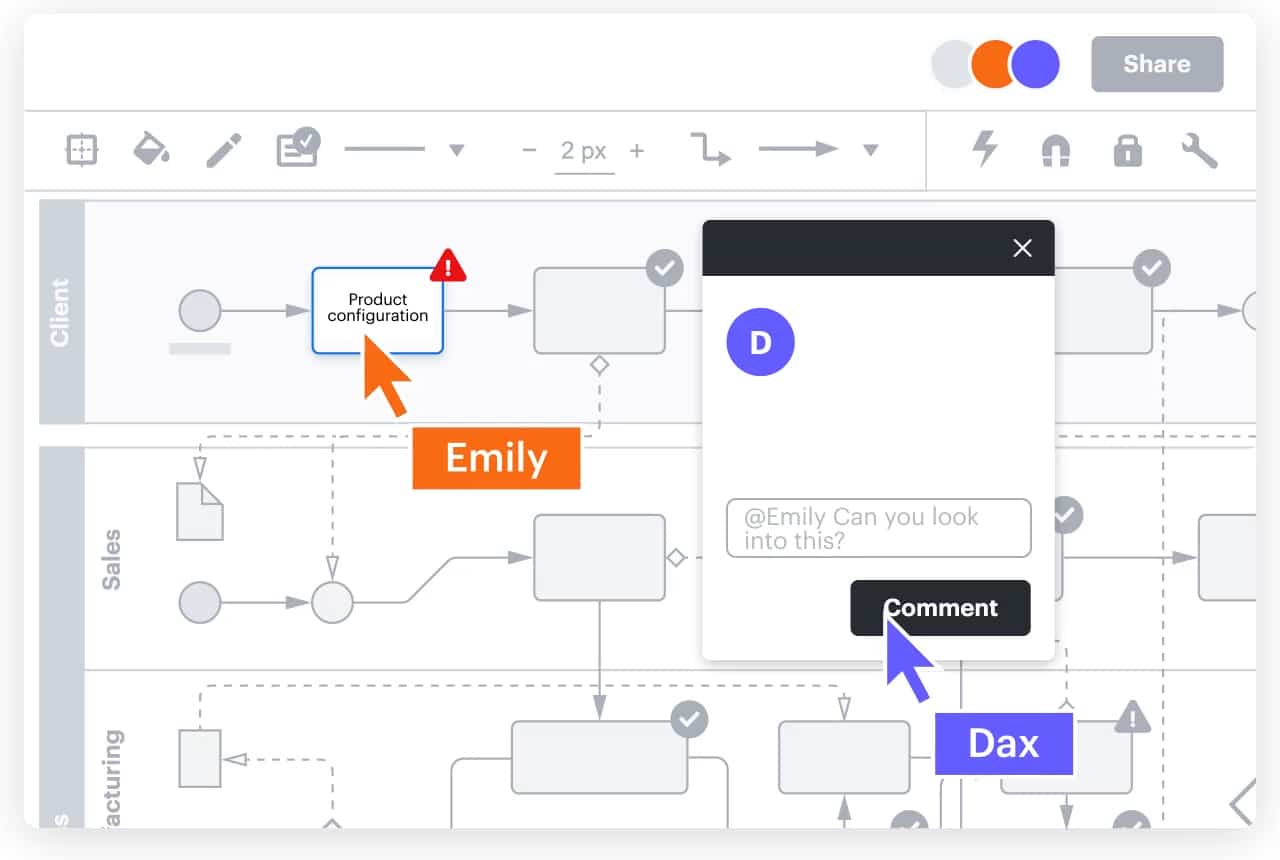 Because Lucidchart is a web app, it's device agnostic, so whether your team uses PC, Mac, or Linux, anyone can join in regardless of operating system. Real-time collaboration makes it easy to hold meetings across time zones and get to solutions quickly, while keeping everyone involved every step of the way. Comments can be made in context by attaching them to specific shapes, or via the general chat.
Lucidchart also has integration with commonly used tools like G Suite, Slack, Atlassian, Salesforce, and Microsoft Office, making it an easy addition for a variety of work environments. Additional features are available with Lucidchart for enterprise including admin abilities and advanced security.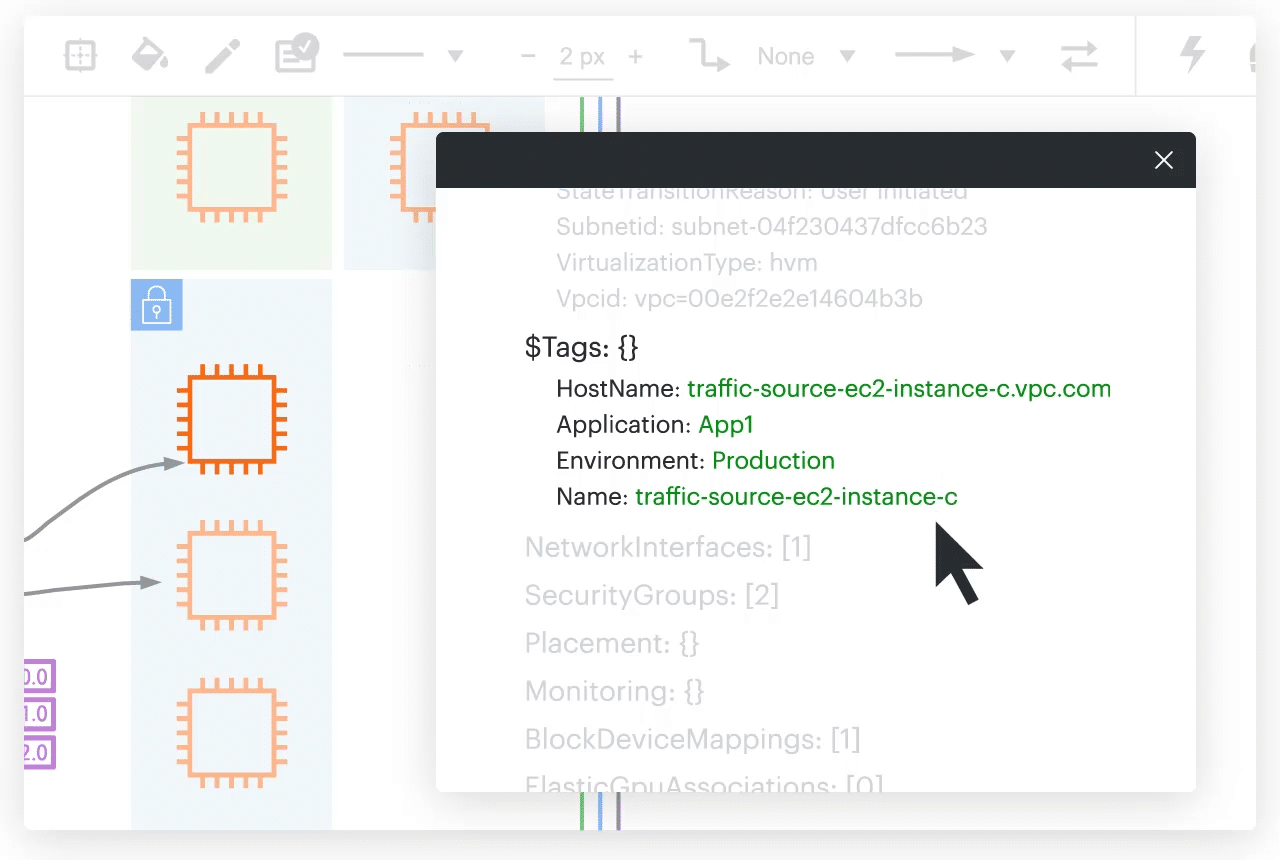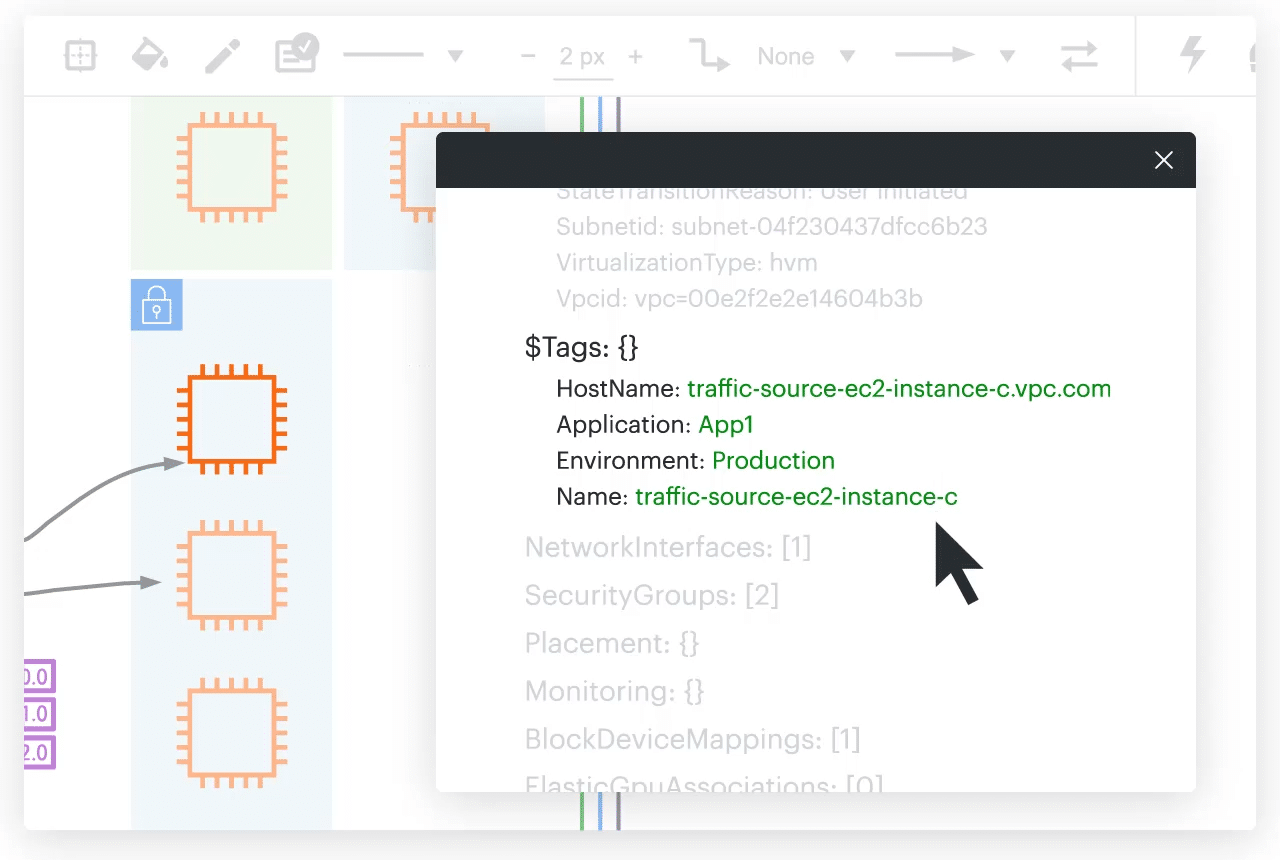 To learn more or try Lucidchart for yourself, be sure to visit their homepage here.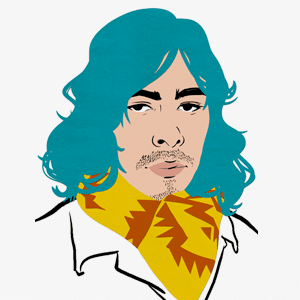 Taylor is the Managing Editor of Notes on Design. Taylor is a graphic designer, illustrator, and Design Lead at Weirdsleep.