7 Ways to Make More Money As A Freelance Photographer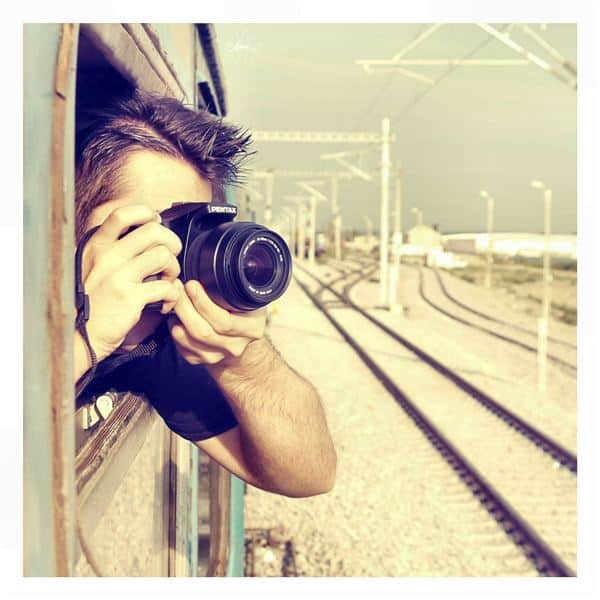 If you're working as a freelance photographer, there are more opportunities to make money than you ever dreamed of. If you simply have a knack for photography, and you would like to take advantage of opportunities to make a little extra income, freelance photography as a whole is worth exploring.
The range of options available to those who know their way around a camera is astonishing. This infographic shows you just how easy it is.
How To Make More Money With Freelance Photography
Here are just a few of the options available to you. If you are serious about learning how to make more money as a freelance photographer, consider the following avenues:
Mini photo sessions: This is simply a shorter, more affordable version of a photo session. If you are currently offering full photo sessions for potential clients, consider the value of a mini photo session. You're likely to find an enormously positive response to this service.
Stock photos: Believe it or not, but the demand for stock photos is pretty constant. While you aren't going to make dump trucks full of money with something like this, you can generate a decent additional income. All you really need is your equipment. Occasionally, you will need to seek out models.
Handmade art: If your photography runs to the creative side of things, you may have an opportunity to take advantage of that. People from all over the world are willing to pay a great deal of money for truly unique, handmade art items. You can very easily extend that idea to something like photography. Check out a site like Etsy for more information.
Local websites: Chances are, most of the businesses in your area have Facebook pages, websites, or a combination of the two. They might be willing to benefit from your creative eye. Find out if local businesses in your area are interested in having photographs taken.
Consider accredited, online training: Sessions College offers the opportunity to gain a Digital Photography credential in just 8 months. This fully-online program is eligible for financial aid as well – and, when you graduate, you'll have gained a huge boost in career eligibility, as well as a more robust photography portfolio.
Become a second shooter: The benefits of seeing freelance employment as a second shooter are twofold. In the first place, you are picking up some easy money as a secondary source of photographs from a wedding, or any other special event. At the same time, you're learning more about wedding photography as a potential avenue for work. If you have always wanted to learn more about wedding photography, working as a second shooter is perfect.
What about the holidays? With each major holiday, there is a significant opportunity to make some money with freelance photography. There are a number of possibilities.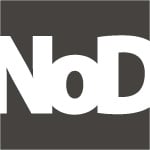 This post was authored by NoD staff. Notes on Design is a design industry blog sponsored by Sessions College for Professional Design.