Microsoft Gets Creative with Surface Studio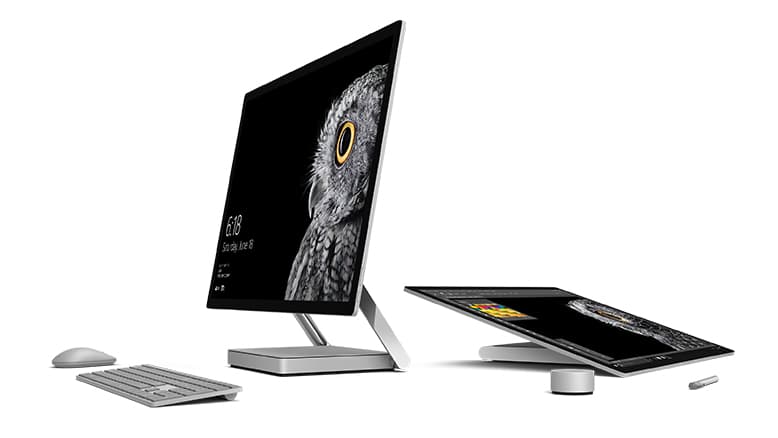 That's right – it looks like Microsoft may finally wow the creative class with the new Surface Studio, an all-in-one device that has much of what modern-day creative professionals want. Described as an "entirely new device" the Surface Studio consists of one expansive 28-inch window that functions like a desktop, tablet, and drafting table all-in-one.
What's appealing about the product for designers? Surface Studio has a futuristic look and an intuitive and adaptable interface. You can use the Surface Dial on the screen and perform a number of tasks including zooming in on work like you are using a loupe that is now digital.  You can also adjust color settings based on use case scenarios effortlessly and use the screen with a stylus for pen and ink applications. The ultra-thin screen can be folded and angled for use as an upright screen or tabletop touchscreen PC.
With the Surface Studio, Microsoft appears to have created the futuristic experience seen in movies like Mission Impossible, in which Tom Cruise navigates his computer by swiping a vast glassy canvas in a laboratory. That prospect is truly amazing and probably a huge draw for those tech-savvy designers and creatives. For those less interested in going sci-fi with their creative devices, the Surface Studio can also function simply as a regular monitor. Surface Studio also plays nice with all existing Adobe applications so it won't be difficult to integrate into a creative's existing workflow.
The computer itself comes with a Core i5 computer or Core i7 quad-core processor and up to 32 gigabytes in RAM—all plenty for creative projects. The sound is 2.1 surround sound and the keyboard and Surface Dial are wireless. The pixel density is excellent with 13.5 million pixels or a pixel density of 192ppi. The screen itself is scaled true-to-life which makes it simple for designers to mock up work for projects and have a clear idea of how it will look in the real world.
The new Surface Studio will be released 12/15/2016, just in time for the holidays, and retail at $2,999. It could be the perfect gift for the creative person in your life, if you're feeling flush.
View the Surface Studio at Microsoft Store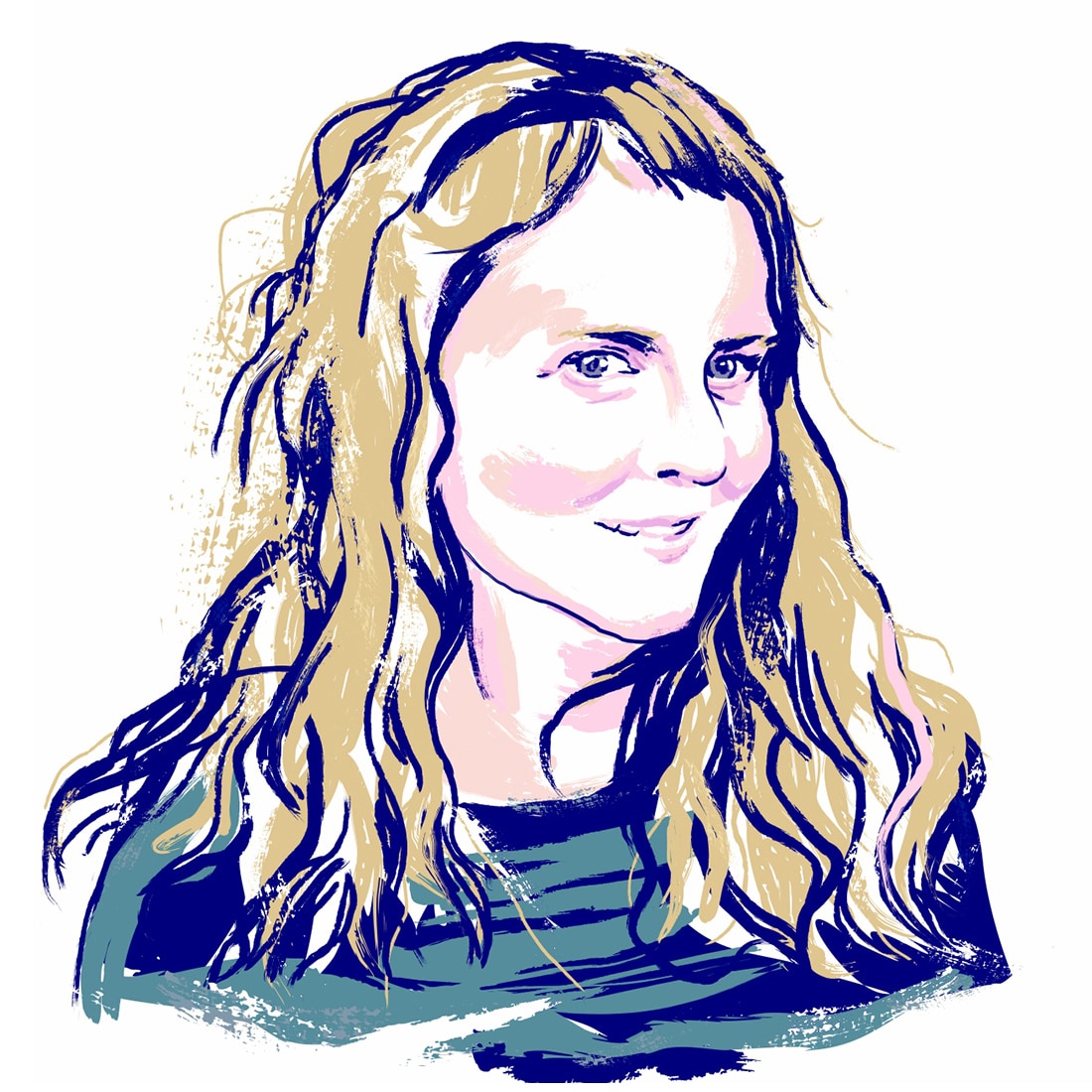 Margaret Penney is the Managing Editor of Notes on Design. Margaret is a teacher, designer, writer and new media artist and founder of Hello Creative Co.