Minimal WordPress Themes for Your Folio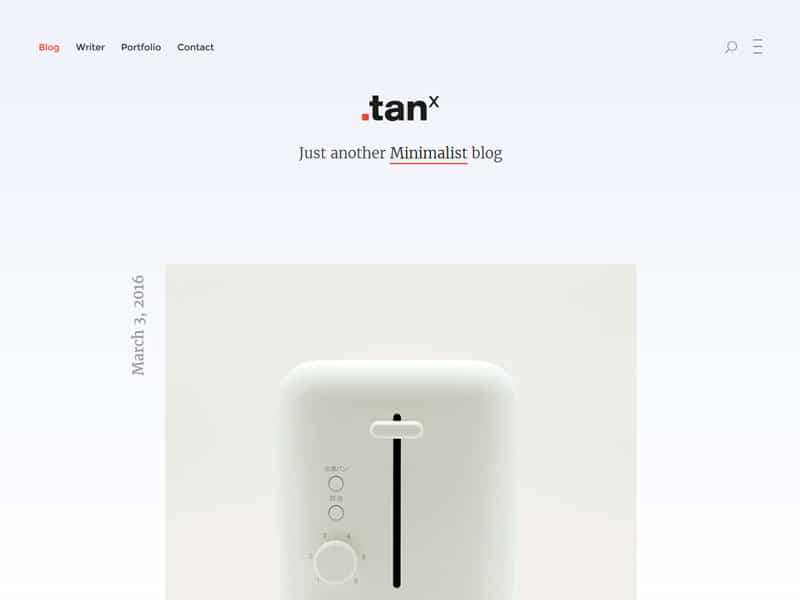 Designers have a lot more options for how they create and publish their own portfolios these days, including many online services like: Squarespace, Wix and Adobe Portfolio, making it easier for people who are new to web design to publish a portfolio online fairly quickly.
If you're a designer interested in learning more about web design and one who wants more say in how it looks and how it is coded and hosted, then WordPress is likely still your best choice.
WordPress themes are also much easier to use than they used to be through the inclusion of plug-ins like, Visual Composer, which allow designers to layout their webpages visually versus having to use a lot of code.
The design quality of many starter themes are also much better. The team creating them are more informed about what good design is from an offline and print world perspective in addition to a coding and technical perspective.
If you're interested in creating a minimal, clean, professional and stylish website for your work, it's possible for fairly cheaply, as well. You can find themes for less than $60 that are excellent or try one of these free themes that are really strong examples of minimalist elegant designs and easy to use.
TanX Theme
TanX is a responsive theme with a clean grid based layout, sophisticated color palette and attractive modern typography designed by Luka Cvetinovic and Filip Petrovic.
Gadget
Gadget, created by KS Designing, has a reductive, high contrast, and fashion-forward look and is available for $39 via Creative Market.
Editor
Editor is a good choice for freelance designers and writers and is a responsive WordPress theme with crisp, clean and legible type. The theme is mobile ready and has a fully-featured customizer and Jetpack enabled editor. Editor is created by Array Themes and free this week.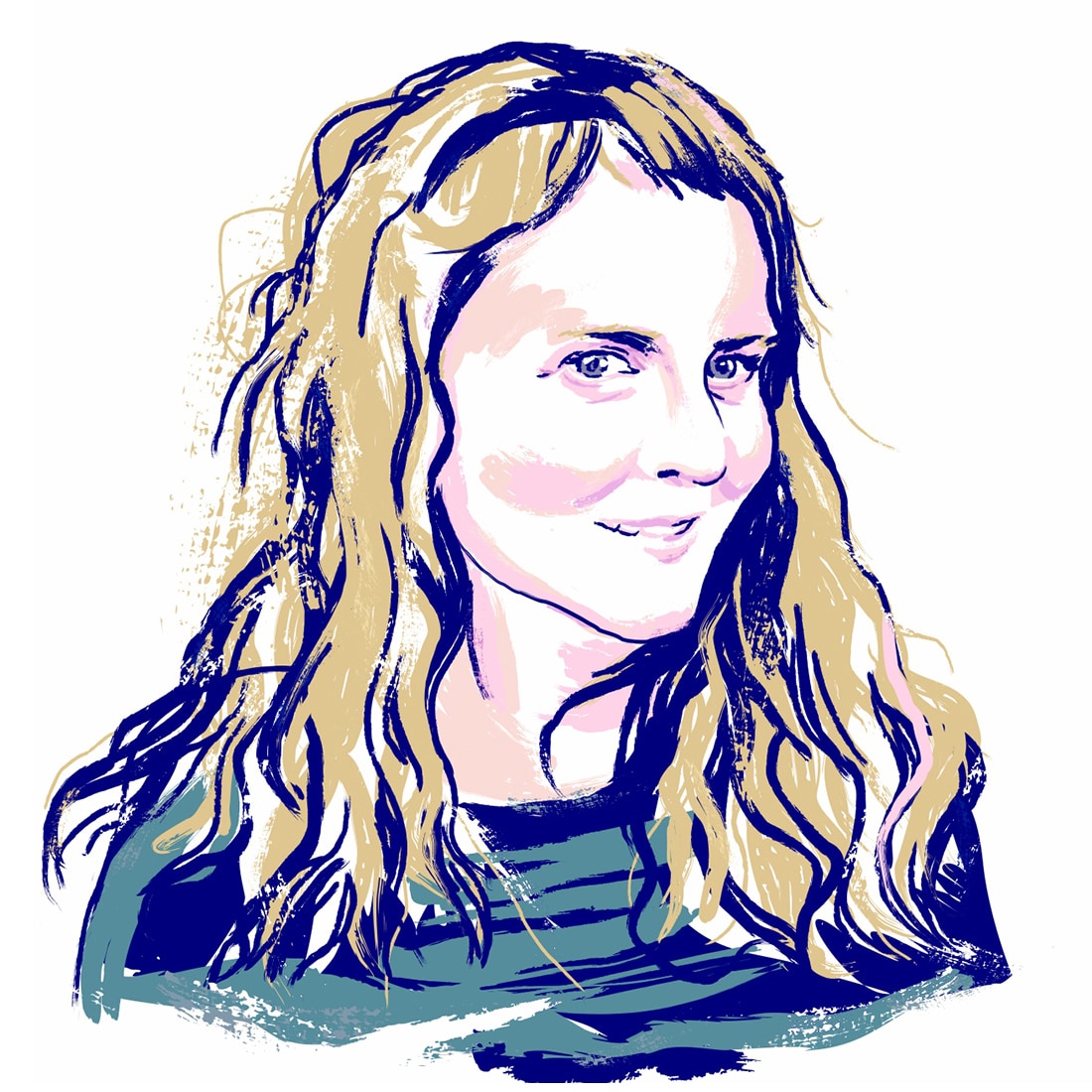 Margaret Penney is the Managing Editor of Notes on Design. Margaret is a teacher, designer, writer and new media artist and founder of Hello Creative Co.
Interested in learning how to design with WordPress? Sessions College offers an online WordPress course and a wide variety of web coding and web design courses for the creative professional.