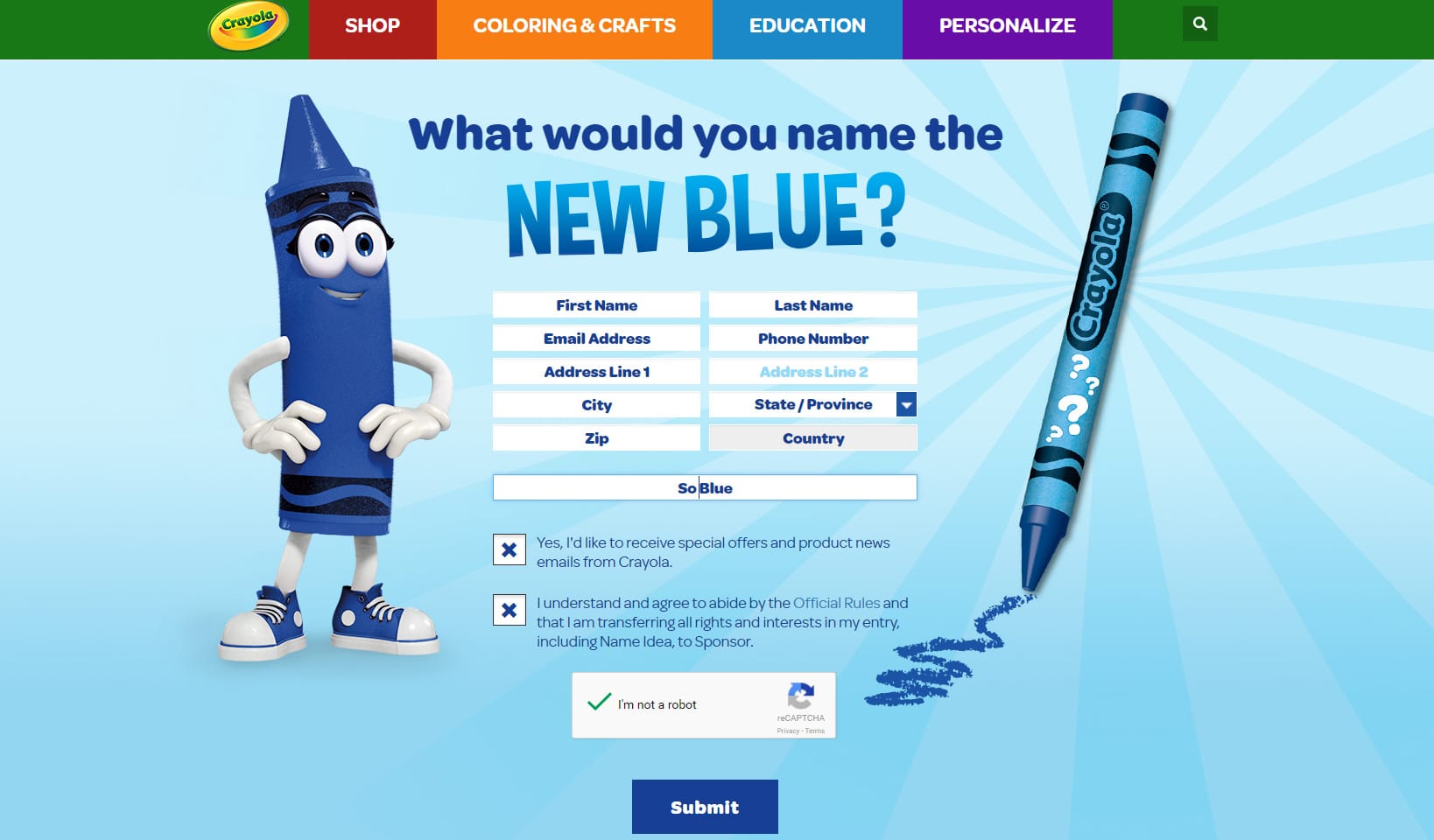 Crayola announced the development of an entirely new blue based on the scientific discovery of an entirely fresh shade in 2009. The blue is an intense and bright hue and will replace Dandelion in the crayon box.
The color was discovered by chance by a group of Oregon State University chemists who were heating up chemicals to find new materials for electronics. They named it  YinMn (pronounced "yin-min") which stands for the elements it's made of: yitrium iridium, manganese, and oxygen.
Crayola's blue will not be exactly the same as YinMn but quite similar. They have enlisted the help of HGTV design star Emily Henderson to promote the new color and are holding a contest to come up with a name for the blue. Kids and adults alike can enter the contest and each week a finalist will win a prize. The final name choice will be revealed by this Fall.
To enter the contest and learn more about this exciting new hue, visit the New Blue page.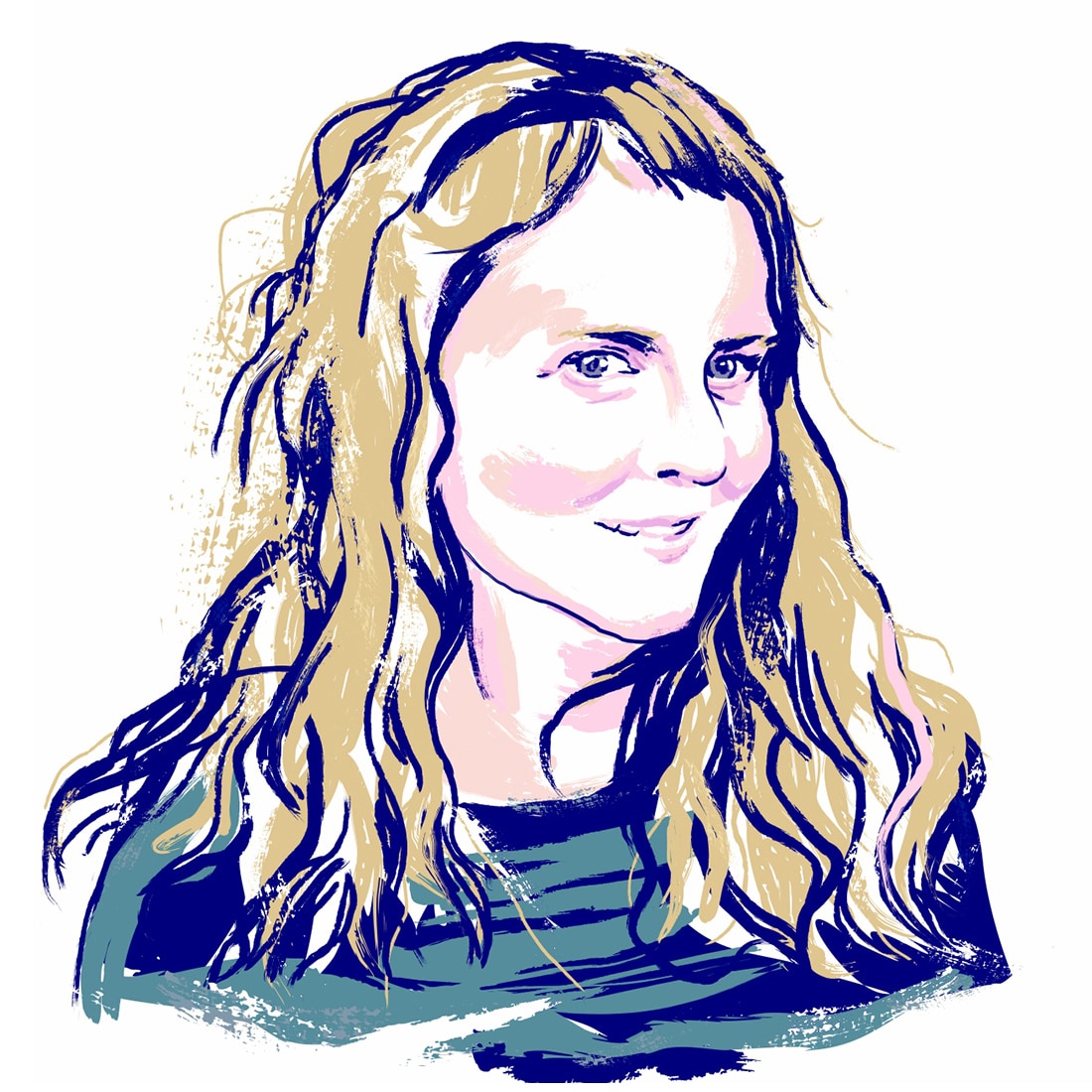 Margaret Penney is the Managing Editor of Notes on Design. Margaret is a teacher, designer, writer and new media artist and founder of Hello Creative Co.