New Facebook Video App in the Works

The recent Facebook shift in focus to creating community has brought about the release of a few new features and apps. New video capabilities have already made it easier for page administrators and individuals alike to share events, speeches, meetings, and virtual town halls. Recently, at VidCon during the "Future of Facebook Video" talk by Product Director Daniel Danker, Facebook announced the release of a new app custom-designed for video creators and creatives.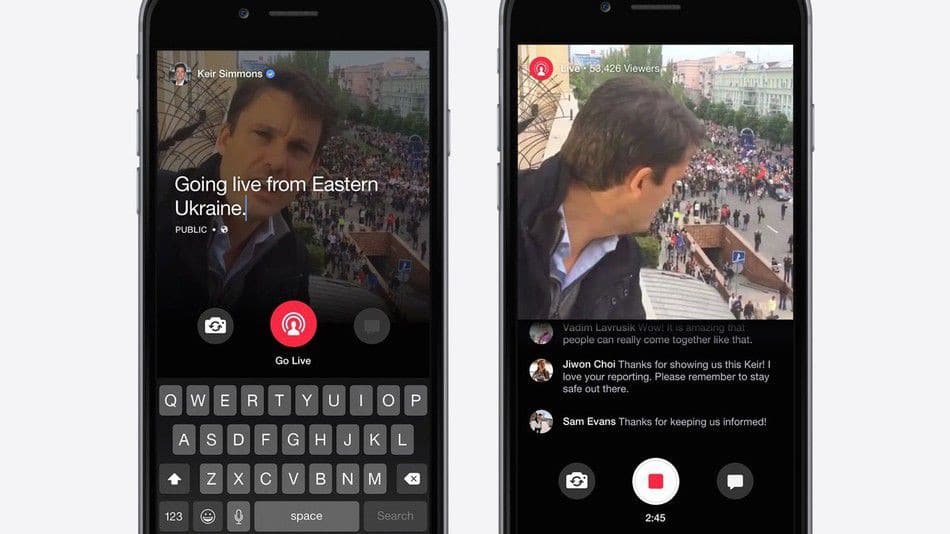 The app will connect with both Facebook Live as well as Live's new Creative Kit. Within the Creative Kit, one will have access to a pared down video editing and effects suite including intros and outros for live video, custom frames, and stickers. The app will also have a new Community tab which will make it easier for creators to connect with followers on Facebook and also those using other popular apps like Instagram and Messenger.
The app will only be available via Mentions to authorized accounts at this time. Release date is set for later this year.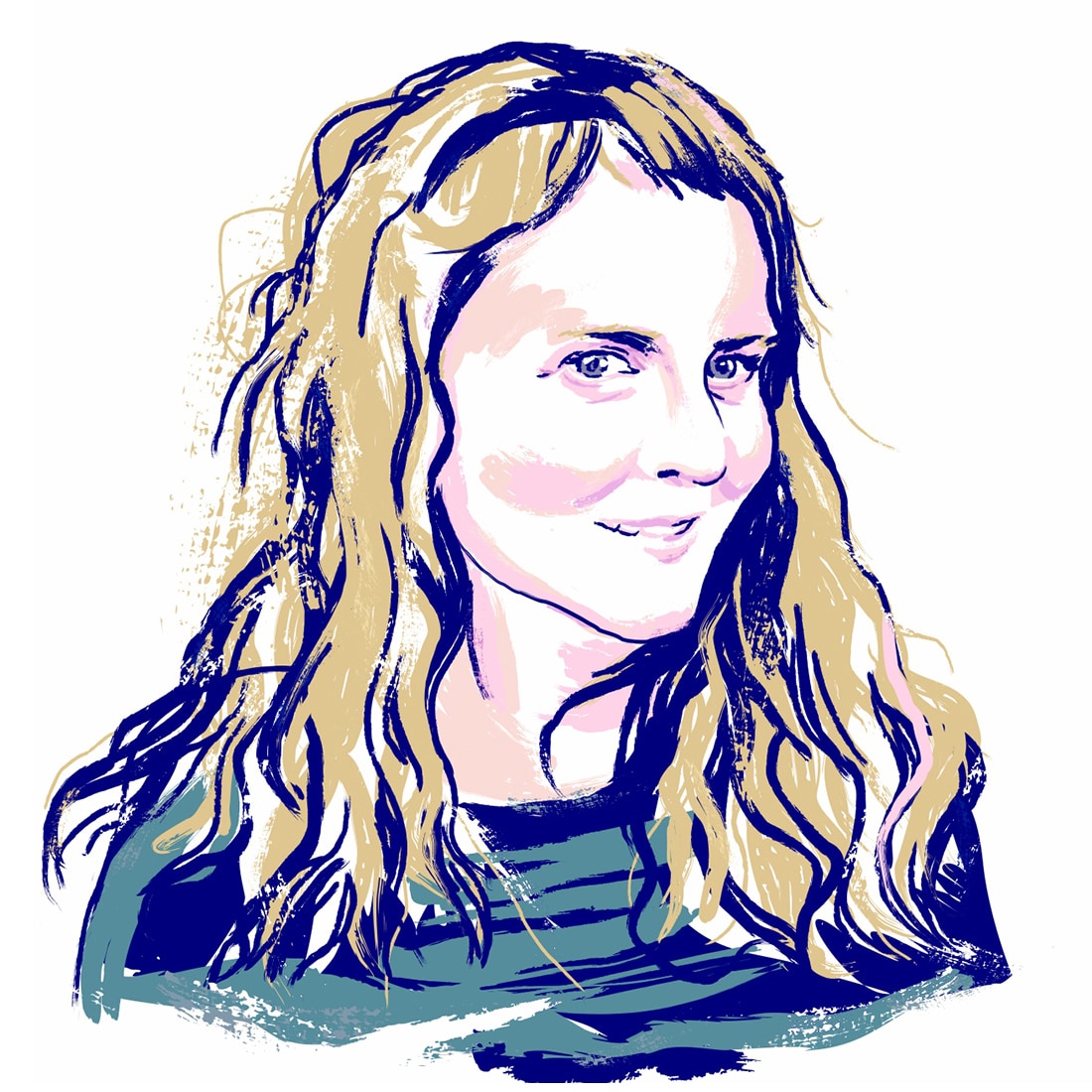 Margaret Penney is the Managing Editor of Notes on Design. Margaret is a teacher, designer, writer and new media artist and founder of Hello Creative Co.