Poster House: First American Poster Museum Opens its Doors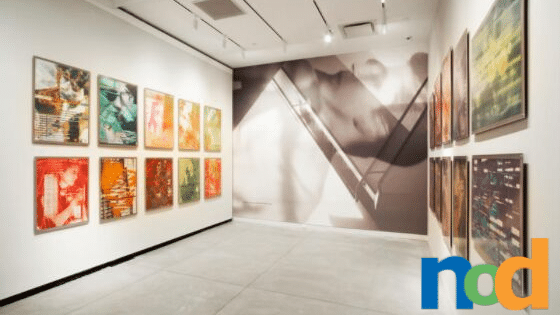 Poster House, a museum dedicated entirely to posters and the very first of its kind in the United States, has opened its doors. Founded in 2015, the group acquired its New York location last year and began renovations. After a year of work, the museum is finally open to the public.
With the goal of highlighting posters from both historical and contemporary contexts, the museum houses a collection spanning from the late 1800s to present day. Just like a poster, the museum aims to "engage and educate", exploring the cultural impacts of a medium born with feet in both the art and commerce worlds. Part communication, part persuasion, posters offer a clear snapshot of the time and place in which they were made. They document the ways our modern culture took shape, containing every fad in fashion and design, as well as the gradual shifts in societal norms over the decades.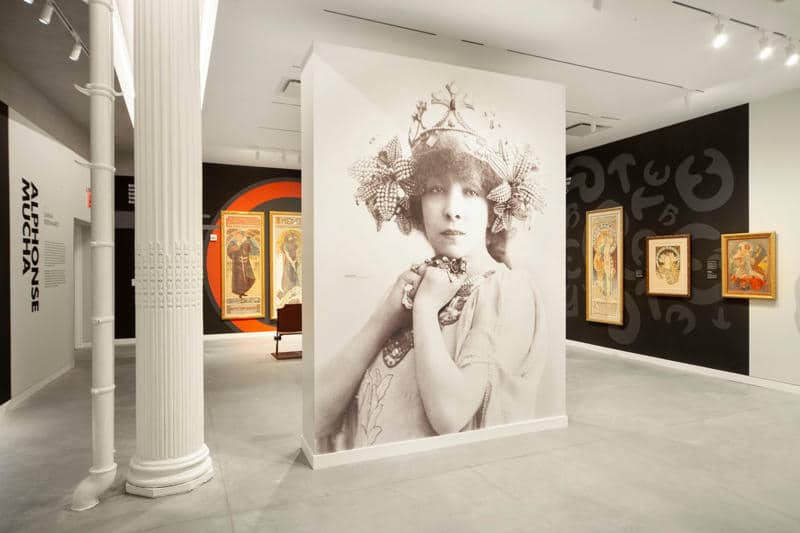 The 15,000 square foot museum is located at 119 W 23rd Street in New York, New York. Currently showing are Alphonse Mucha: Art Nouveau/Nouvelle Femme and Designing Through the Wall: Cyan in the 1990s. Both exhibitions will be on display until October 6. You can learn more about Poster House here.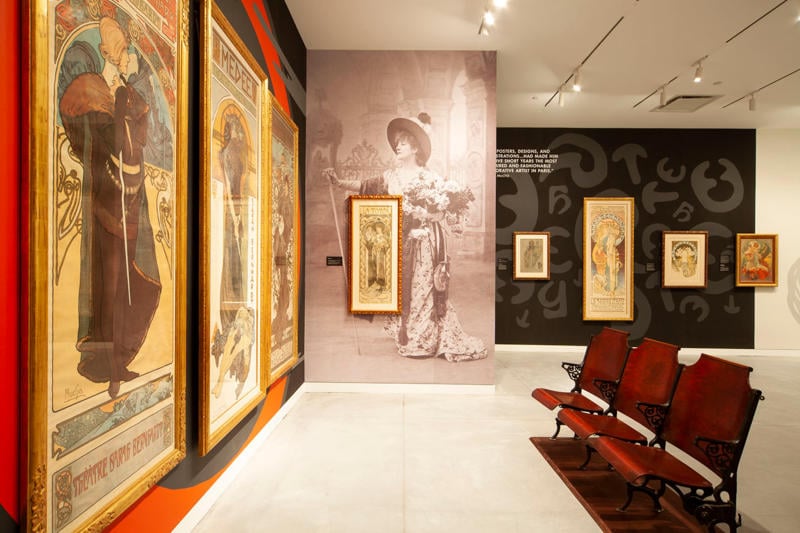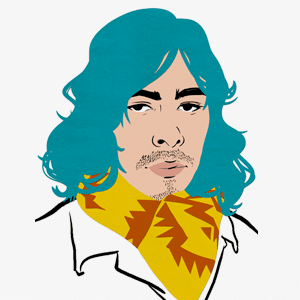 Taylor is the Managing Editor of Notes on Design. Taylor is a graphic designer, illustrator, and Design Lead at Weirdsleep.
If you are interested in developing your graphic design skills, Sessions College offers a range of graphic design courses for students at all levels. Contact Admissions for more information.