Presentator for the Perfect Presentation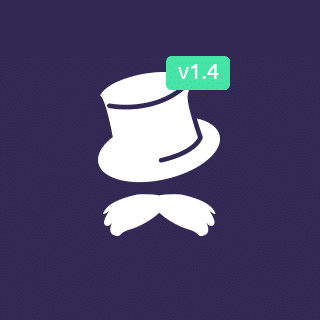 Presentator is an open source app that enables web designers, and designers of all kinds, to present their work to clients in an easy to use and clean user interface. It aims to make presentation effortless and simple and is a quality resource designers can add to their arsenal.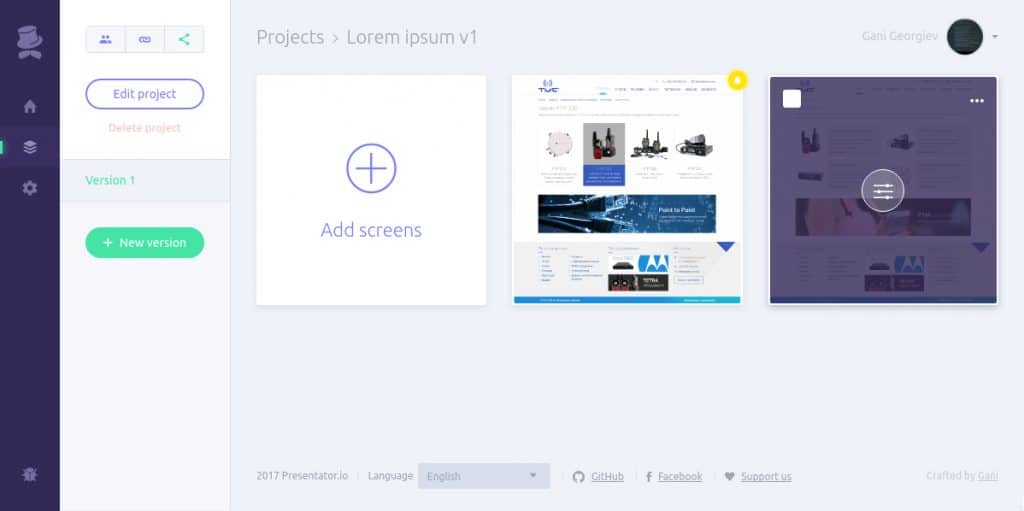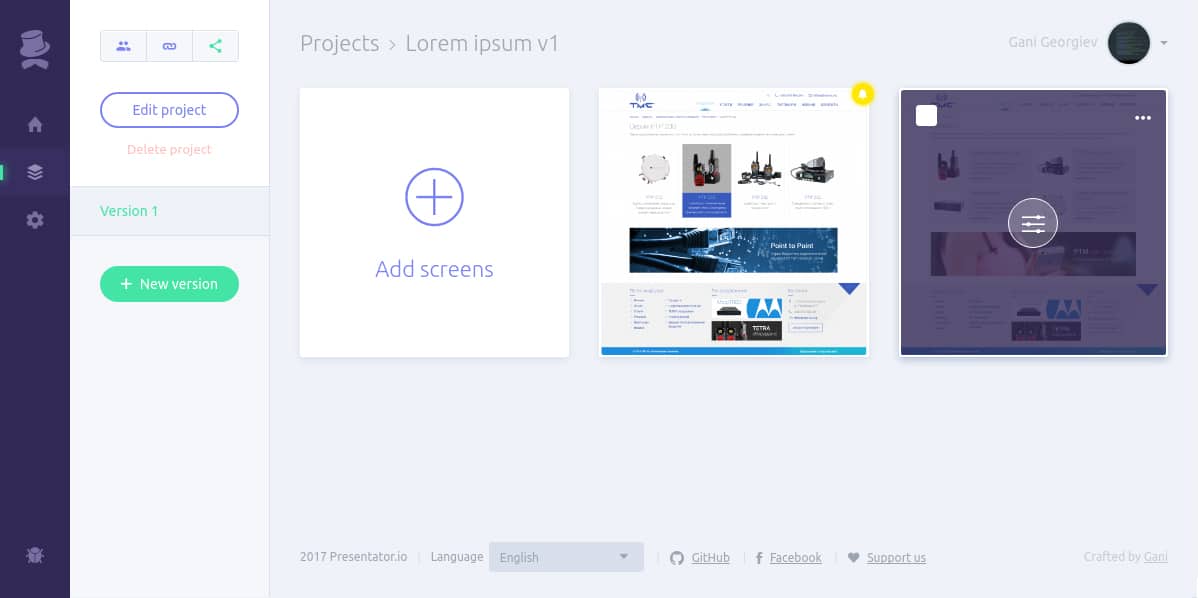 The app is very useful for busy designers on the go, working in multiple locations, and on projects with many review cycles. Designers can set up a presentation for different use cases in minutes, establish clickable areas, add password protected preview links and create Admins. Collaborators and clients can interface with the presentation and leave comments on the work. The end result is a review process that is incredibly streamlined.
Presentator is similar to UXPin and Invision, however it is entirely free and it has no usage restrictions. To learn more about the app visit its website or find it at GitHub.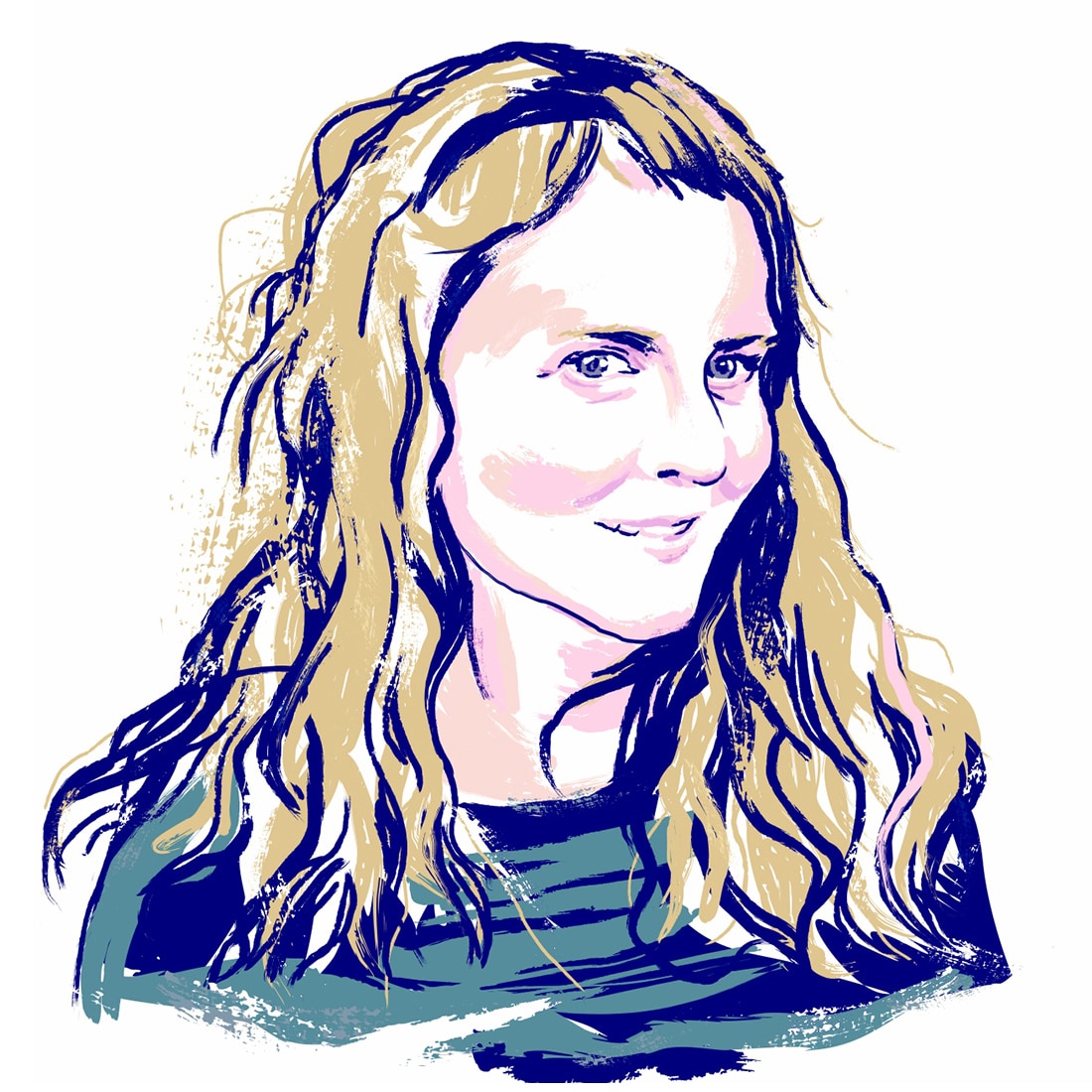 Margaret Penney is the Managing Editor of Notes on Design. Margaret is a teacher, designer, writer and new media artist and founder of Hello Creative Co.