Print Picks: Making and Breaking the Grid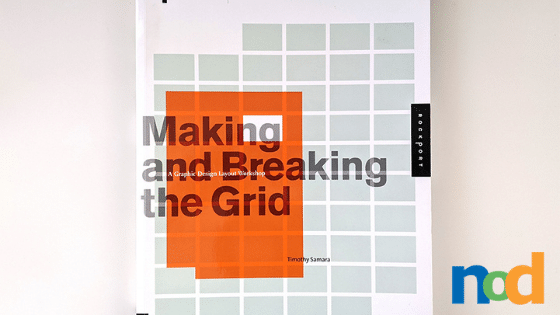 Making and Breaking the Grid is a book that explores the underlying structures at play in graphic design via a collection of practical examples. As the title suggests, the book explores both sides of the coin, taking a look at the two approaches through the lens of both application and intent.
The book begins by briefly covering the basics of grids, highlighting terminology and general anatomy as well as common types. If you're approaching graphic design for the first time, it functions as an effective primer for the remainder of the text, where these terms and their application are explored in greater detail.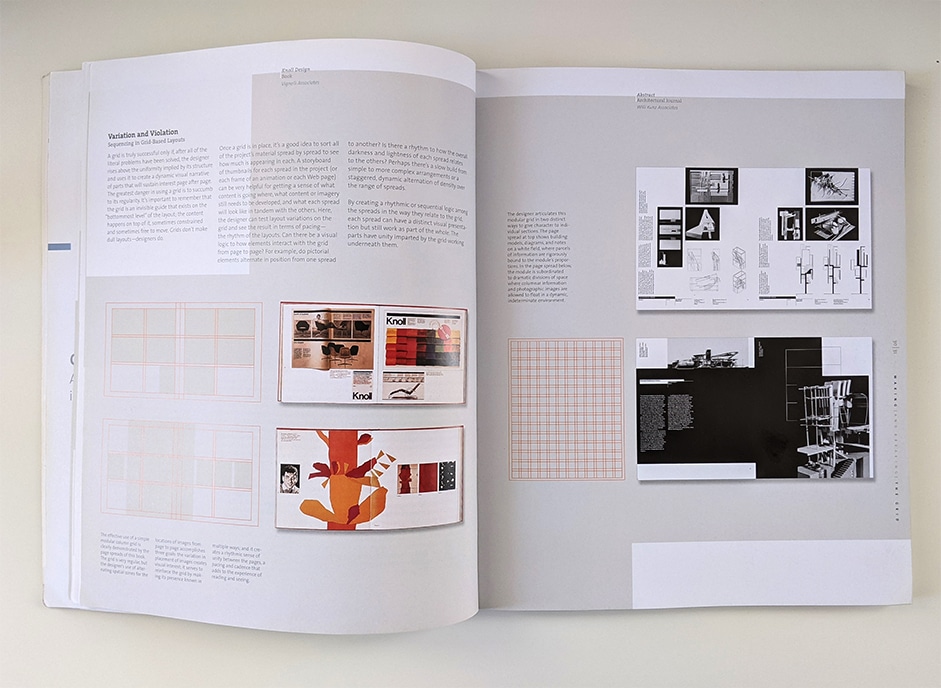 The remainder of the book is divided into two sections, with the former dedicated to grid-based designs and the latter reserved for those that break the grid. Each section contains hundreds of examples and does an excellent job of demonstrating the myriad ways in which both approaches can be used.
The exhibits, as they're called in the book, also contain some key information pertinent to working graphic designers that make this a worthwhile reference. The examples are accompanied by brief passages that explain the designer's intent, illuminating why certain decisions were made.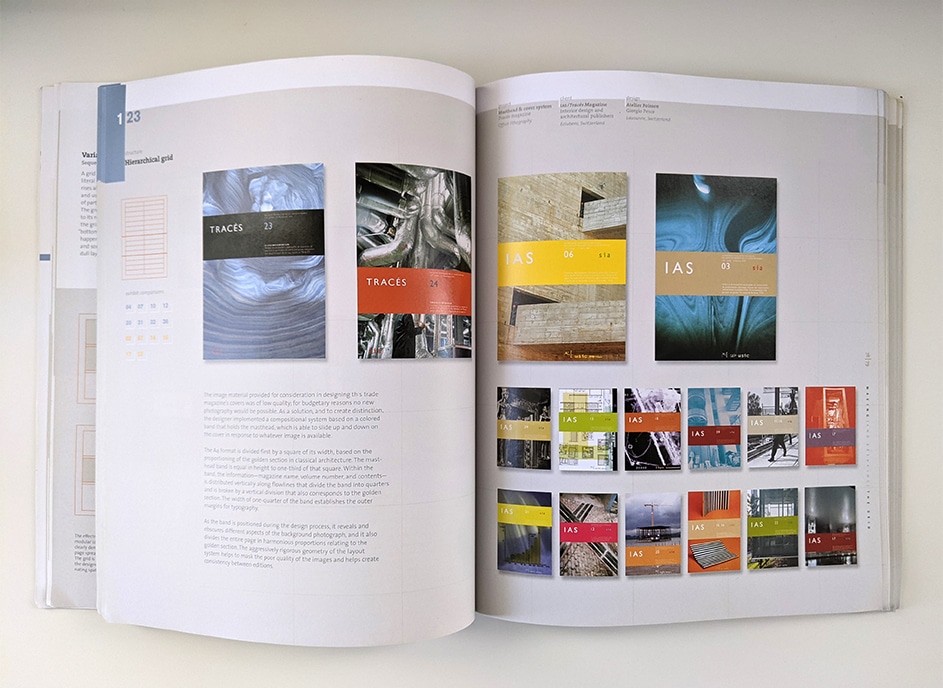 Also useful is the inclusion of both client and designer. For those looking to branch out and work with clients in new markets, this book offers some valuable insight into what types of work they might be looking for. Although Making and Breaking the Grid is approaching 20 years since its initial publishing, the design selection is well-curated and the styles remain relevant.
Another detail I appreciate is the diagram containing a simplified version of each exhibit's organizational structure. Without this detail, some of the grids would be hard to decipher by eye alone and it provides further insight into the flexibility of each system. Particularly so for the grid-based exhibitions in which the system lends itself to a variety of applications, like those designed for brand identities.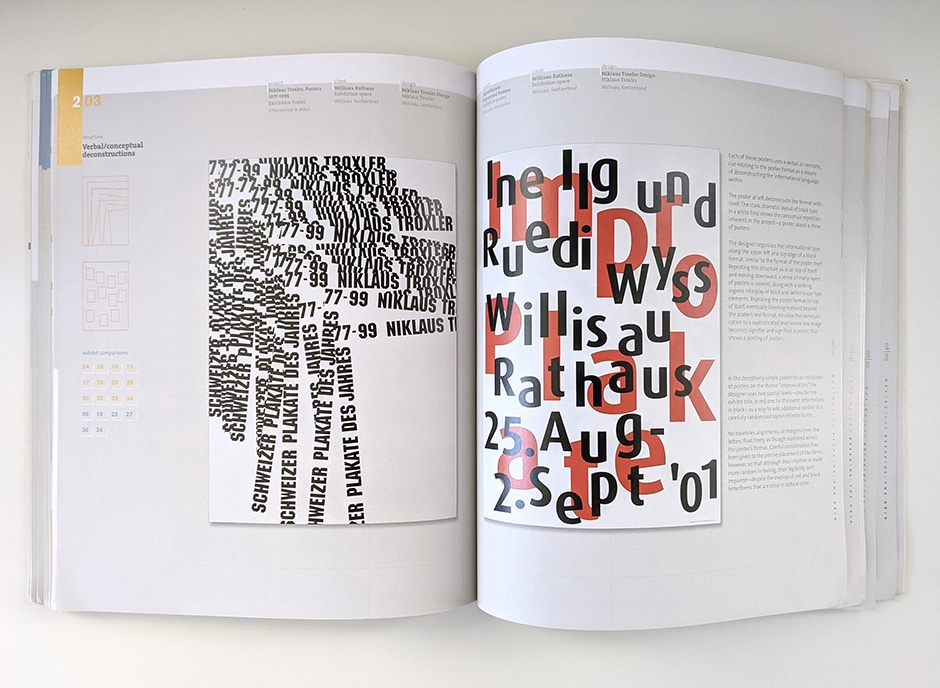 A diverse range of mediums are represented in each category. Websites, posters, books, and more are all used to demonstrate the strengths of the two approaches. Each exhibit also contains a list of other exhibits it shares a commonality with, which makes comparison easy should you want to further explore a certain type of layout.
The section for non-grid-based design is particularly interesting, allowing readers to see the different ways in which designers approach hierarchical systems without the benefit of a grid. This portion of the book is full of evidence that such a system can simultaneously capture the spontaneity of free-form design while still being flexible enough to maintain visual cohesion across different applications. These types of designs can be tricky to get right so having so many examples of the task done well is sure to come in handy as a reference.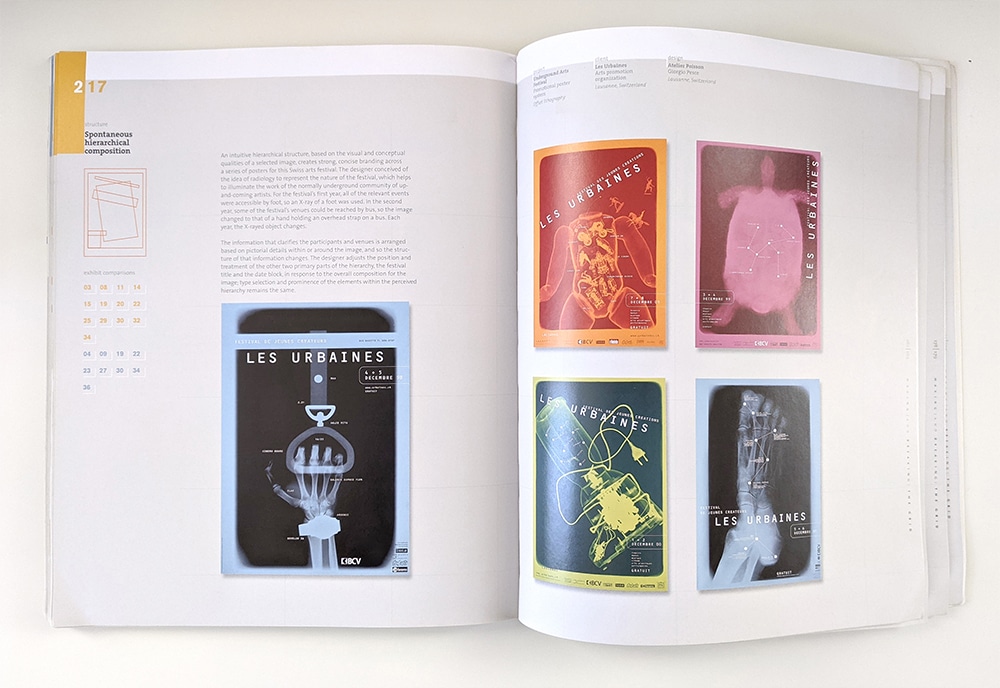 If you're looking for inspiration, Making and Breaking the grid has it in abundance. Its large collection of excellent design examples and insights into the designer's decision-making makes it a great addition to any reference library, for students and professionals alike.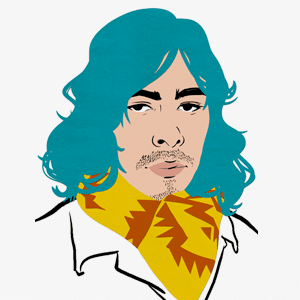 Taylor is the Managing Editor of Notes on Design. Taylor is a graphic designer, illustrator, and Design Lead at Weirdsleep.
If you are interested in developing your graphic design skills, Sessions College offers a range of graphic design courses for students at all levels. Contact Admissions for more information.