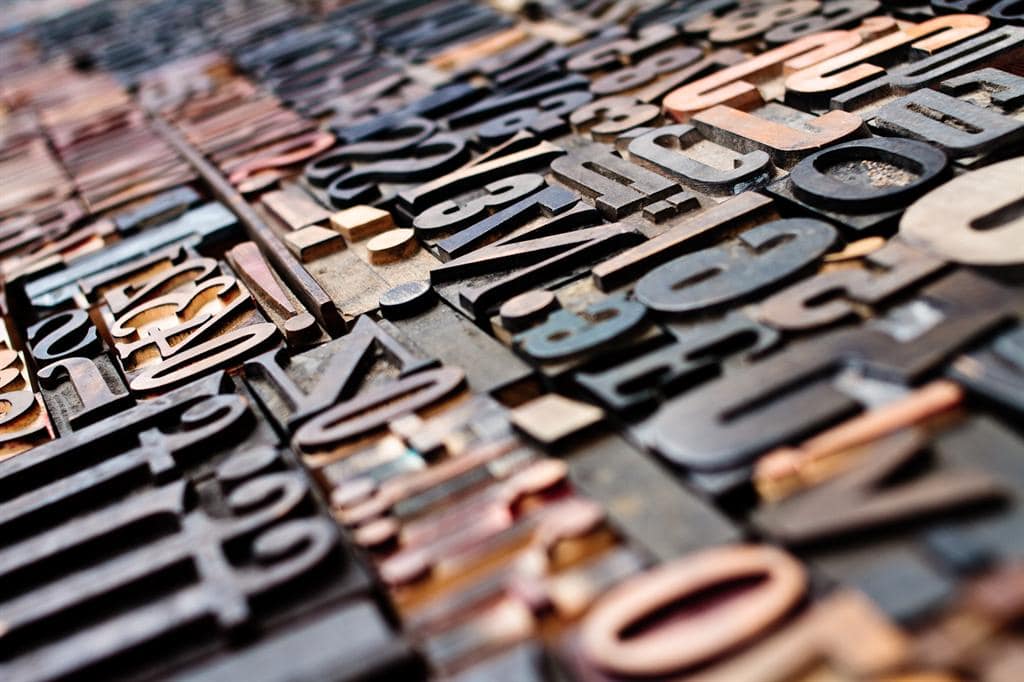 As a designer, knowing print techniques old and new is as important as knowing your types of paper, color and typography. Using the right print method for your project can give your design a notable edge, differentiate what you create as being of a higher quality and at the same time help you make sure what you are designing is within budget.
If you haven't received any prior professional design training, I highly recommend pursuing the Sessions College Graphic Design Associate Degree or Undergraduate Certificate.
In the meantime, here's a quick rundown of some of the print techniques we see in use today.
Letterpress
Letterpress has become popular again with the upsurge of interest in vintage design styles. The most famous of print styles invented by Gutenberg himself, letterpress applies ink to the raised areas of an image. Letterpress is more obscure today with similar techniques that can mimic its retro appeal, however it is still the original printing technique and lends a project a highly custom crafted look at a reasonable cost.
Engraving
Engraving is a very old print technique first seen in use on a chiseled shell in Indonesia dating back 540,000. Modern retail engraving however is the go to print technique for high end print projects and is used by companies and individuals who want to impress. Engraving involves incising a design onto a hard, usually flat surface, by cutting into it, the process is time-intensive but creates a very distinguished final product.
Thermographic Printing
Designers may tend to envision printing as a more stagnant technology, however there have been lots of advancement in printing types and techniques just as there has been progress in other areas like online and digital.
Thermographic printing is an innovative printing technique that uses traditional print methods coupled with thermography machines. The key aspect of this type of printing is that it uses heat to create the letters or images on paper.
This type of printing is commonly used on wedding invitations, letterhead, business cards, gift wrap and packaging and can even be used to print Braille text. It is considered a quick low cost alternative to engraved embossing.
Screen Printing
Screen printing is a popular DIY and short run printing choice. Artists use screen printing to create their own art prints, posters, record covers, and t-shirts. The cost of a screen printing kit and ink is affordable, it's easy enough to learn and is a technique that is versatile with many different uses.
Contemporary innovations in screen printing have made it possible to do larger runs and improved the quality of the line and print too.
Offset Lithography

The most common print method for mass produced print materials like brochures and books, this print method is also quite old. The method uses metal plates with rubber blankets to transfer the print to paper. Offset lithography, also known as offset printing, is very consistent and can be used for short, medium and long print runs. Web offset printing is the fastest of this type of printing and is generally used for high-volume publishing like newspapers and magazines.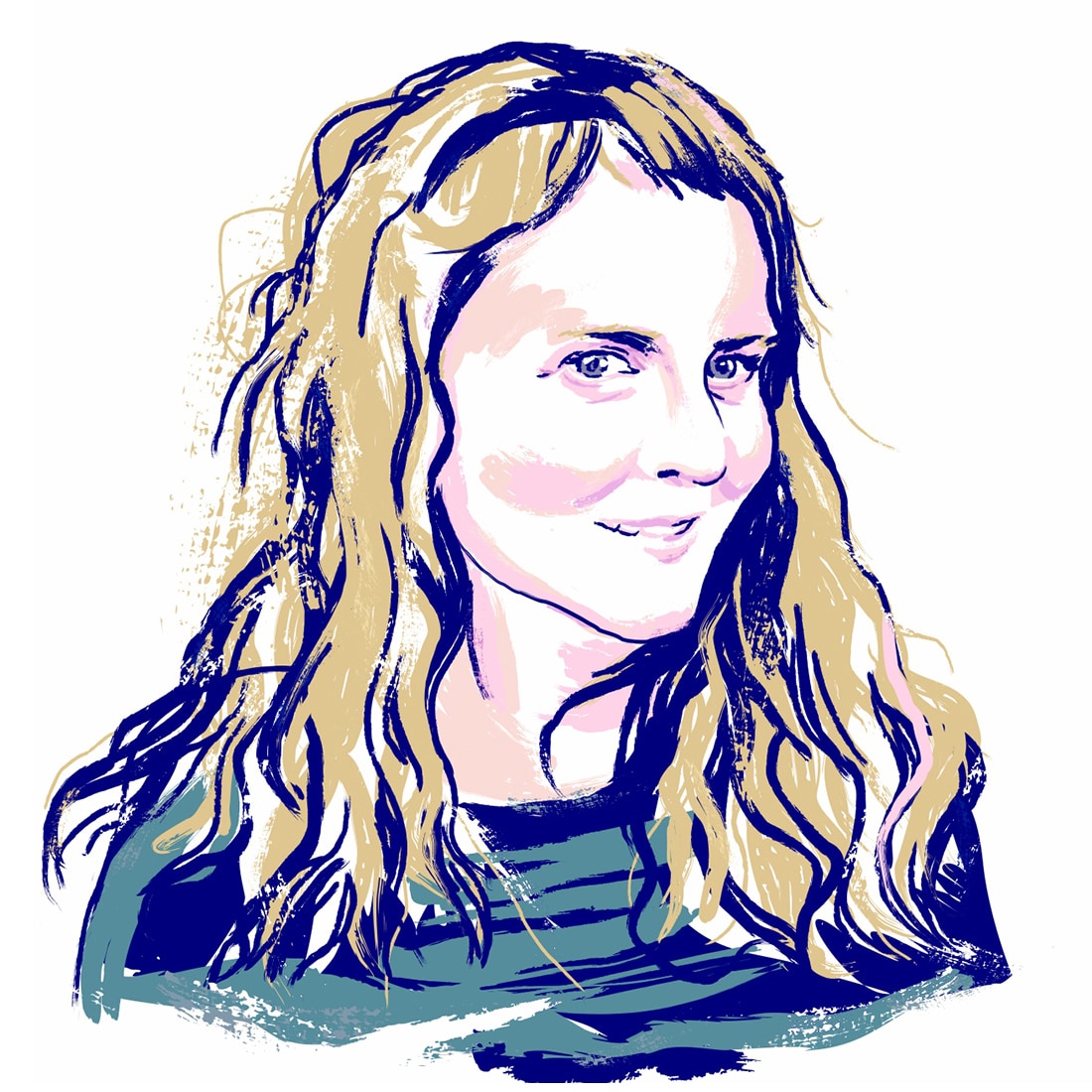 Margaret Penney is the Managing Editor of Notes on Design. Margaret is a teacher, designer, writer and new media artist and founder of Hello Creative Co.