Super Systems: Teenage Engineering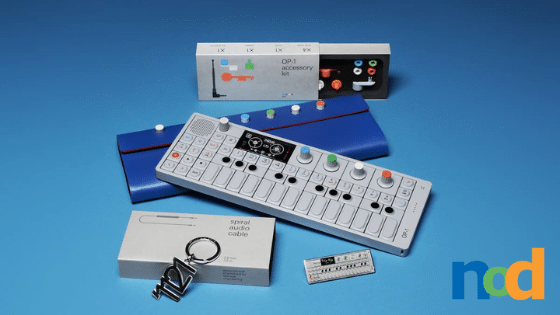 Perhaps best known for their cult-favorite OP-1 portable synthesizer or their more accessible pocket operator line, Teenage Engineering is a consumer electronics company that brings the same level of imagination and playfulness to everything they touch. Founded in 2005, the Stockholm-based company stormed onto the hardware scene in 2010 with the OP-1, a hardware synthesizer unlike anything the world had ever seen.
Since then, they've continued to pump out hit after hit, expanding beyond their still growing line of synthesizers to include headphones, speakers, a computer case, and most recently, an incredibly tiny mixer called the TX-6. They've also lent their expertise to other hardware projects through collaborations spanning every corner of consumer electronics including an analog instant camera, wireless speakers, a pressure former, noise-canceling earbuds, and a handheld gaming device.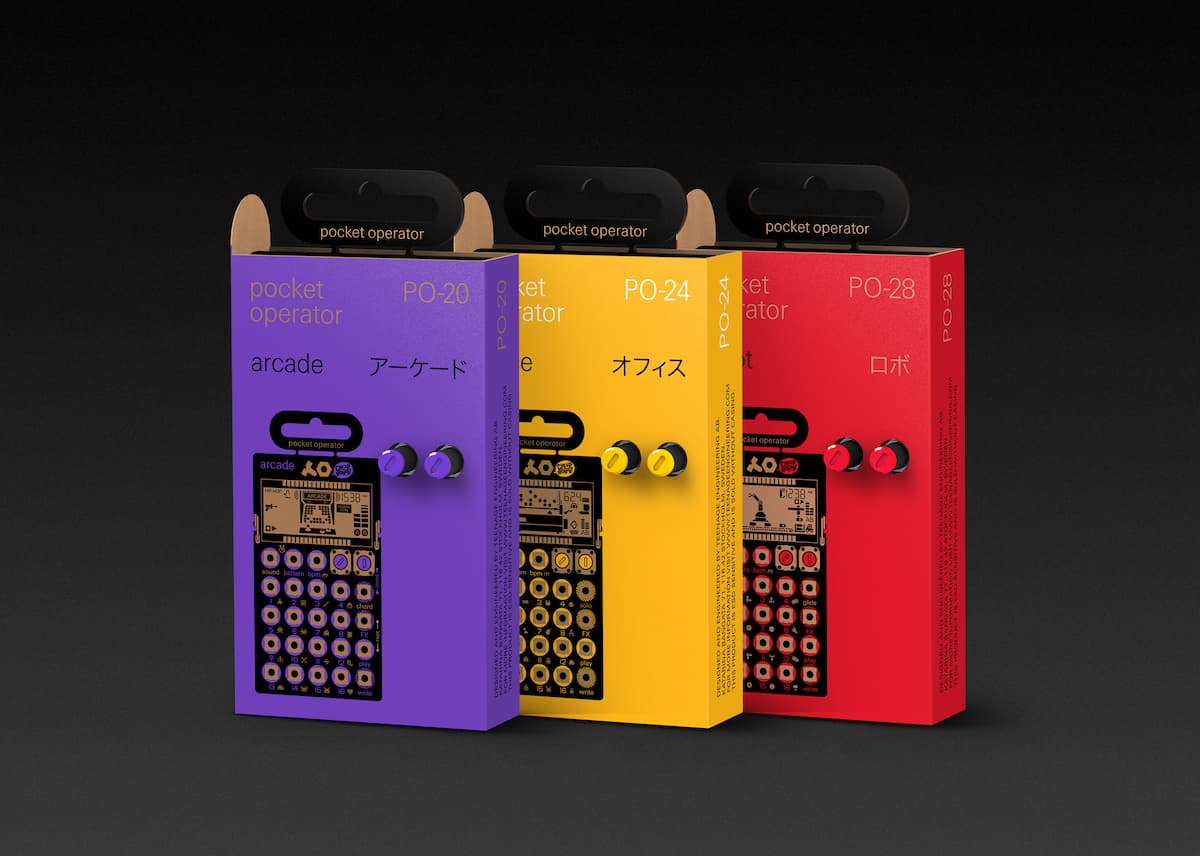 Following in the tradition of their home country of Sweden's rich history of purpose-driven minimalism, Teenage Engineering's designs bear an obvious connection to this lineage while also injecting each project with a fresh sense of playful curiosity and experimentation all their own. This unique mixture of precise, intentional design and playfulness is echoed through every touchpoint, from the physical, in the form of hardware and packaging, to the digital, with their website and device UIs.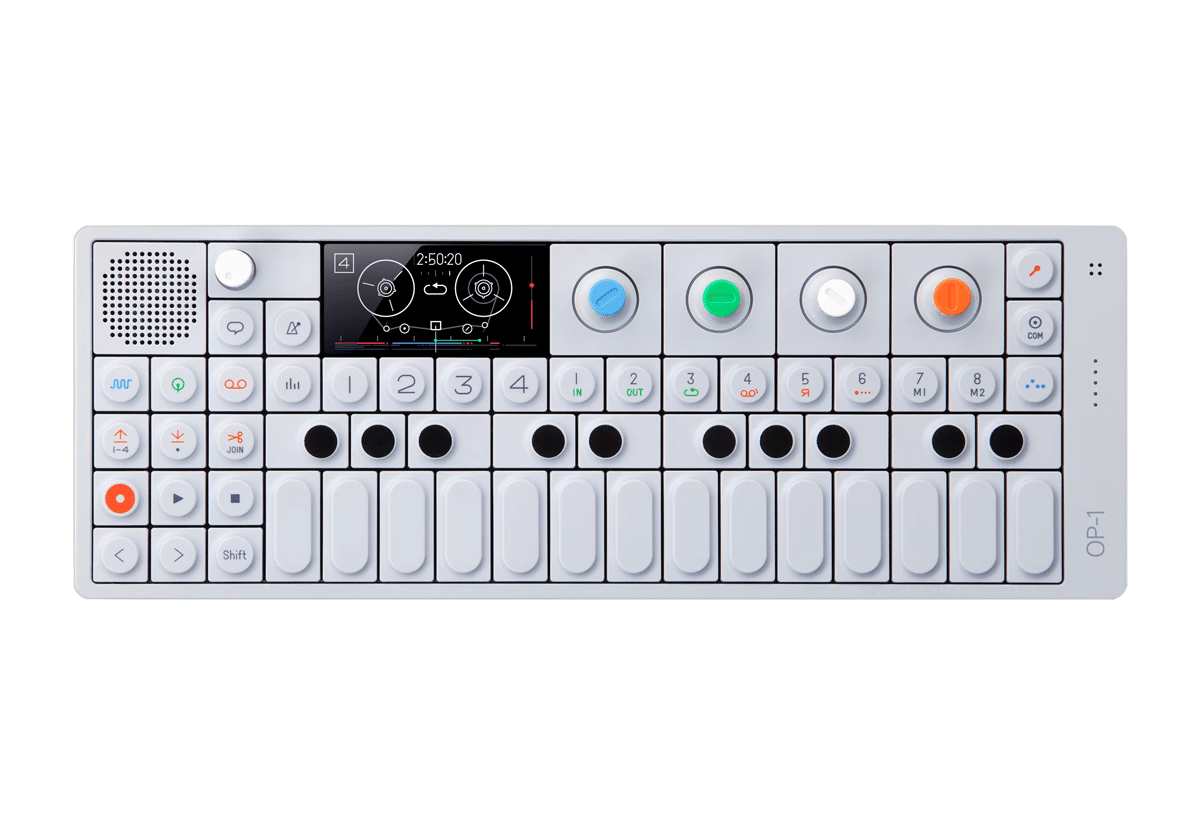 There's no better example of this than the OP-1, which served as the company's self-introduction to the world and perfectly encapsulates everything they're about. Just look at this thing. Had Dieter Rams, the German designer responsible for some of the most collectible pieces of industrial design history, got into synth design, I imagine he would have made something like this.

Its deceptively toy-like appearance disguises just how incredibly robust a piece of hardware it truly is, while also setting the tone for how it's meant to be used. It's fine that its size and appearance make it feel like a toy, because it's meant to be played with. Just look at some of these effect screens. It's hard to tell if you're meant to be playing a Nintendo mini-game or making music, but so long as you're having fun, what difference does it make?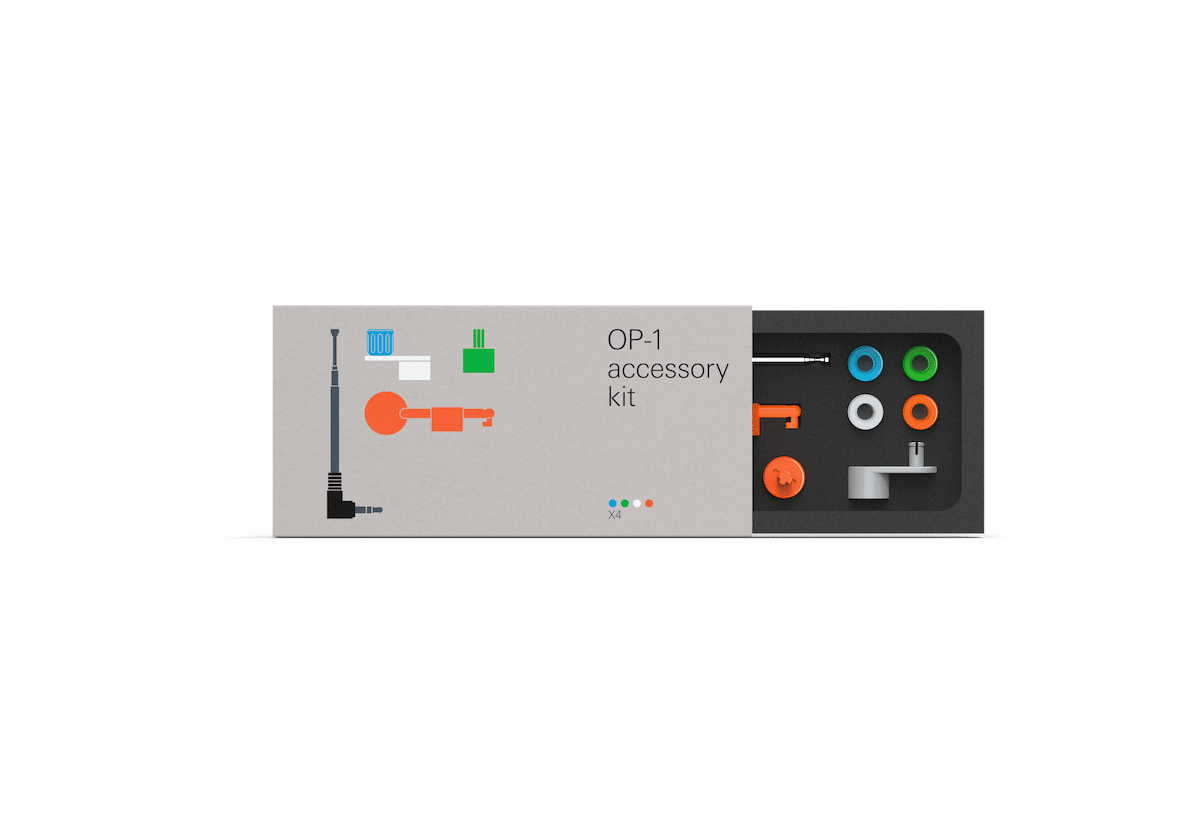 What could have easily felt overly stiff with its rigid grid structure, is balanced through tapered circular buttons and rounded corners. This playful feel extends to the colors of buttons and dials themselves, sporting a toy-like palette reminiscent of Lego. Overall, the OP-1 has an inviting appearance that begs to be played with and a size that encourages continued fun wherever your day takes you.
Of course, it's all fun and games until you see the price tag—then the OP-1 starts to feel a whole lot less approachable. If you're feeling sticker shock, the trick has worked. The OP-1s enticing design has lured you in with the promise of a good time and it's too late, you're hooked. As I mentioned before, this is a serious piece of hardware and it's got a price to prove it.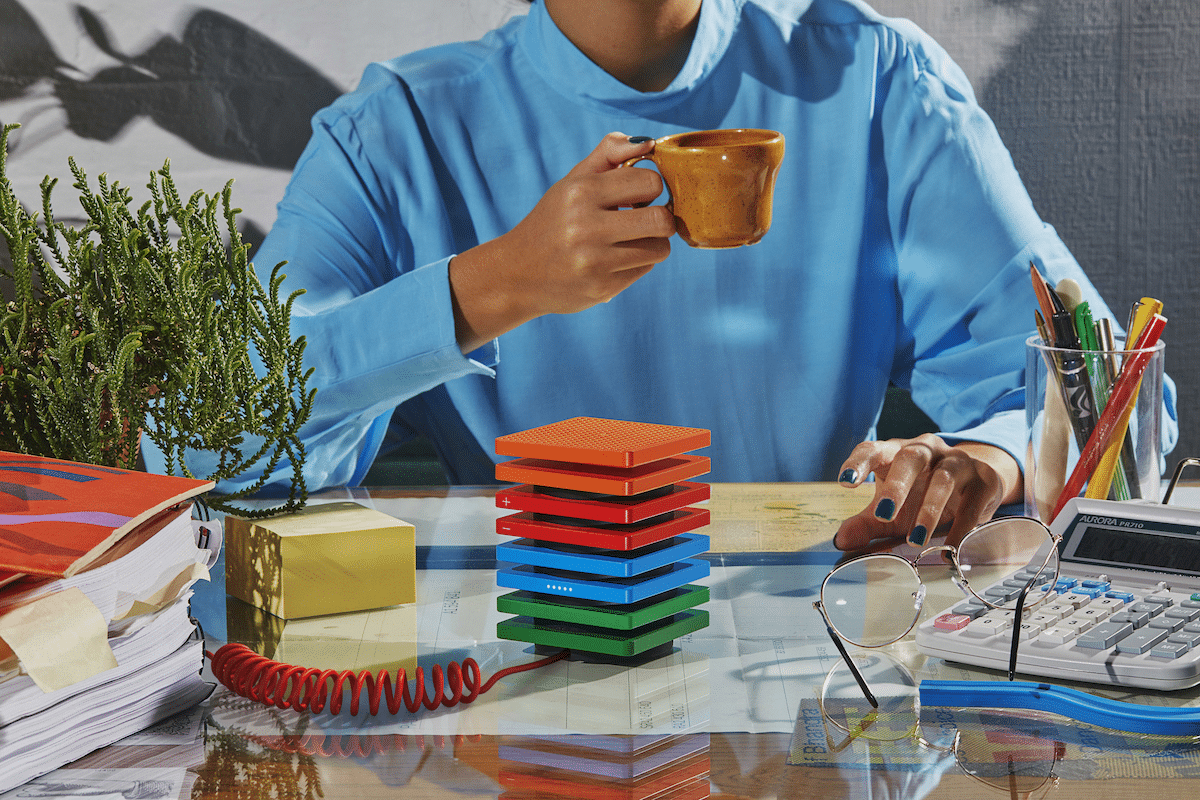 Teenage Engineering's ability to harmoniously marry the worlds of industrial design and audio engineering into an aesthetically pleasing package capable of inspiring creativity and experimentation has earned them a highly-regarded position in the world of consumer electronics. However, it's their ability to effectively translate this same energy into their graphic and digital design that makes their brand system truly great and so exciting to see.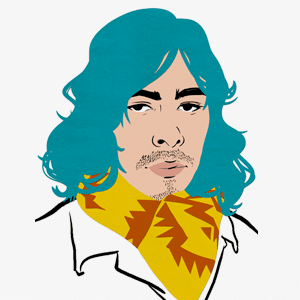 Taylor is the Managing Editor of Notes on Design. Taylor is a graphic designer, illustrator, and Design Lead at Weirdsleep.