The Best Online Video Editors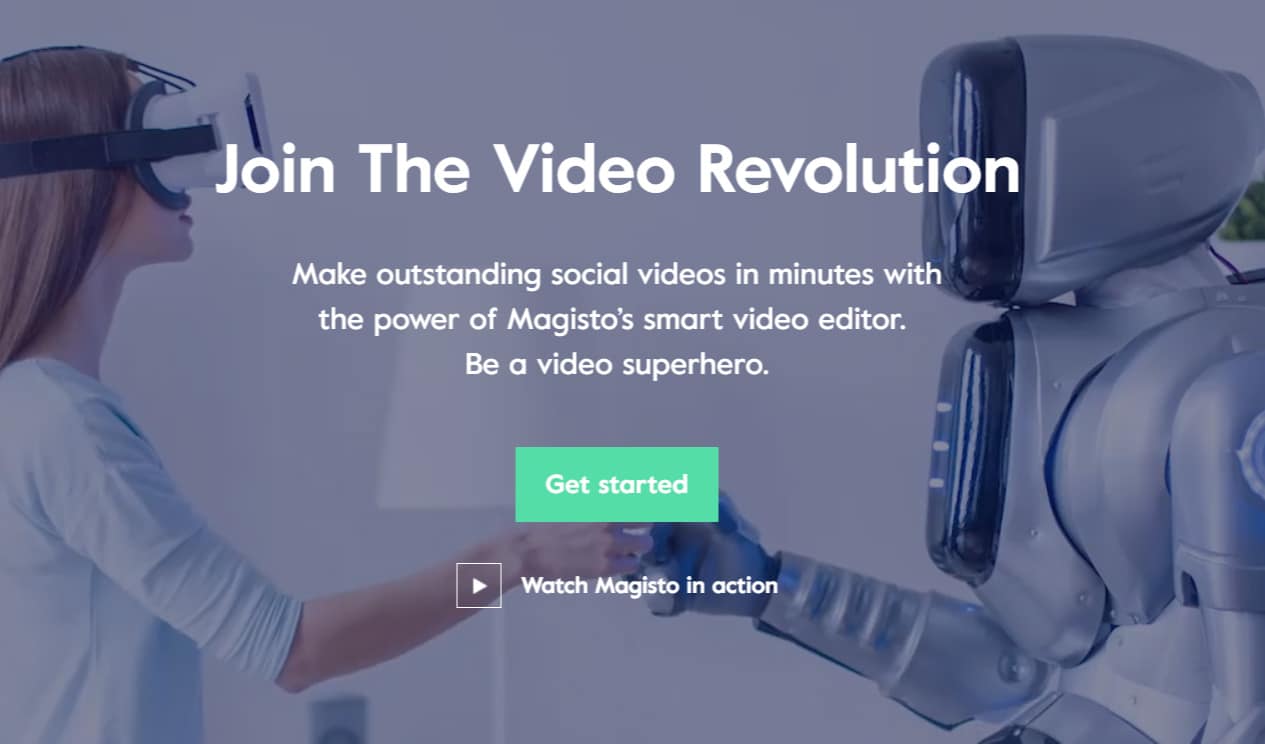 You don't need to spend a lot of money to create good quality videos for use online. If you're interested in finding video editors to create short videos for your blog or social media there are some well-designed and affordable solutions for these kinds of projects.
Flixpress is an app that makes it easy to create high-quality videos online in minutes. It has over 7 million registered users and is a top choice for online video makers. Reasons for its popularity are that you can create studio-quality projects in HD, the video rendering time is very fast, and it's also competitively priced at only $1 month. Flixpress also includes a selection of pre-made video templates, animated slideshows, and video transitions that make it simple to create projects for a range of uses.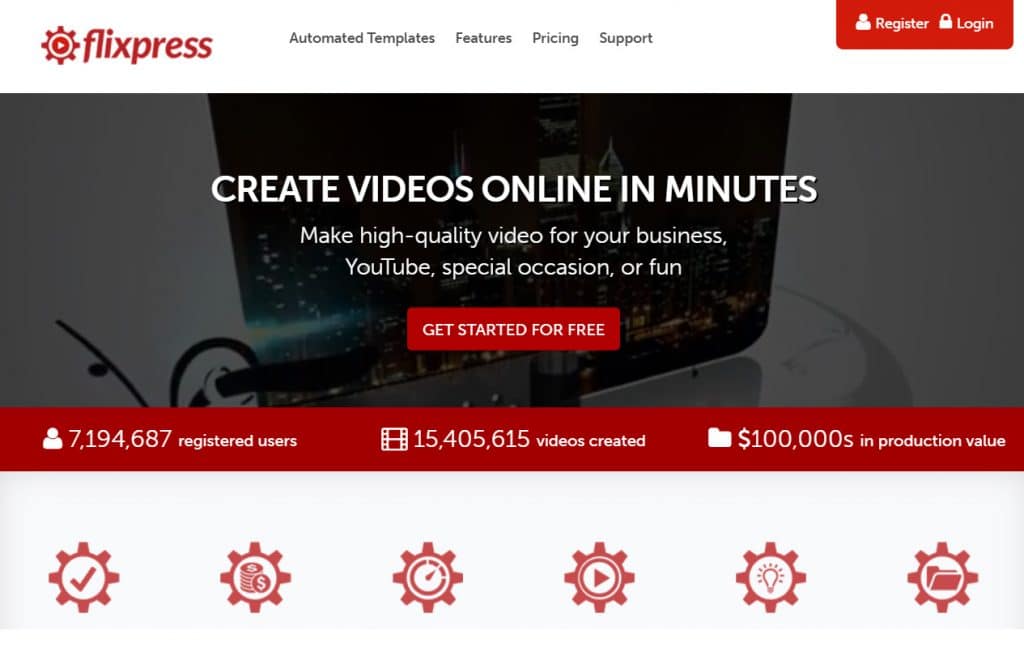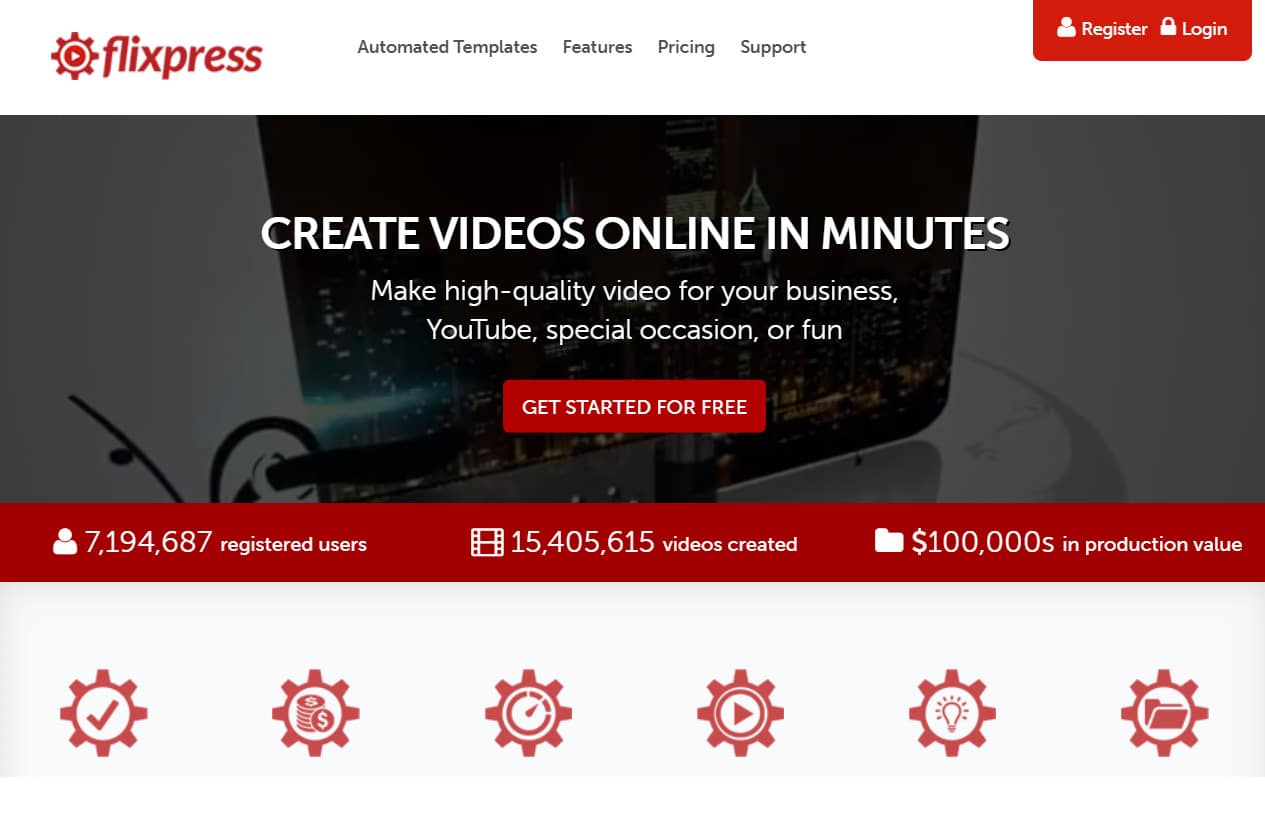 Magix' Video Easy App is also another strong choice for online video creation. Magix has a simple and intuitive interface plus helpful wizards that make it simple for novice video makers to create projects they can easily share with your friends and family. Magix also has stylish video templates that enable producers to output nice looking professional quality videos. The app is compatible with all standard digital cameras, smartphones and camcorders. Exporting is also made simple with the variety of preset choices like for YouTube or DVD.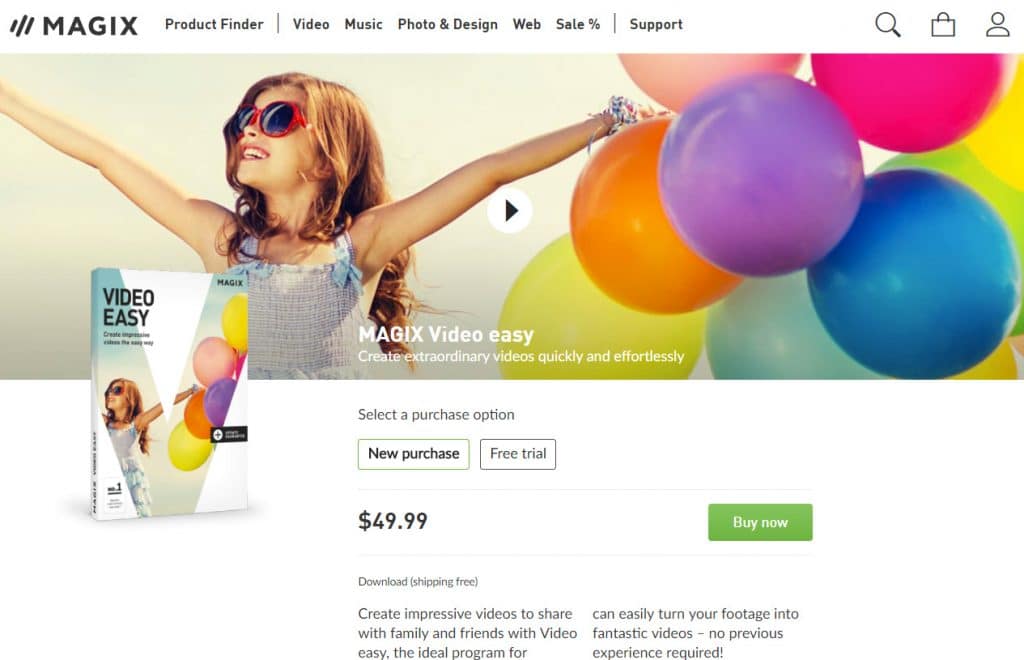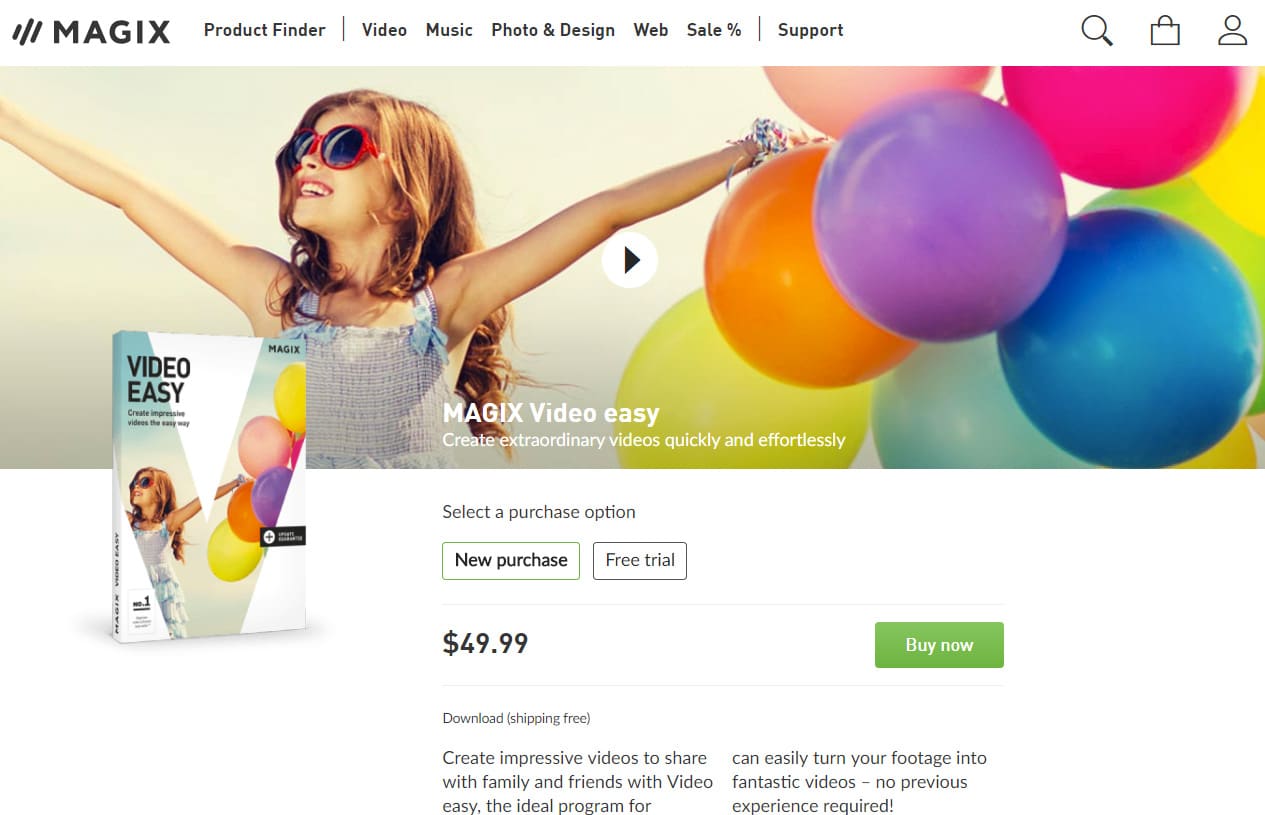 Magisto is designed with the social media marketer in mind. Business of all sizes rely on Magisto's smart and effective video editor to create premium quality videos. Some of their well known clients include CrossFit, NBC Sports, and Samsung. Magisto stands out as the only video marketing tool powered by AI. The app also includes analytics, making it easy for marketing professionals to keep track of the effectiveness of their video campaigns. Magisto starts at $2.49 a month and has additional tiers for professional and business users.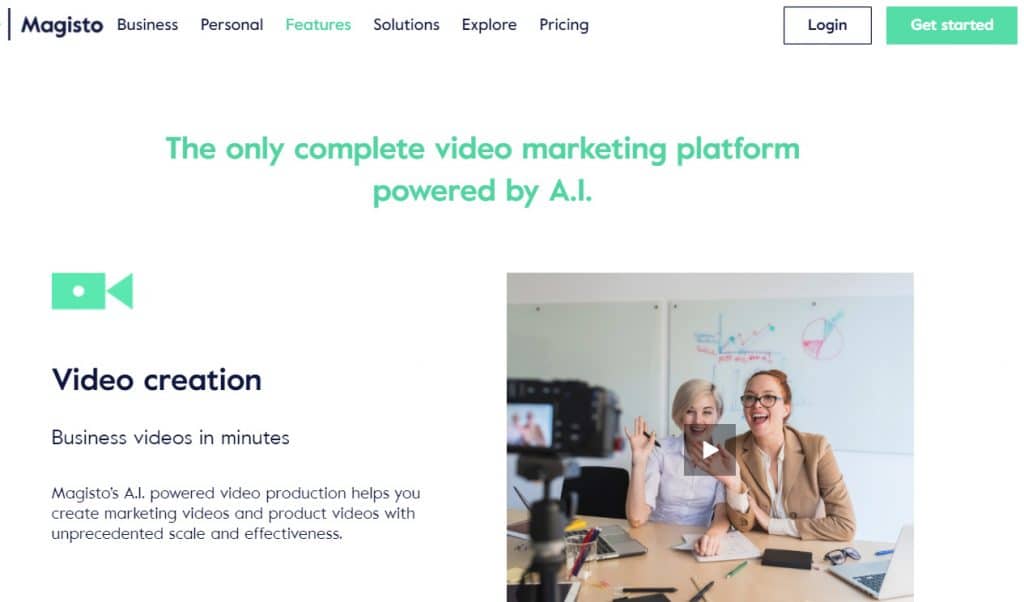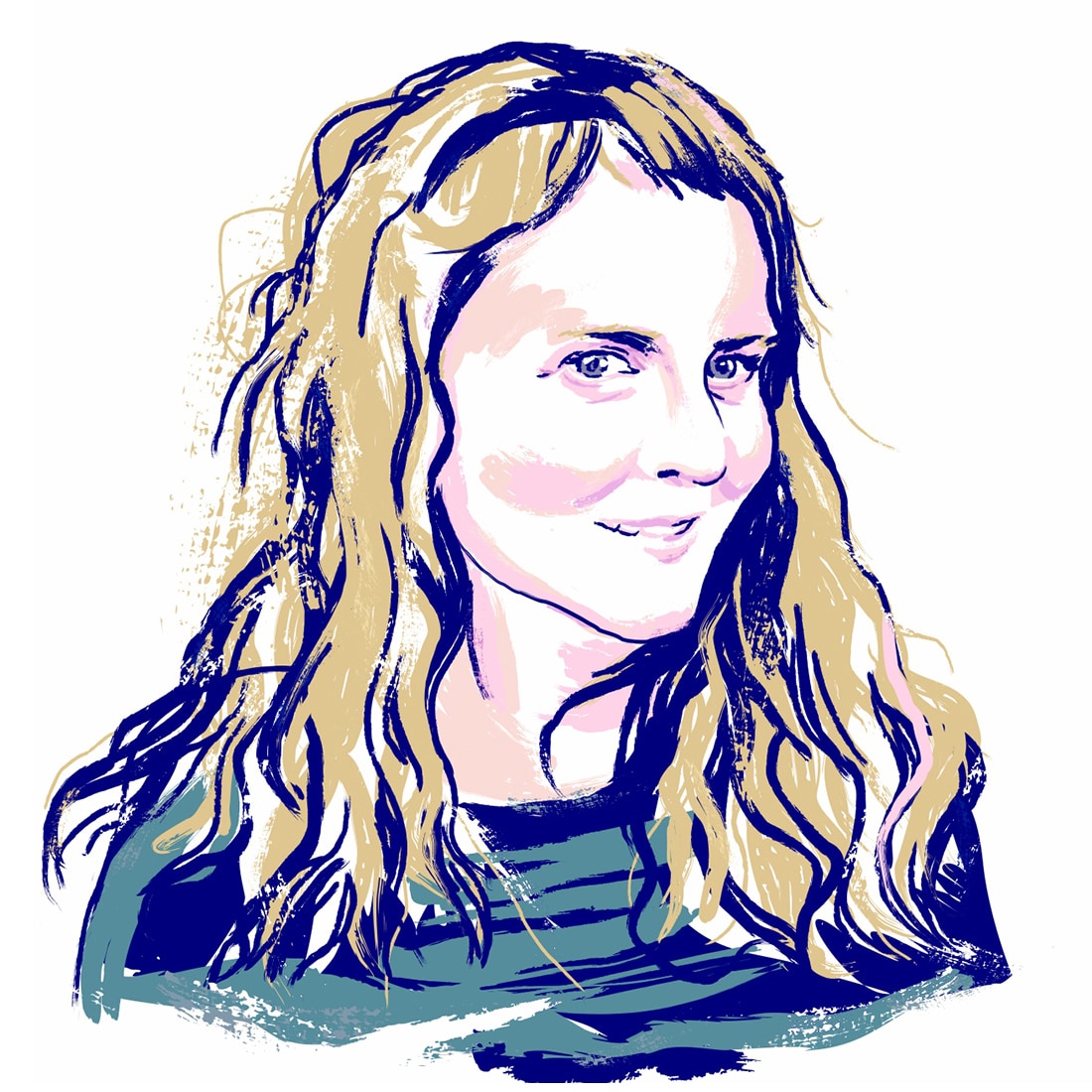 Margaret Penney is the Managing Editor of Notes on Design. Margaret is a teacher, designer, writer and new media artist and founder of Hello Creative Co.