Top Resources for Free Photos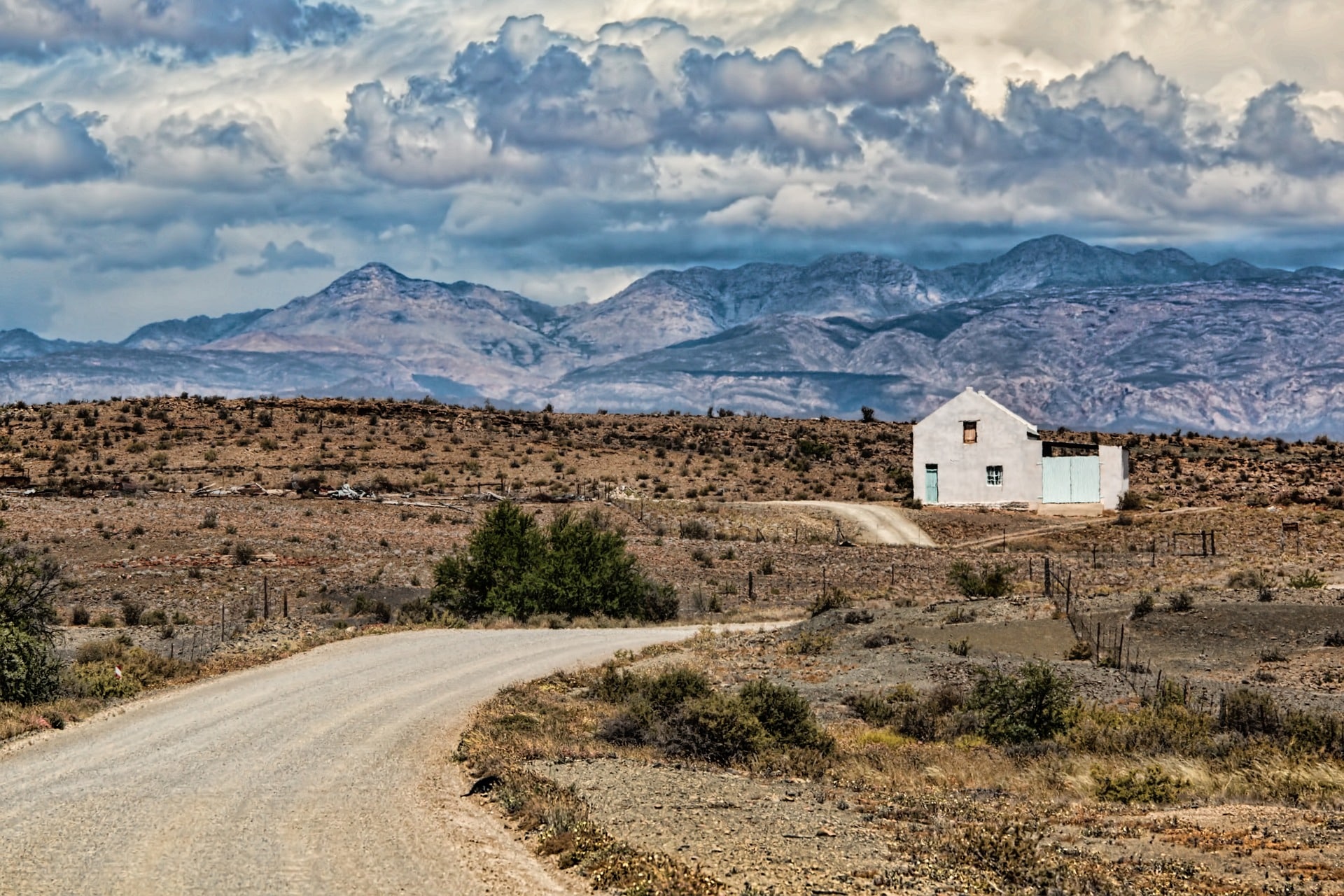 Unless you have a budget for stock or original photography, finding good quality images for projects is no easy feat for designers, writers, and other creatives. You can spend hours scouring the web for something that looks good, that's OK to use in your project.
For any client project, it's essential to make sure that any web-sourced images you intend to use are in fact ones that are reusable and not protected under copyright. You want to ensure that all the images fall under the Creative Commons Zero license. The Creative Commons Zero license means that they are most definitely public domain.
We've collected a few resources for good quality images that you can also rest easy knowing are OK for use in creative projects.
If you're looking for professional quality images, that are on-trend and have some personality then Pixabay is a good choice. The images are great for use in articles and run the gamut from breakfast tableaus, animals in the wild, sun-kissed travel photos, relaxing spa imagery, and thoughtful portraits. The collection is vivid and colorful and has a fresh and contemporary appeal. Some of the photographers at Pixabay create truly stunning work, like Steve Buissinne from South Africa.
Morguefile's motto is "free images for creatives by creatives" and has a diverse and eclectic set of images from creatives both amateur and professional. Some are lovely, like the close-up of these blue flowers below, and others aren't, like an image of an odd bench on a porch. It has a lot of good nature and plant images as well and a nice amount of architectural images. The collection is not quite as professional as Pixabay but it also provides some unexpected choices and you can find real gems at this photo site. Lisa Leo at Morguefile has a nice collection of imagery that she created for use in her own collages as well.
Pexels
Pexels has an expansive collection and a great interface for fine-tuned image searches. You can browse by color and also by trending searches and photographers. The collection runs the gamut from hipster lifestyle imagery and travel photos, to fairly decent stock-like stock photography.  Pexels has quite a few images on white matte which is useful if you are using the images as elements in your own work, so that is a positive feature of the Pexels collection.
The Picjumbo collection is stylish and on-trend. You can find editorial images of well-heeled people in distant lands, fashion and style accessories in still-life, and color-tinted nature scenes. The Picjumbo collection includes images that are great choices for bloggers and fashion and style brands. The images are constantly being updated—if you sign up you will receive a new set of images each week.
Unsplash has a beautiful collection of artful photography. You can find incredible landscape imagery and also carefully curated collections like Coffee House, Toolkit and Sport with perfectly composed, useful and on point imagery. The tone and style of the images tend toward serious and thoughtful with a tinge of visual drama.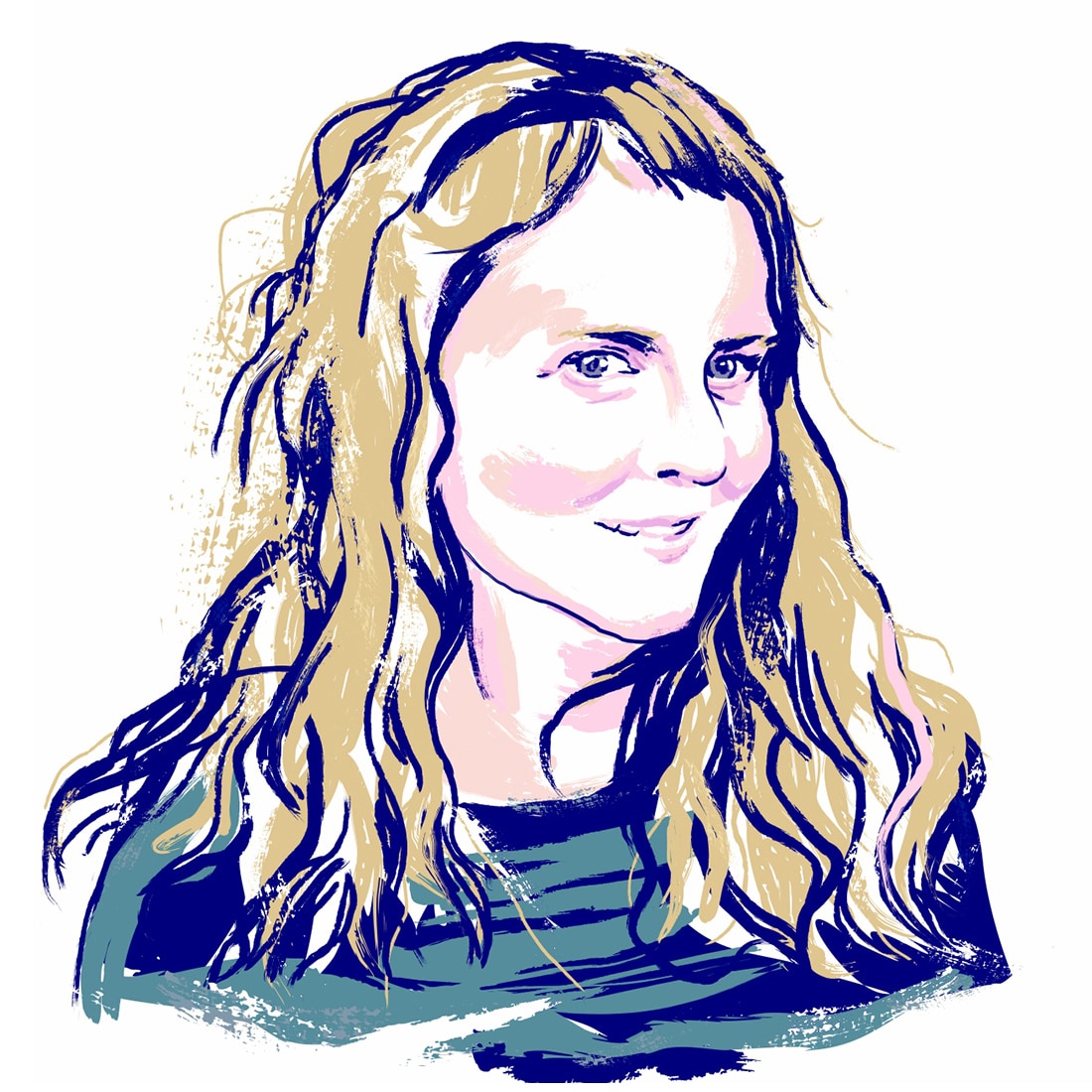 Margaret Penney is the Managing Editor of Notes on Design. Margaret is a teacher, designer, writer and new media artist and founder of Hello Creative Co.