UX vs UI: User Experience & User Interface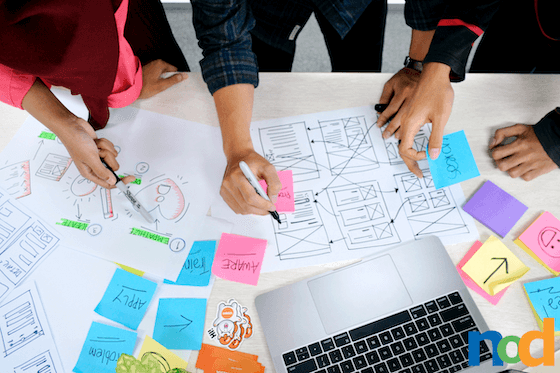 UX vs UI
In web design, two terms often seen together are actually quite distinct from each other. UI, User Interface, and UX, User Experience refer to different parts of the web design process. So what exactly are the similarities and differences between UX vs UI?
UI Design
User Interface designers create visually appealing and logical systems of elements to help users interact easily. UI designers are responsible for creating all the elements you see on a web page or app.
From the typefaces used in the headlines and body copy to the color palettes and button shapes, the UI designer considers every element for its strengths both individually and as part of the greater system.
By paying attention to every little detail, UI designers provide users with a tool that is both harmonious and functional, while leveraging the power of branding to non-verbally communicate the company's vibe and values.
UX Design
User Experience designers, on the other hand, focus on the user journey as a whole and use research to test and validate digital products for their ease of use and ability to achieve their objective.
UX designers employ a variety of usability tests to track users as they complete various tasks. By doing so, they can reveal any confusing or frustrating parts of the process and resolve them to provide the best, most-intuitive user experience possible.

Usability Within Digital Media
The problems faced by both User Interface designers and User Experience designers alike are born from usability. Both disciplines employ a user-centric approach to the work they do, and there is a great deal of overlap between them.
Designers of each discipline work alongside each other, as changes made in the UI design directly affect the user experience. This is also why it's not uncommon for the two roles to be bundled into one. Especially for those curious to get into the current digital media marketplace, it never hurts to gain practical experience in both UX & UI design.
It's easy to see why as well. If testing reveals that a particular part of the user journey is repeatedly preventing users from completing the desired objective, it's much easier if the person conducting the testing and the person adjusting the design based on its results are one and the same.
While it is possible to focus on one area alone, whether you choose to pursue a specialization in UX or UI, it's a good idea to understand the other as well as possible, as the two roles work closely together.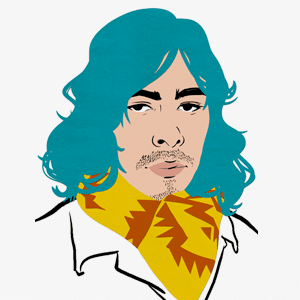 Taylor is the Managing Editor of Notes on Design. Taylor is a graphic designer, illustrator, and Design Lead at Weirdsleep.