Vectr, A Web-Based Illustrator Alternative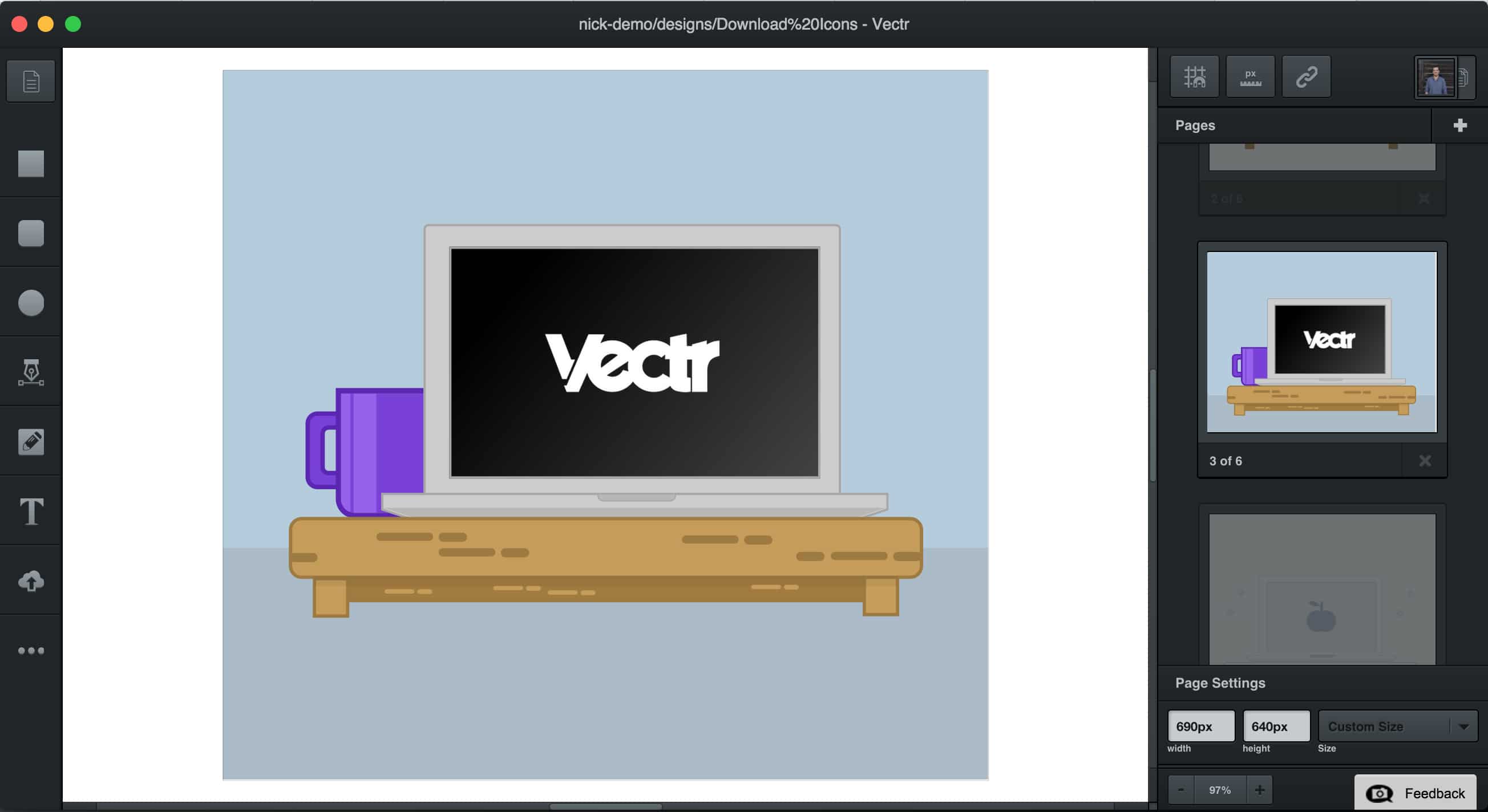 Vectr is a web-based 2D vector design app that is free to use. It provides a simple and efficient alternative to industry leading vector software Adobe Illustrator. The app can be used to create standard graphic project types like business cards, websites, greeting cards, flyers, logos, resumes, posters, and presentations.
Vectr was developed by a multi-national team whose aim was to create something streamlined and intuitive that would be simple to use for new designers as well as experienced ones. The app is designed to include the kinds of features and functionality most used and does not require a complex or lengthy learning process.
Some of the core features and functions of Vectr include:
Ability to draw shapes
Use paths
Create text
Resize and Rotate elements
Add Filters, Backgrounds, Borders and Shadows
Change Fonts
Change Opacity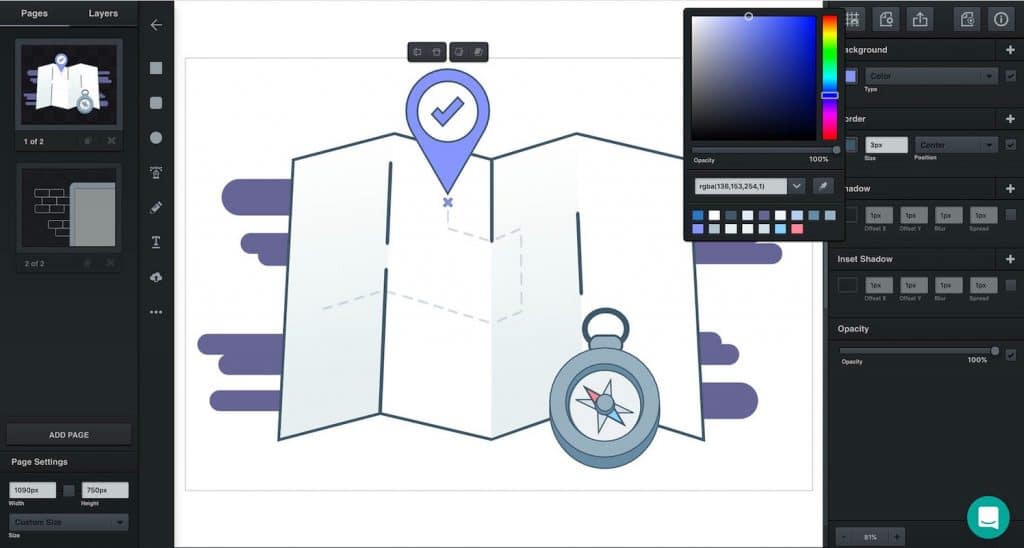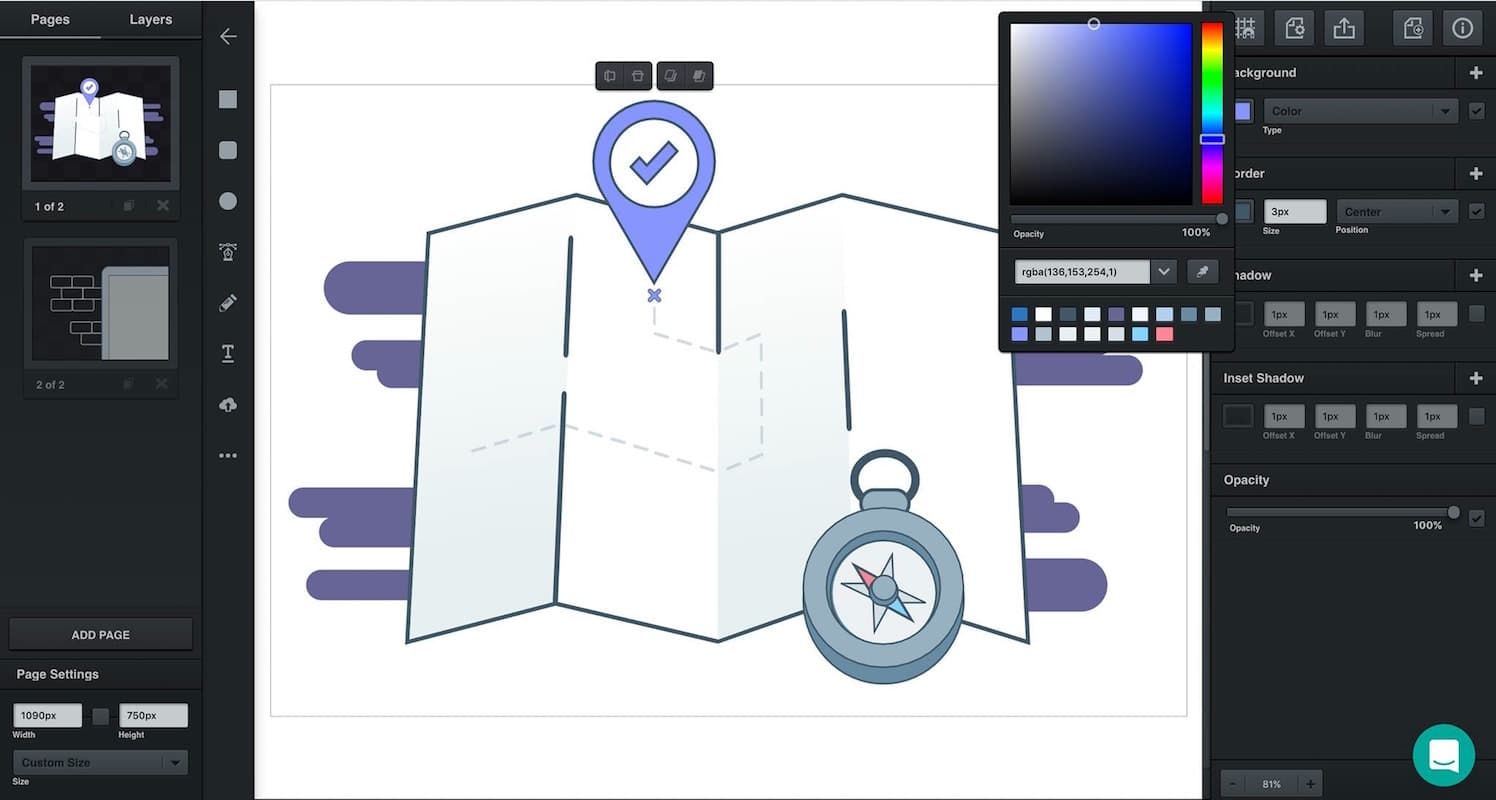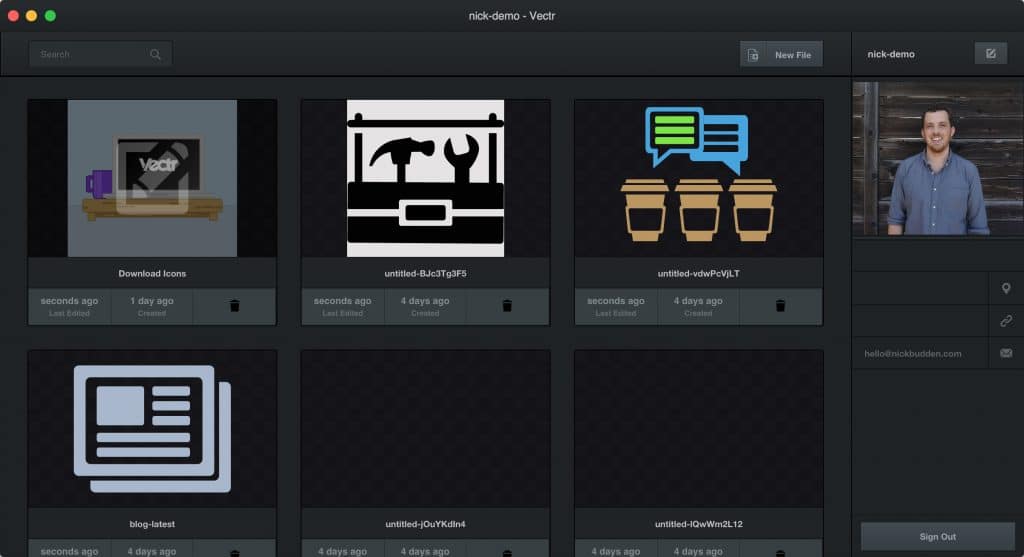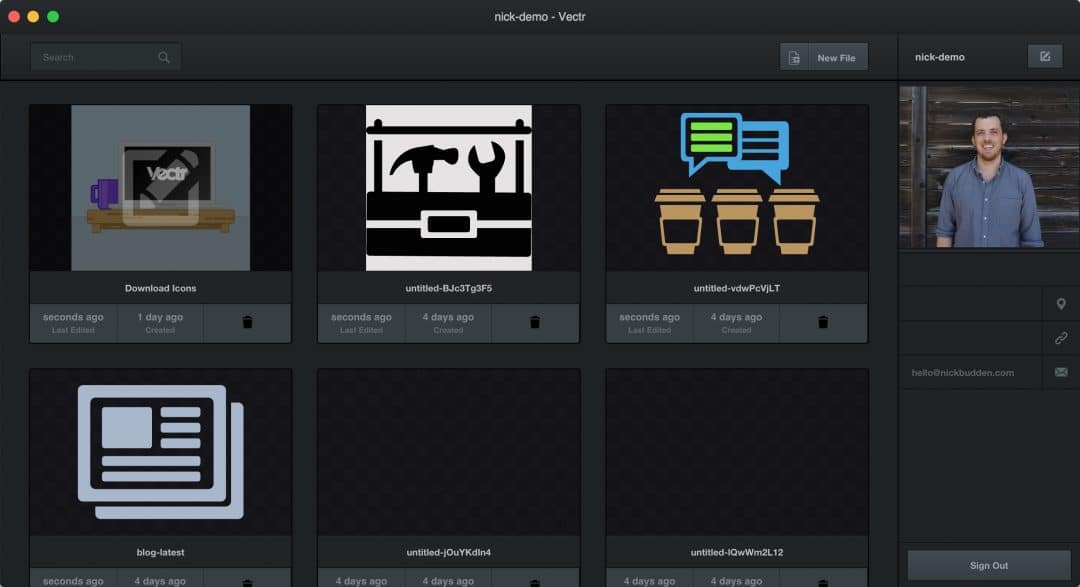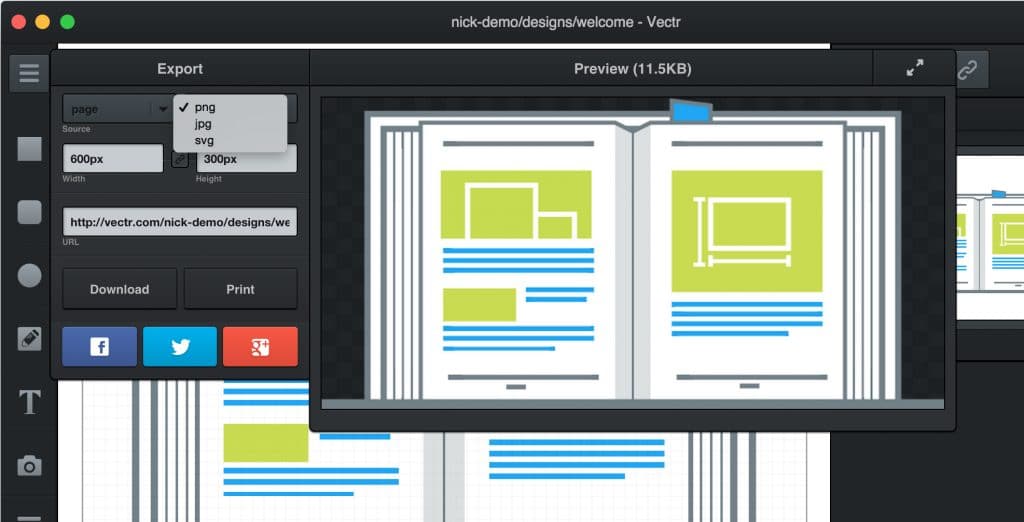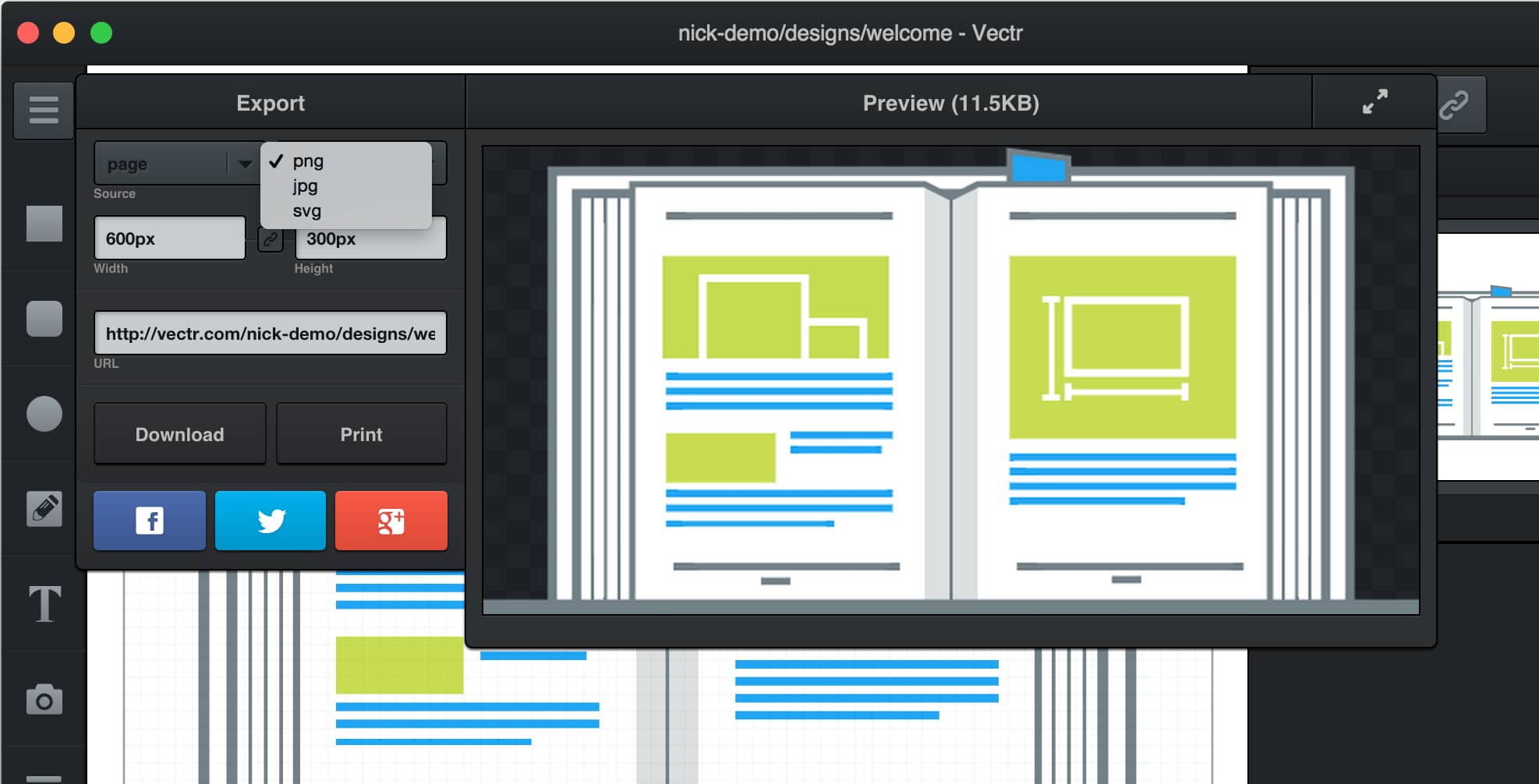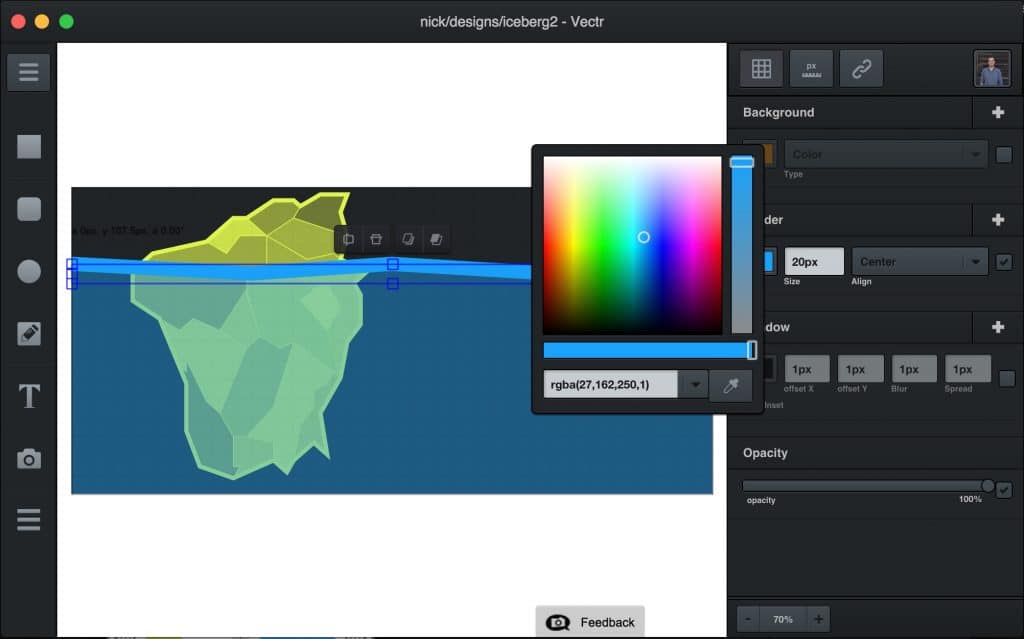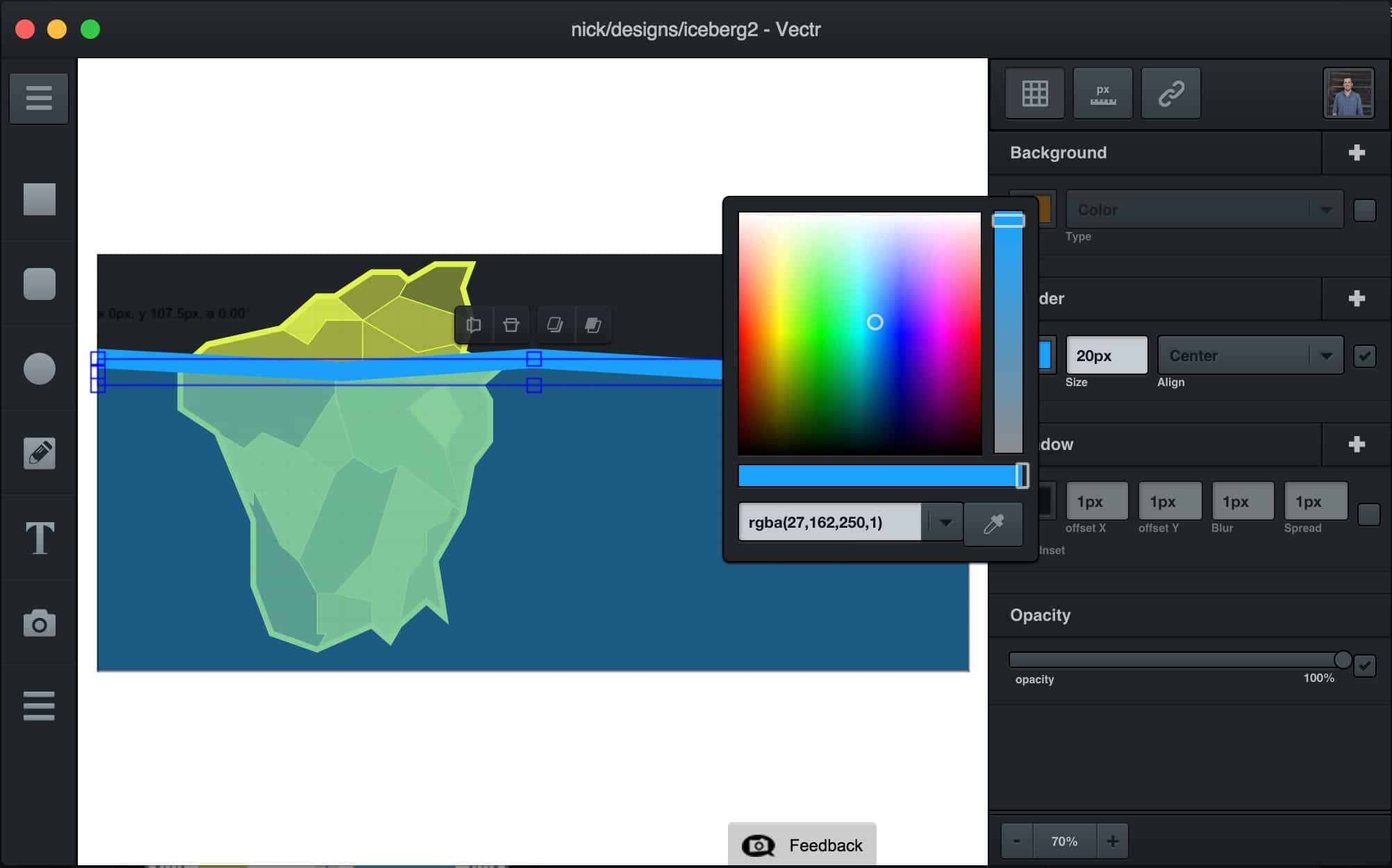 Vectr is backed by a robust community that helps it to continually develop the best product. Some recent improvements to the software have included a built-in marketplace within the app, performance optimization, and other useful features like rounded corners on shapes.
The app can also be downloaded for working on the desktop as well. To learn more, visit https://vectr.com/.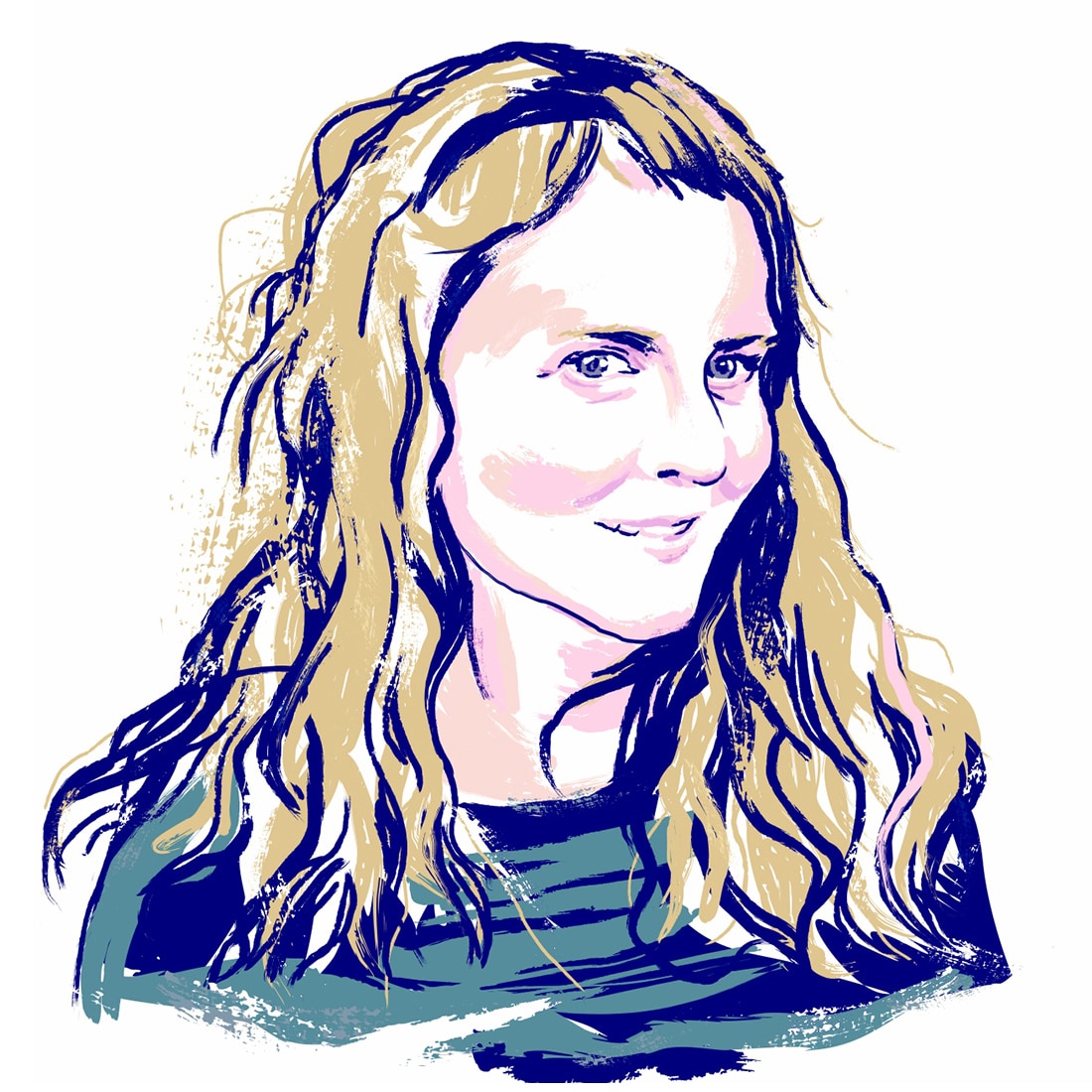 Margaret Penney is the Managing Editor of Notes on Design. Margaret is a teacher, designer, writer and new media artist and founder of Hello Creative Co.