WWW… Wednesday! 5 Color Tools for Designers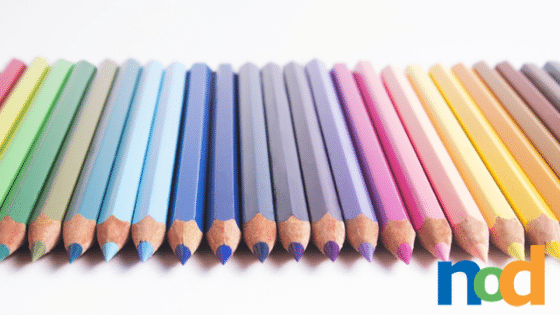 Of all of the elements of design, color can be the toughest to gain a handle on. While on an intuitive level we can differentiate between good uses of color and bad uses of color, in application its subjective nature is enough to cast a shadow of doubt on our own usage. Here's a list of five tools to help make the color selection process easier.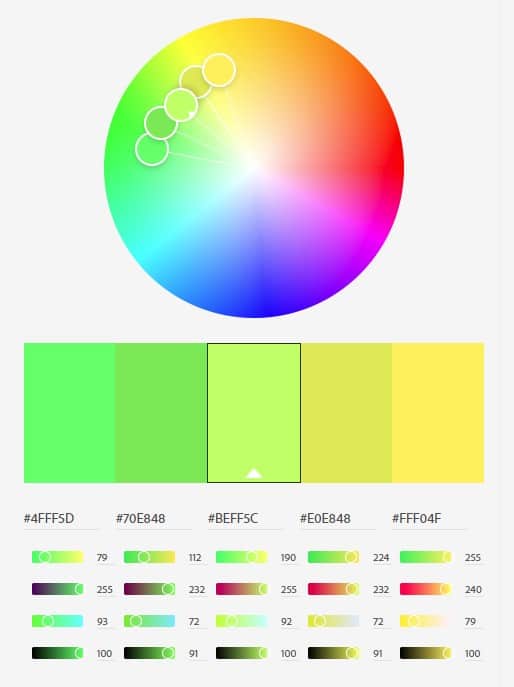 Formerly known as the stand-alone application Kuler, Adobe Color CC is a comprehensive tool for generating color-themes. It allows users to generate swatches in accordance with color harmony structures such as analogous, triadic and complementary. Colors can be viewed in RGB, CMYK, HSV, and LAB. In a recent update, the ability to search for color schemes by keyword as well as extract swatches from photos were added. If you are a creative cloud user, you can also access Adobe Color CC via the extension in Photoshop. For non-cloud users, the stand-alone browser-based version can be accessed here.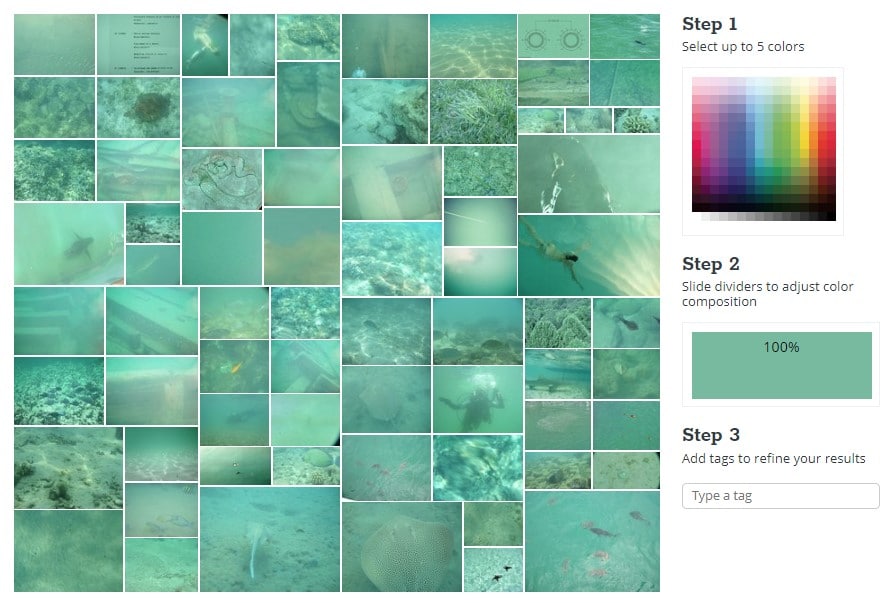 Multicolr is a search engine that functions based on color rather than keywords. Simply by selecting a color, users can browse millions of creative commons images from Flickr. Search results can be further refined with tags to hone in on a mood or specific creative direction. Colors have inherent emotional connotations so this tool also functions as a sort of mood-based Pinterest. The only thing the search results have in common is their color, so it can be interesting to see what sorts of patterns emerge amongst the subject matters within different color families. You can find Multicolr here.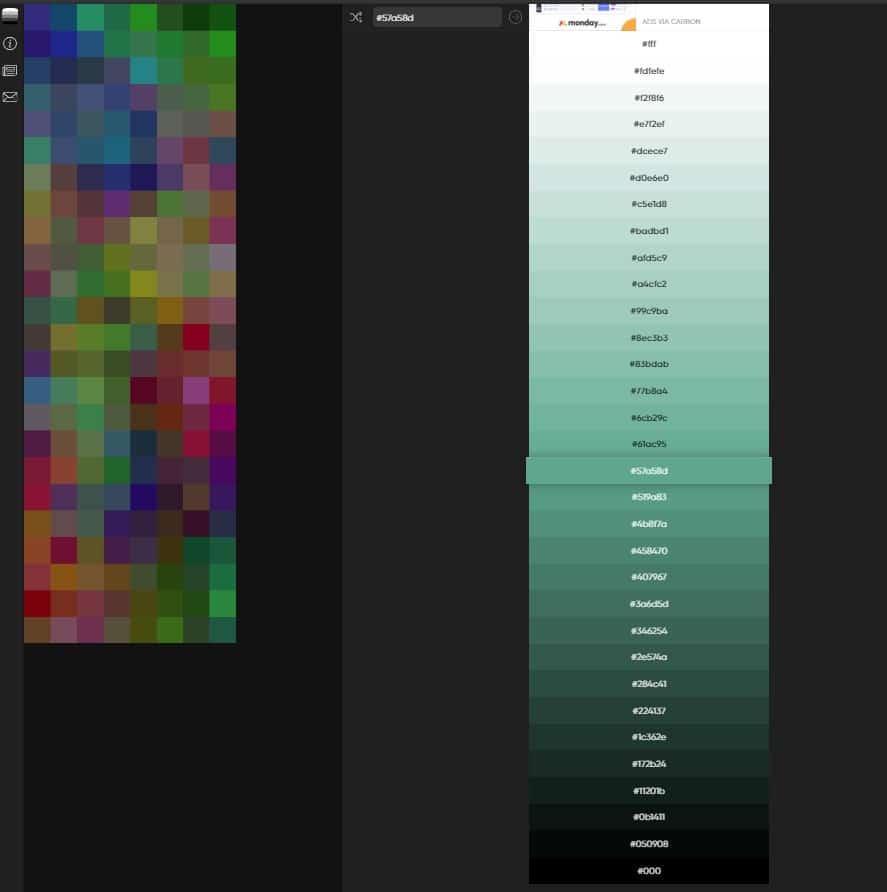 Unlike the other tools on this list, 0to255 is singular in its purpose. Simply select a color and it populates a list of shades and tints, giving you a spectrum ranging from white to black, with all the steps in between based on your input color. While Adobe Color CC offers a similar functionality, its value range is rather limited. The scale provided by 0to255 feels much more natural in regards to saturation. You can find 0to255 here.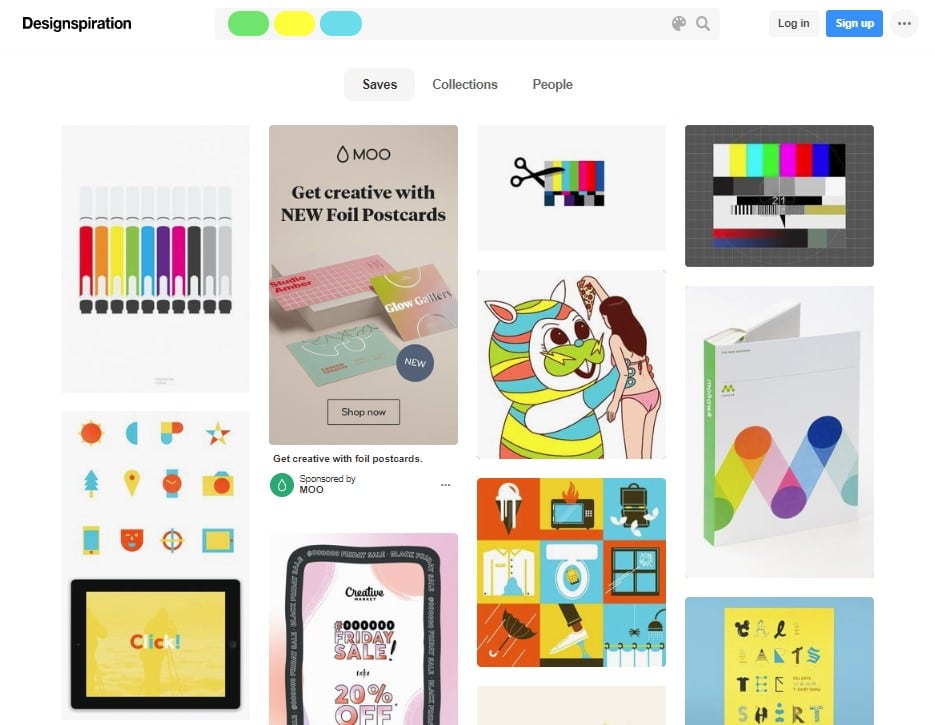 Similar to Multicolr, Designspiration is a color-based search engine. Unlike Multicolr, however, the search results consist of user-submitted design work. This can be useful to see how a single color pallet can be used across a variety of applications. Various examples appear side by side in a grid format that is easy to browse. The site is structured similarly to Pinterest, and users have the ability to curate lists based on a specific theme. You can find Designspiration here.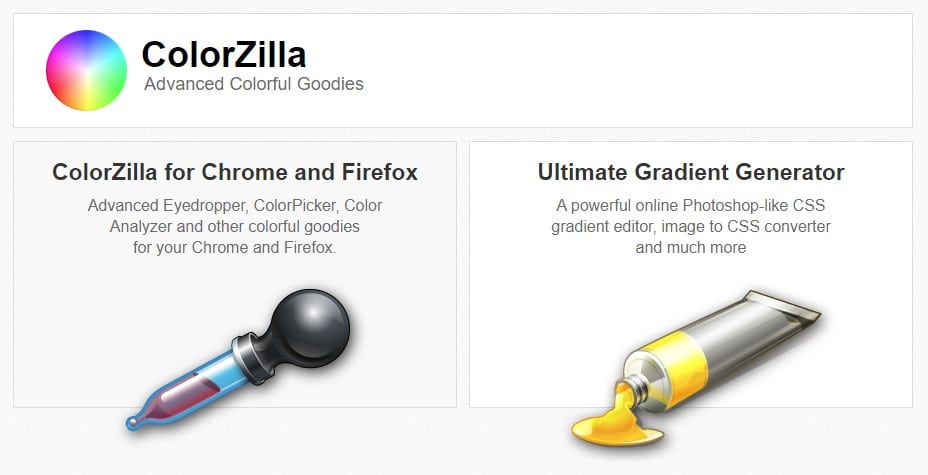 If you've ever found yourself wishing your web browser had some of the same functionality as Photoshop, Colorzilla is for you. Rather than saving images from the web or taking a screenshot of a site and opening it in Photoshop to examine its colors, Colorzilla allows users to use the same eyedropper functionality without leaving their browser. It also copies selections to your clipboard for use in other programs. It's available as an extension for both Chrome and Firefox. You can find Colorzilla here.
The road to understanding color is a long and arduous one, hopefully, these tools can be of service along the way.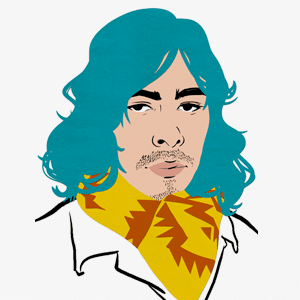 Taylor is the Managing Editor of Notes on Design. Taylor is a graphic designer, illustrator, and Design Lead at Weirdsleep.