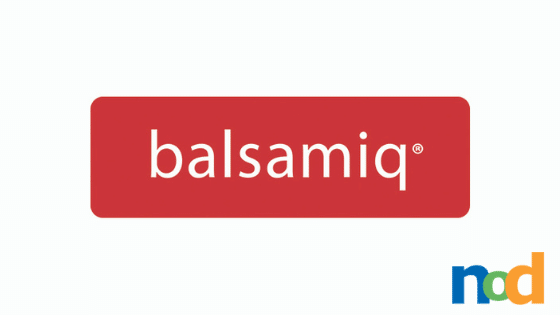 In the early stages of design, you want as little friction between you and your tools as possible so you can quickly iterate and communicate your ideas. When it comes to finding the best tools to make this happen, there are an endless number of options geared toward exactly this task. Not only do they help you visually communicate your ideas, but they can help you to organize and delegate tasks, hand off designs to developers, and more.
While some might view prototyping tools as a great convenience, for others, the excess of features just leads to visual clutter amounting to little more than a distraction. Where other tools try to do too much, Balsamiq finds strength in doing less.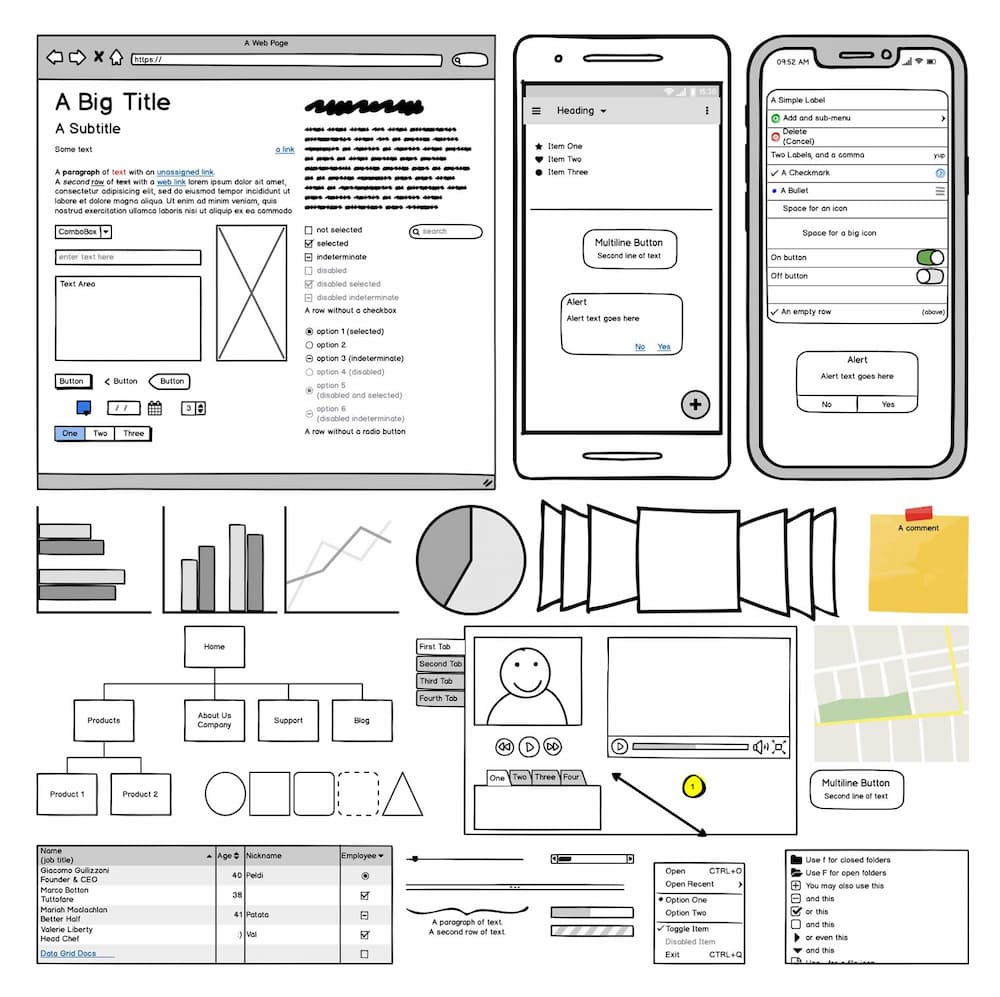 Balsamiq is a low-fidelity wireframing tool for designing user interfaces. It makes use of simple typography and primitive shapes that give it the feel of a classic paper or whiteboard-based brainstorm session. By limiting the user's access to tools not related to functionality, it helps to keep design sessions focused on tackling the most important problems first.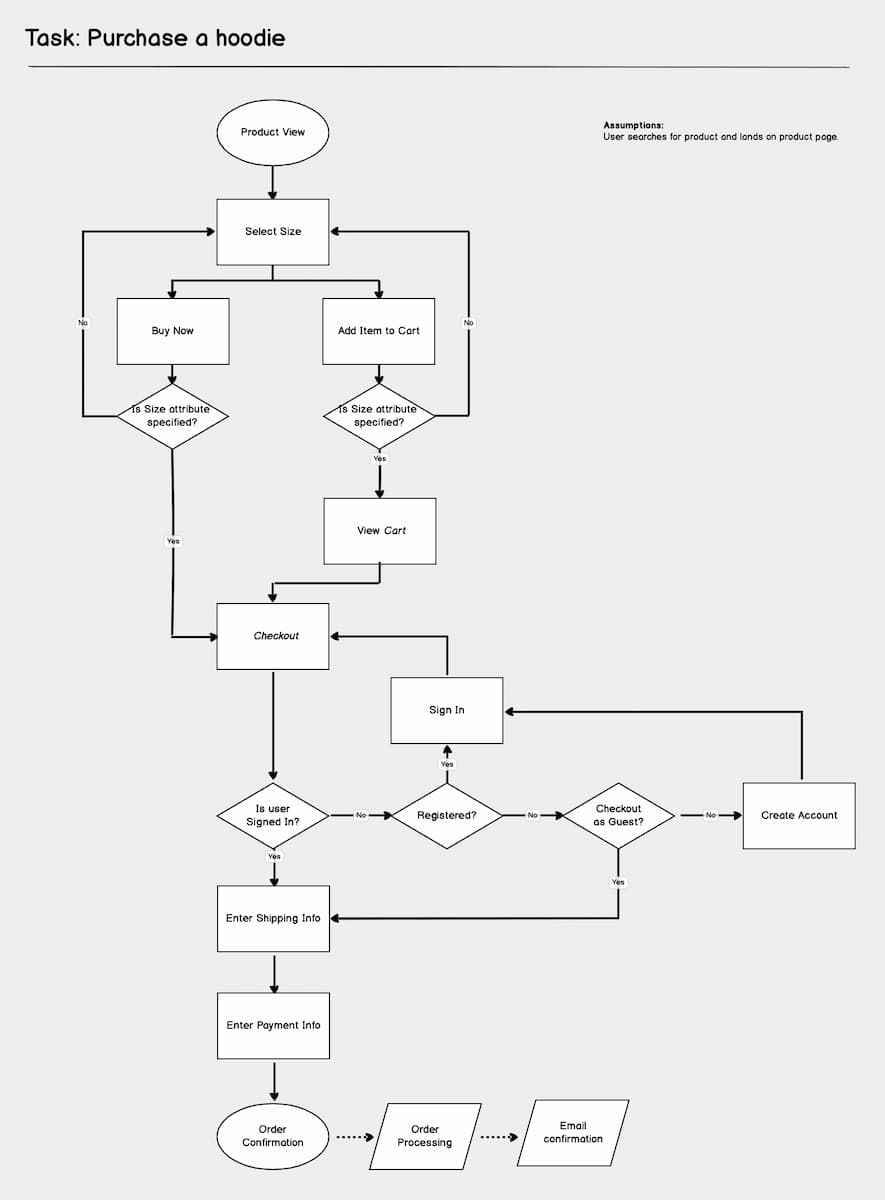 Whether designing for software, apps, or a website, the structure and content will always be the most important factor contributing to the design's overall success. If the structure is broken, it doesn't matter how pretty it is because nobody will want to use it. Balsimiq ensures that all the aesthetic details are reserved for later on in the process because there will always be plenty of time to argue about colors and button shapes.
With fewer distractions, you can rapidly iterate, and with less visual noise, Balsamiq wireframes are unambiguous. Every element has a reason for being, and together they clearly communicate the designs' purpose. The ability to crank out wireframes with ease means you can explore every possible direction and get to the winning idea faster.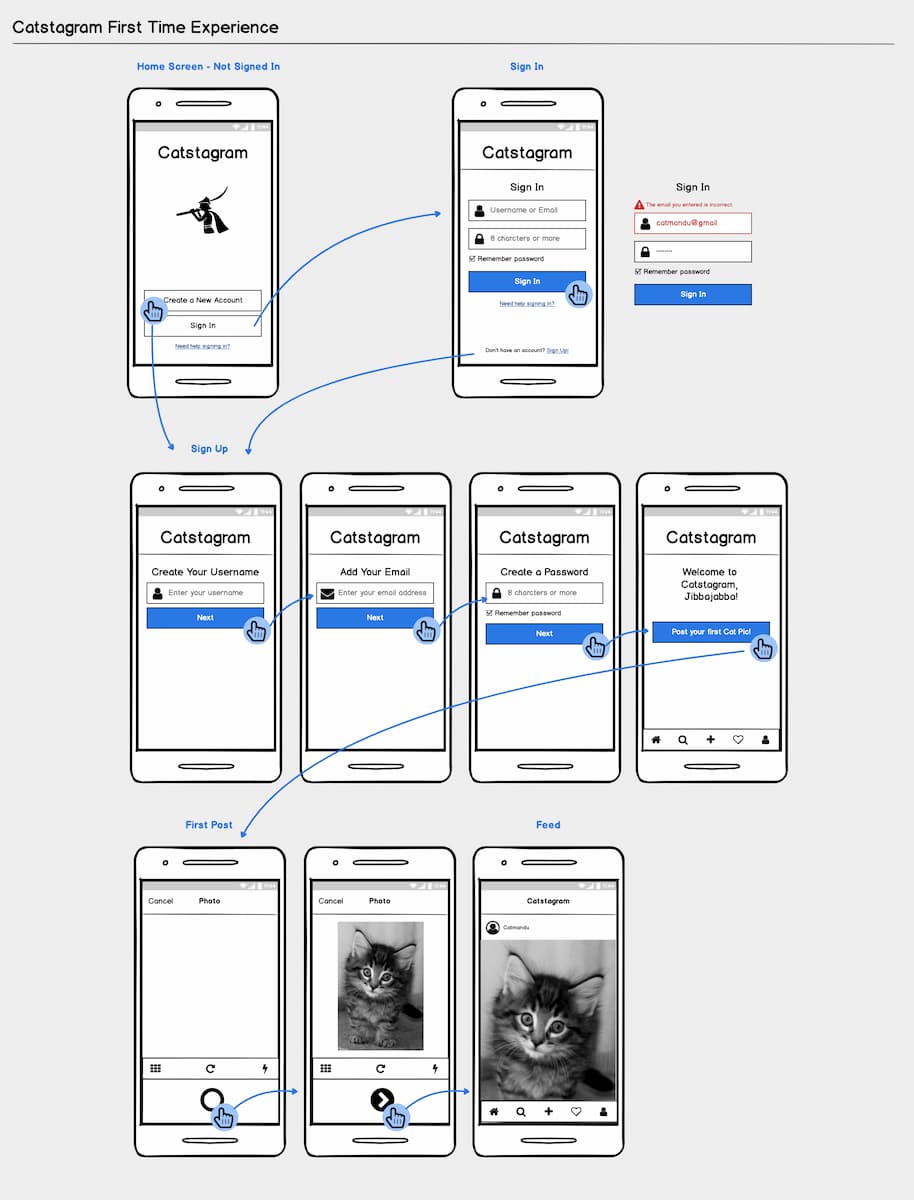 An additional benefit of working with low-fidelity wireframes is they provide a clear visual distinction that separates them from the final design. With the key screens for your design in place, you're granted greater freedom to experiment with the look and feel knowing that the underpinning structure is sound. By focusing on the structure first, you also save time and money on unnecessary coding and revisions.
If you prefer a simple, dedicated workspace where you can focus on structure first, be sure to check out Balsamiq. You can learn more and try a 30-day trial here.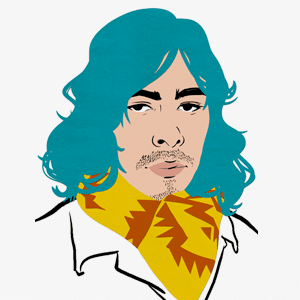 Taylor is the Managing Editor of Notes on Design. Taylor is a graphic designer, illustrator, and Design Lead at Weirdsleep.