WWW… Wednesday! Fragments iOS Wireframes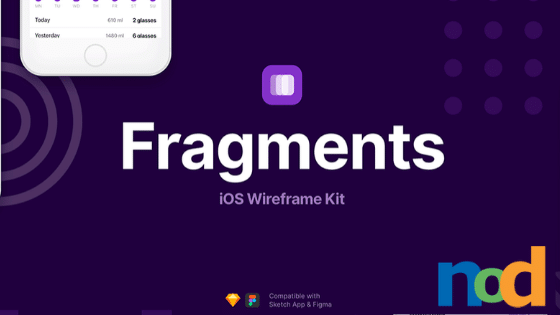 Sketch and Figma are all the rage when it comes to UI design. They take tools and functionality that users are familiar with from the Adobe suite and pair them with a hyper-focused UI that makes design for web and apps a breeze. While their UI-design solution is complete in and of itself, their utility is further multiplied when paired with plugins and libraries of flexible wireframe elements, which is where Fragments comes into play.
Rapid prototyping is the name of the game. We're at a point in time where we've just about optimized every aspect of our digital products for the way that we use them. When it comes to app UI, there just aren't many functionality problems left to fix. These days, updates to apps like Instagram usually consist of ground-breaking revelations like changing a button's shape from a square to a circle or moving an element from the left side of the screen to the right.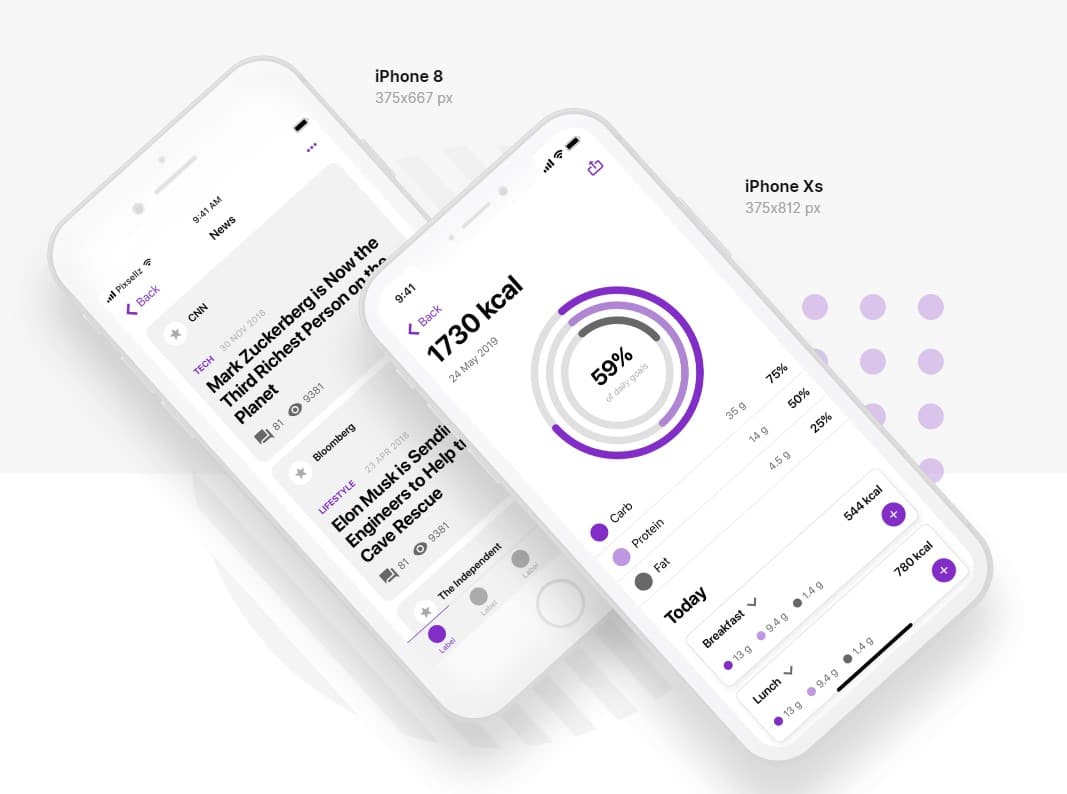 For designers eager to build never before seen UIs and tackle new challenges head-on, this may feel like bad news. We've more or less figured out how we like our apps to look and how we expect to interact with them. For UI designers in the real world working on projects set to enter an already established market, work mostly consists of rehashing or improving upon the interfaces of competitors. The design becomes more about the concepts they serve rather than the vehicles they're delivered in, which still need to look pretty (don't worry).
This reality has given rise to a number of tools that focus on rapid prototyping and Fragments is one such tool. Gone are the days of making risky UI design choices with crossed fingers. For those just now entering digital product markets, the path forward has already been laid out. While those on the front lines had to carve the path forward through the darkness with nothing but a hammer and chisel, we on the tail end get to drive through a paved, well-lit tunnel and reap all the rewards.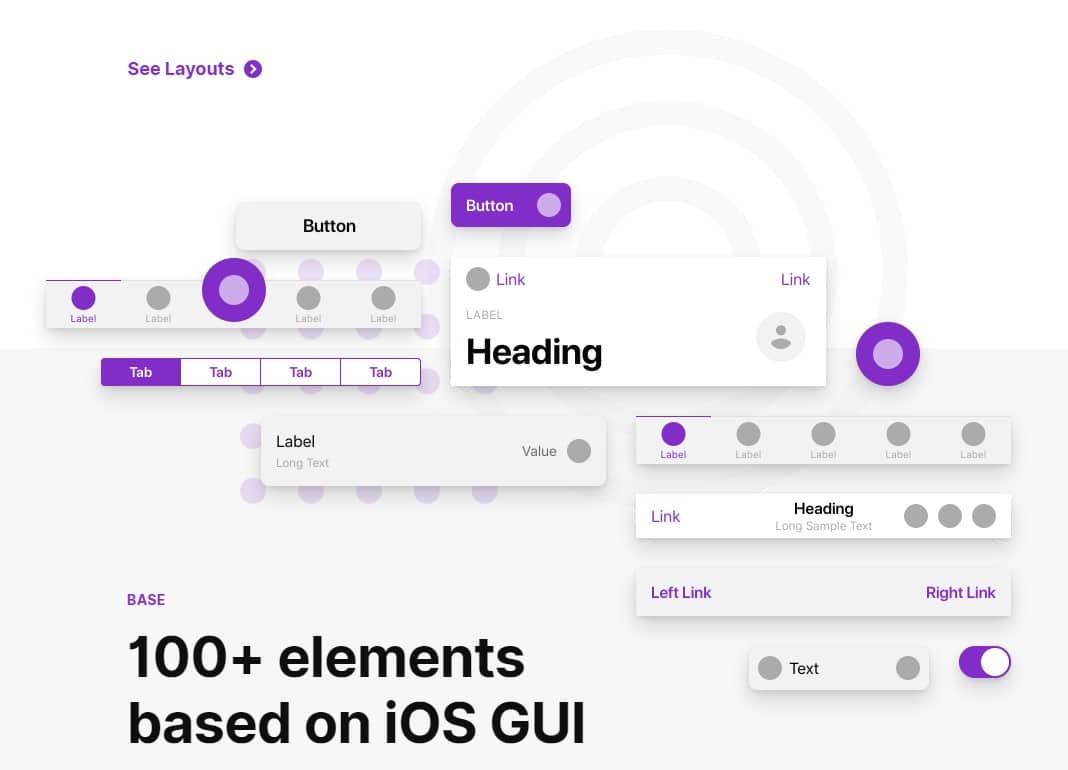 Unlike the more general wireframe kits that are available for Sketch and Figma, Fragments is iOS specific. It boasts a large library of design elements that are all based on the iOS interface, making for seamless visual integration with the iOS environment. The focus on iOS also means that resolutions are 1:1 with current-generation iPhones and SF UI Pro, Apple's iOS font, is the default choice. It's got over 370 different screen layouts in categories such as e-commerce, food and fitness that are ready to be mixed, matched, and customized. The kit works with Sketch, Figma, and Adobe XD, so regardless of your preference, Fragments has you covered. You can check it out here.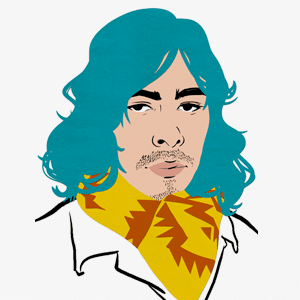 Taylor is the Managing Editor of Notes on Design. Taylor is a graphic designer, illustrator, and Design Lead at Weirdsleep.